PAST
Art exhibition of Androniki Cheila "First Idea" at the National Archaeological Museum's Cafe
---
Loading....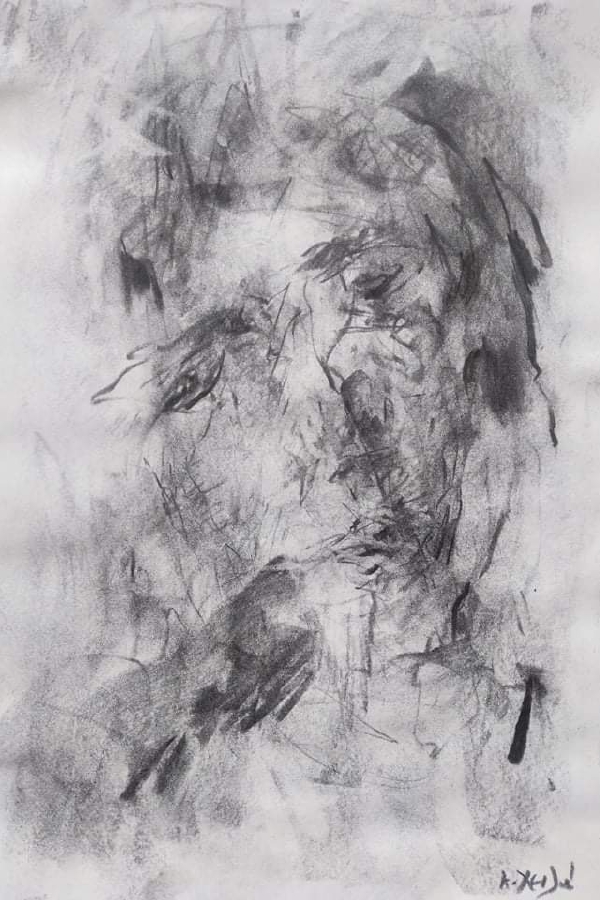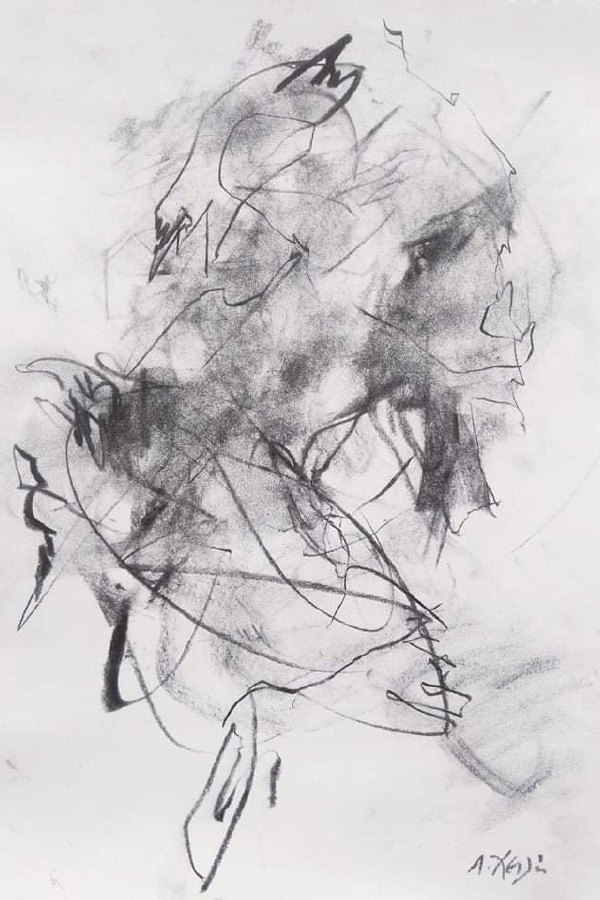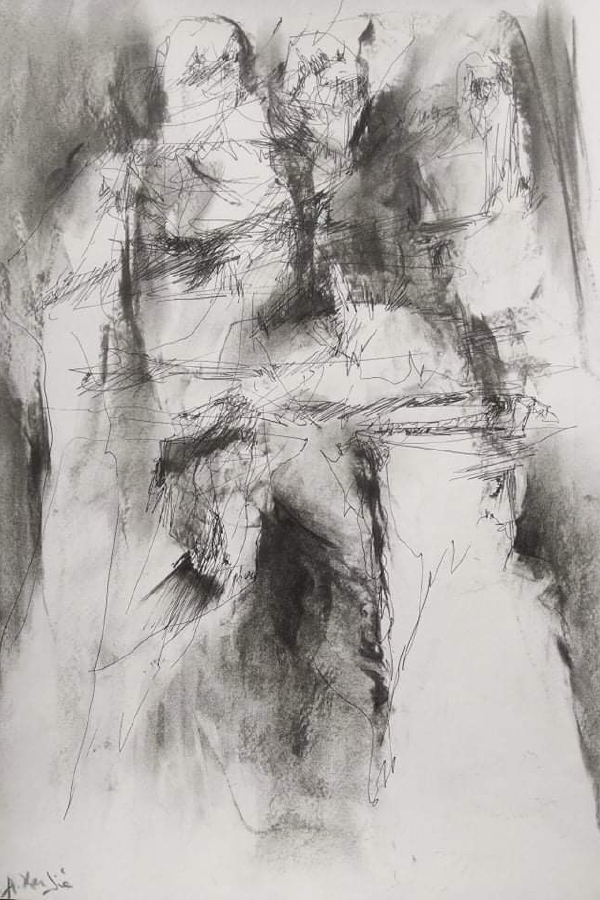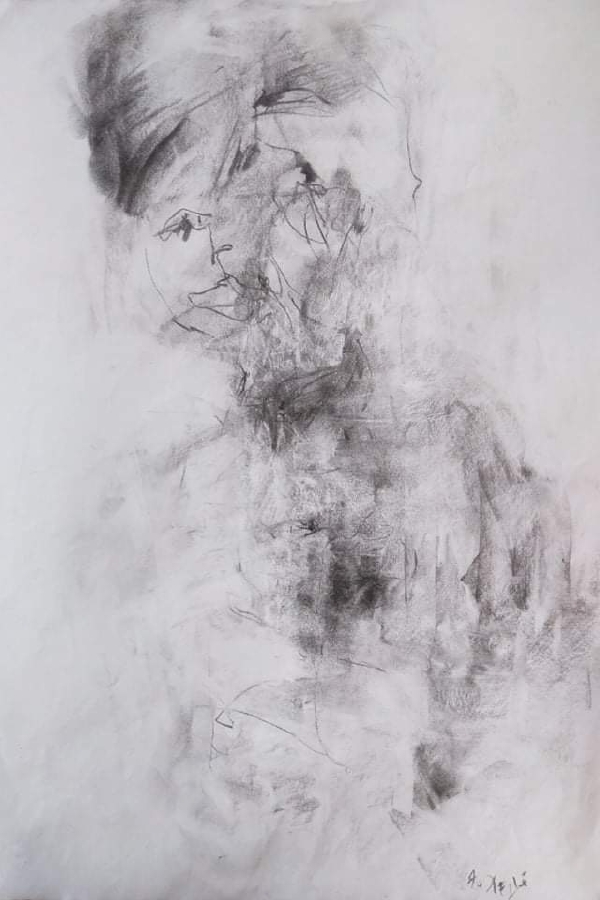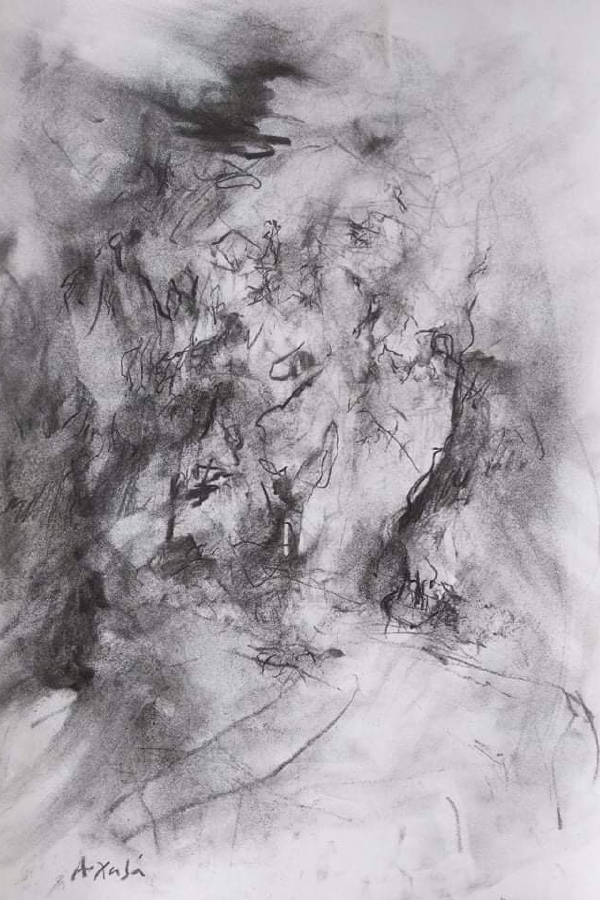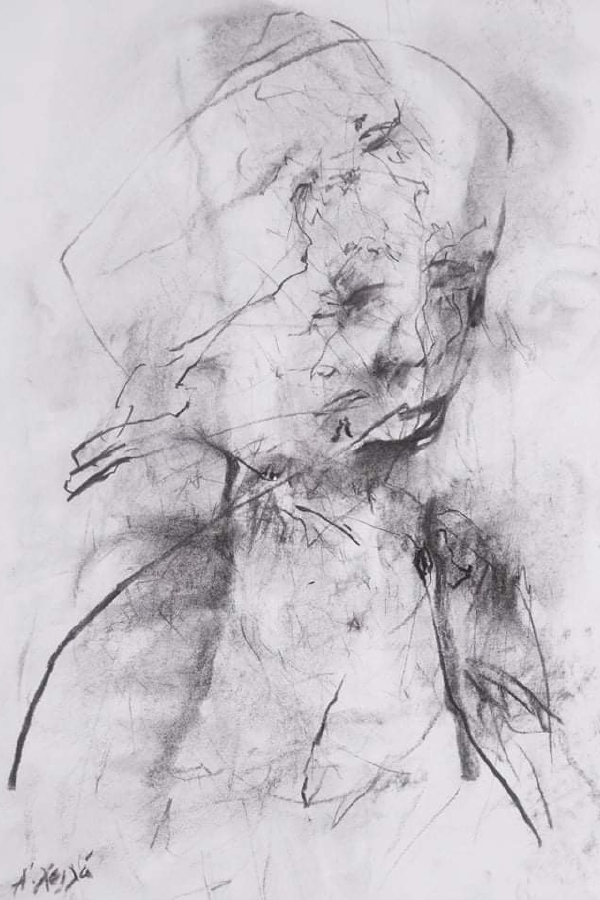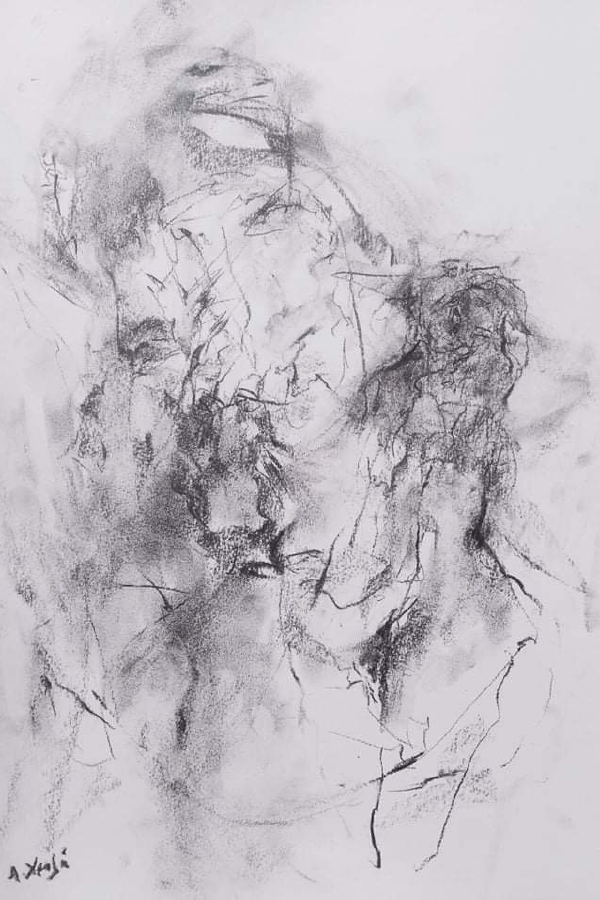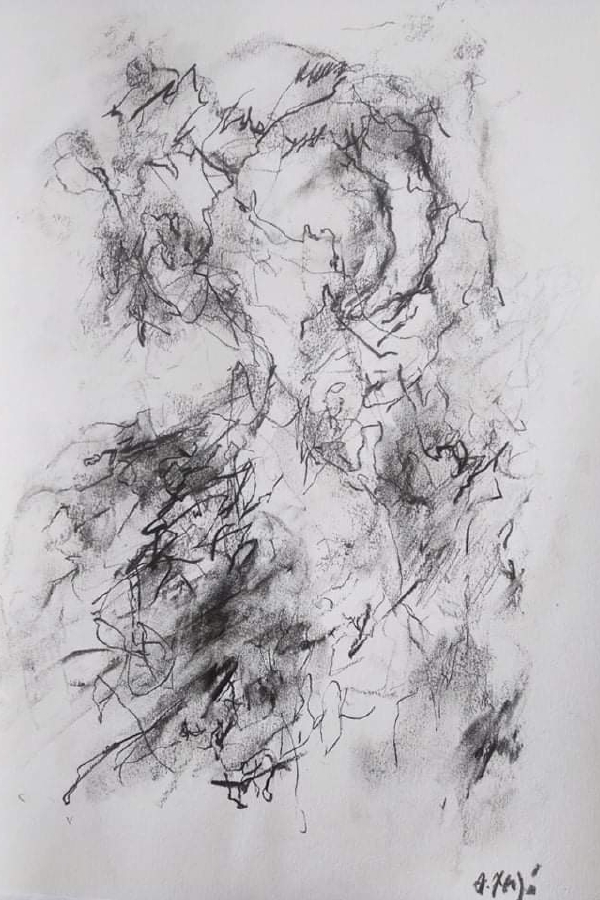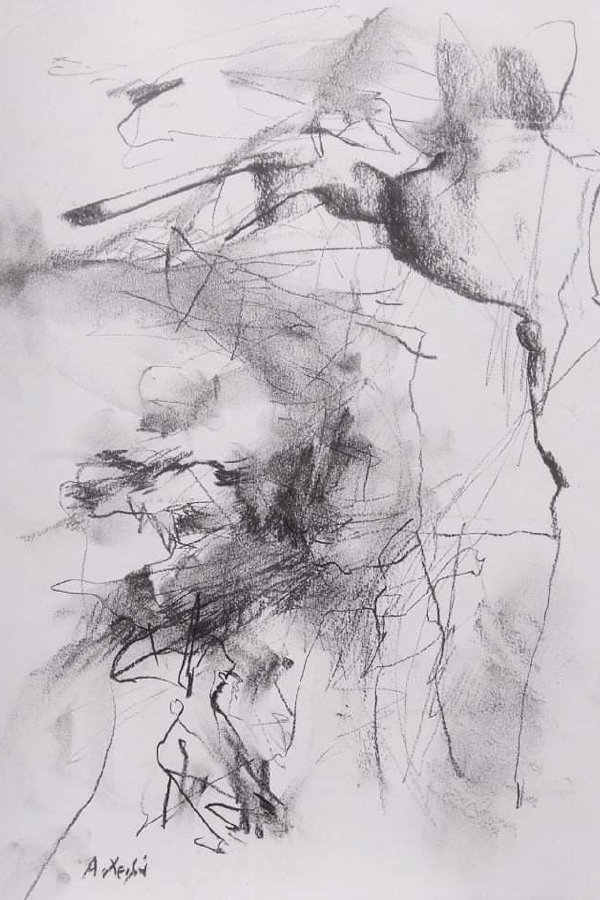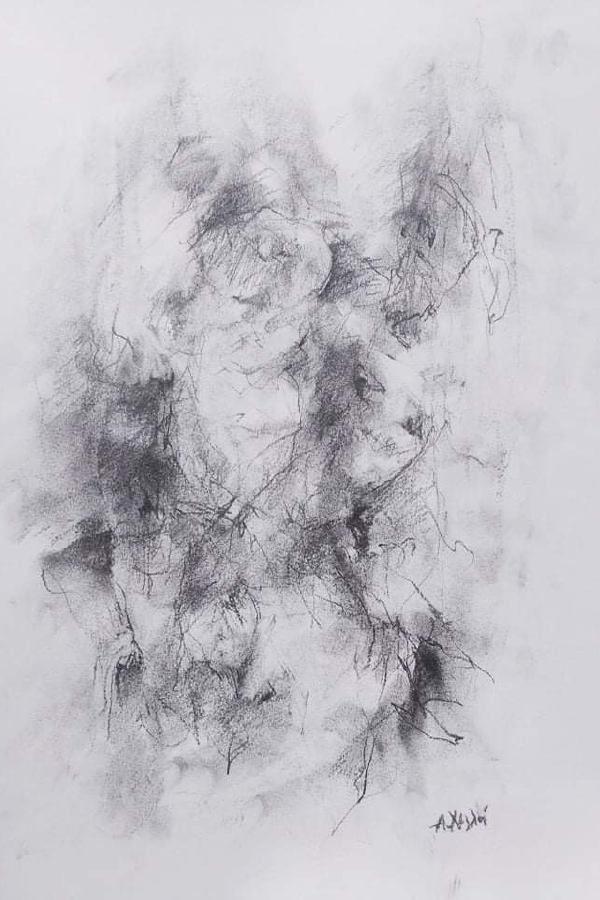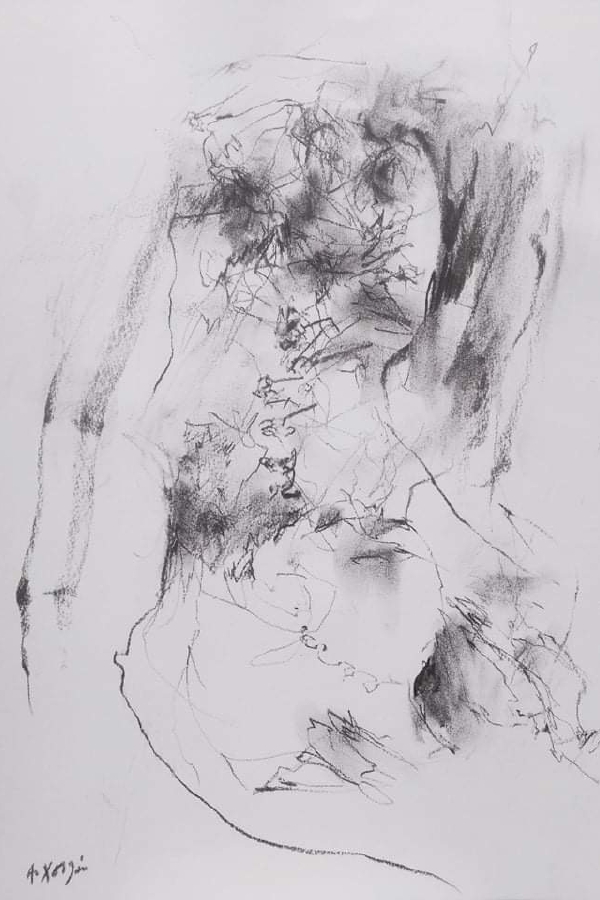 In the inner garden of the National Archaeological Museum, right next to the statues, Androniki Cheila sets her own ideas / forms. "We think of ideas, we do not see them," the artist quotes from Plato, in order to talk about her work. Through an expressionist writing, with violent movements on the surface of the paper, such as those left by the seismograph needle, she encapsulates in her works, albeit implicitly, the form or a complex of forms.
Peculiar portraits that strive to emerge from contradictory dipoles, between shadows and light. The hand "overtakes" the mind and the gesture brings to the surface the idea behind the shapes. In this series of drawings, the painter attempts a kind of "dynamically moving" portraits. She has no calligraphic disposition, but she is interested in the trajectory of a passionate gesture that comes as an expression of necessity. The figures are constantly transformed, evolving and claiming their integration into space.
The exhibition is curated by George Mylonas.
Responsible for the organization is Emilia Kougia.
Exhibition duration: 22-03-2022 to 17-03-2022.
The entrance to the Café is Free.
Contact info:
Address: 44 Patission Street, Athens 10682
Tel: 213214 4800/ Email: eam@culture.gr/ www.namuseum.gr
Opening hours: Monday, Wednesday-Sunday 08:00-20:00, Tuesday 12:30-20:00