Physical – Chemical Research & Archaeometry Laboratory
---
Loading....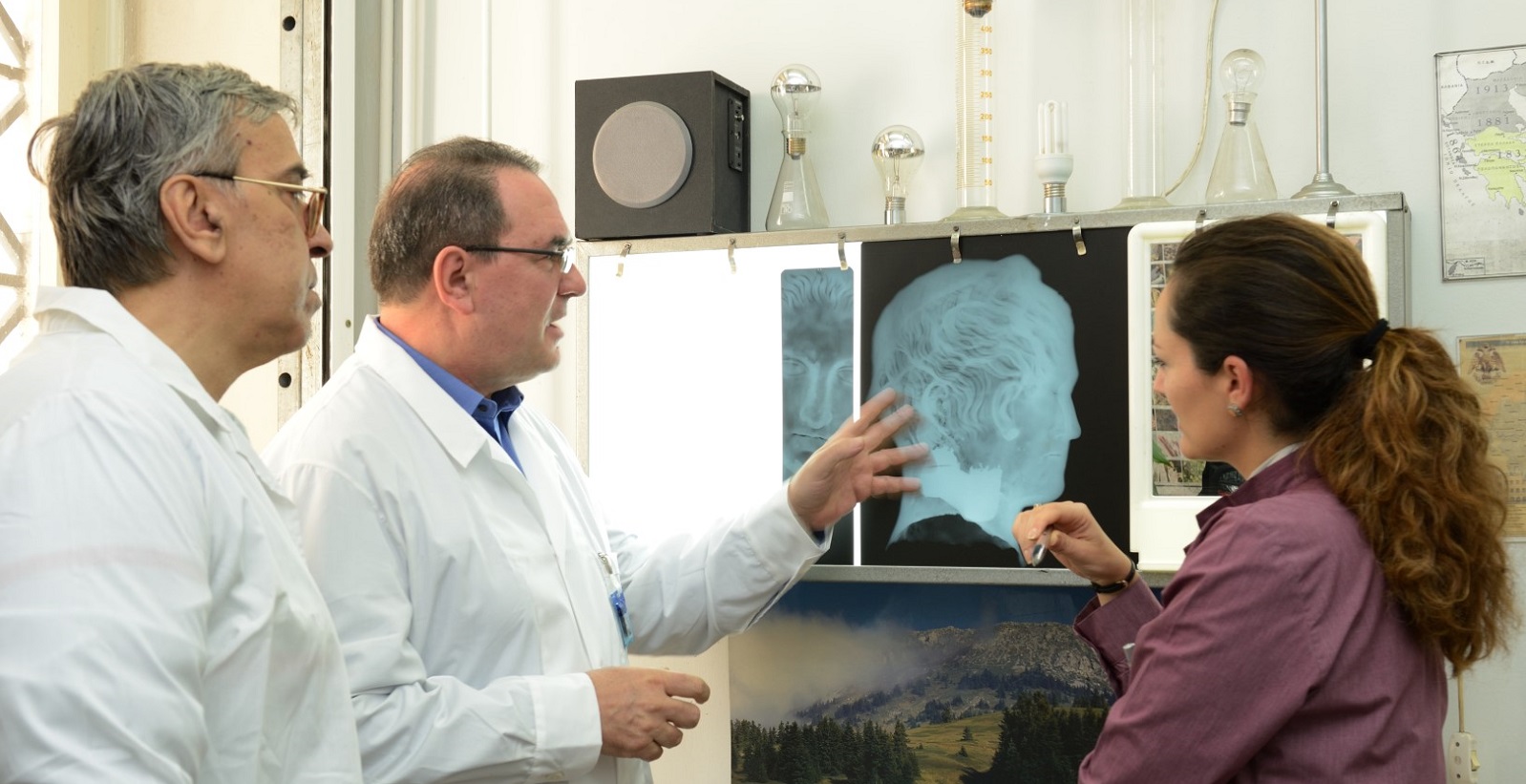 The Physical – Chemical Research & Archaeometry laboratory of the National Archaeological Museum has a history of more than 100 years since the Museum employed a chemist in the early 1900s. In 1980 the foundations of its equipment infrastructure were laid with a generous funding from the Volkswagen Foundation. The work the laboratory performs is ancillary to the conservation work of the other laboratories of the department and the collections of the Museum and is summarized in the following tasks:
Radiography of ancient objects for the study of their inner structure, such as the existence of internal cracks, possible existence of content, understanding of the construction techniques, etc.
Physical examination of antiquities, such as metallographic and microscopic examination to determine the authenticity of the layers of natural aging (patina).
Checking the authenticity of antiquities in the context of fighting looting and the illegal trade of antiquities.
Keeping files of past analysis and examinations of archaeological objects.
Researching on the suitability of materials and conservation methods and their effectiveness.
Writing expert conservation reports and participate in research programs in collaboration with other institutions and bodies, researchers and scientific laboratories in Greece and abroad.
The laboratory employs one conservator/conservation scientist, Nikoletta Kanella Kladouri.