UPCOMING
Art exhibition of Annas Achilleos-Staubli "«MESOGEIOS»" at the National Archaeological Museum's Cafe
---
Loading....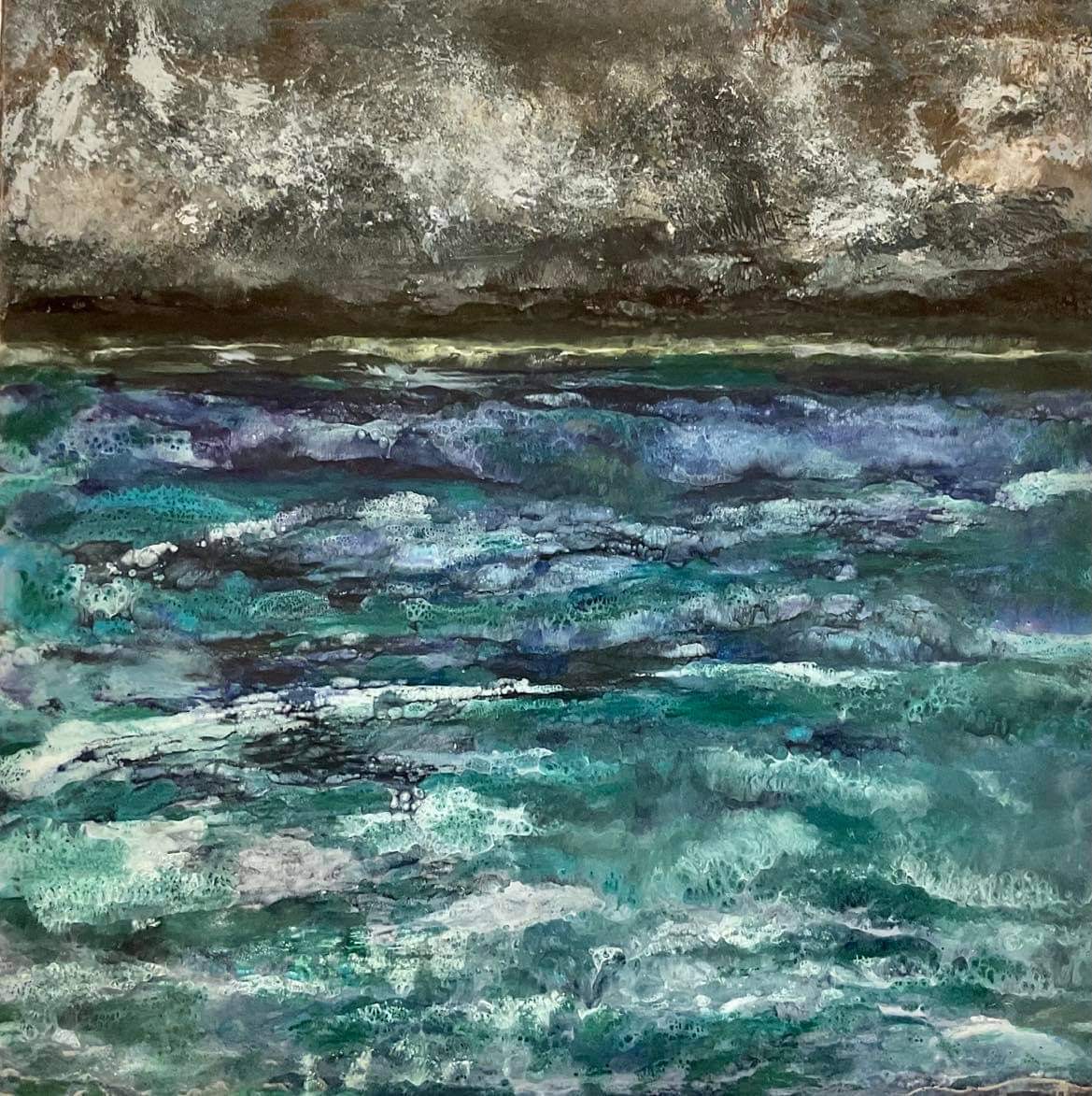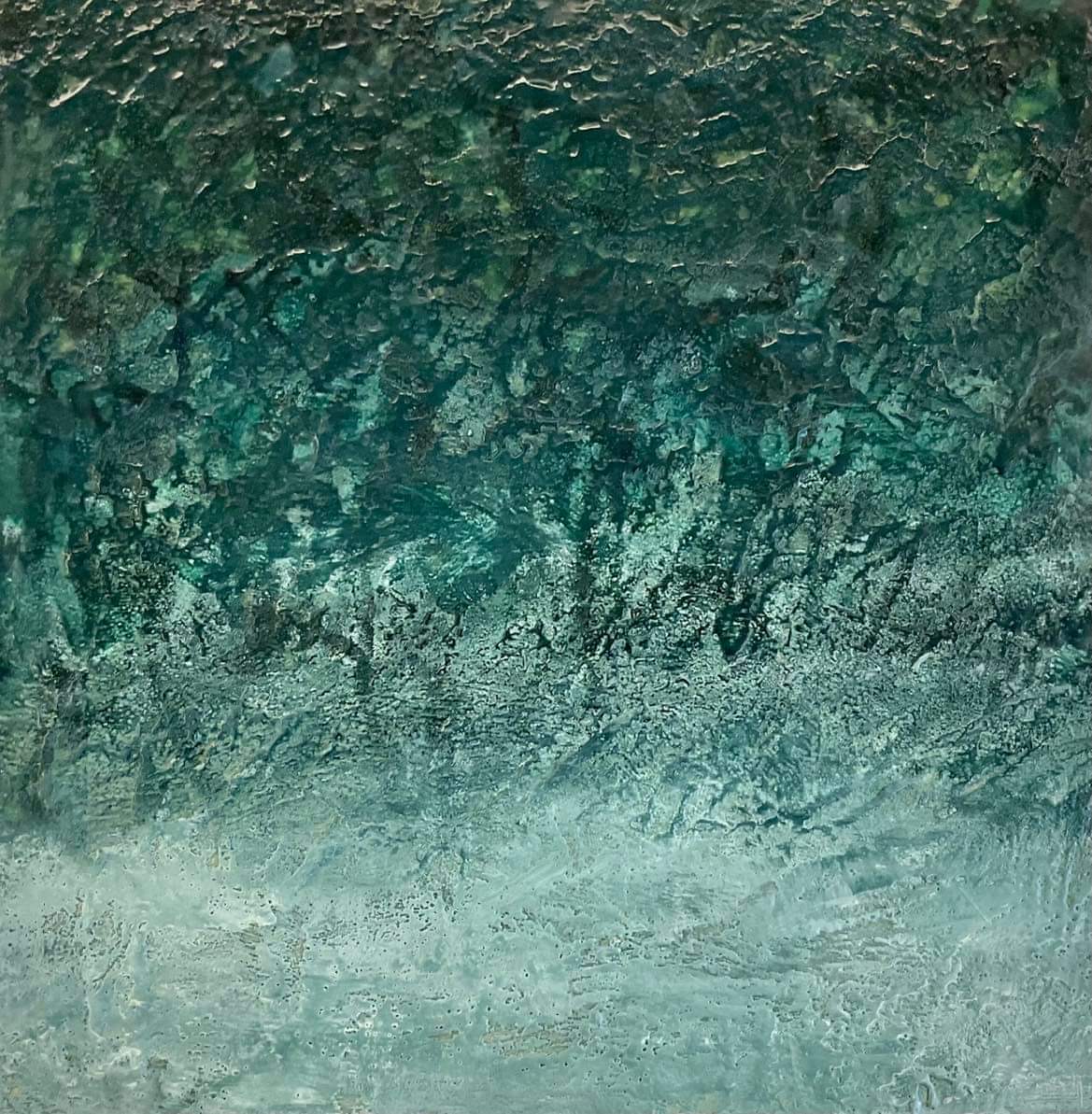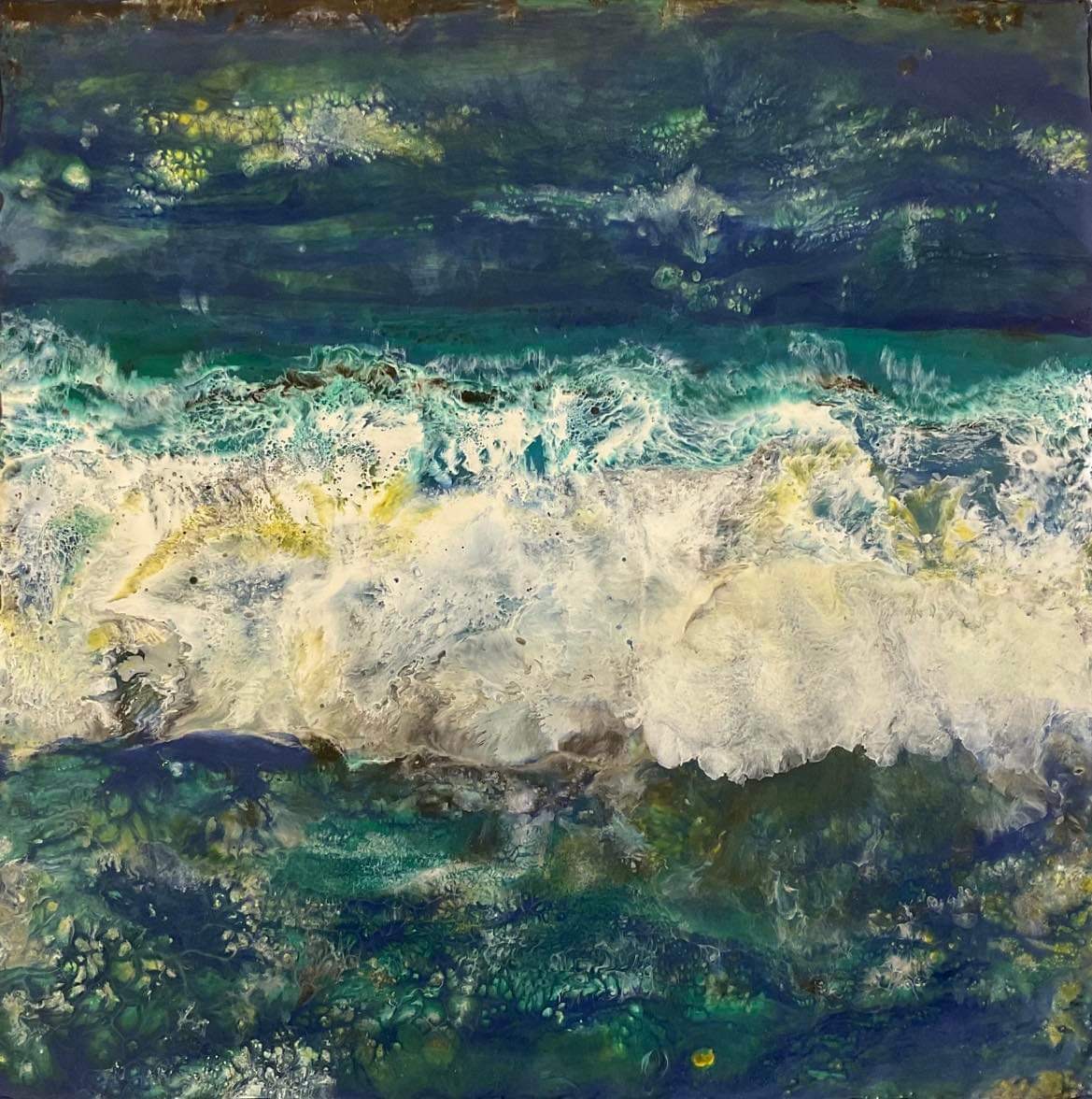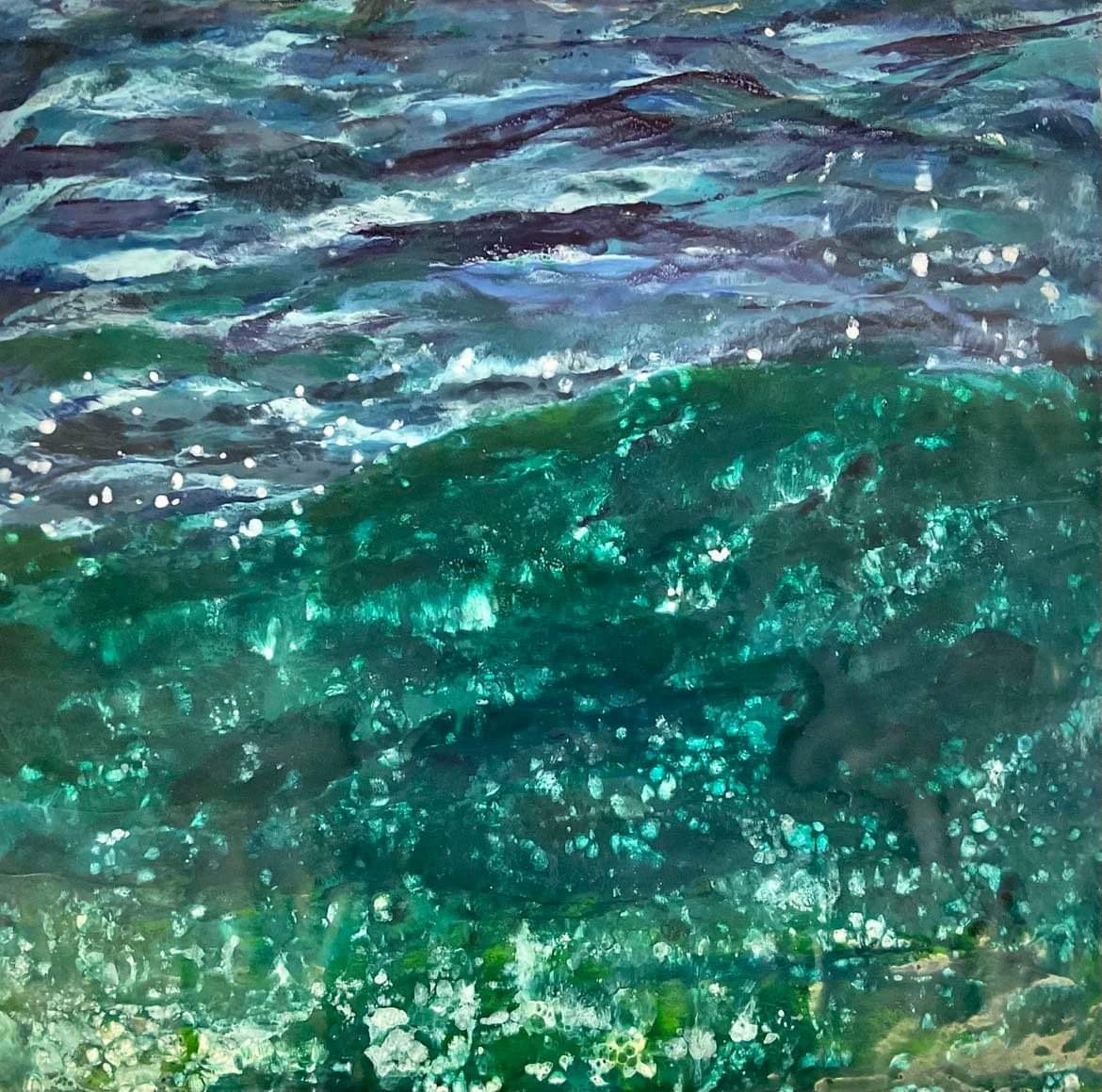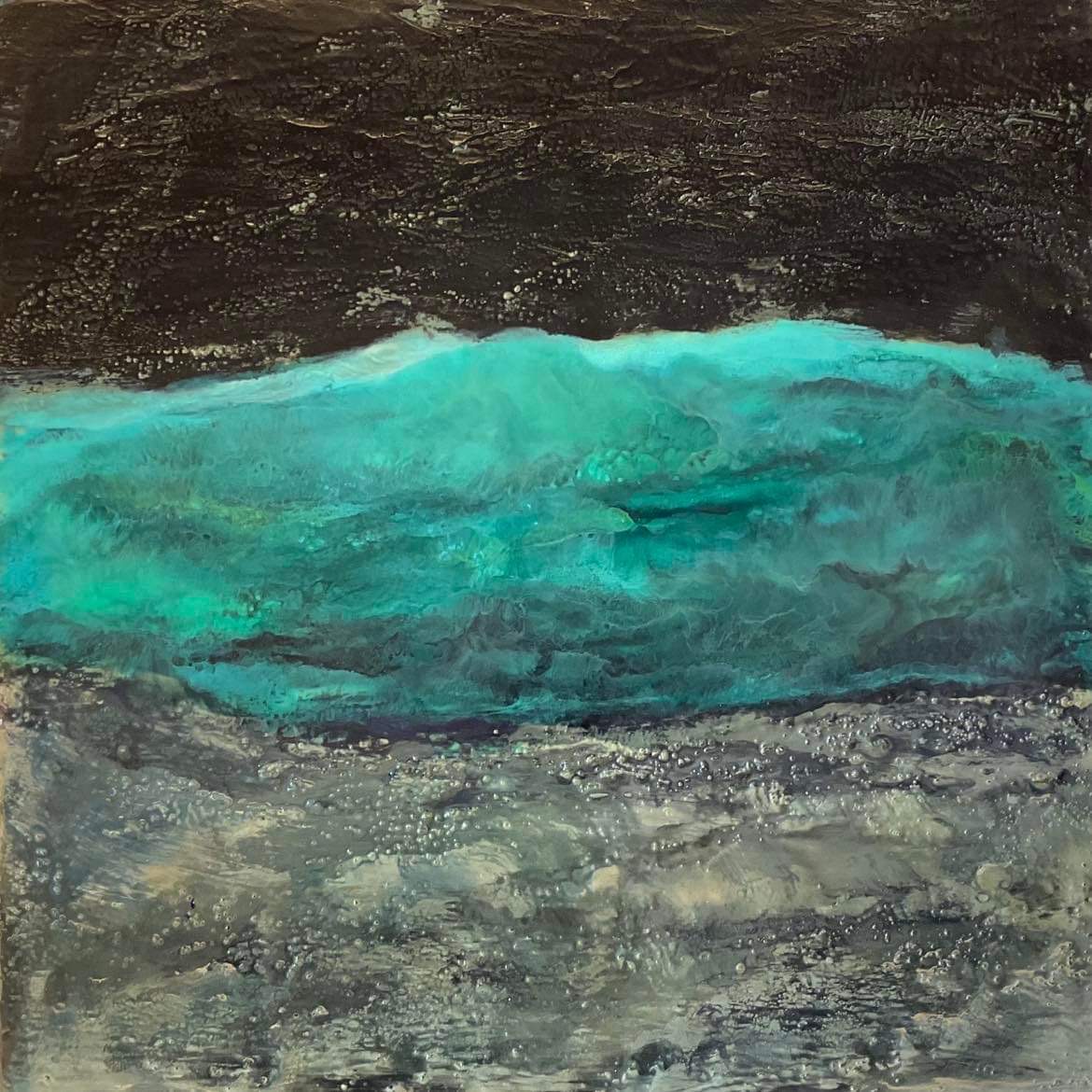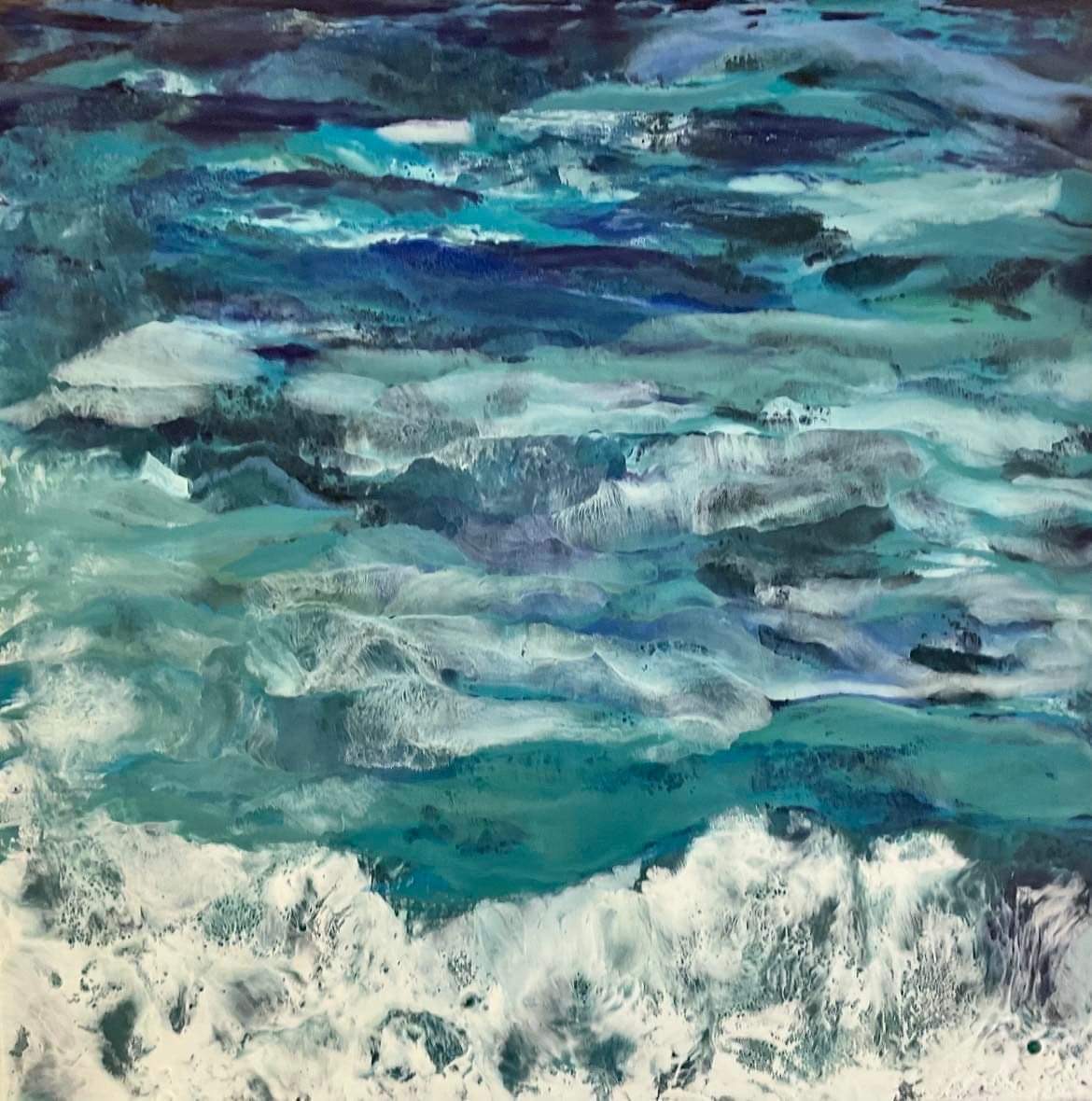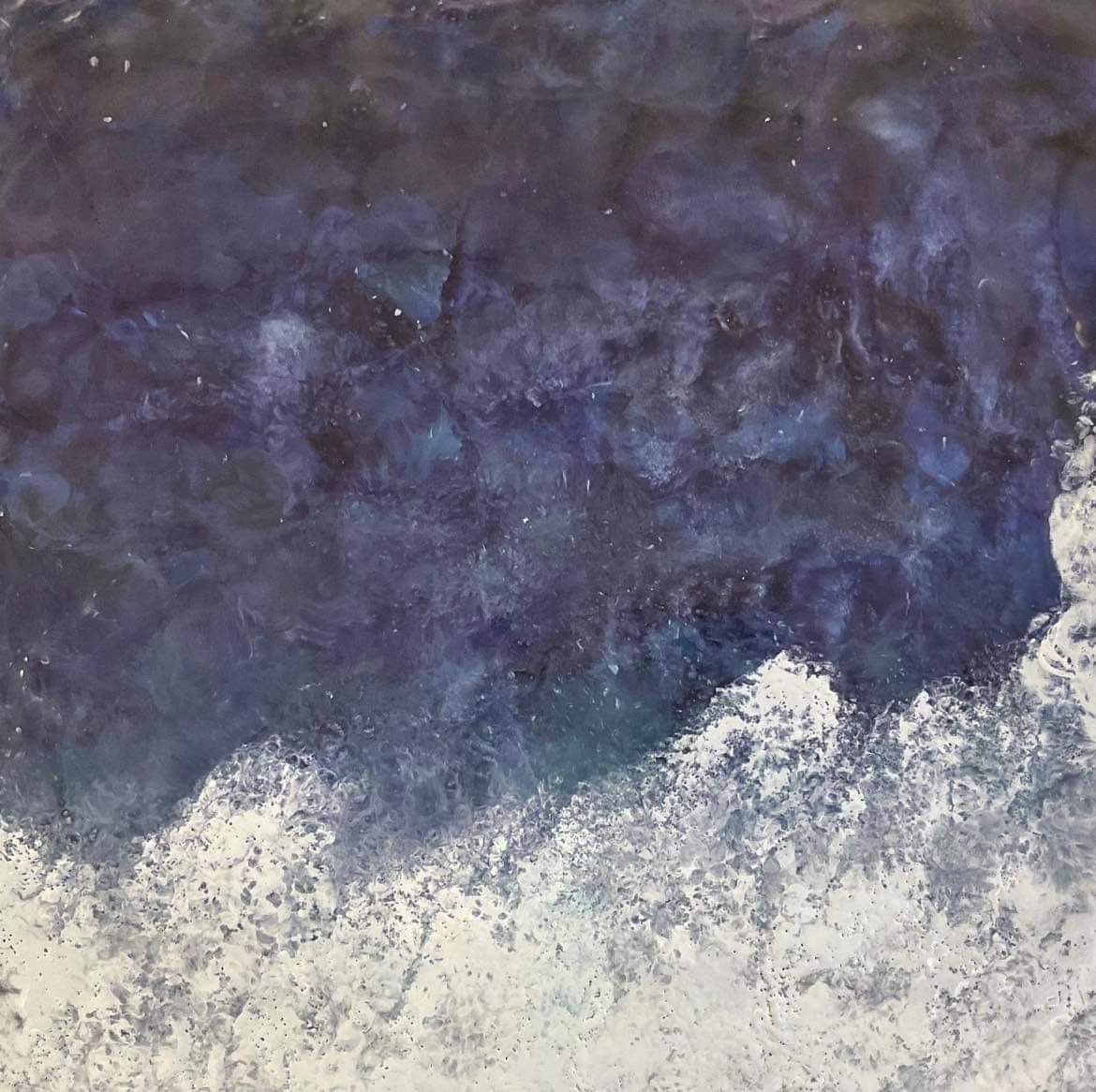 "Forty paintings created by the international visual artist Anna Achilleos-Staubli in the encaustic technique (i.e. hot wax painting) specifically for the National Archaeological Museum Cafe exhibition space, attempt to spell out and render symbolically and with plasticity the sea as a Homeric word. As a hull and magical content of a living palimpsest. As a triumphant primeval source of life, as a crossroads of culture and communication. These artworks try to approach and praise it as Small Sea and as ocean, as magical fate, as inexhaustible resource and body of water, as dizziness and calmness.
To measure it up mentally, taking us on a journey across the entire Mediterranean of the Greek civilization, from the Ionian and the Aegean Sea to the Libyan and the Black Sea. To capture it as the primordial raw material that permeates and defines so many of the valuable exhibits of the National Archaeological Museum.
In an original installation, the sea as a dotted organic body, as a rainbow of innumerable shades of blue and as a mysterious hull of creatures and myths, features triumphant, having no need for narrative means of commentary. Fashioned out of a fascinating range of various and unexpected hues and tones that reach back to the ancient Greek painting, the sea is treated by the painter as a first ever find, shaped into a mythical field of different psychographic moments and perpetual oceanic coordinates.
Motivated by her urgent need to render the magnificence of colors, the rhythm of form, the desire of touch, the unfathomable depth and breadth, Anna Achilleus Stäubli has devoted herself for decades now to the integral difficulties of the technique and the astonishing potential of encaustic art. Discovering the multiple layers of history, the expressionist thrill of the fluid and improvised paint brush, embossed materiality, subtle shading and expressive gesture, she sought in her studies and subsequent career the possibility of a new execution with unerring technique and transcendent artistic quality. "Approaching this dominant timeless Greek symbol in a brief, inventive and simple way, Anna Achilles Staubli sets up an excellent simple as much as densely tangible pictorial semiology that captivates the viewer", notes the curator of the exhibition Iris Kritikou.
Exhibition opening:Saturday, August 5 2023, time 18:00 – 20:00
Duration of exhibition: 05 August 2023 – 4 September 2023
Editor: Iris Kritikou
Coordination: Emilia Kougia
Entrance to the Cafe is free.