PAST
Art exhibition of Christos Stanisis "Theosis – Apotheosis" at the National Archaeological Museum's Cafe
---
Loading....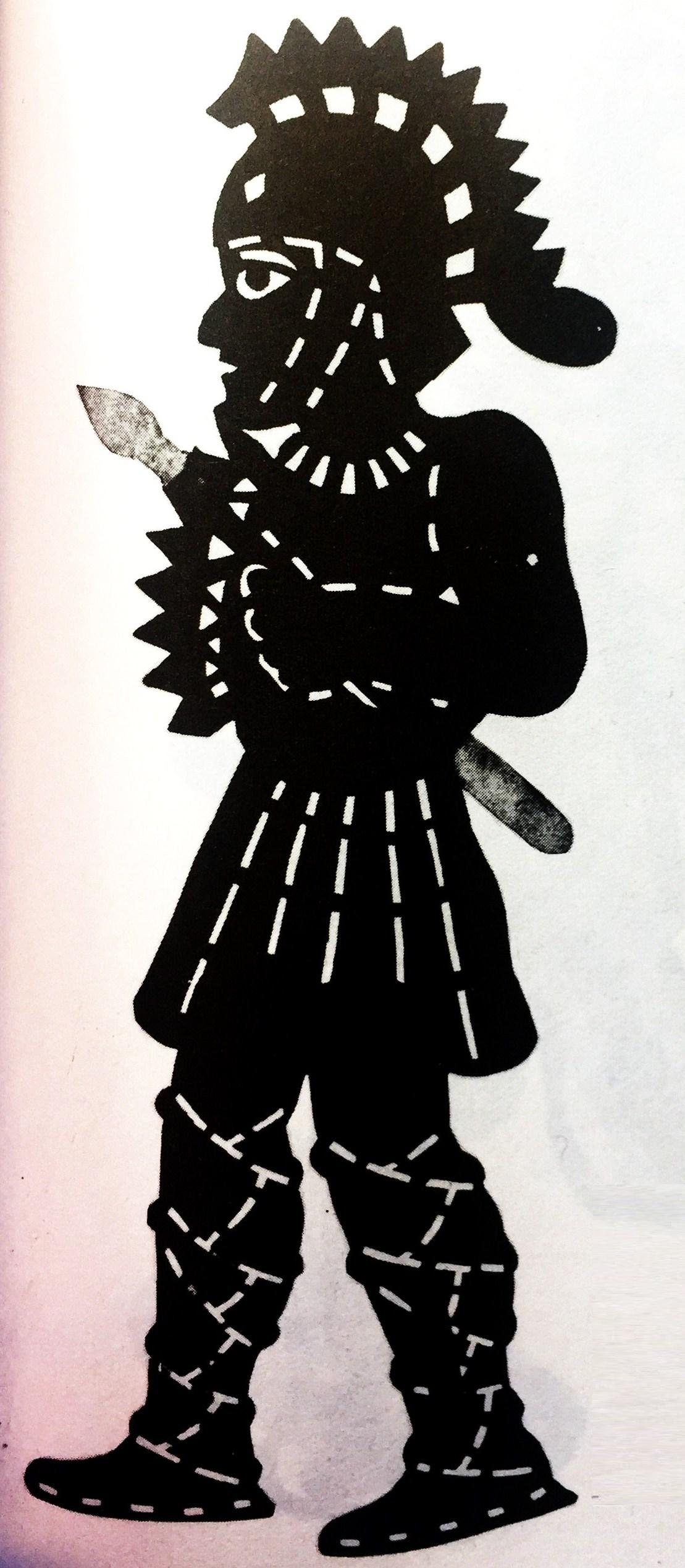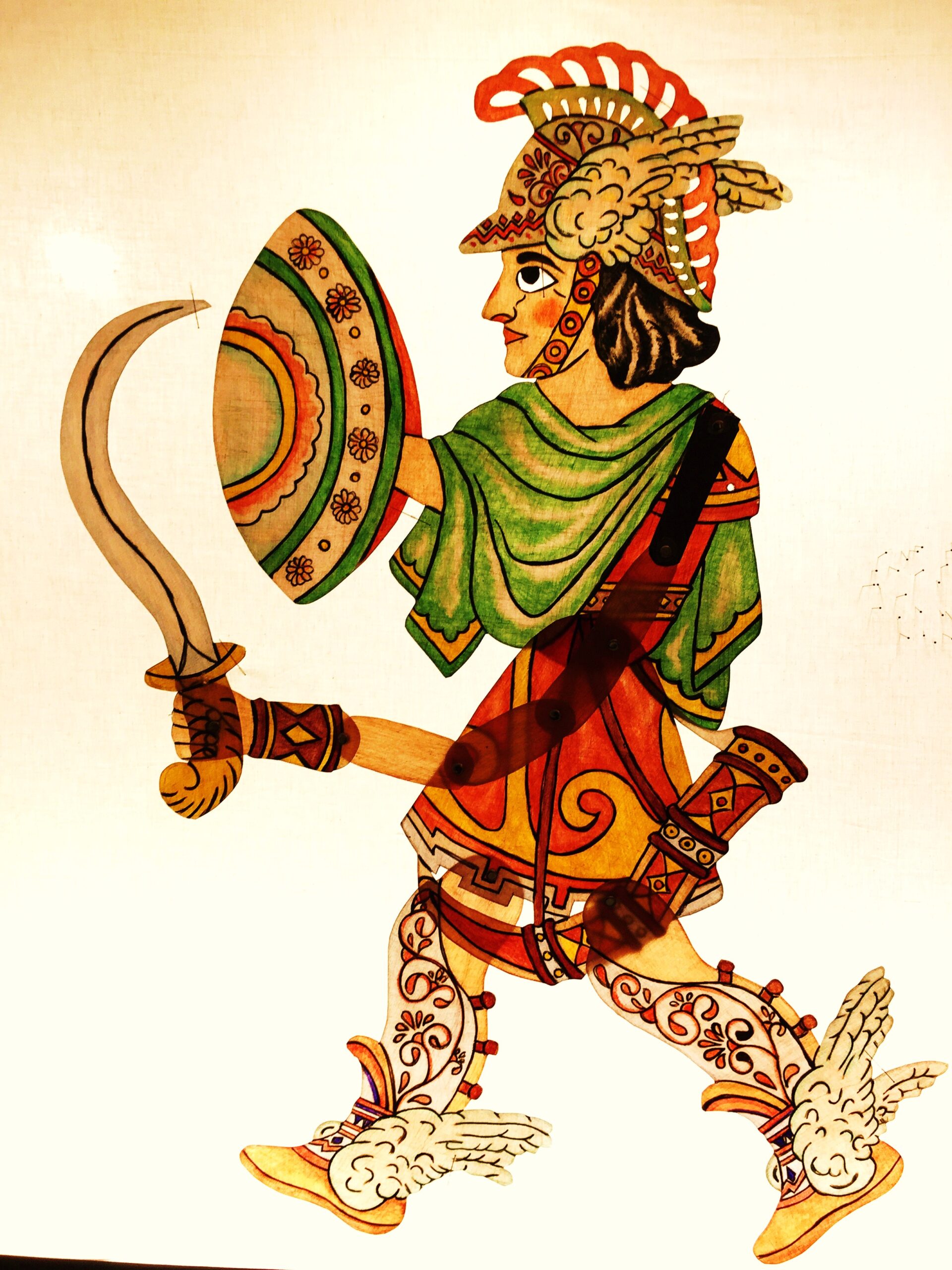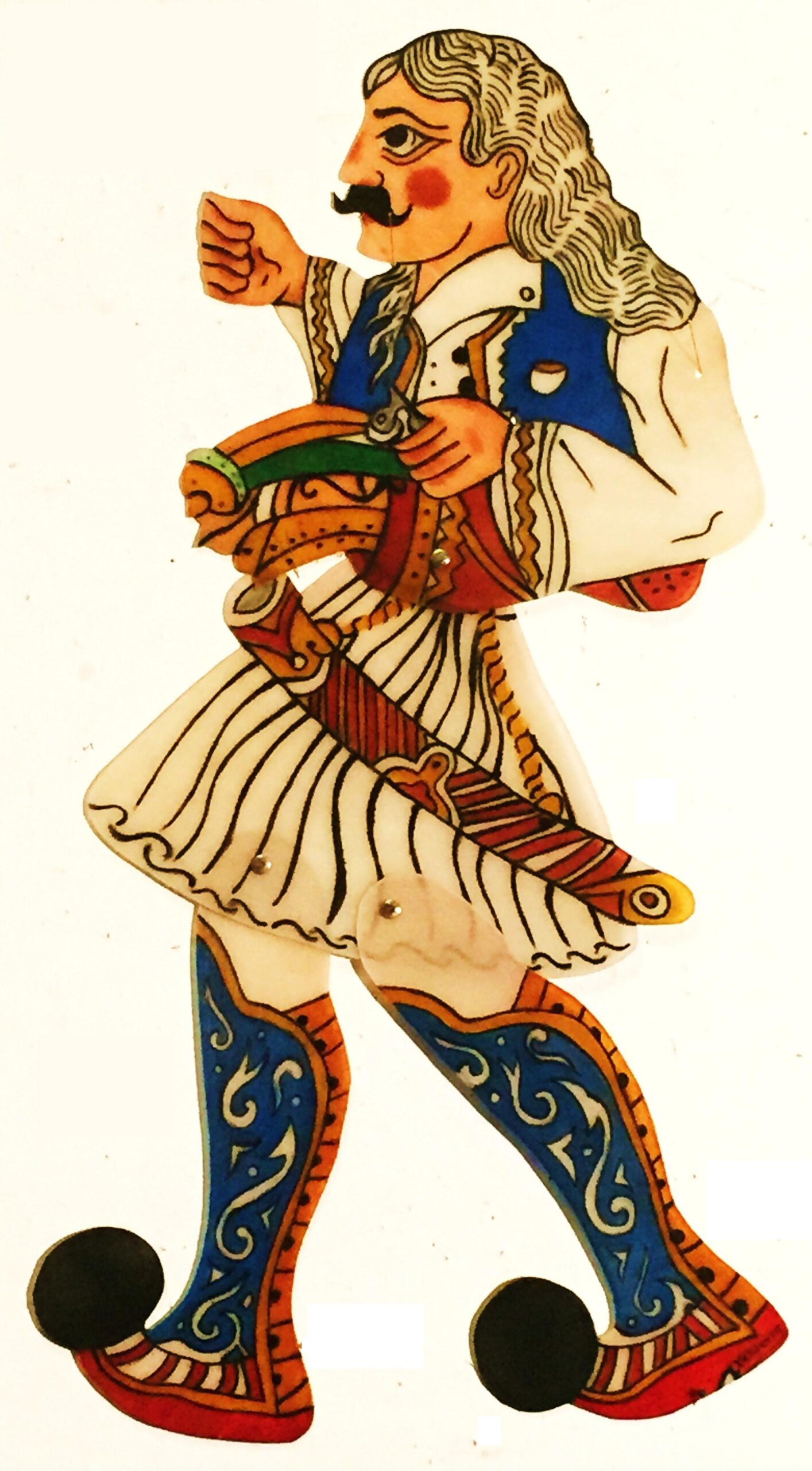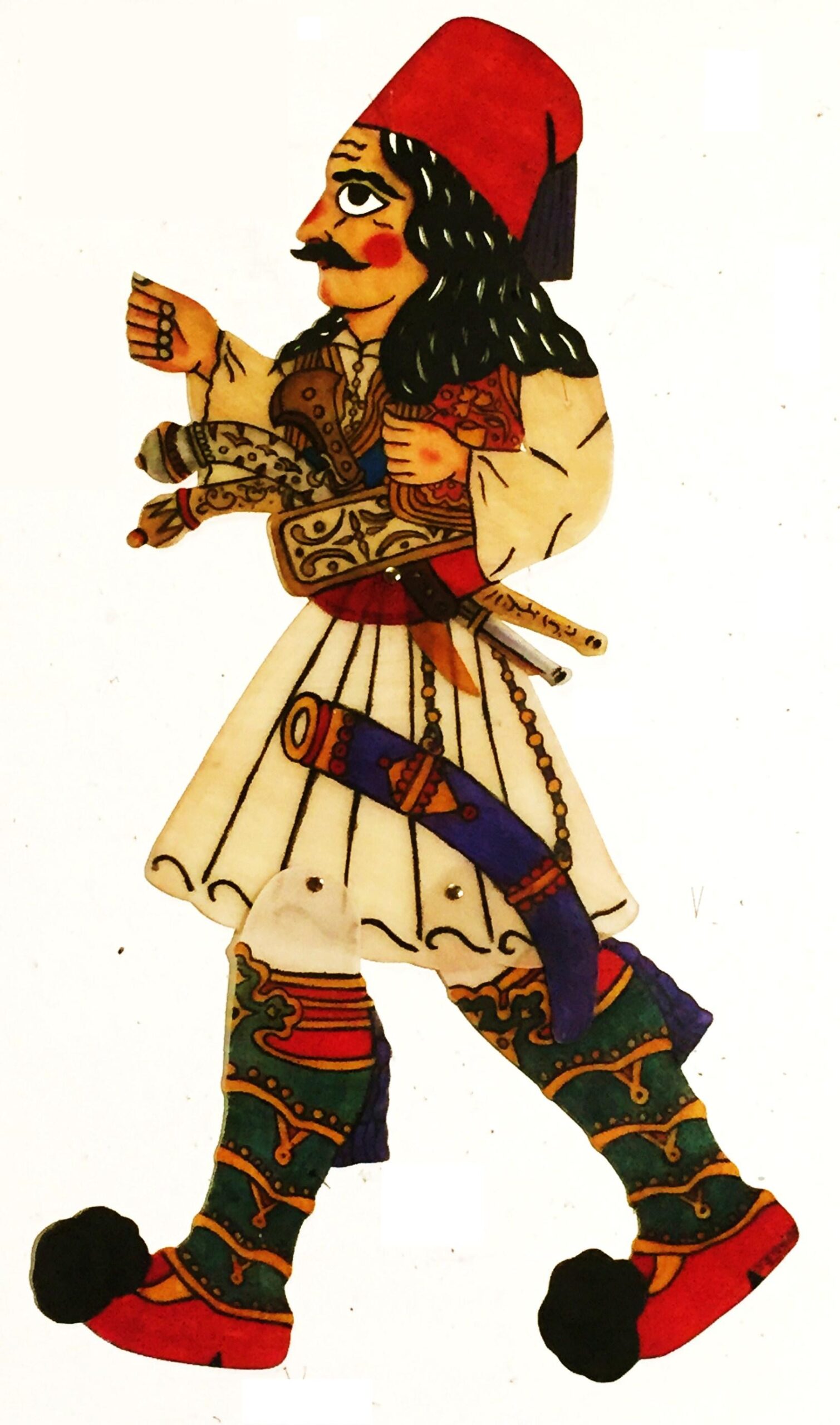 An improvised & unexpected conversation of ancient and modern Greek heroes on the occasion of the 200th anniversary of the Beginning of the Greek Revolution. In the symbolically overlapping universe of Christos Stanisis, a favorite student of Eugenios Spatharis, which was specifically designed for the exhibition in the cafe of the National Archaeological Museum, the ancient Greek heroes meet the Fustanela heroes of '21. The resourceful king of Ithaca, Odysseus, meets the "fox" of 1821 Odysseus Androutsos, the brave Leonidas and Athanasios Diakos encounter each other and sacrifice themselves in the battlefield, the founder of the naval power of Athens, Themistocles, meets the Hydraean admiral Andreas Miaoulis, the Macedonian king Philippos II with his famous military formation, phalanx, comes face to face with Theodoros Kolokotronis' ingenious manner of fighting, Miltiadis meets Karaiskakis (both brilliant warlords that introduced new ways of fighting), Pericles encounters Kapodistrias (the former lifted Athens into the acclaimed 'golden age' and the latter turned liberated Greece into a state)…
An extremely original exhibition full of symbolism and emotion that proves in a humorous and eloquent way the continuity of Hellenism. The unshakable belief in the motto "for these we fought…".
The exhibition is curated by Iris Kritikou.
Responsible for the organization is Emilia Kougia.
Exhibition duration: 12-10-2021 to 15-12-2021.
The entrance to the Café is Free.