UPCOMING
Art exhibition of George Kordis "I Was Born of the Mist" 24 Lithographs at the National Archaeological Museum's Cafe
---
Loading....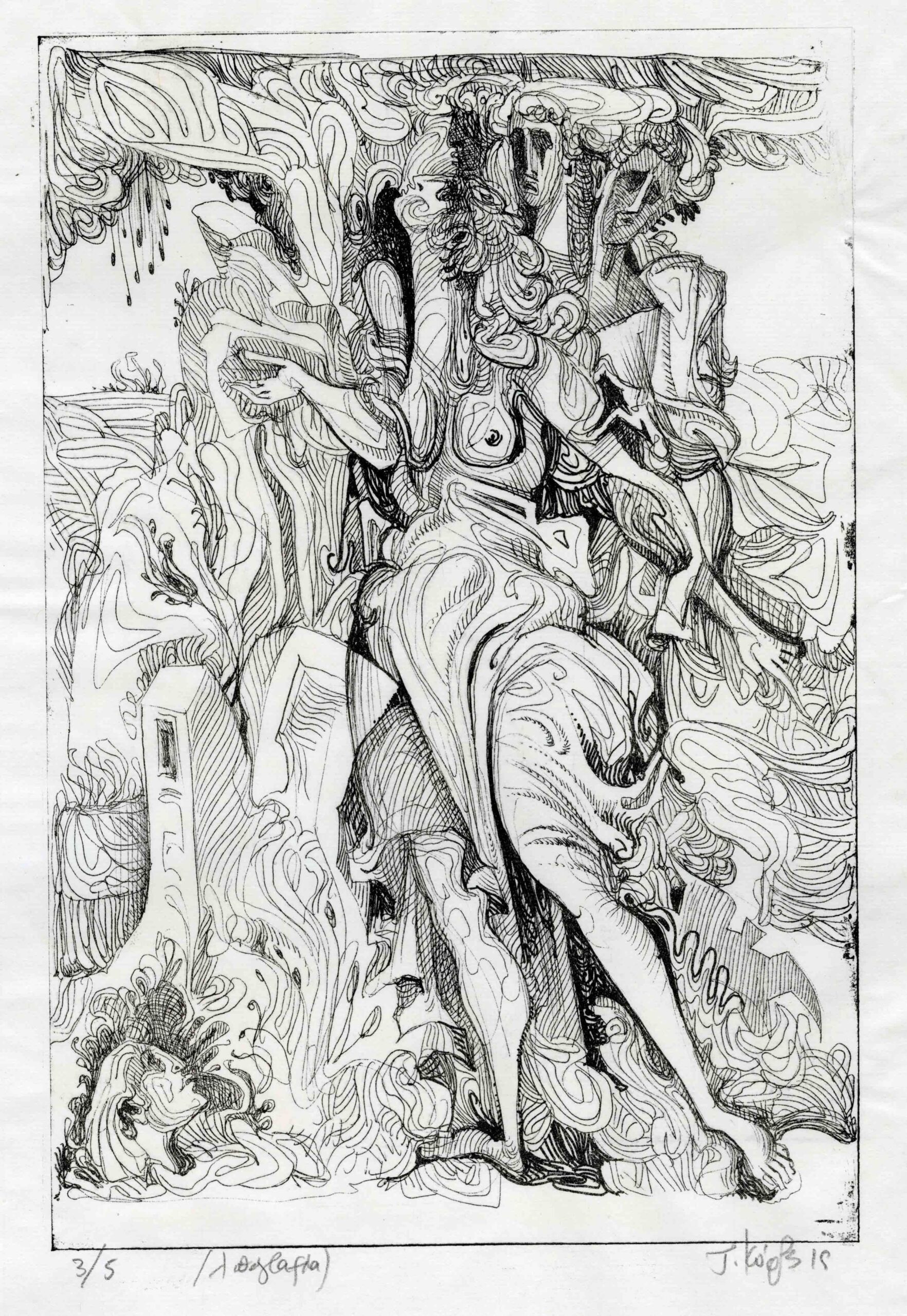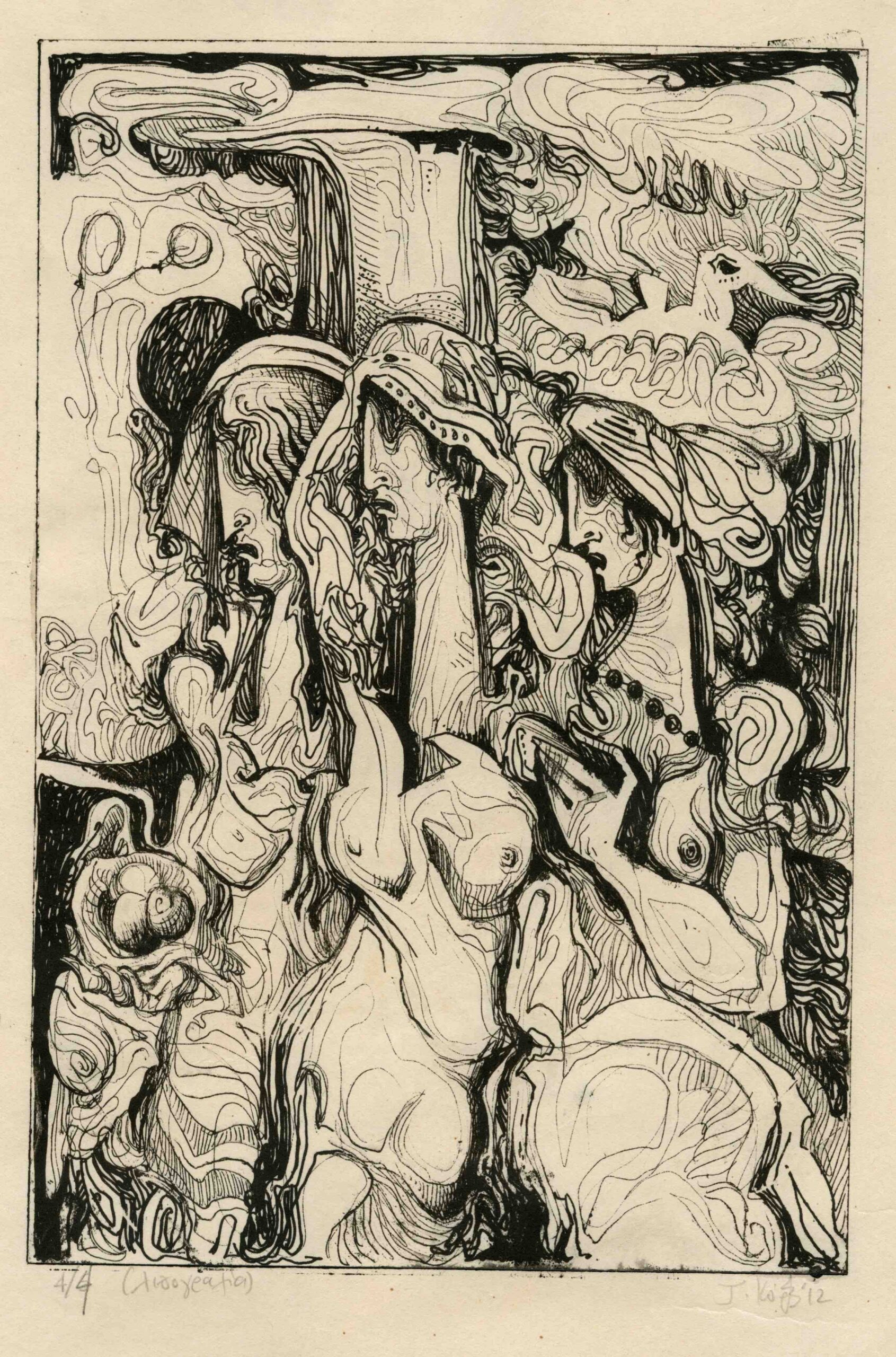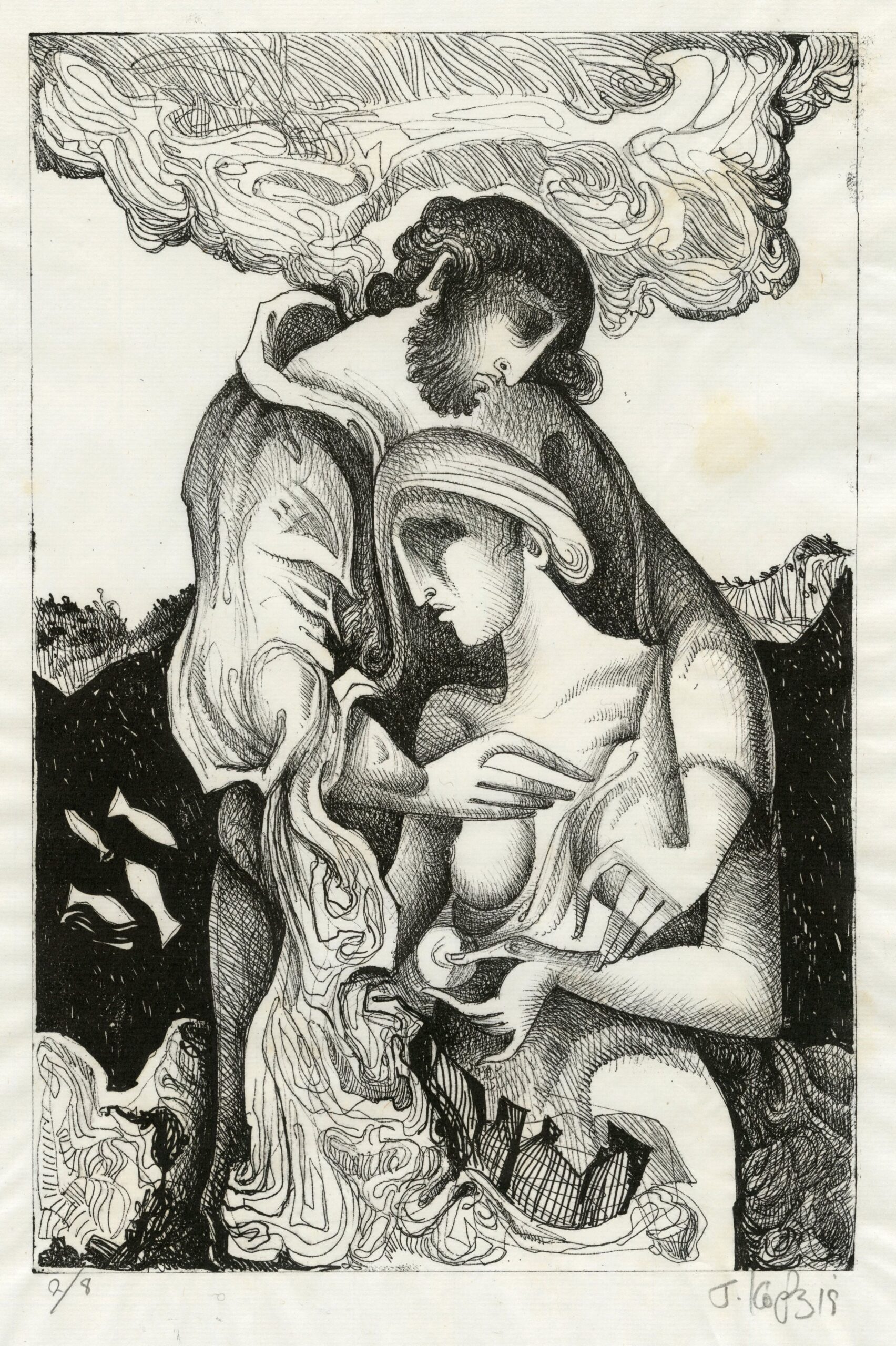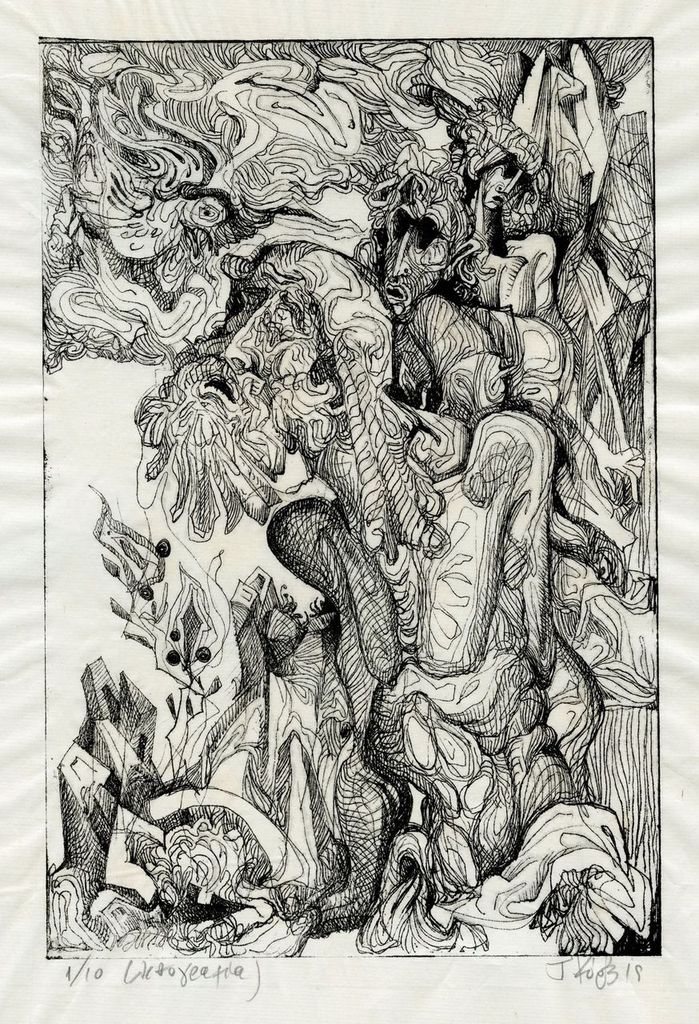 In his second exhibition at the Café of the National Archaeological Museum of Athens, George Kordis presents a collection of 24 lithographs. Continuing on his daring path, the artist has once again taken as his inspiration the immortal figures of Greek myth as they are preserved in the exhibition halls of the museum. In Kordis' works, Narcissus, Endymion and Odysseus meet well-known tragic figures, such as Medea, Oedipus and Antigone, and appear to etch their own stories in the hand of the artist, as seen through his eyes.
The exhibition is curated by George Mylonas – Art Historian
Responsible for the organization is Emilia Kougia.
Duration: 07/08/21 to 07-10-2021
The entrance to the Café is Free.
SHARE
PRINT