UPCOMING
Art exhibition of Marietta Pepelasi "In the crack of the rock" at the National Archaeological Museum's Cafe
---
Loading....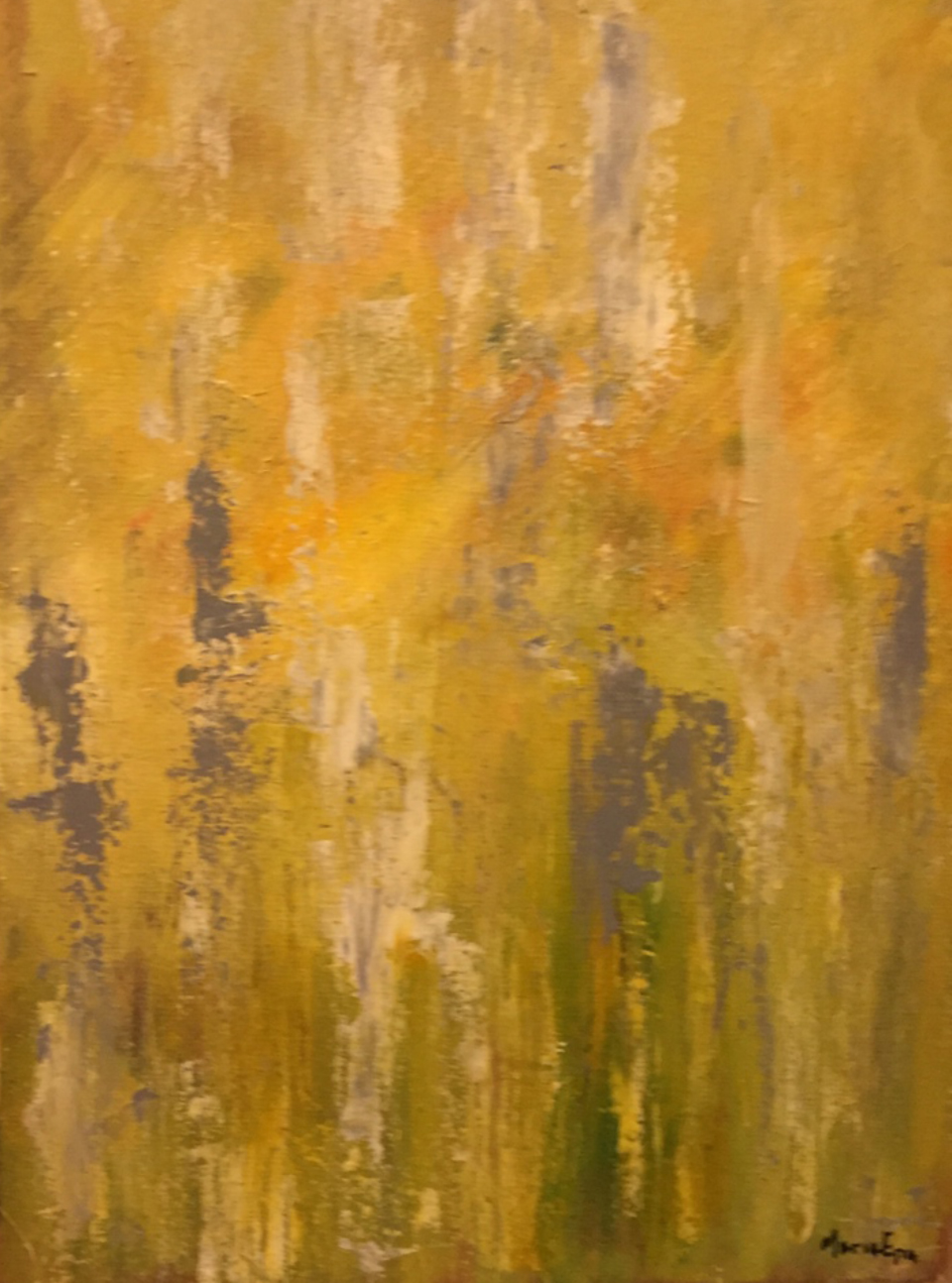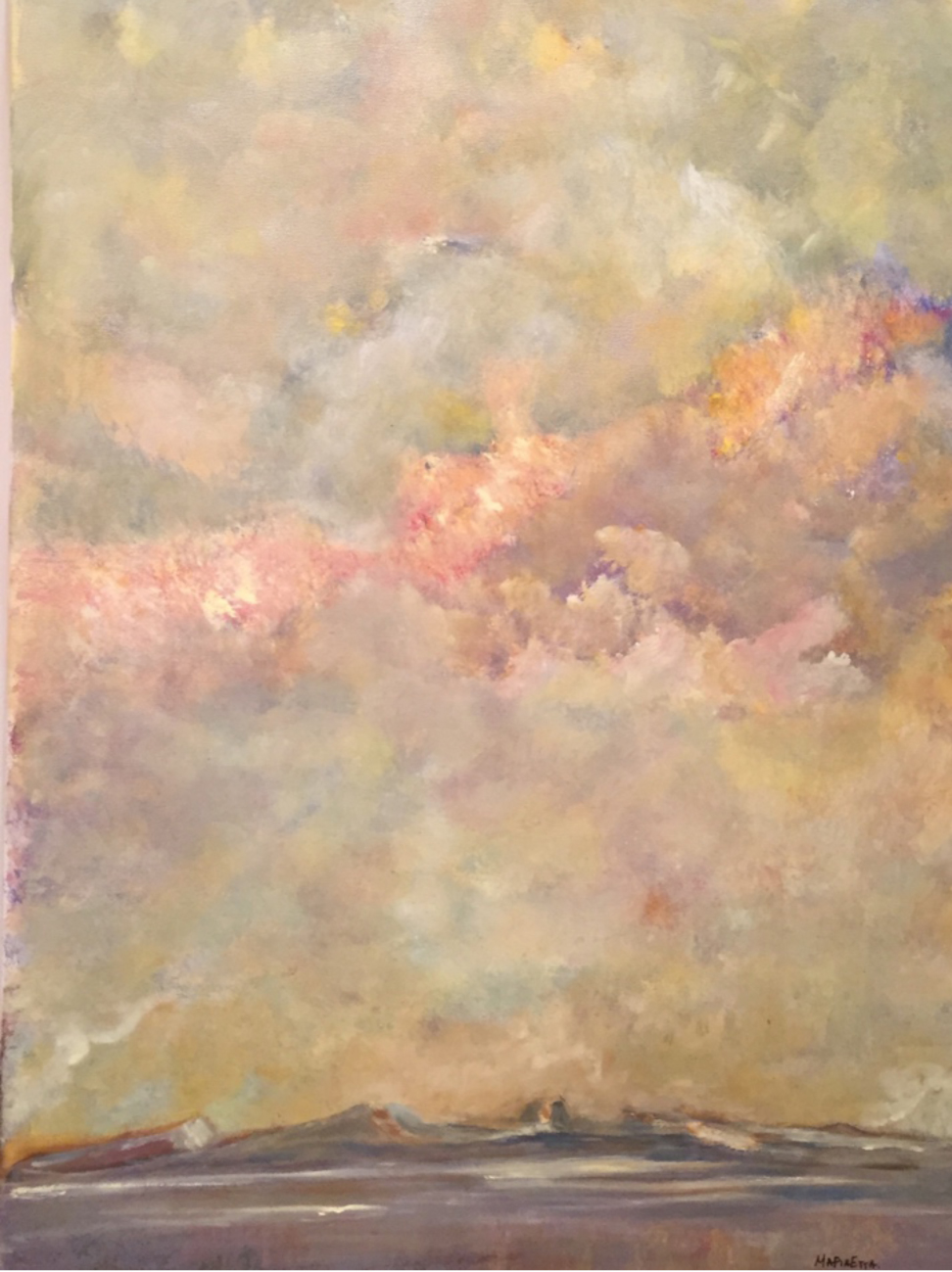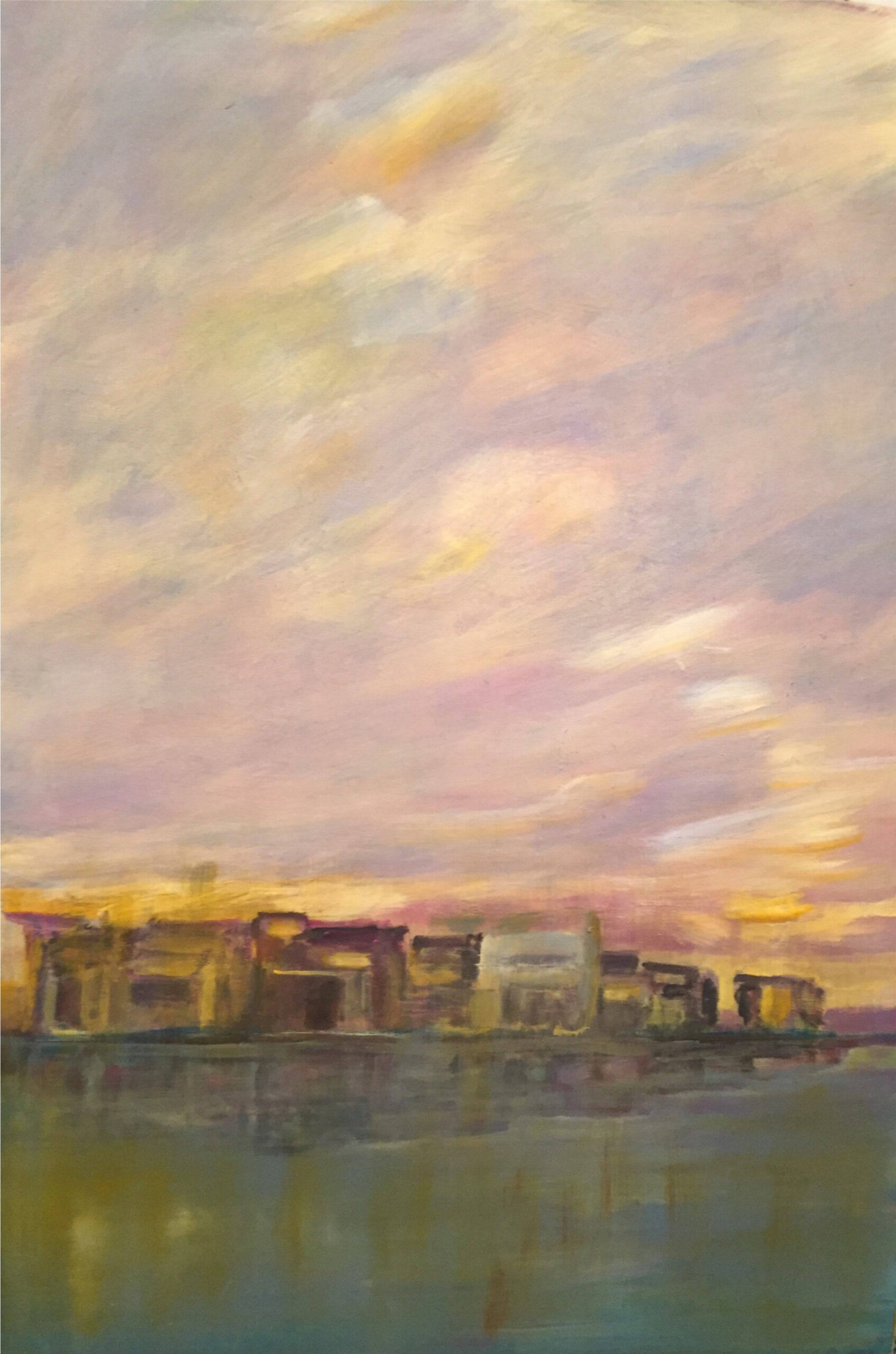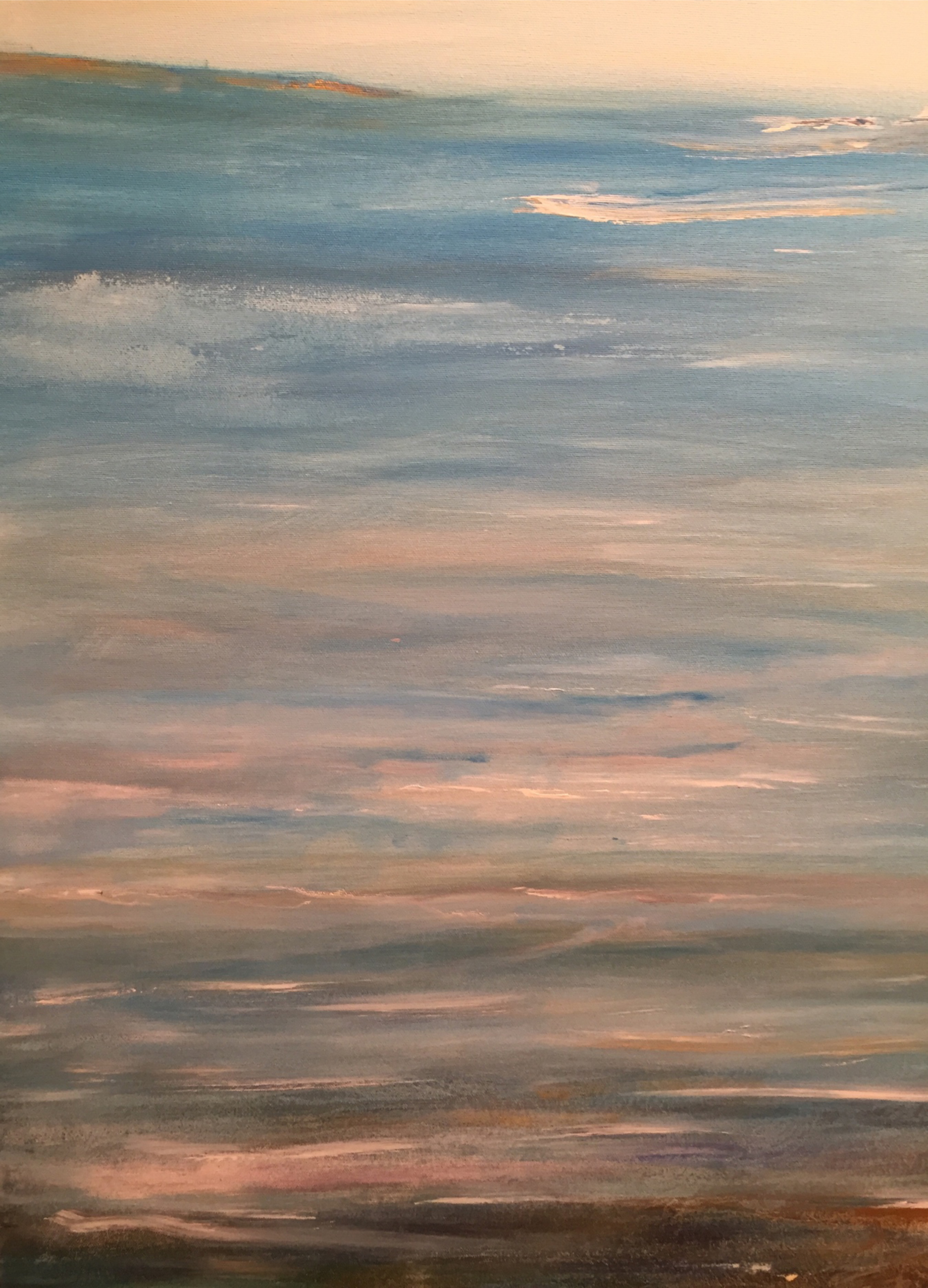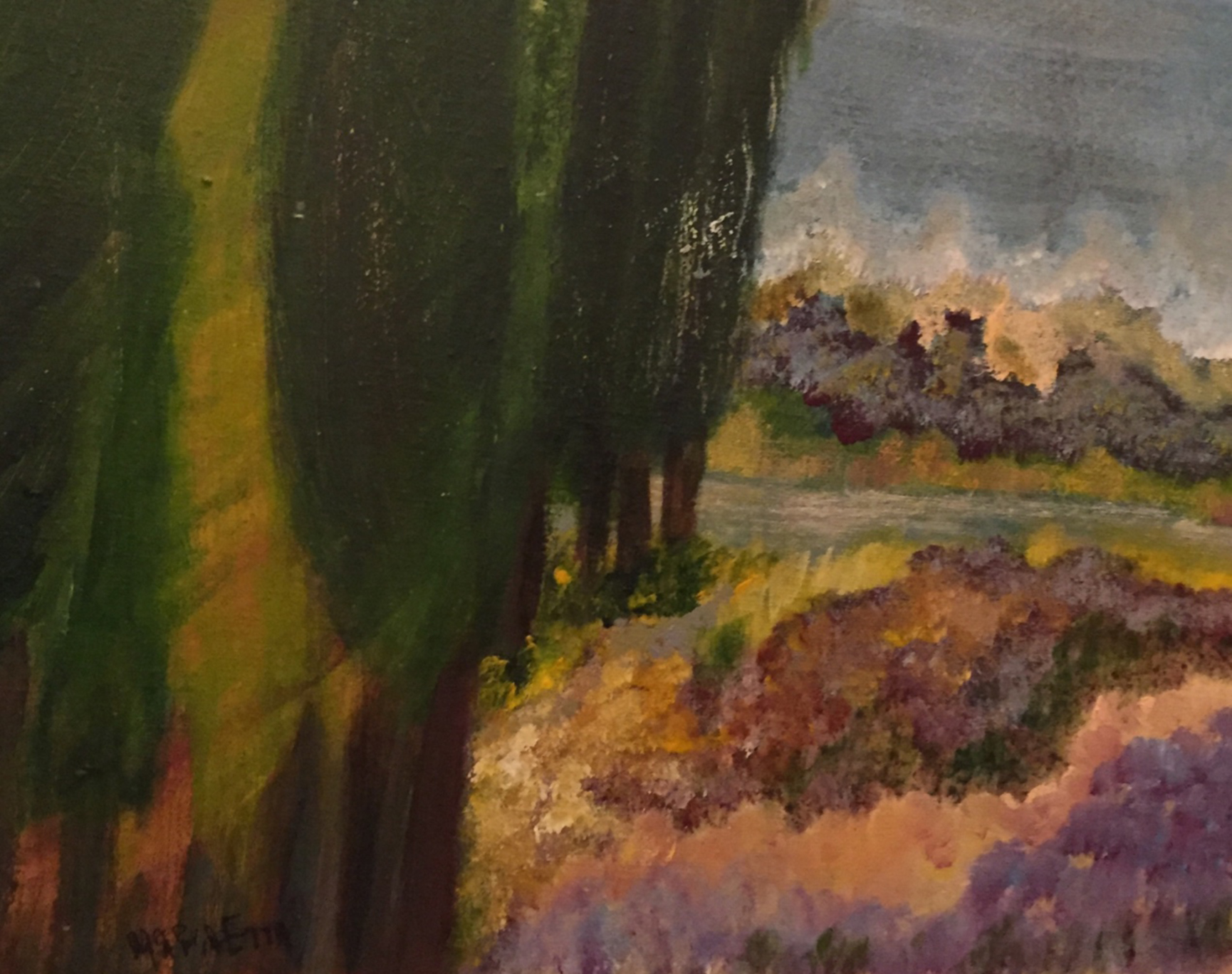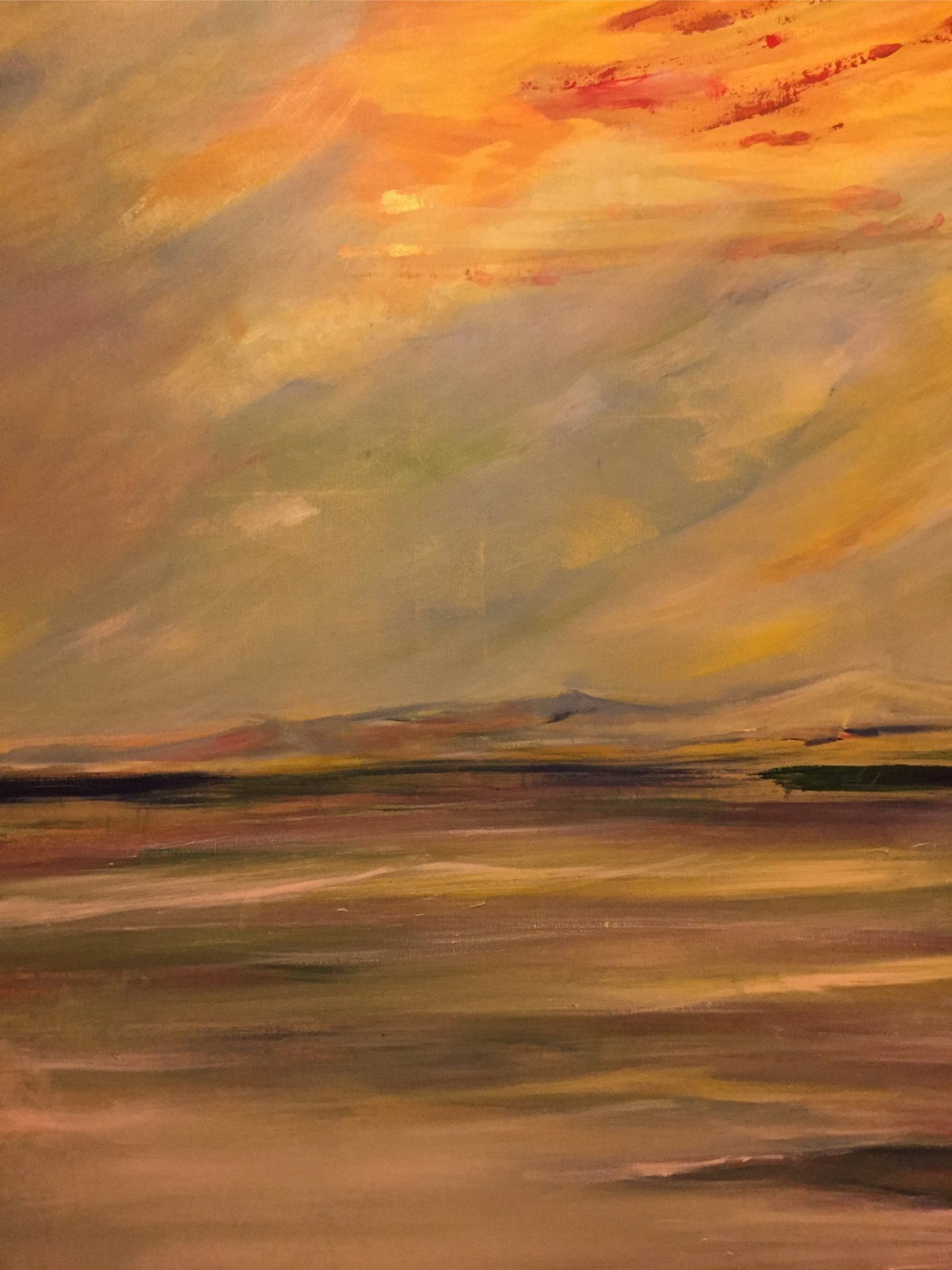 "You taught me to become the power of the lion / as prays to the sun / the humble sprout that flowers in the crack of the rock"- Marietta Pepelasi writes poetry and paints poetically, moves in space and time, mines light images from the arid granite landscapes of the darkness that suddenly covered the planet, the storm did not erode the core of her existence, her glance enfolded nature, she found the crack, she turned it into a river bank, she redeemed the fears with color so as to deposit to future times art of rare inspiration.
Emilia Kougia
Responsible for the organization is Emilia Kougia.
Exhibition duration: 29-04-2022 to 22-05-2022.
The entrance to the Café is Free.
Contact info:
Address: 44 Patission Street, Athens 10682
Tel: 213214 4800/ Email: eam@culture.gr/ www.namuseum.gr
Opening hours: Monday, Wednesday-Sunday 08:00-20:00, Tuesday 12:30-20:00