UPCOMING
Art exhibition of Nektarios Antonopoulos "Parallel Monologues" at the National Archaeological Museum's Cafe
---
Loading....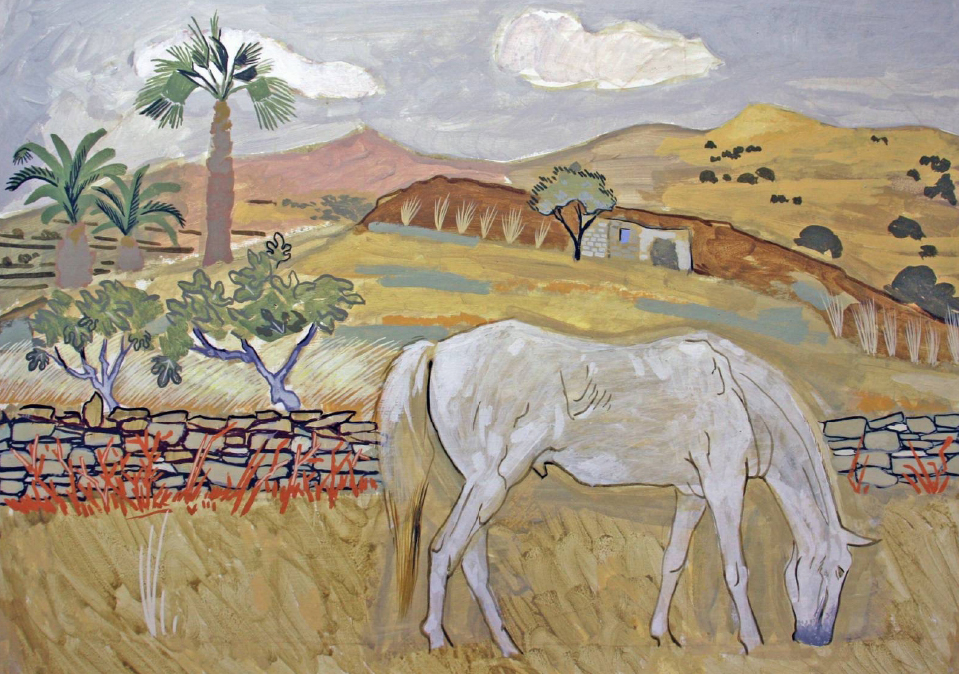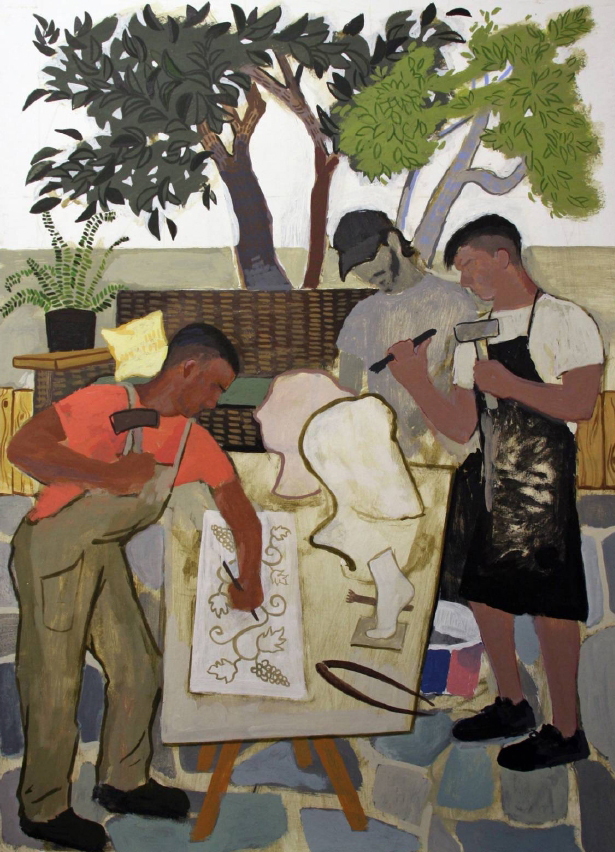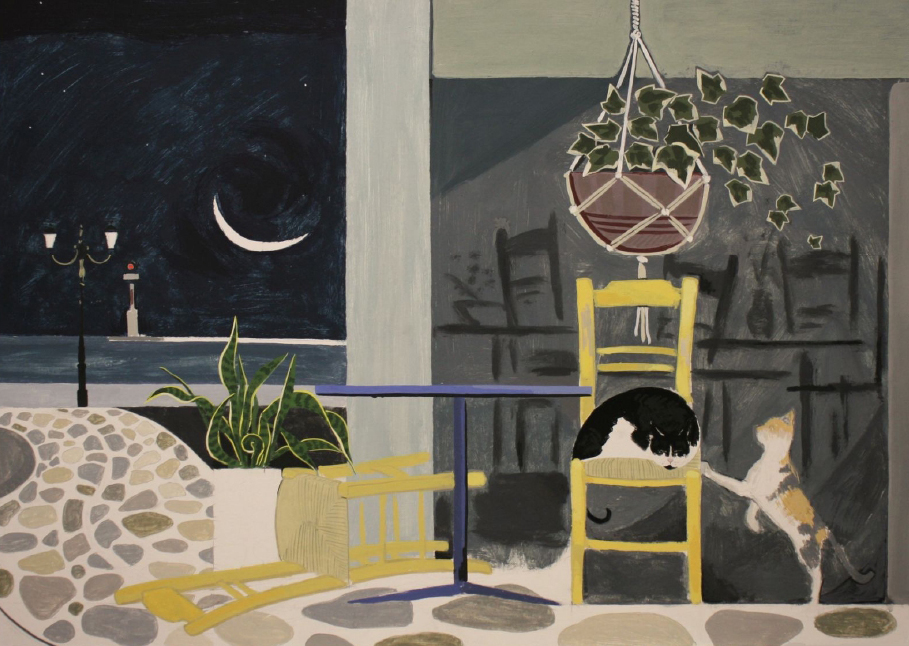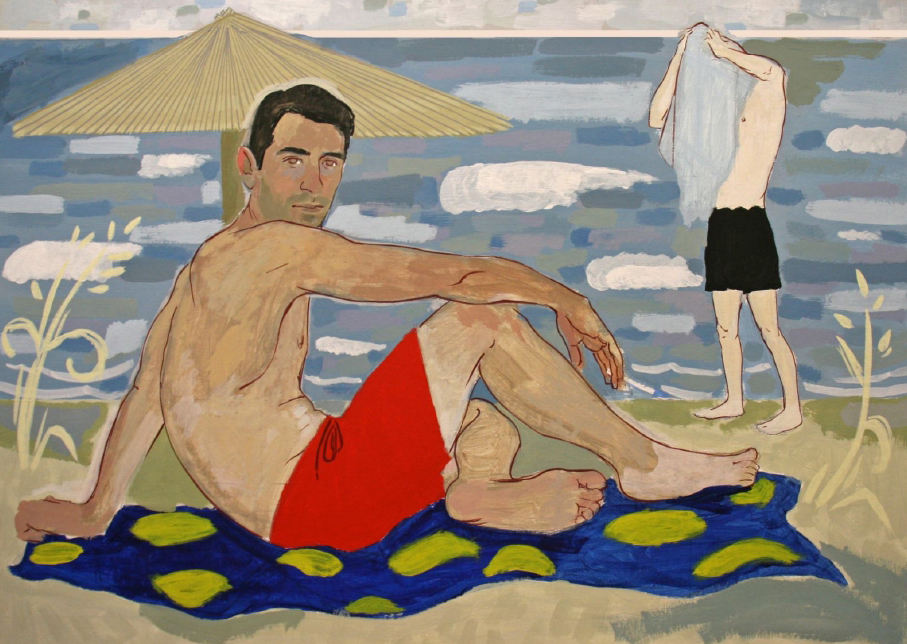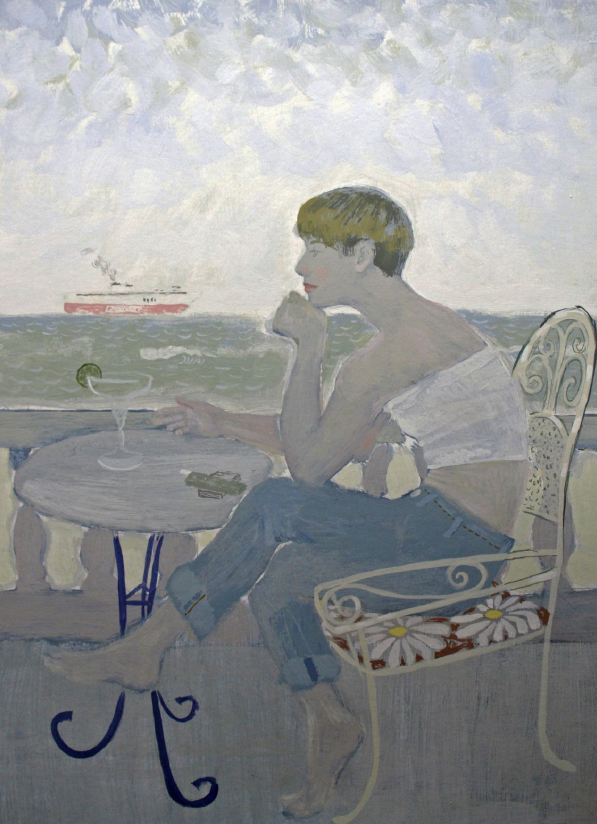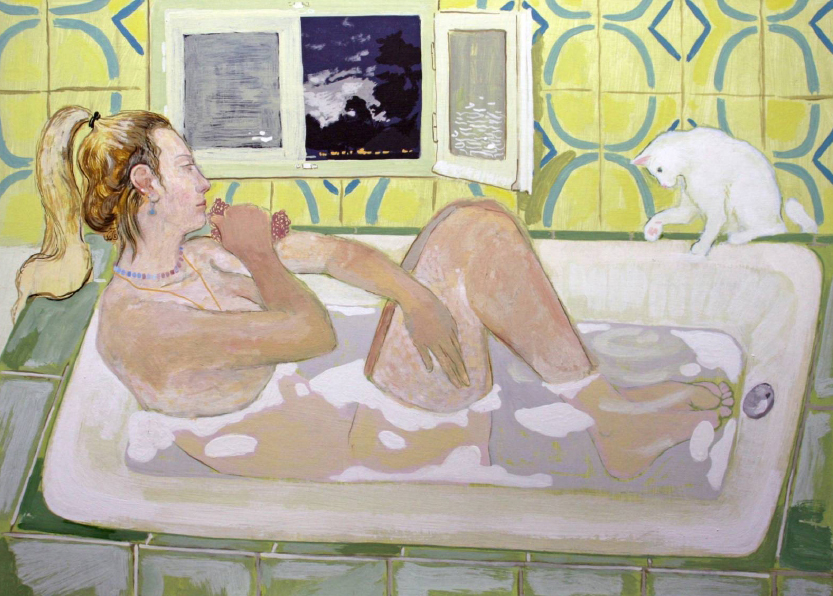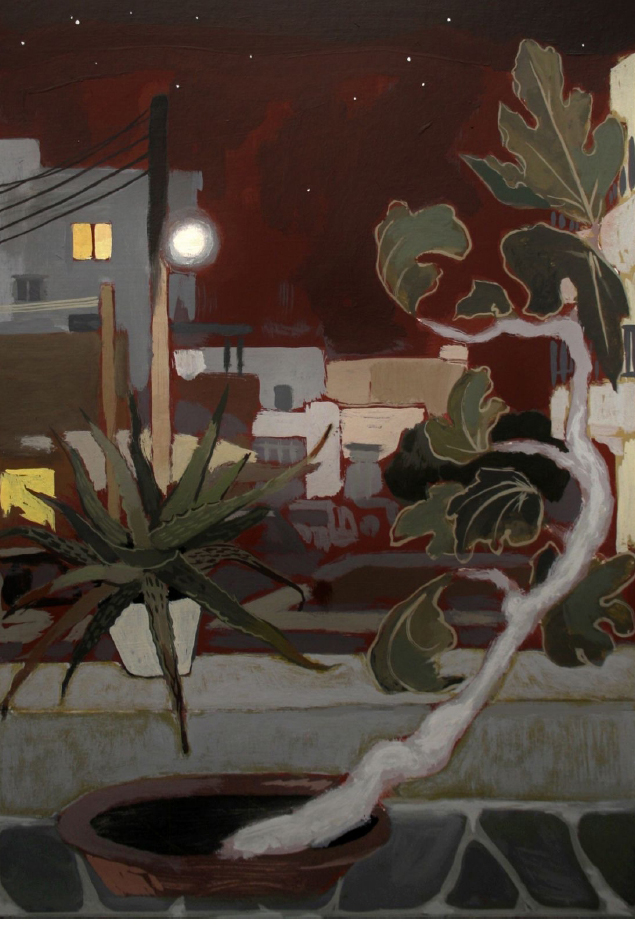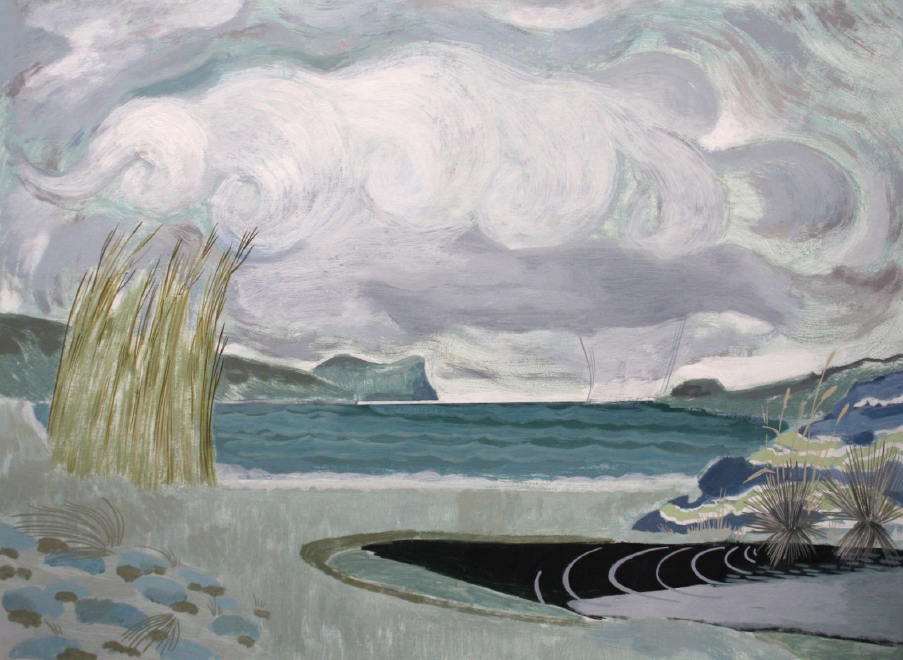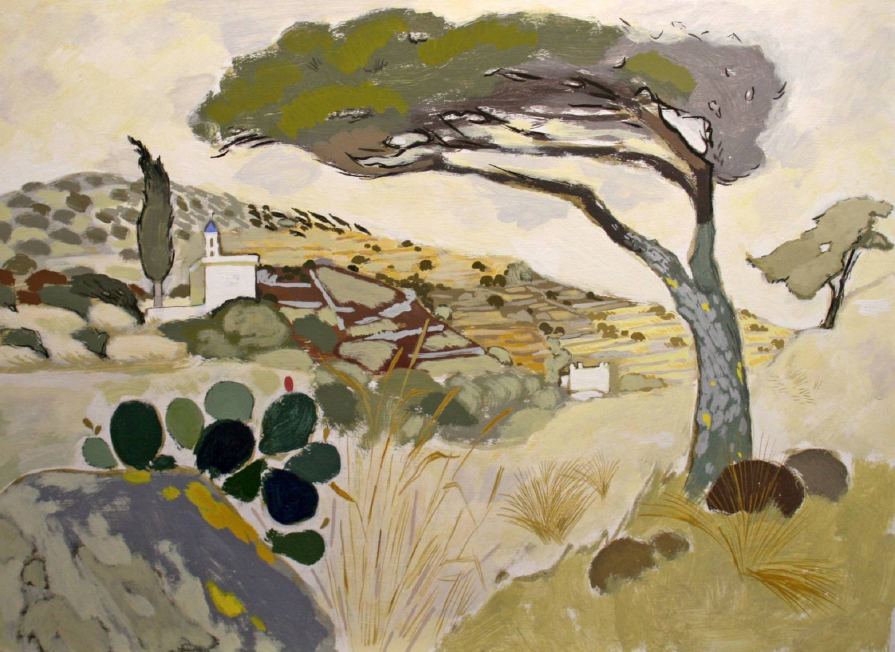 In the welcoming Cafe of the Museum, a space that in recent years has given a platform for dialogue to artists and visual groups from Greece and abroad, aiming at offering visual stimuli as a bridge between the past and the present, Nektarios Antonopoulos' exhibition is inaugurated on Saturday 8 of April, titled "Parallel Monologues".
Nektarios Antonopoulos was born in Tenos and has been engaged in painting since his years at school. He studied with "Mr. Takis", the Tinian painter-hagiographer Panagiotis Metaxas, who introduced him to the colour and the brush. He then studied at the School of Fine Arts of the Aristotle University of Thessaloniki, his tutors being G. Golfino, G. Divari and L. Psyrrakis. After his graduation he returned to the island and has been teaching at the painting workshop of Tenos ever since. At the same time, his preoccupation with the countyside led him to carry out, on an academic level, a study about landscape painting.
"Nektarios Antonopoulos with audacity and youthful boldness refuses, as it is evident in his compositions, to follow recipes and formulas of attitude casually taught. He seeks the new by circumventing what would be acceptable but also very much anticipated. To achieve this he openly questions the certainty that he would gain by representing the forms based on shading. I would say that by putting forward his sensitivity and with some maturely rendered linear piety, he tries to define the extent of the light, embracing the energy that the colour releases. This is a difficult path, especially when your intention is to present the highly unexpected. How to convincingly capture rain, or how to spot vivid red when looking at the night sky? It is necessary to expand the boundaries of your imagination, your hope for the unexpected has to draw strength and a sense of demarcation from the respect that art has taught you. But Nektarios luckily ignores what is more important. In his desire for transcendence, he observes the most important tacitly stated rule." as the visual artist Alekos Kyrarinis comments, among others.
Opening of the exhibition: Saturday, April 8, 2023, time 18:00-20:00
Exhibition duration: April 5, 2023 – May 3, 2023
Editing/Coordination: Emilia Kougia
Entrance to the Cafe is free.