UPCOMING
Art exhibition of Zafiro Vlachou "Everyday space" at the National Archaeological Museum's Cafe
---
Loading....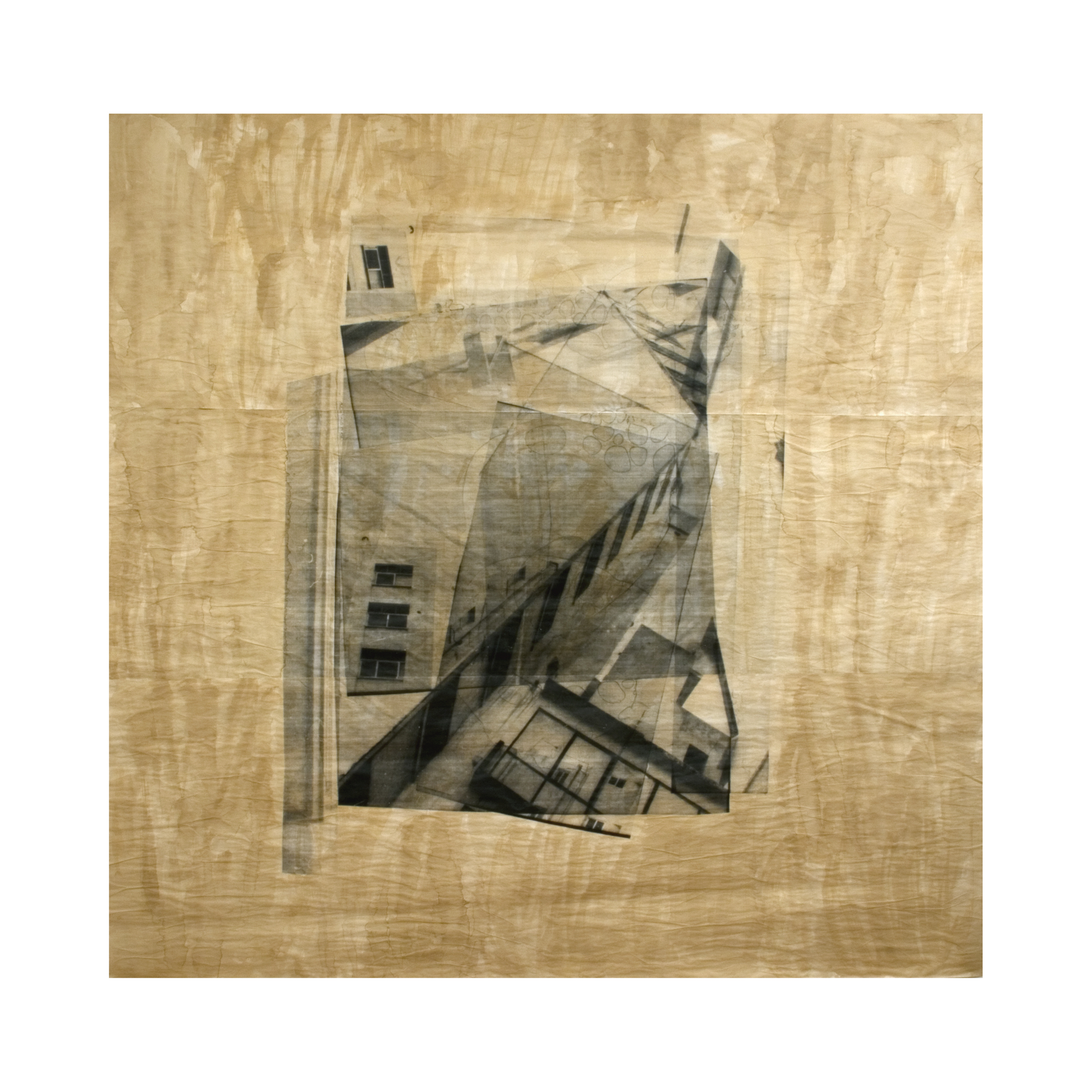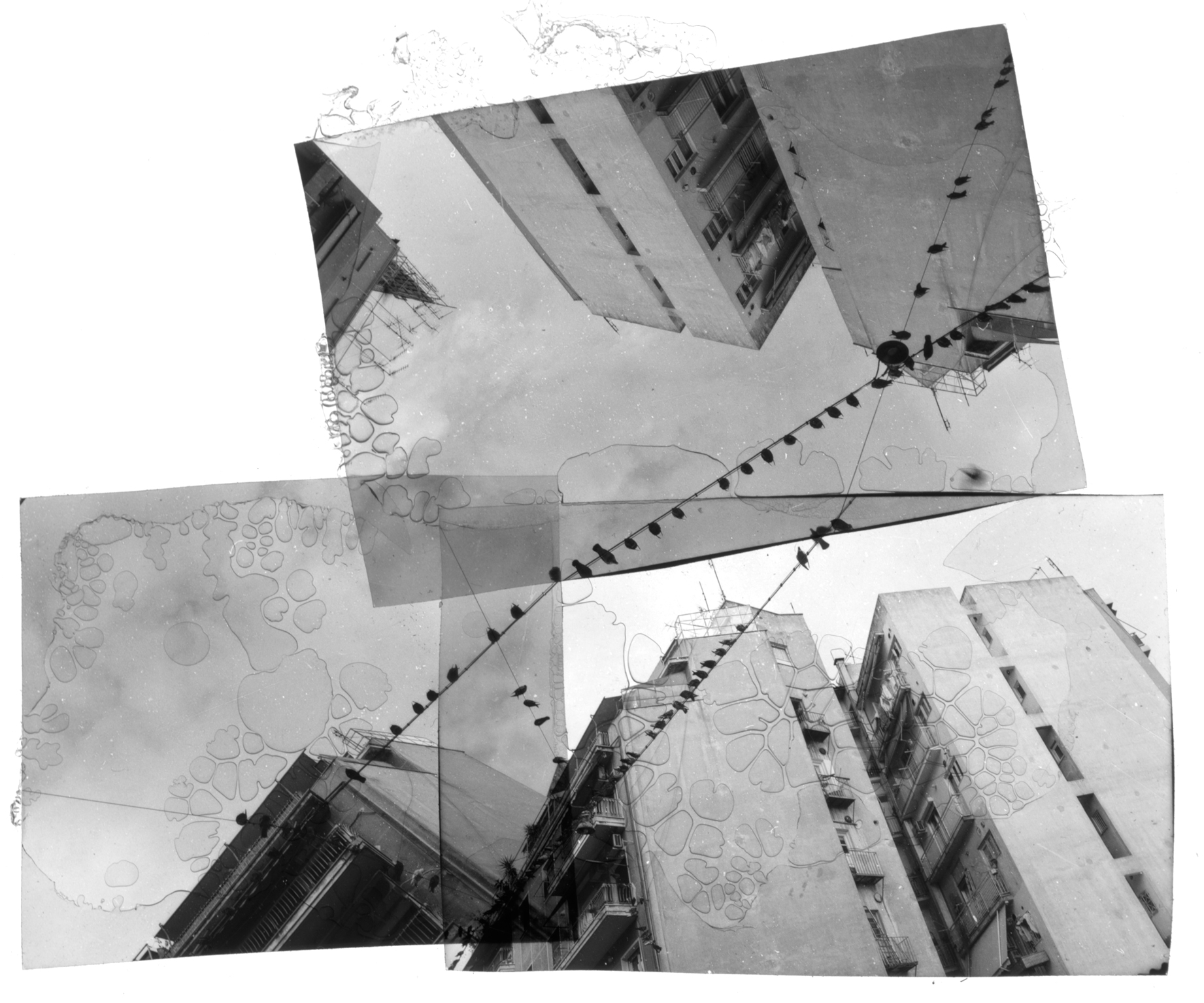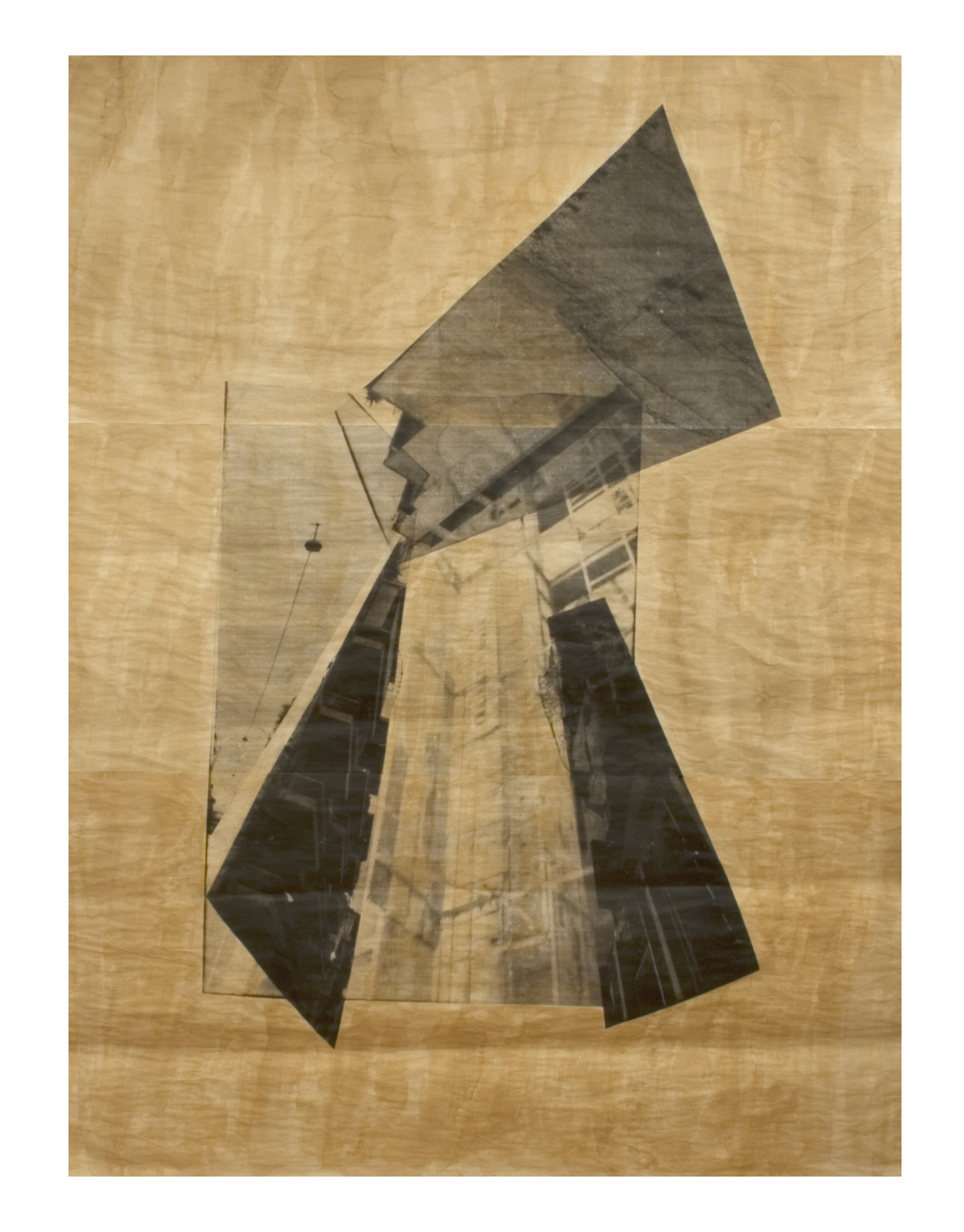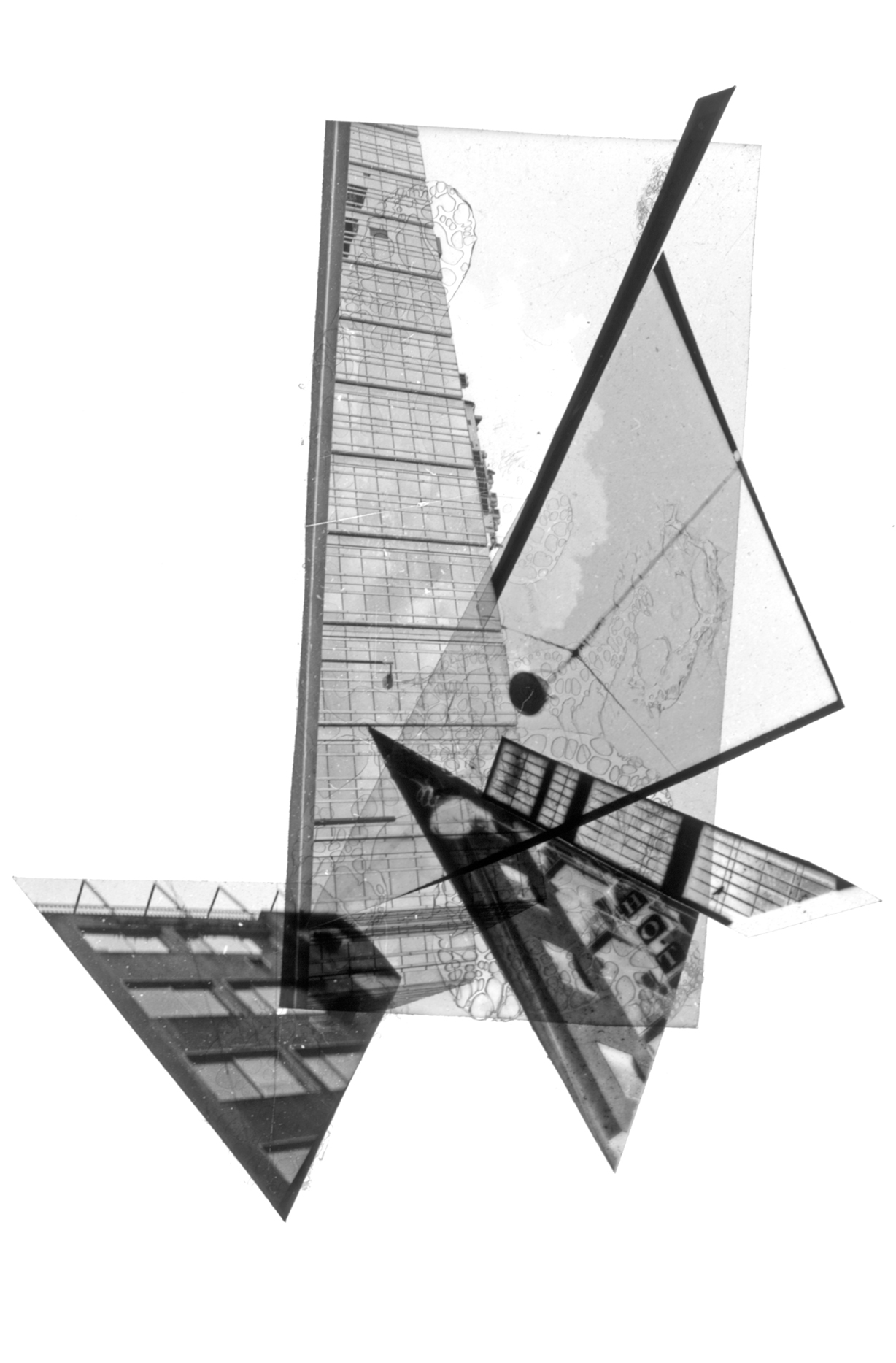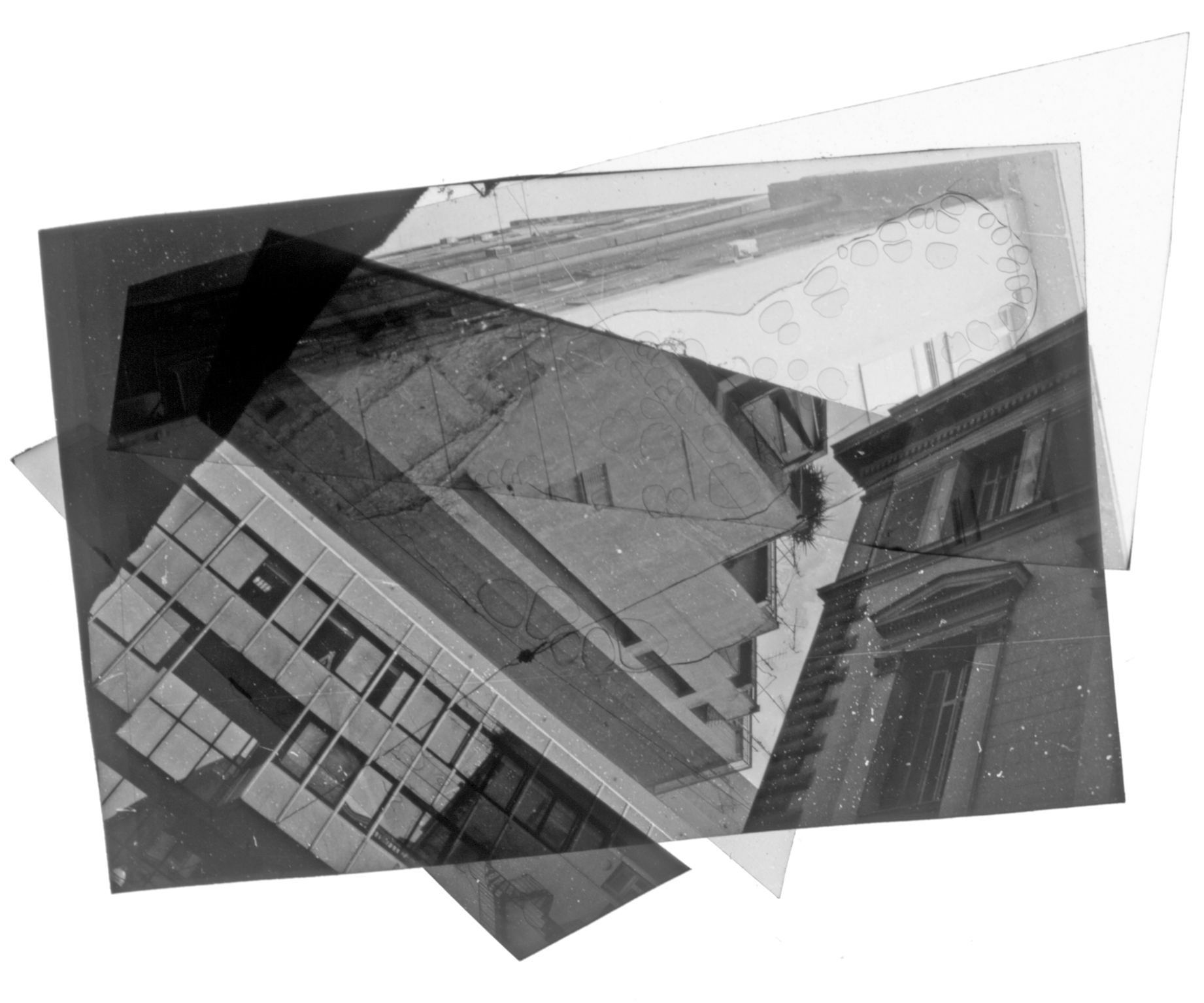 The daily experience of living in the hub of a big city and the constant movement within its dense, anarchic, tightly-built urban layout has been a fluid, anxious and fragmentary experience. The intense feelings of limitation, momentary contact and disorientation led the visual artist to develop the idea of structuring a composition of analog film fragments from photographed building facades in the public space and create drawings, ground plans and personal readings of a spatial social presence.
Responsible for the organization is Emilia Kougia.
Duration: 05-07-2021 to 02-08-2021
The entrance to the Café is Free.