UPCOMING
Art exhibition "The Pioneers" by Minas Mavrikakis at the National Archaeological Museum Cafe
---
Loading....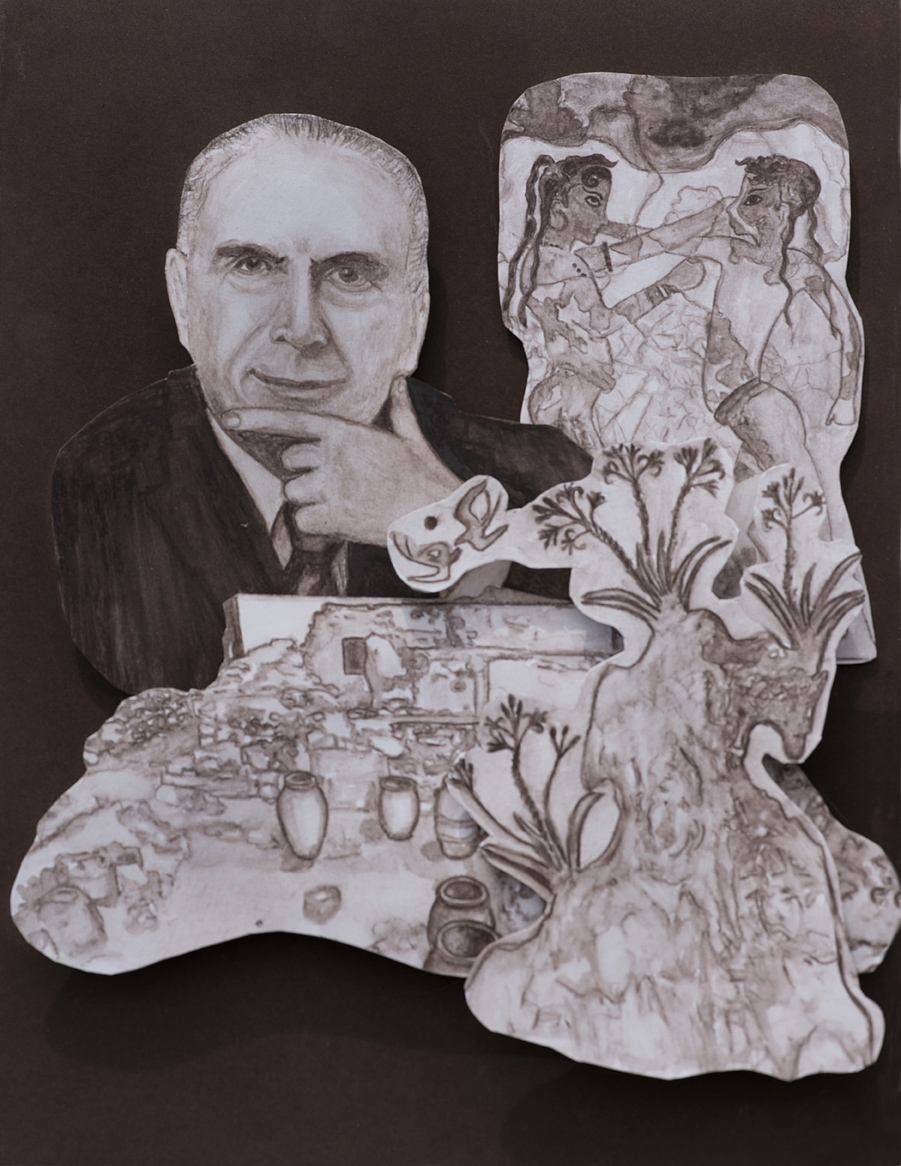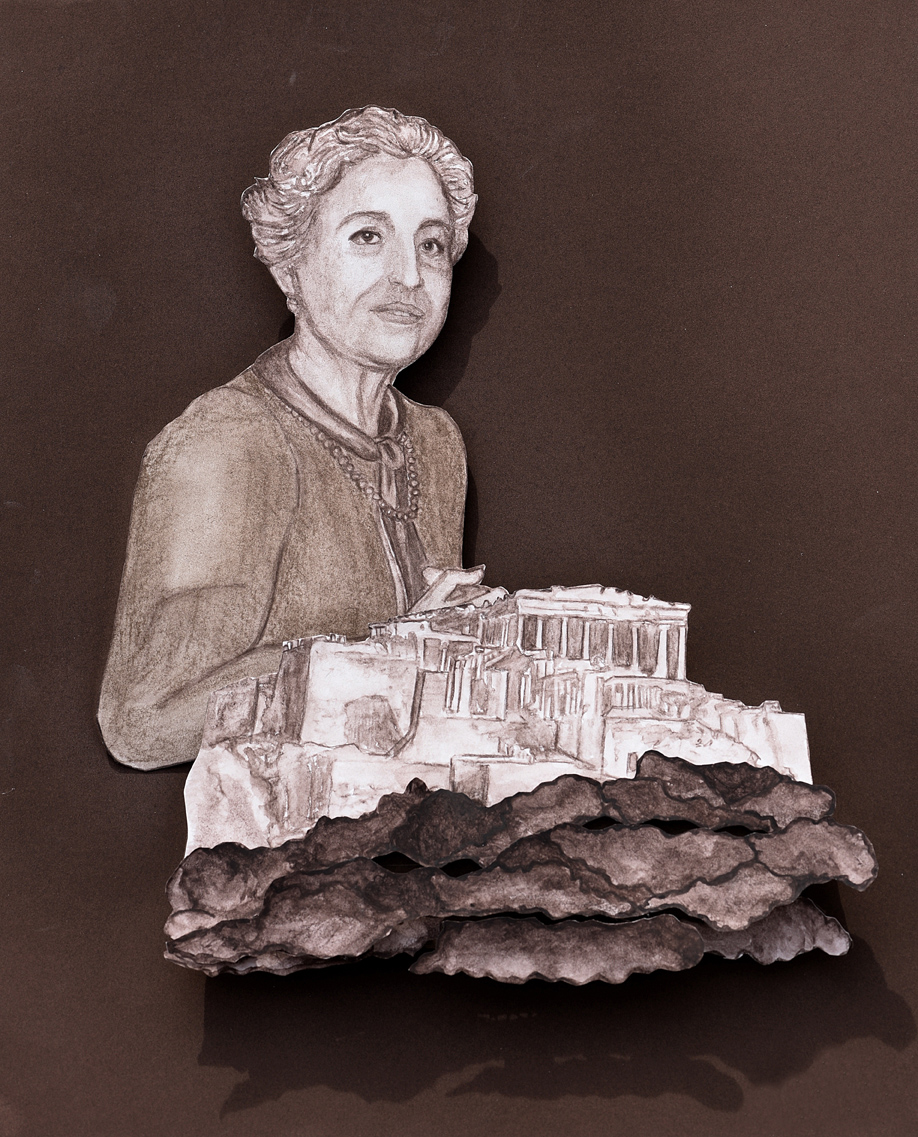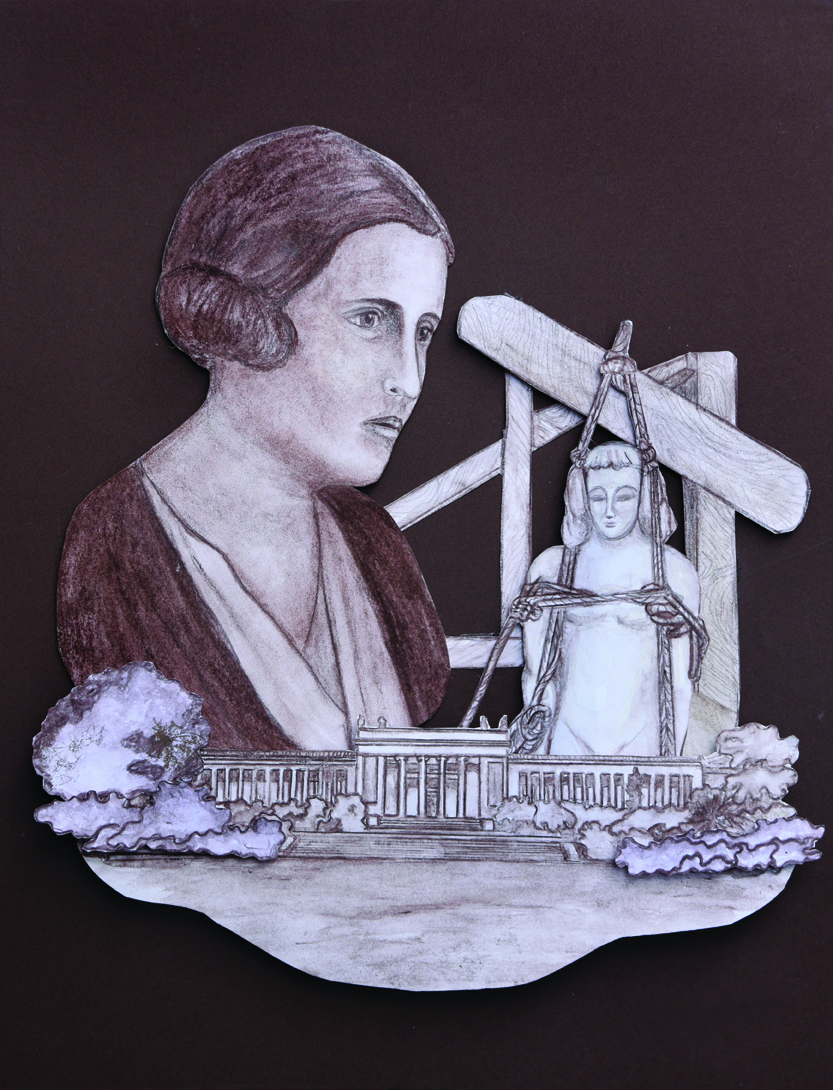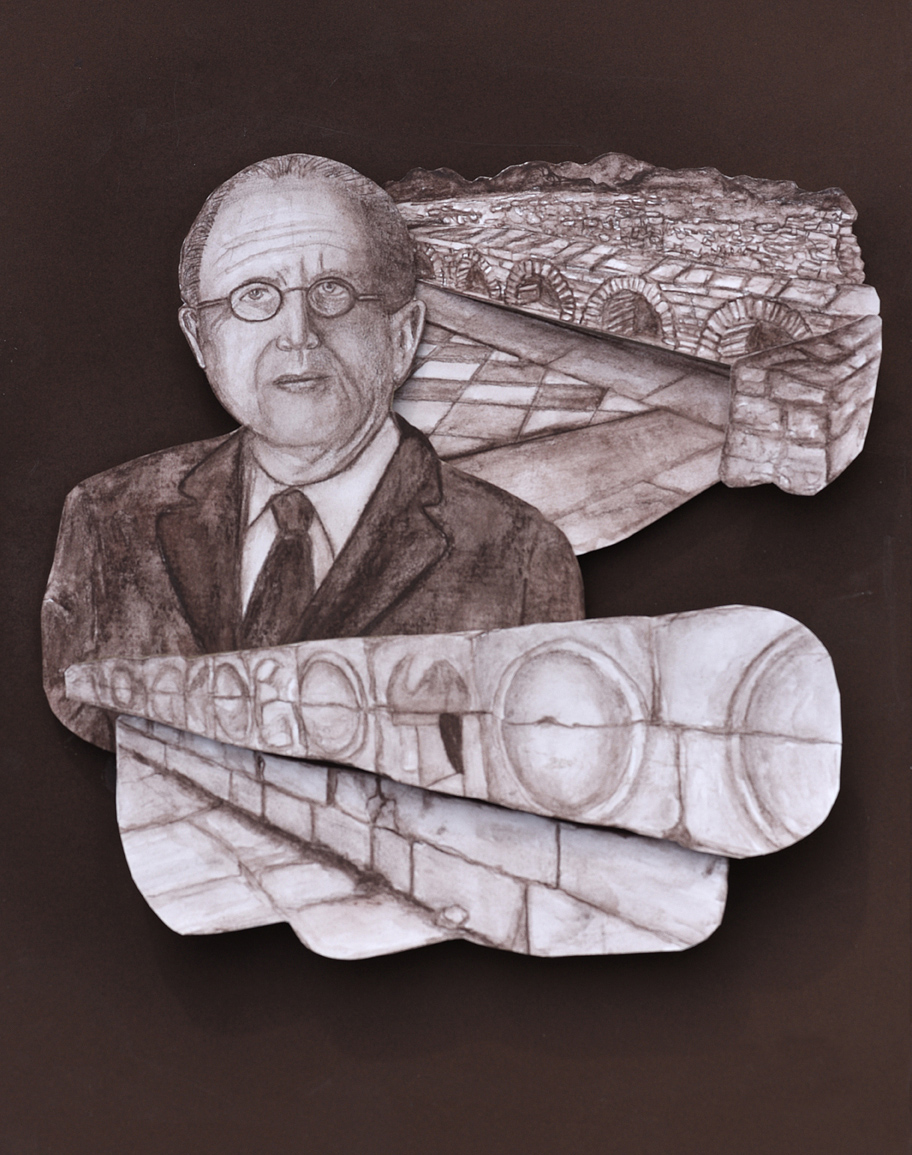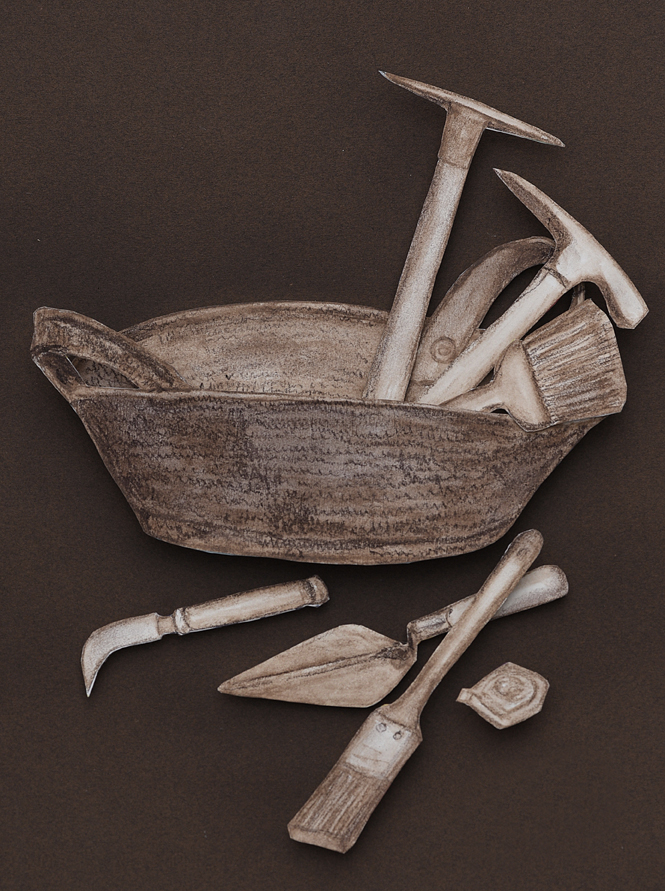 Twenty-six original narratives of paintings and mixed inlays attempt to capture the Greek pioneers of archaeology, whose presence emanates from the very foundations of the National Archaeological Museum.
In an original installation, eminent archaeologists and excavators who marked with their lives and work the history and cultural heritage of Greece, emerge from the past painted in monochromatic sepia and are presented as modern hagiographies in conversation with both their symbolic small universe (excavation site, indicative finds) as well as with the supporting characters in their stories.
Sixteen central works immortalize and pay tribute to true legends in the history of Greek archaeology (Pittakis, Evans, Karouzou, Marinatos, etc.), but also to younger ones (Themelis, Lambrinoudakis, etc.) and to some others who have passed away  (Andronikos, Touloupa, Miller, Delivorias, Faraklas). These works are complemented by some more, focusing on the theme of  inconspicuous excavation workers and students, while some works depict digging tools.
The three-dimensional hybrid compositions of Minas Mavrikakis catches the viewer's eye, as they are balancing between the thorough academic rendering and the creatively personal interpretation of the archetypal museum work.
By using different technical means and mixed technique, the artist invents the precious by approaching in a short, innovative and disarming way the timeless Greek kleos/ glory: the lifesaving ingredients of a nation that, having won uncertain victories, was tested on the road to Freedom, a nation holding all the while its antiquities as a beacon, under the strong conviction that Makrygiannis so eloquently summed up that "these are what we fought for". His works, creating living heroes of light and shadow, permeated by movement and breath, literally capture the moment, and semiotically intensify the visual and tactile climax.
Opening of the exhibition: Tuesday 20 December 2022, time 18:00-20:00
Exhibition duration: December 20, 2022 – January 22, 2023
Editor: Iris Kritikou
Coordination: Emilia Kougia
Free entrance