UPCOMING
Art Group Exhibition "ΑΓΓΕΙΟΝ/VASE" at the National Archaeological Museum's Cafe
---
Loading....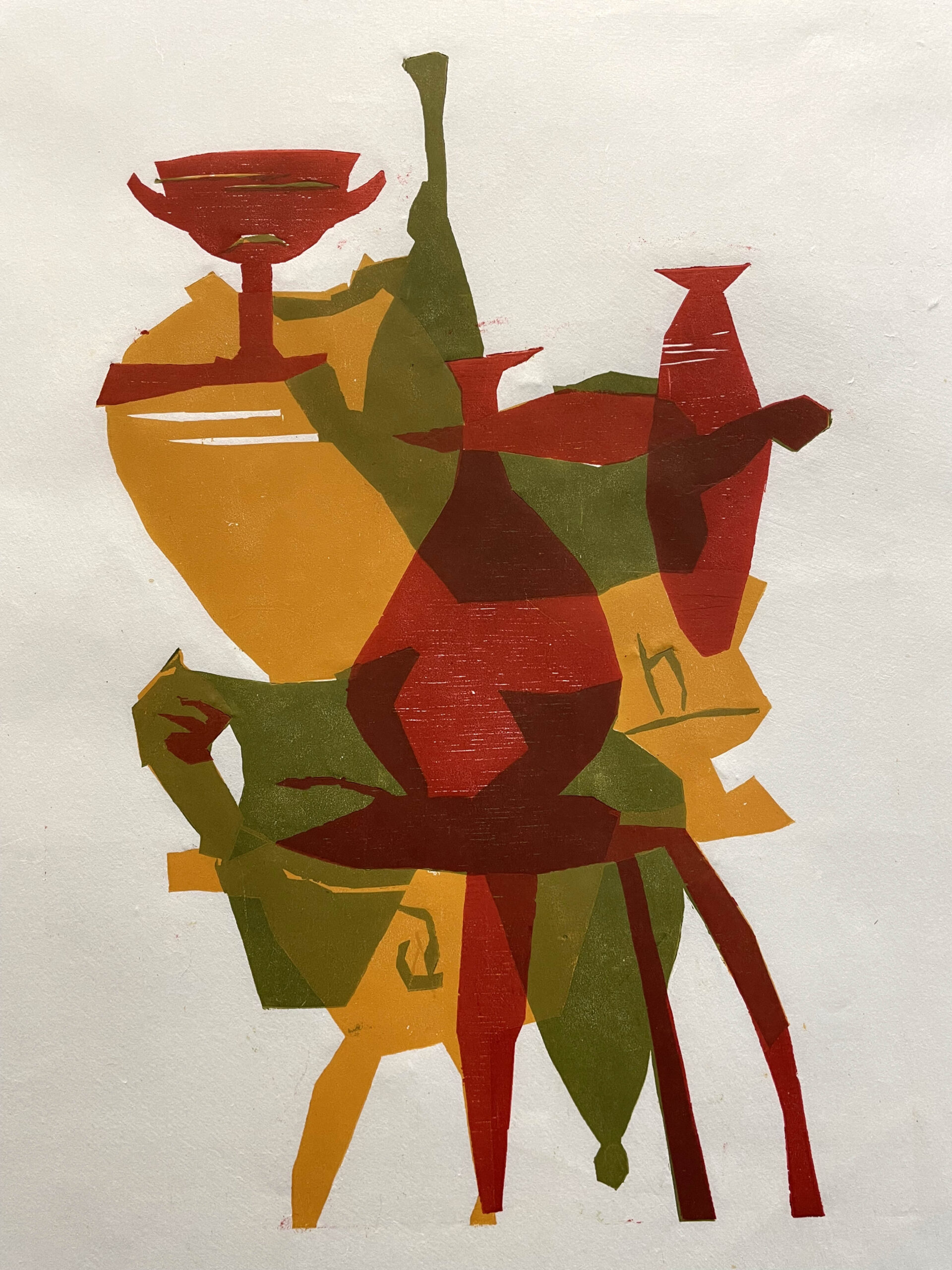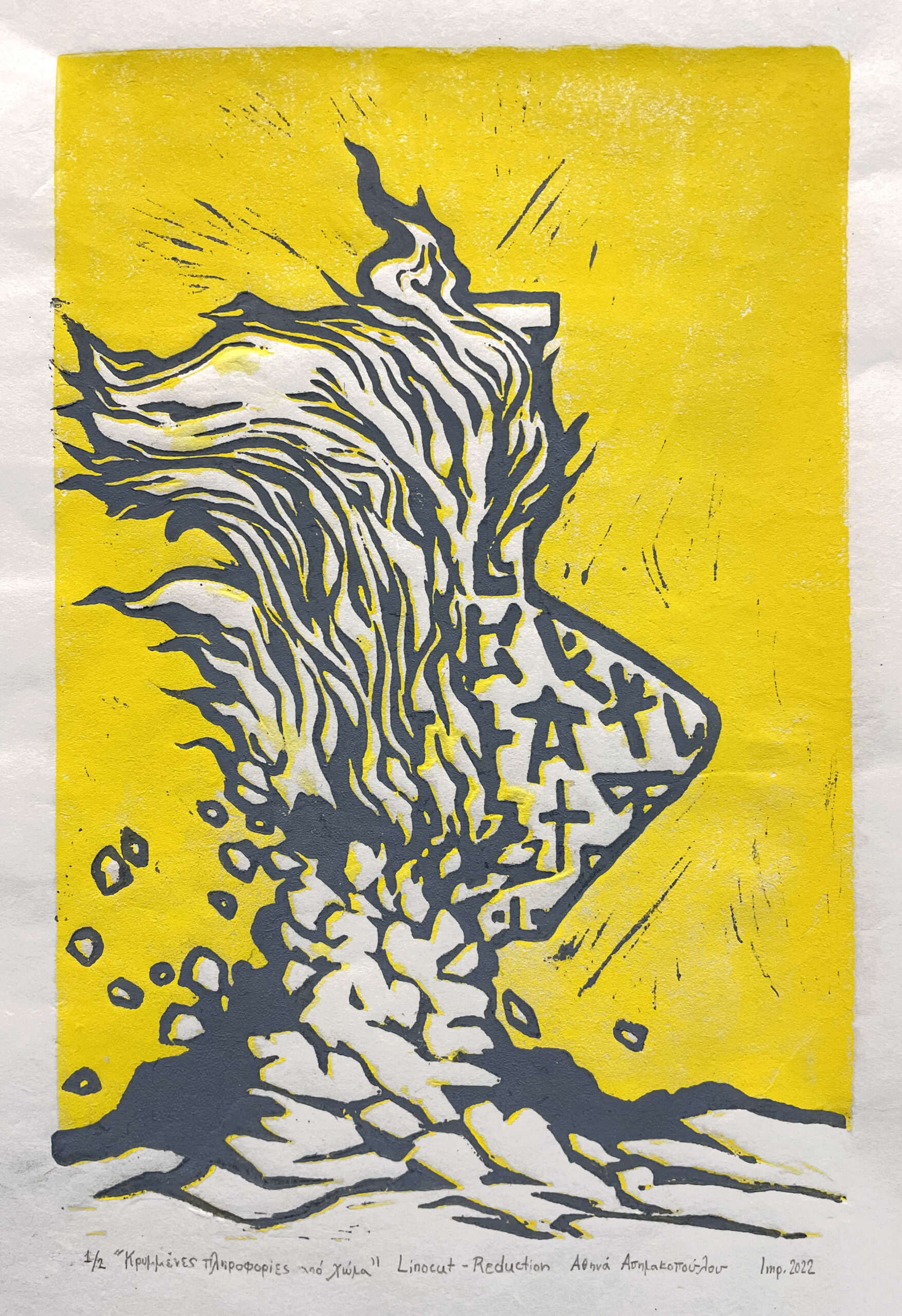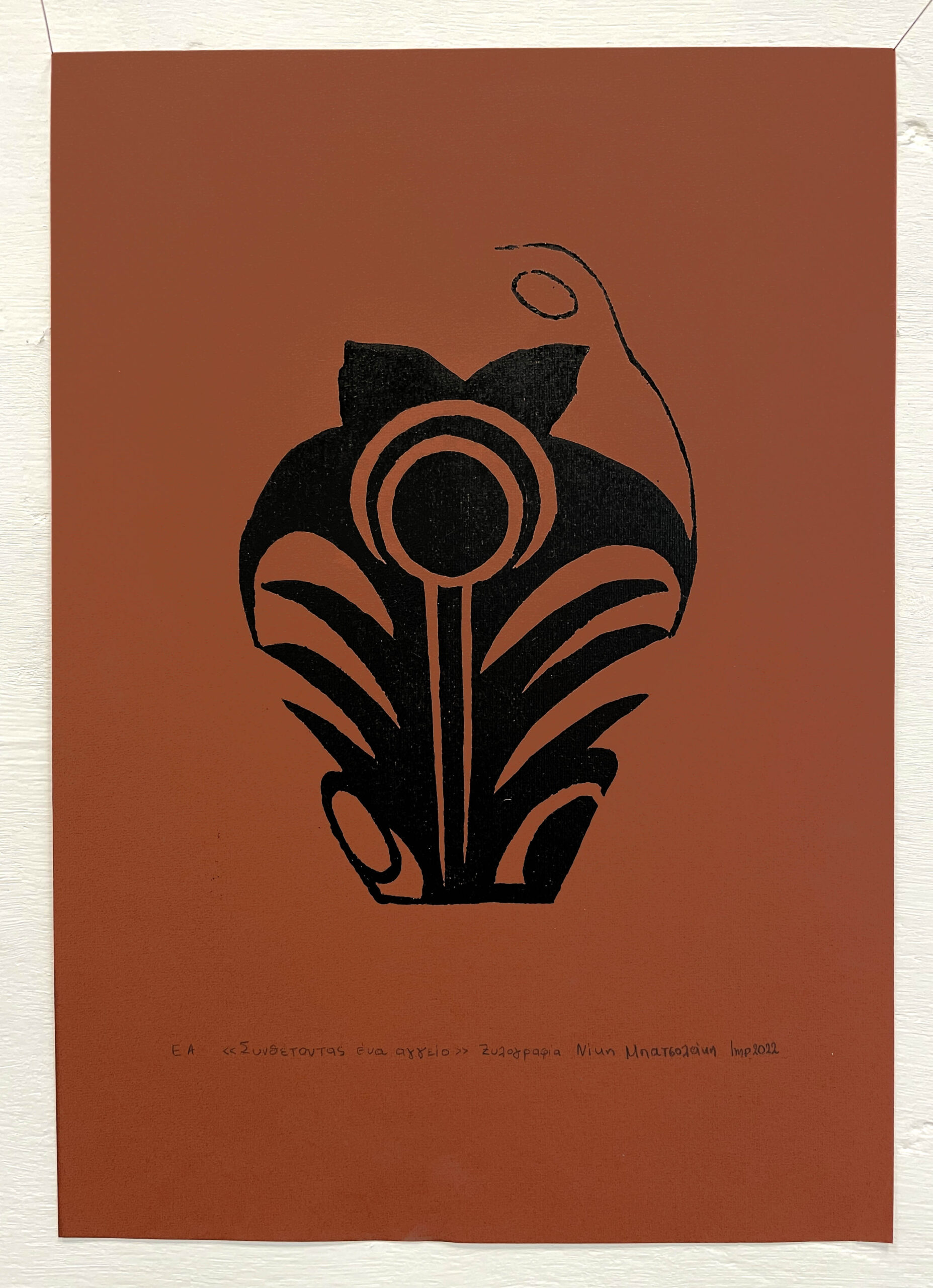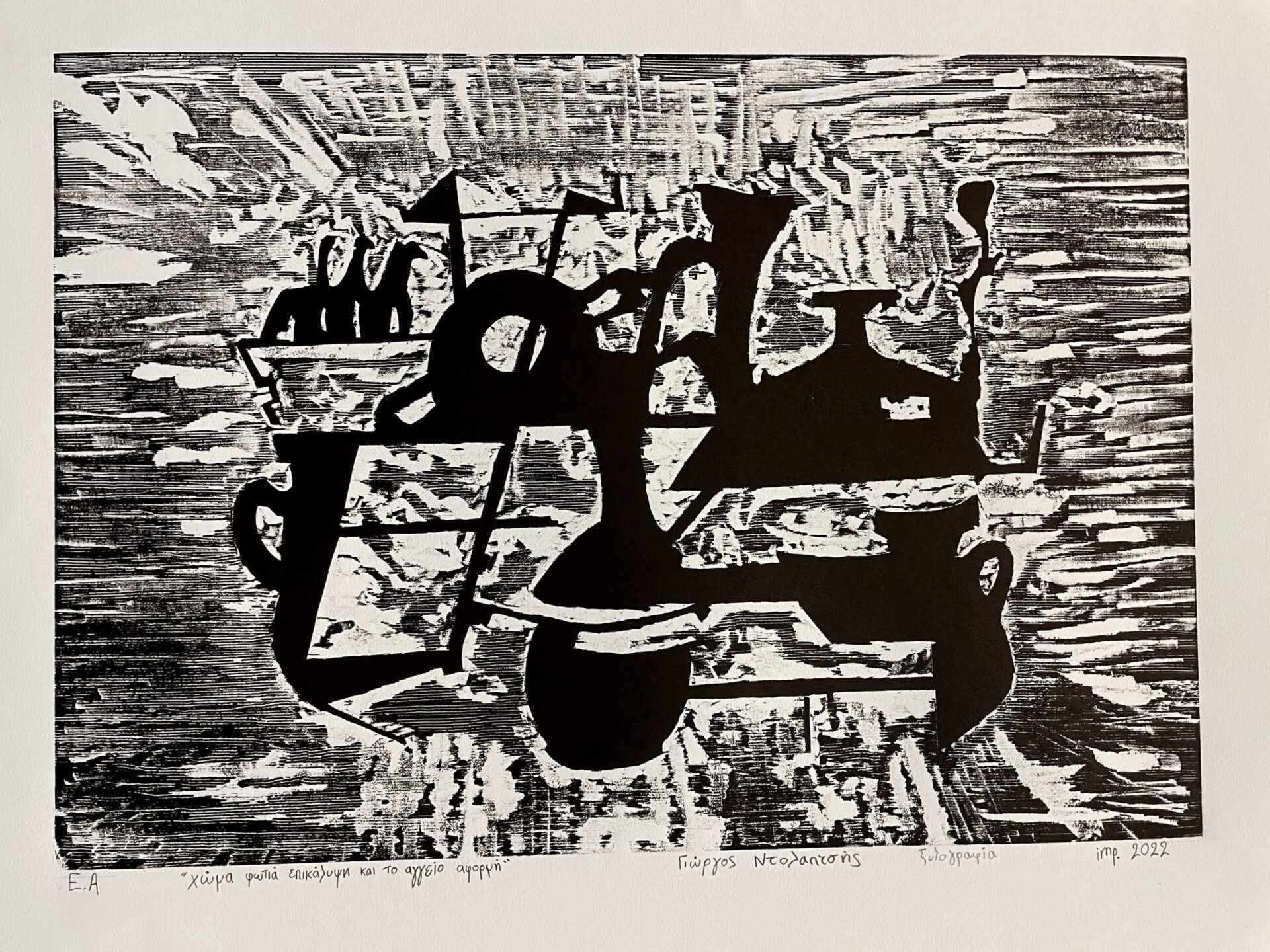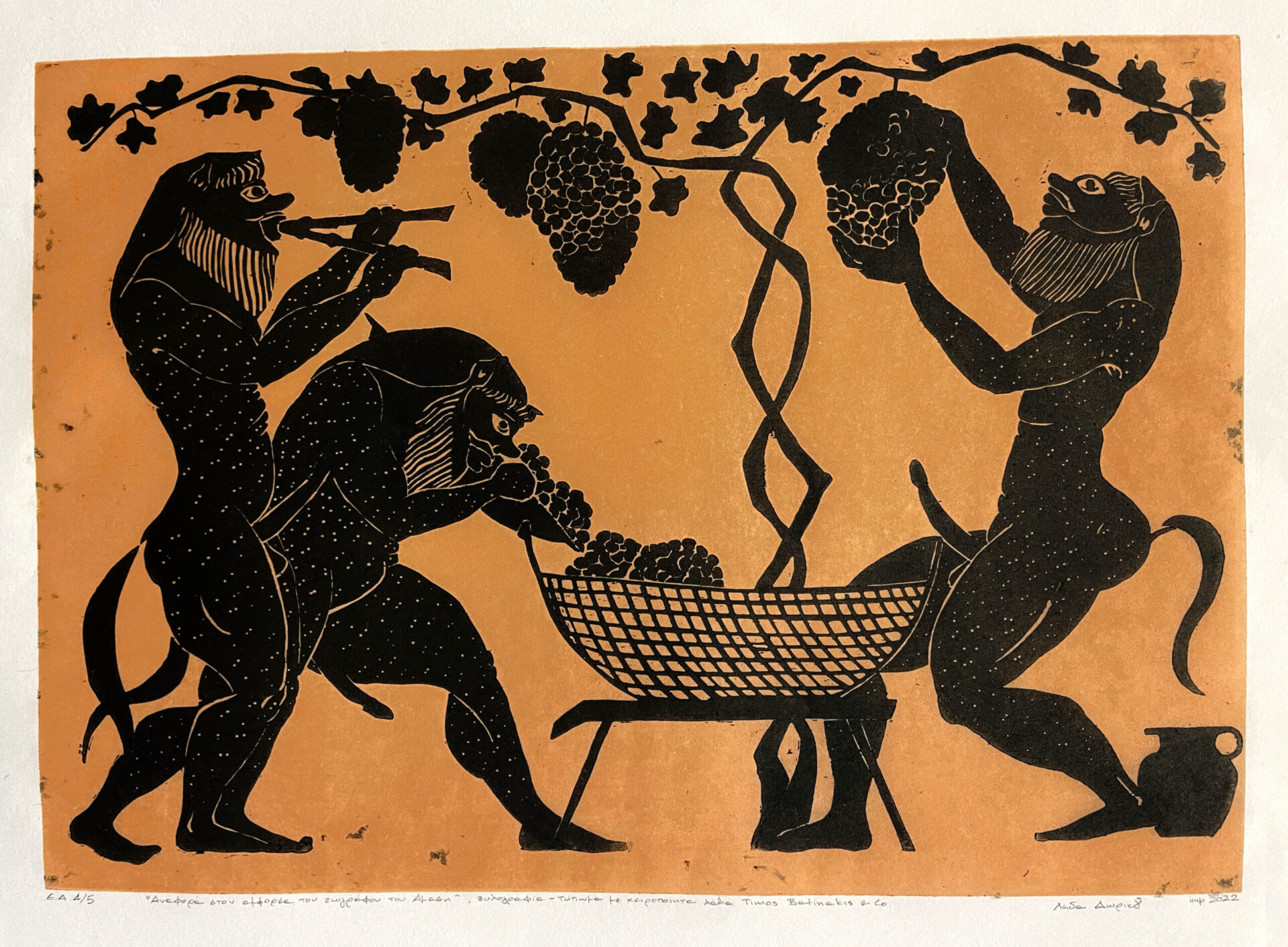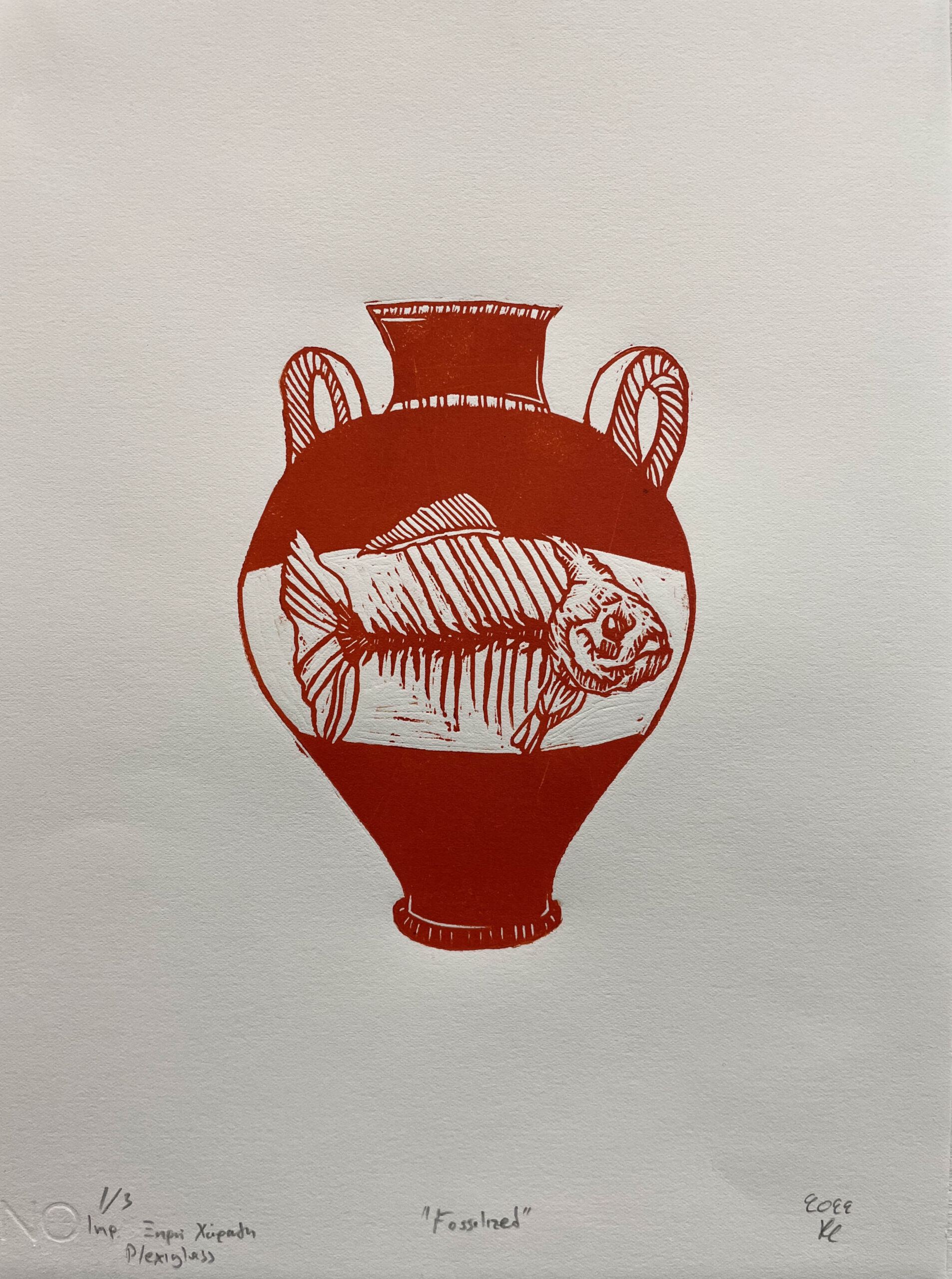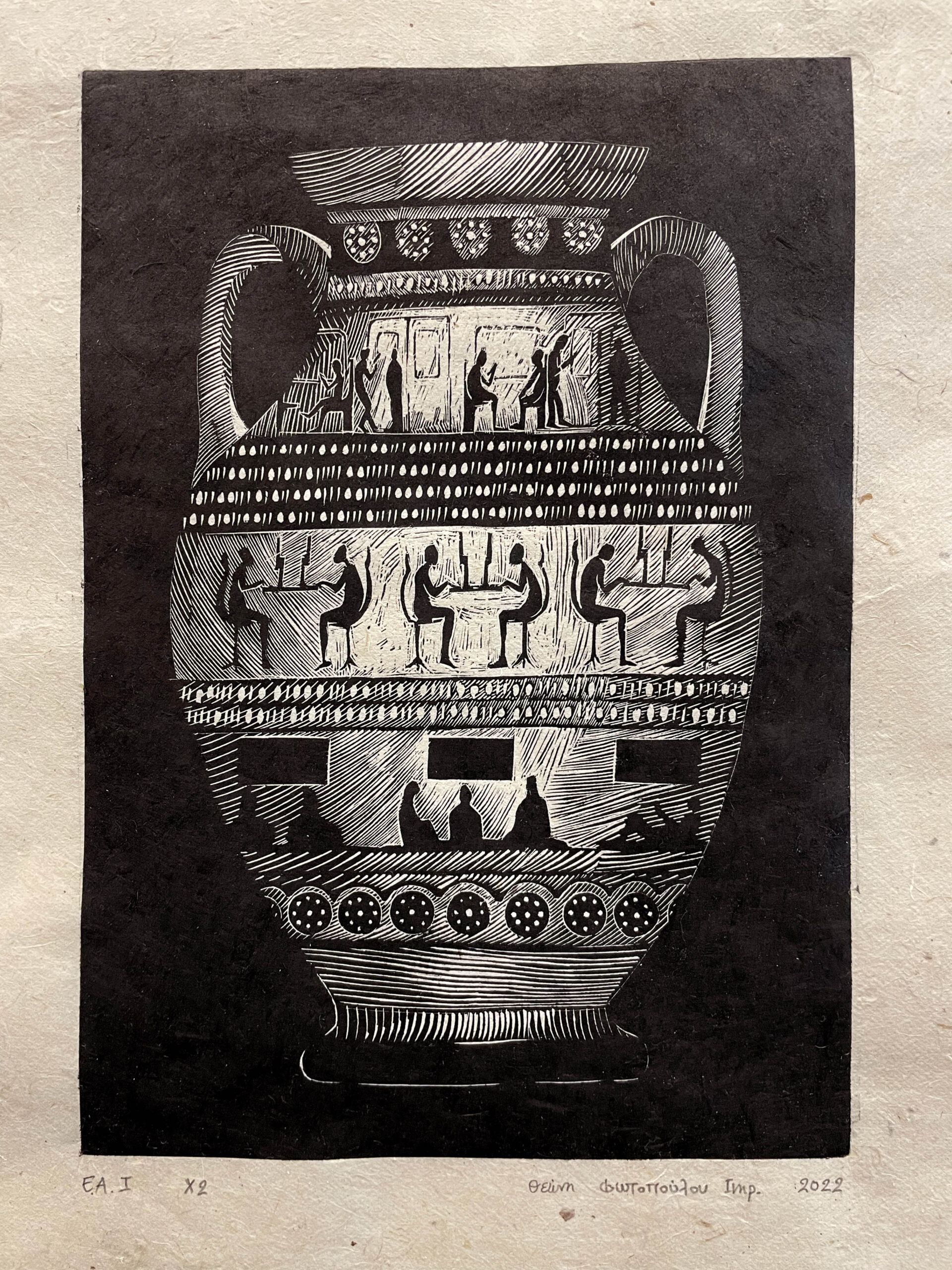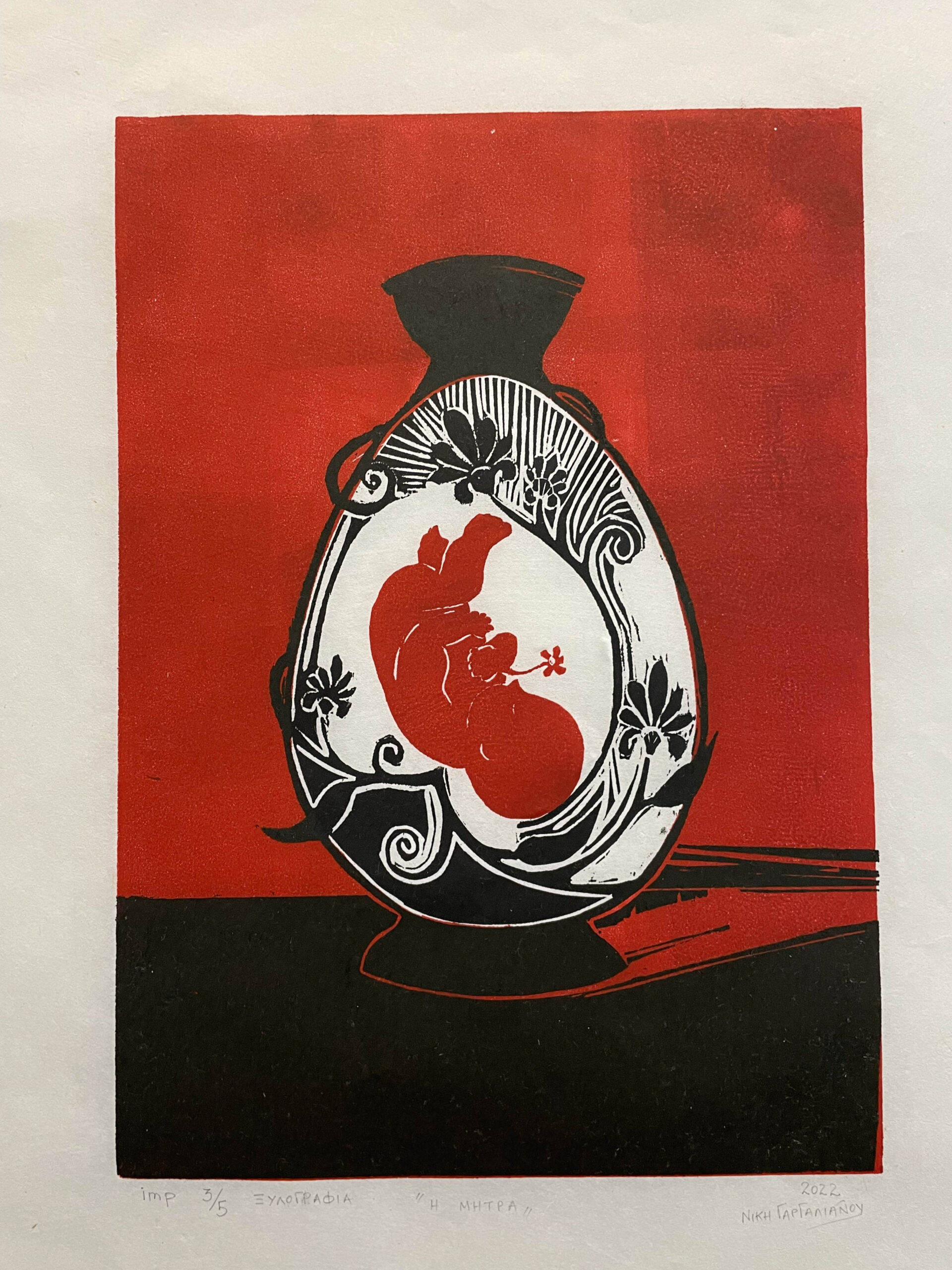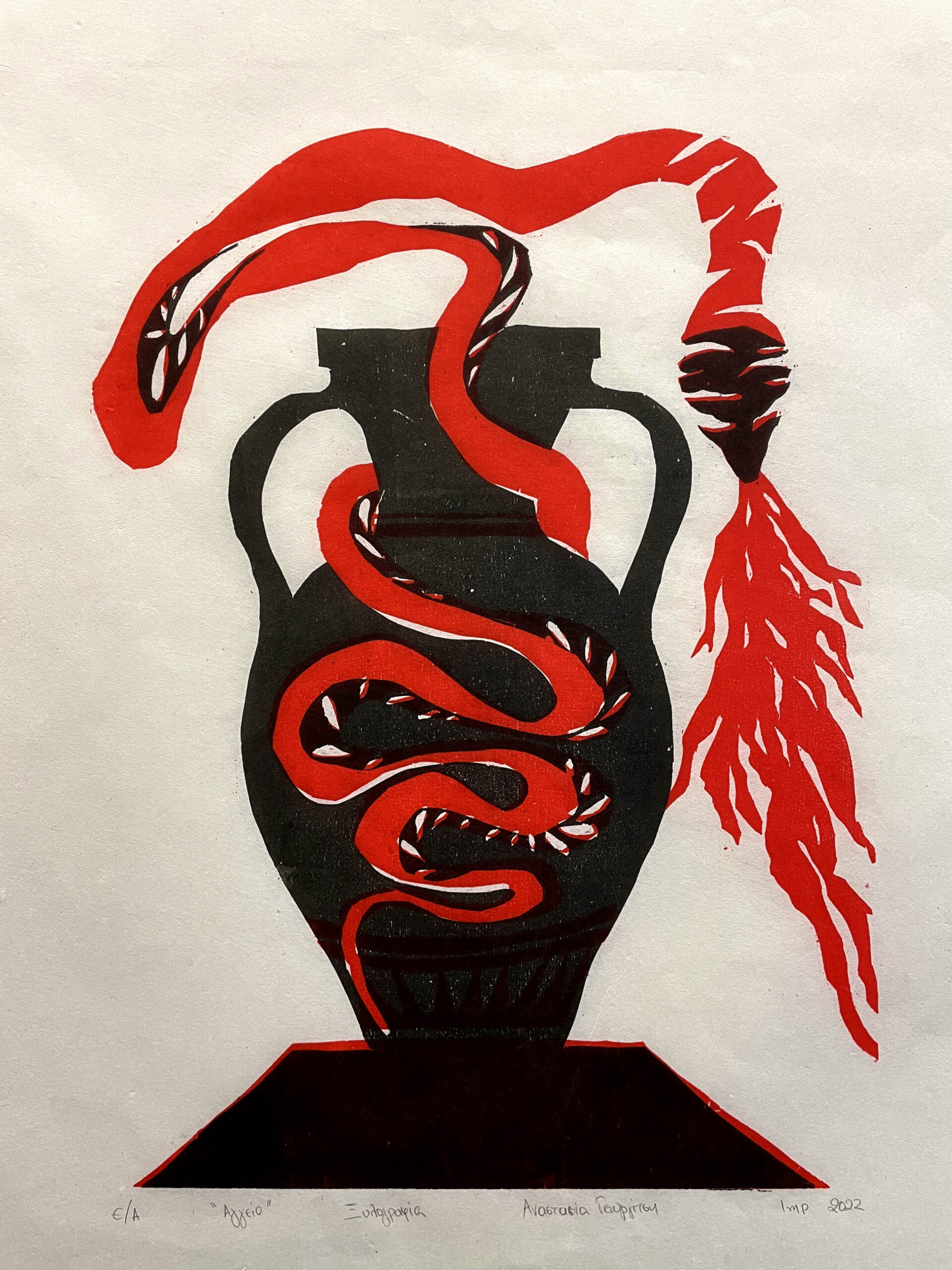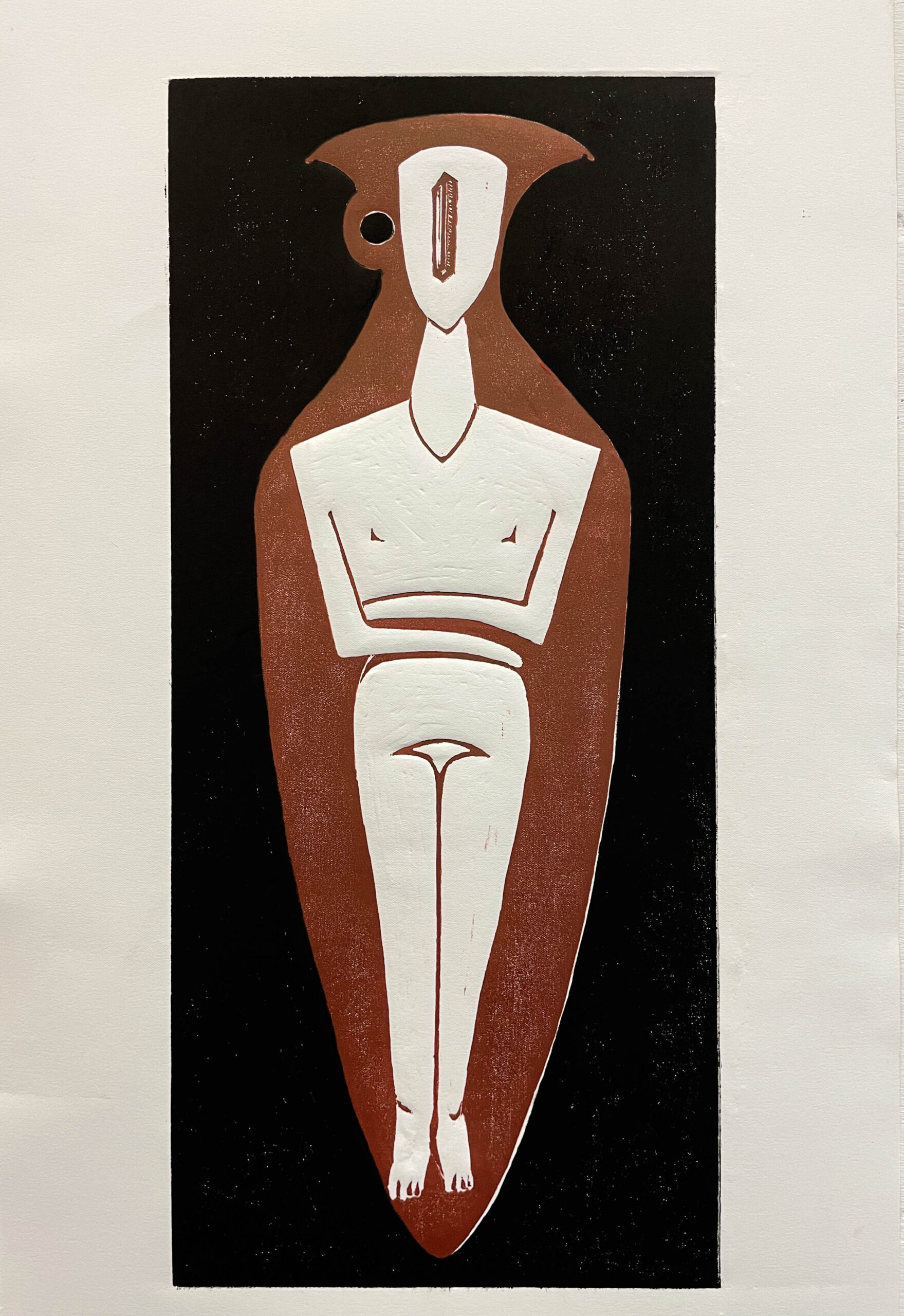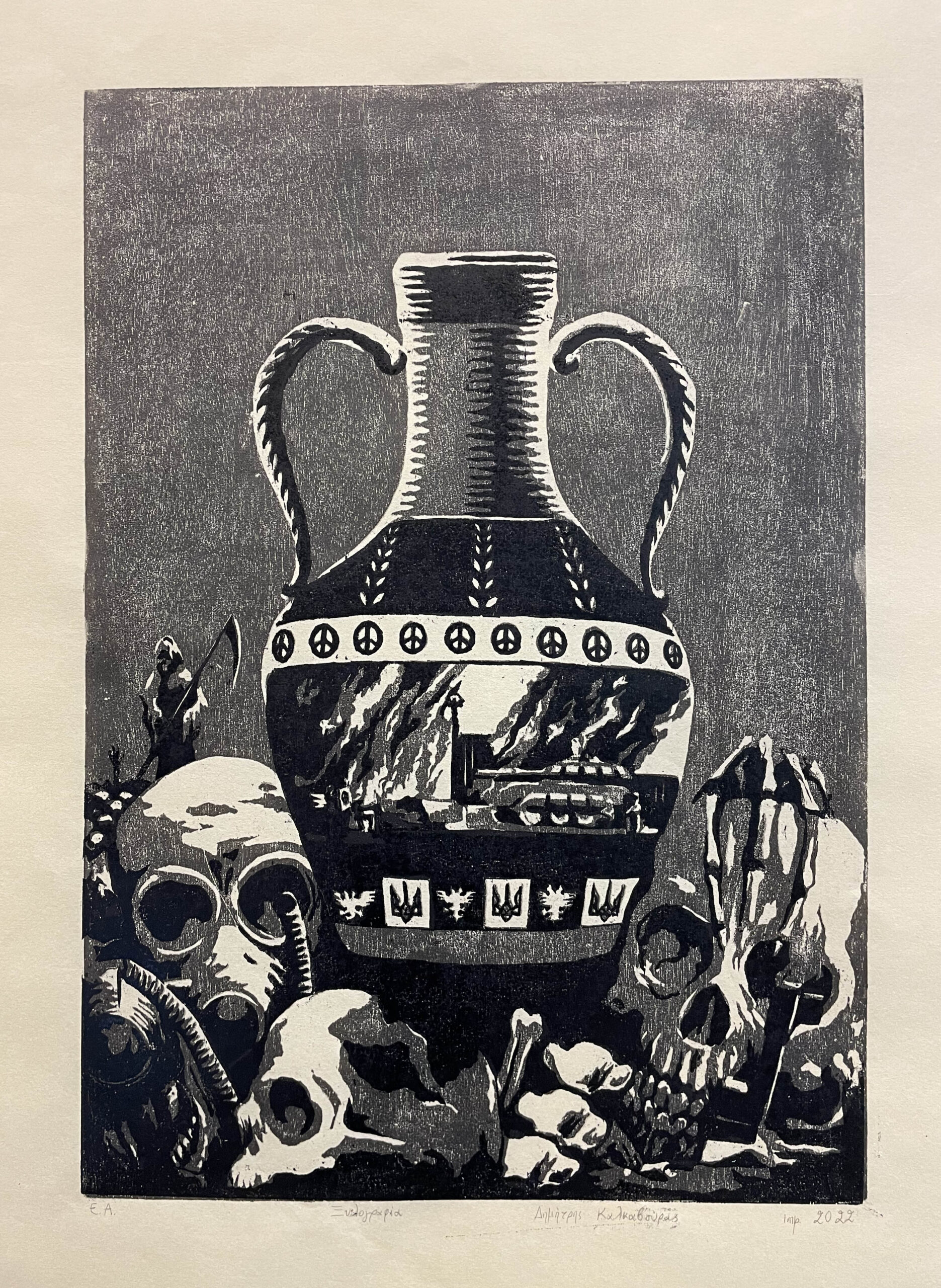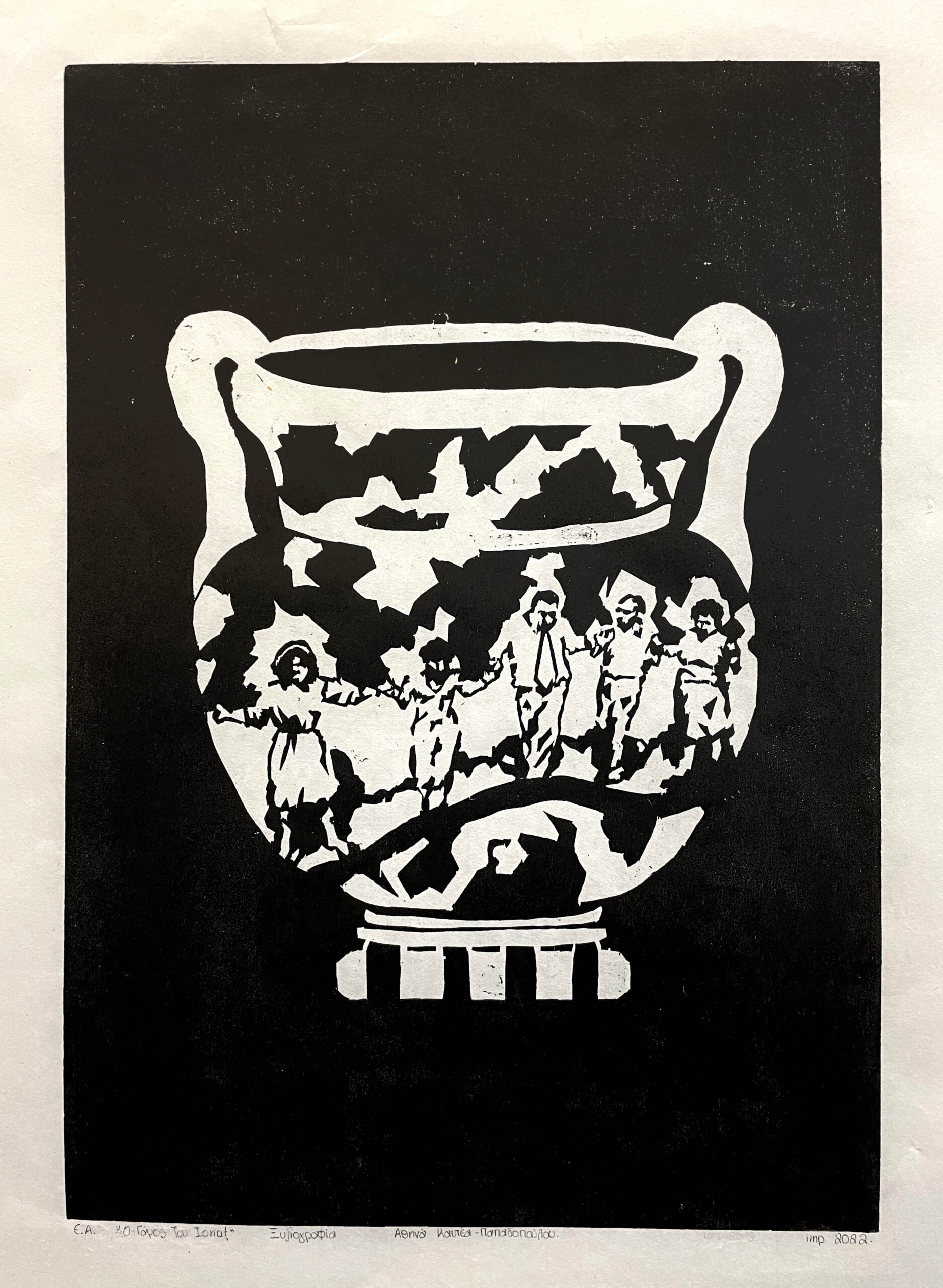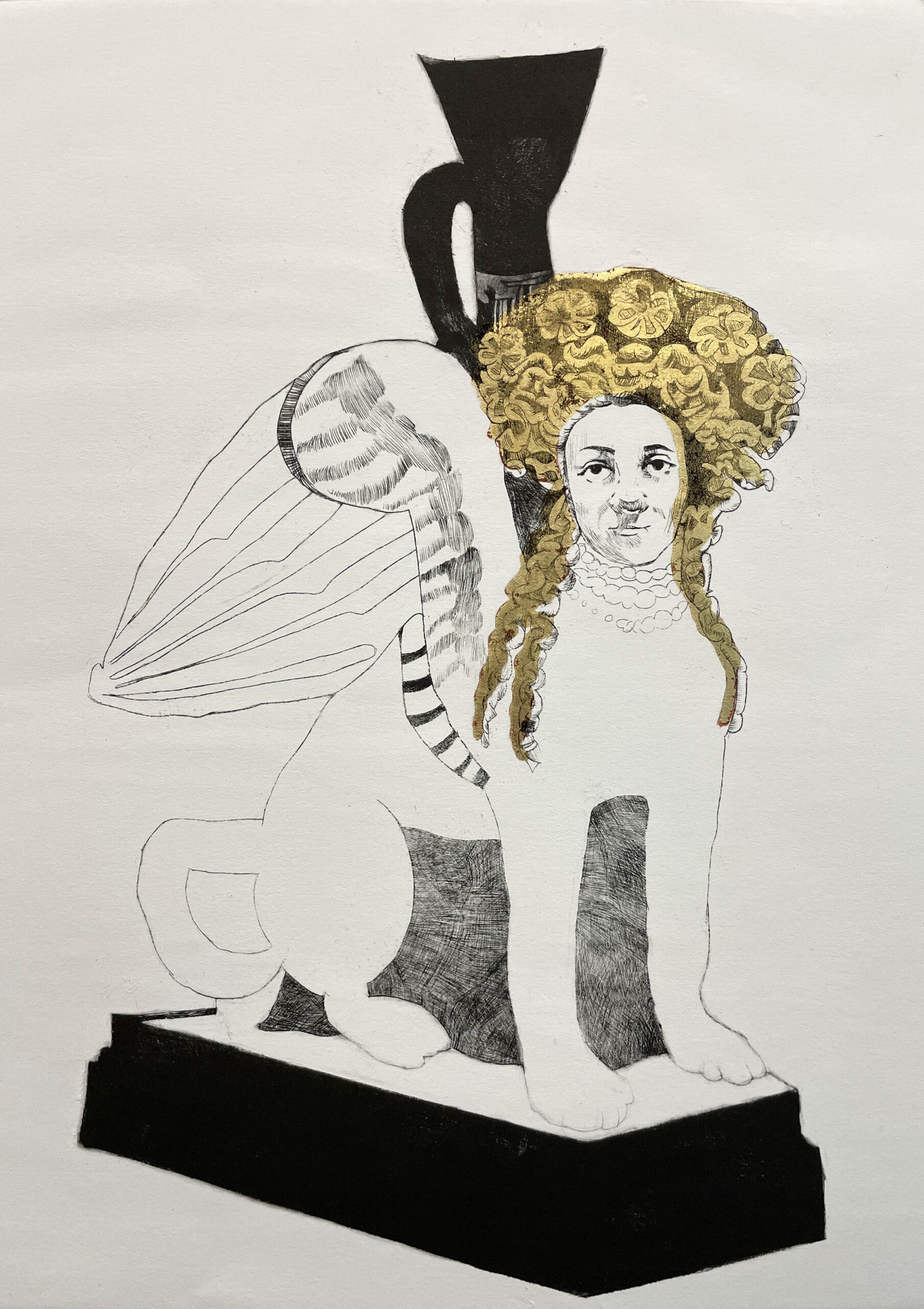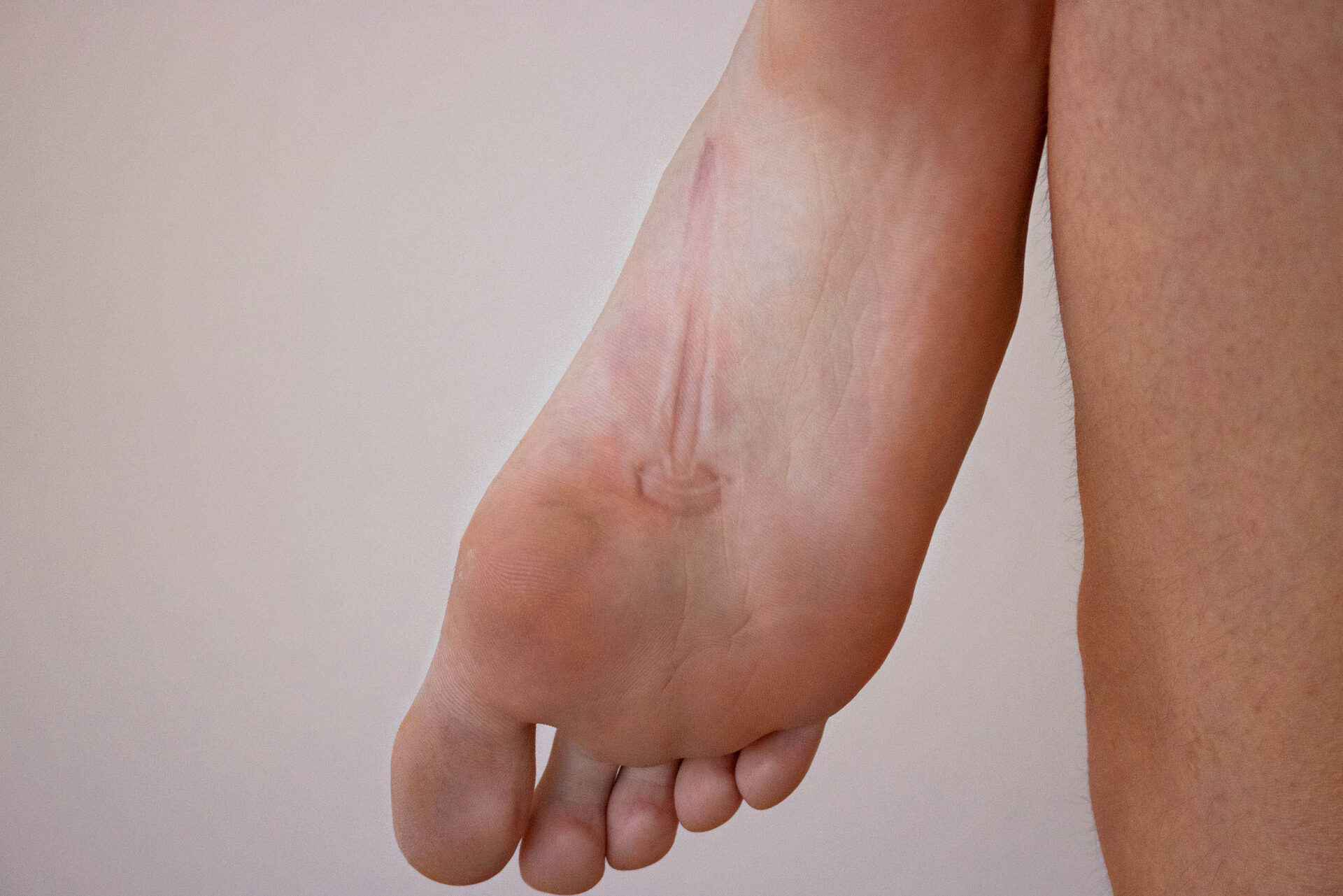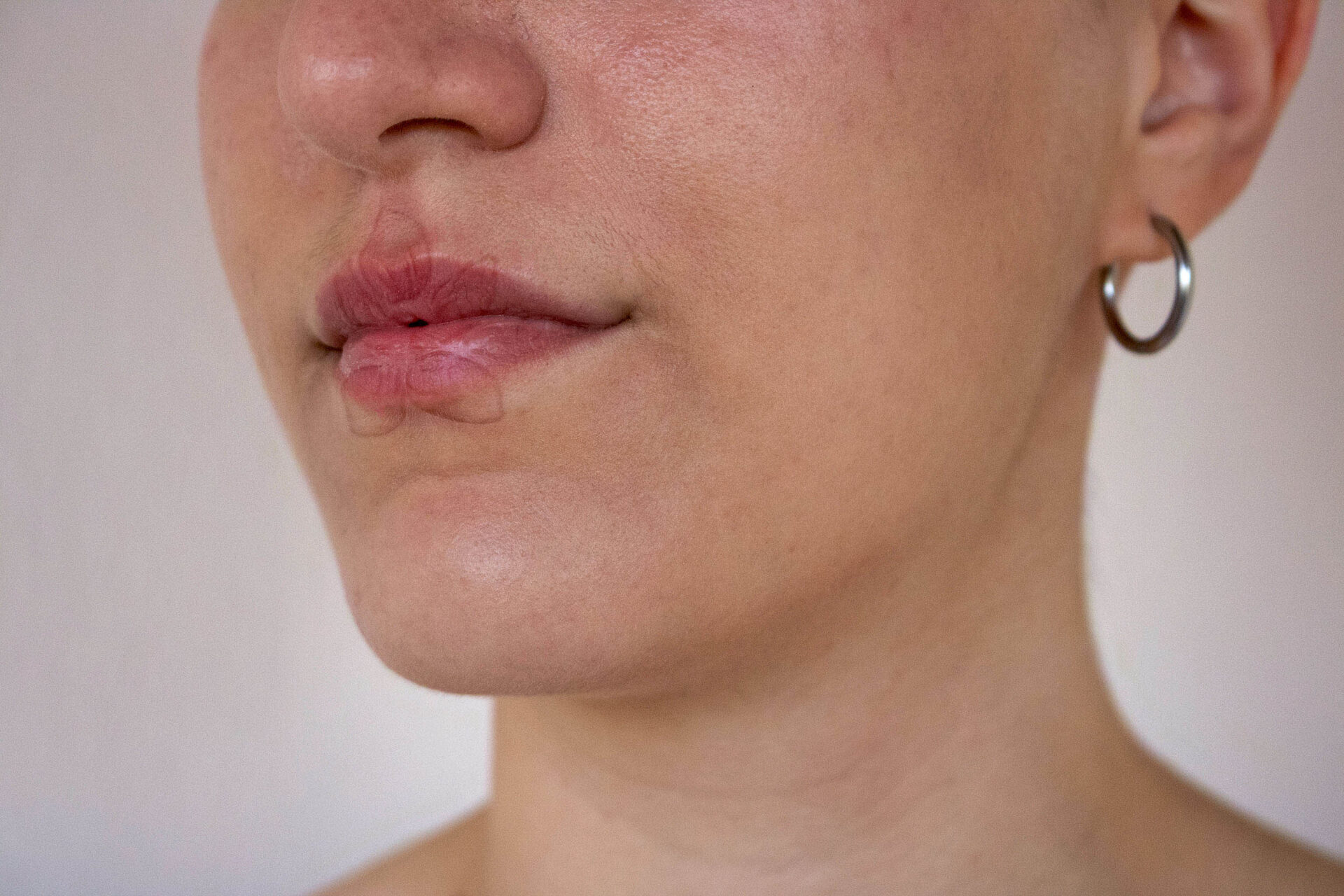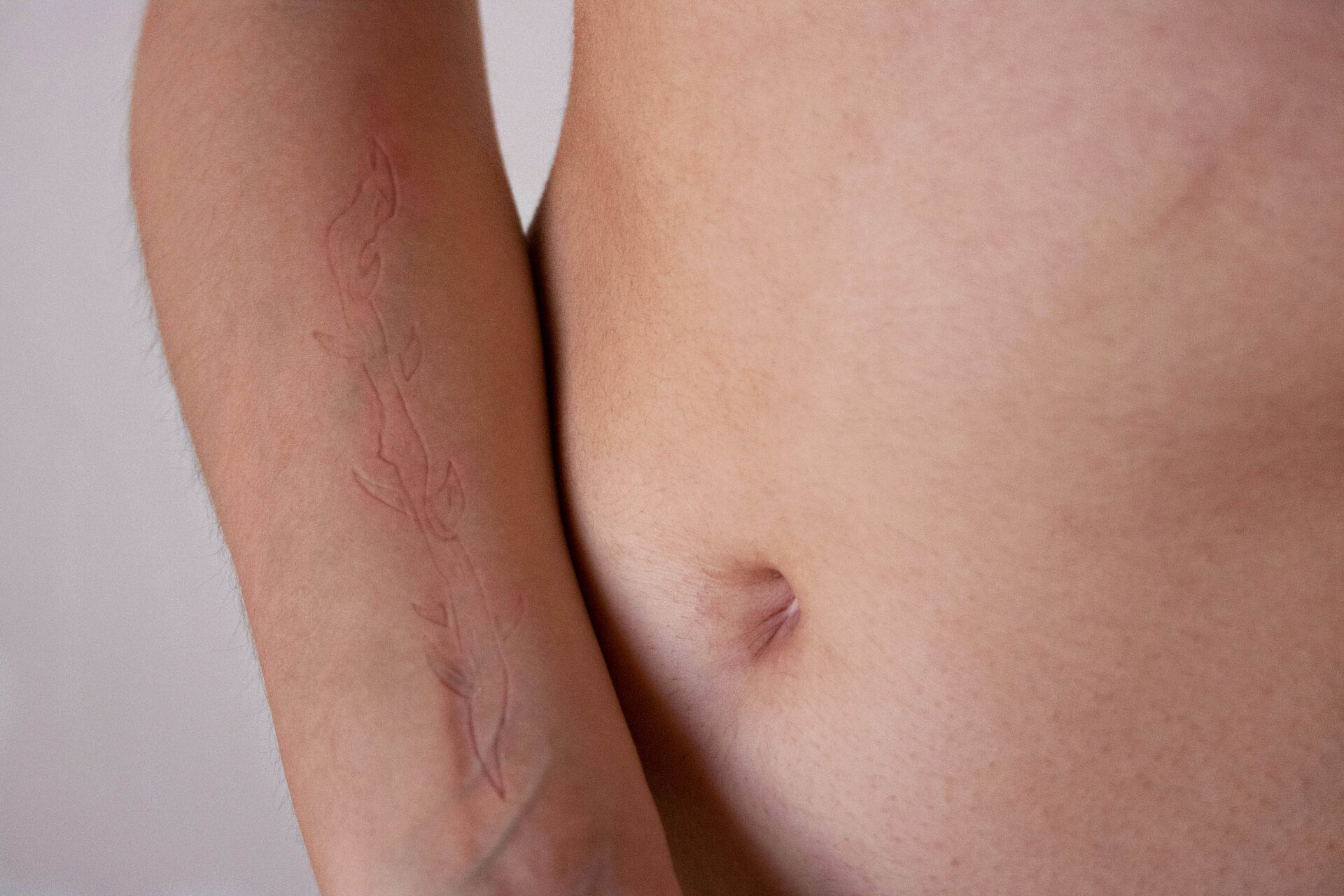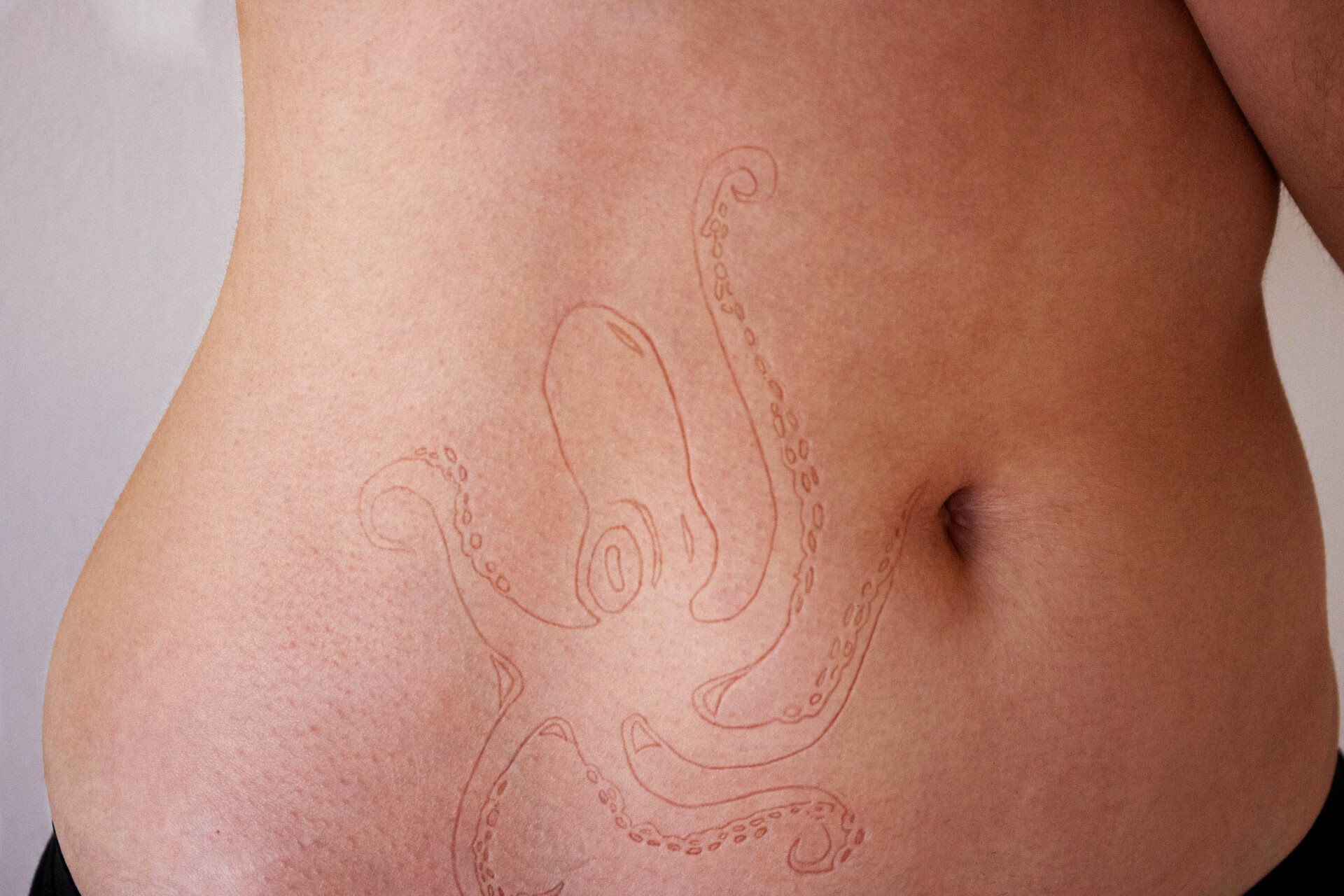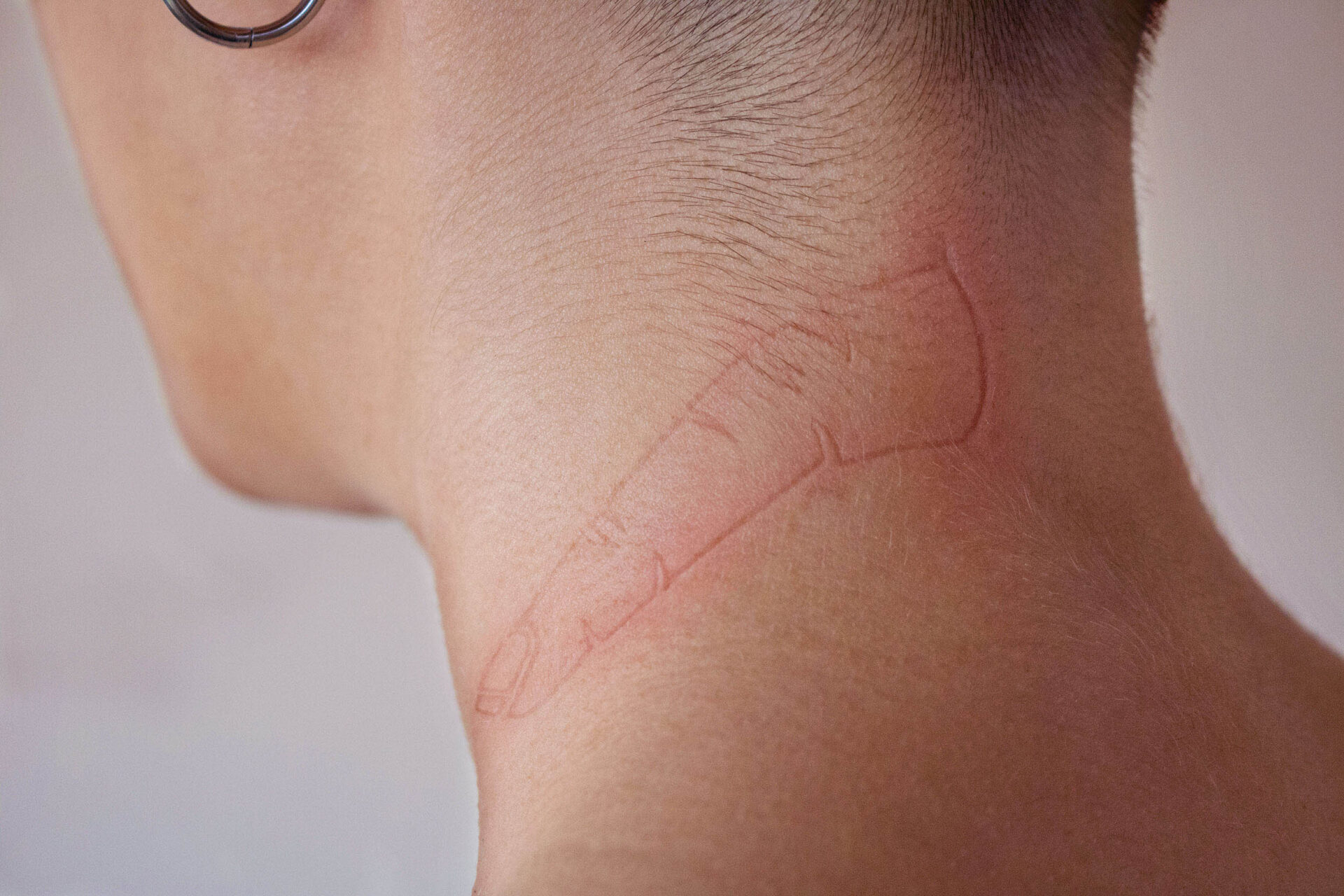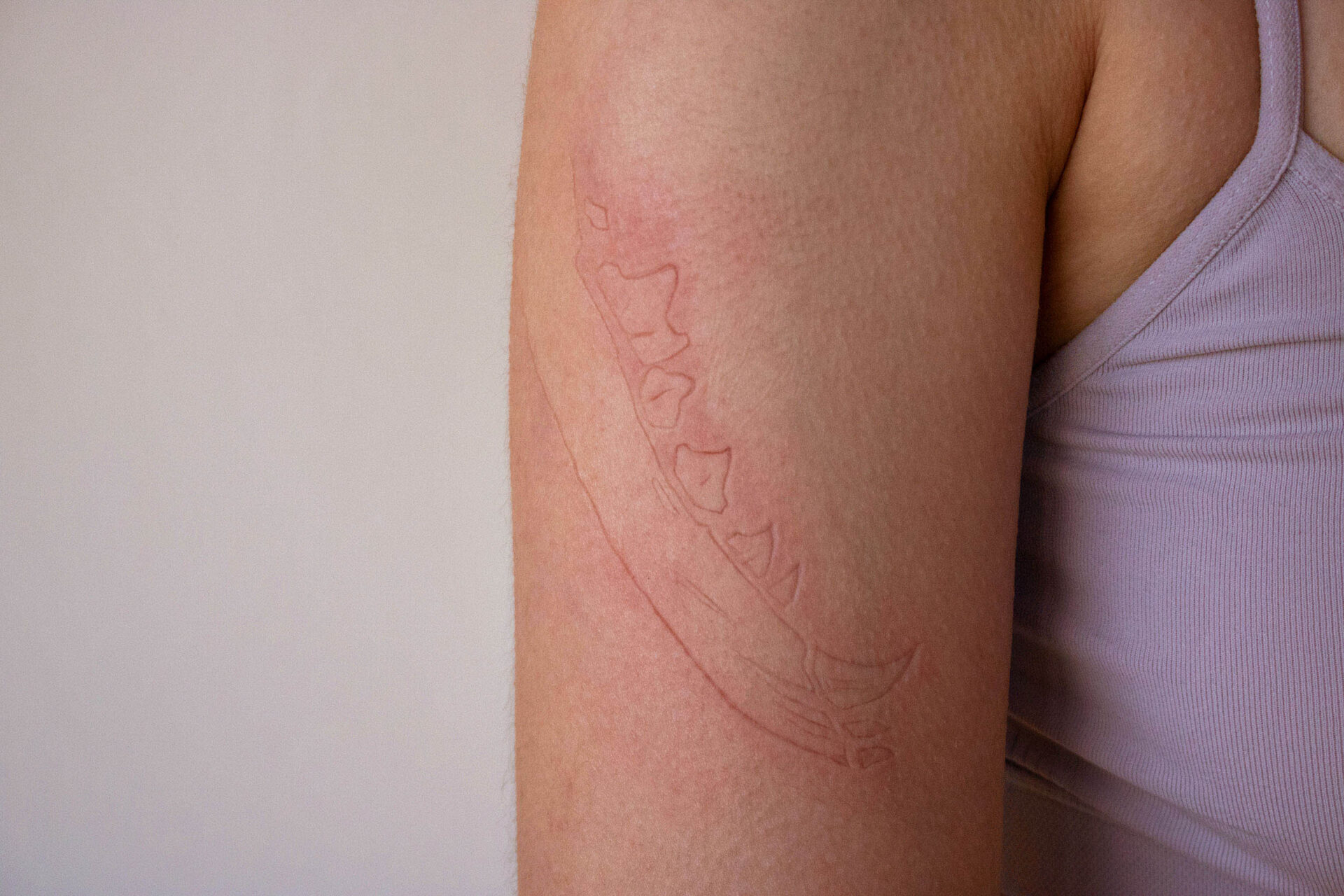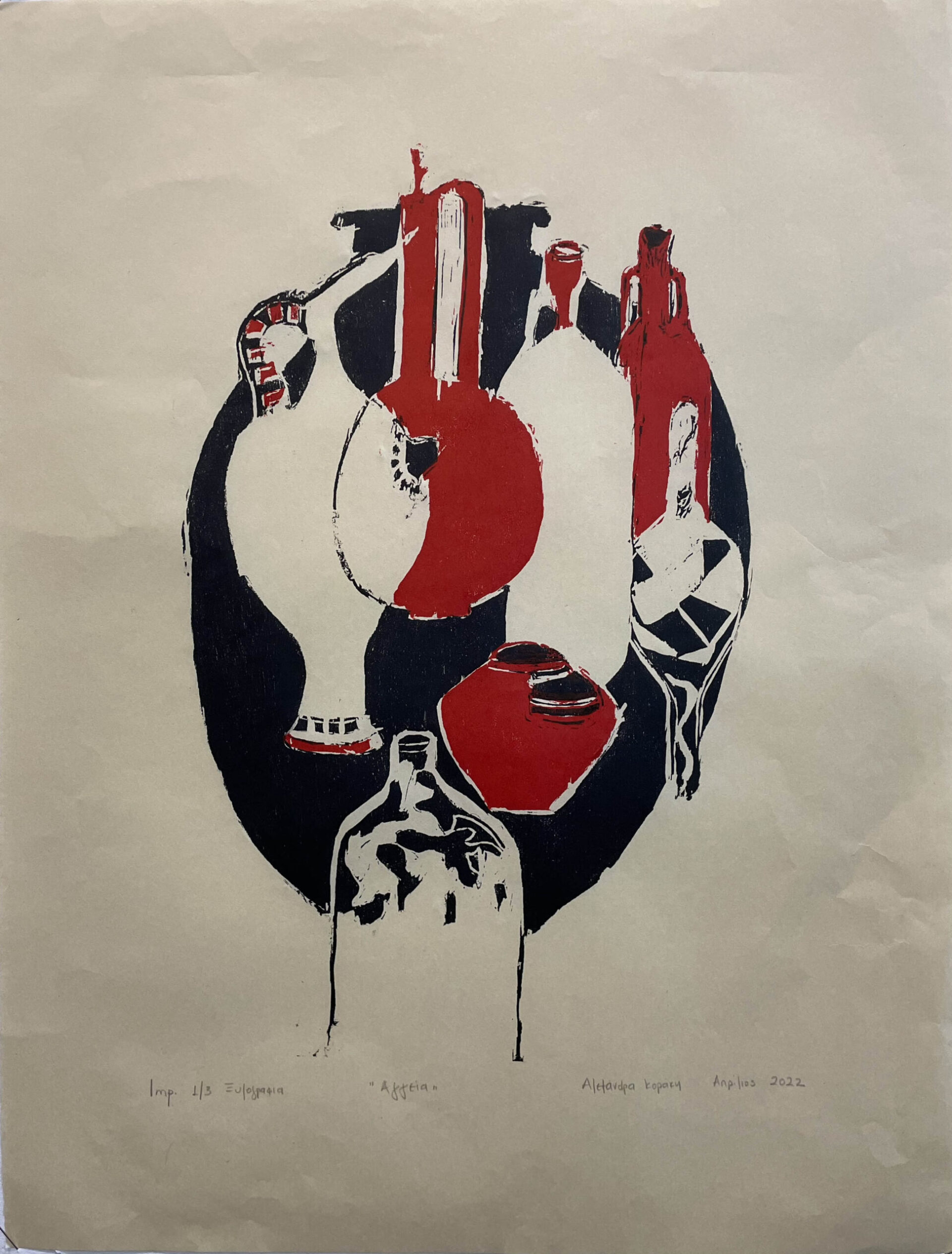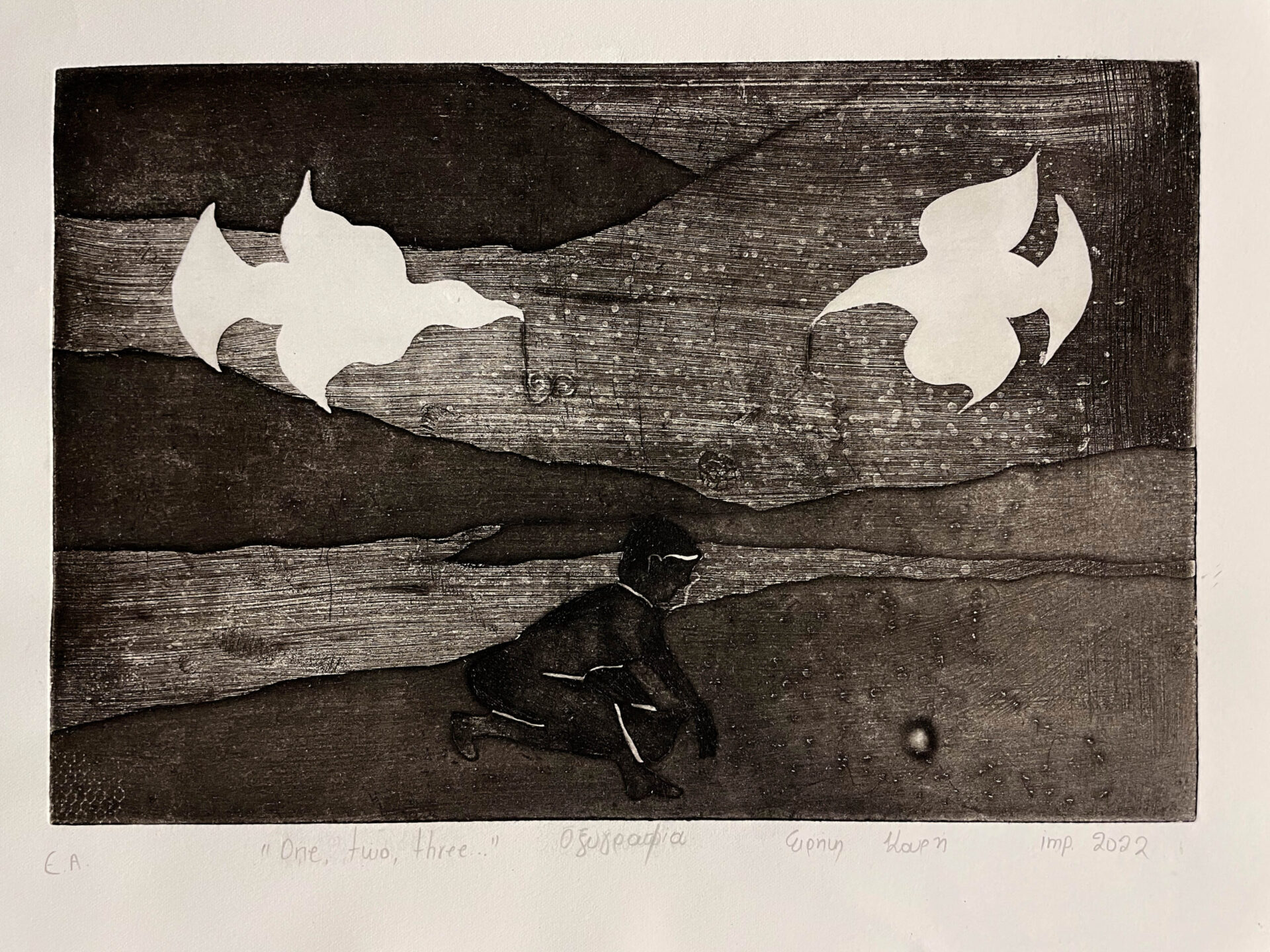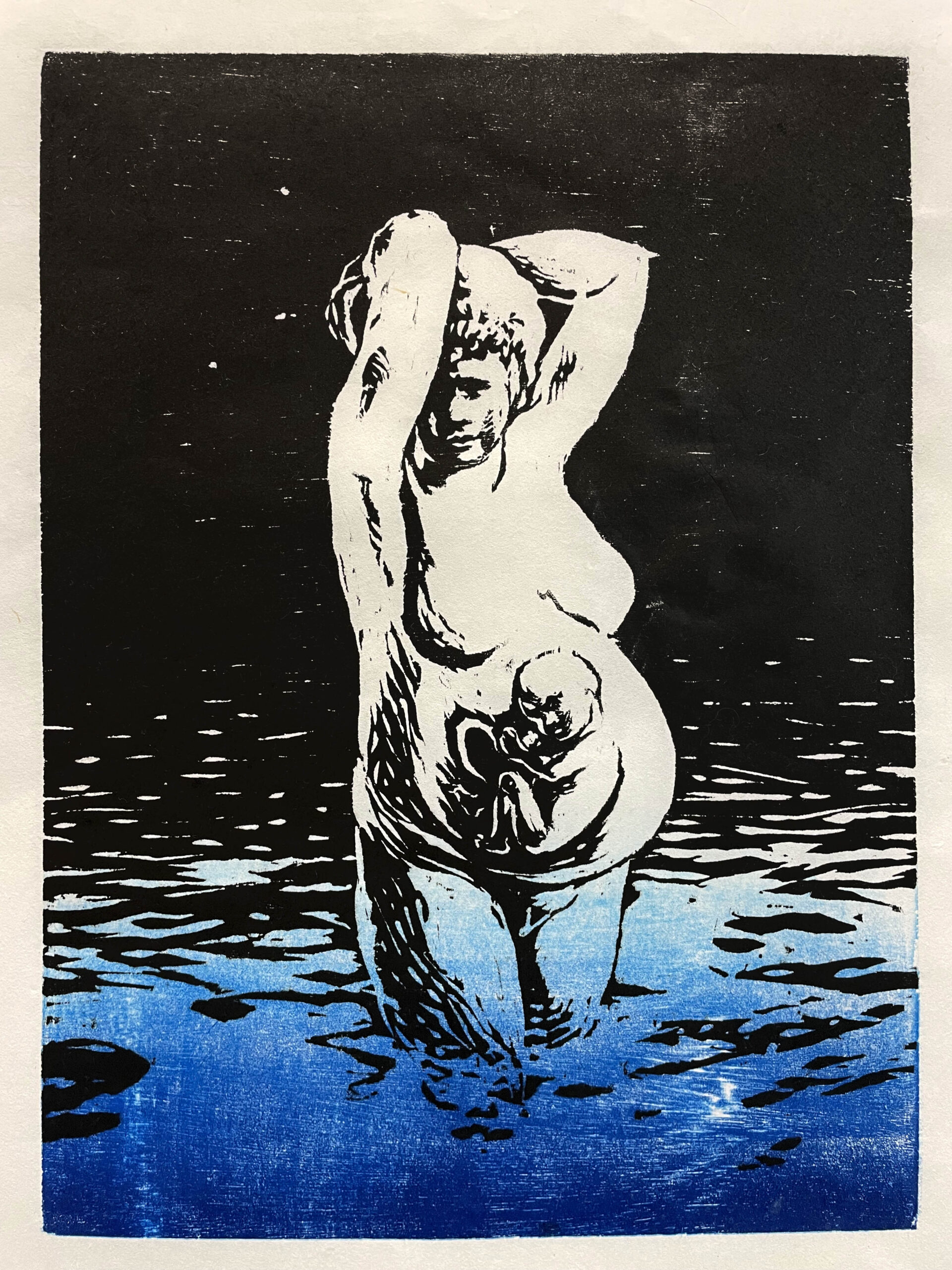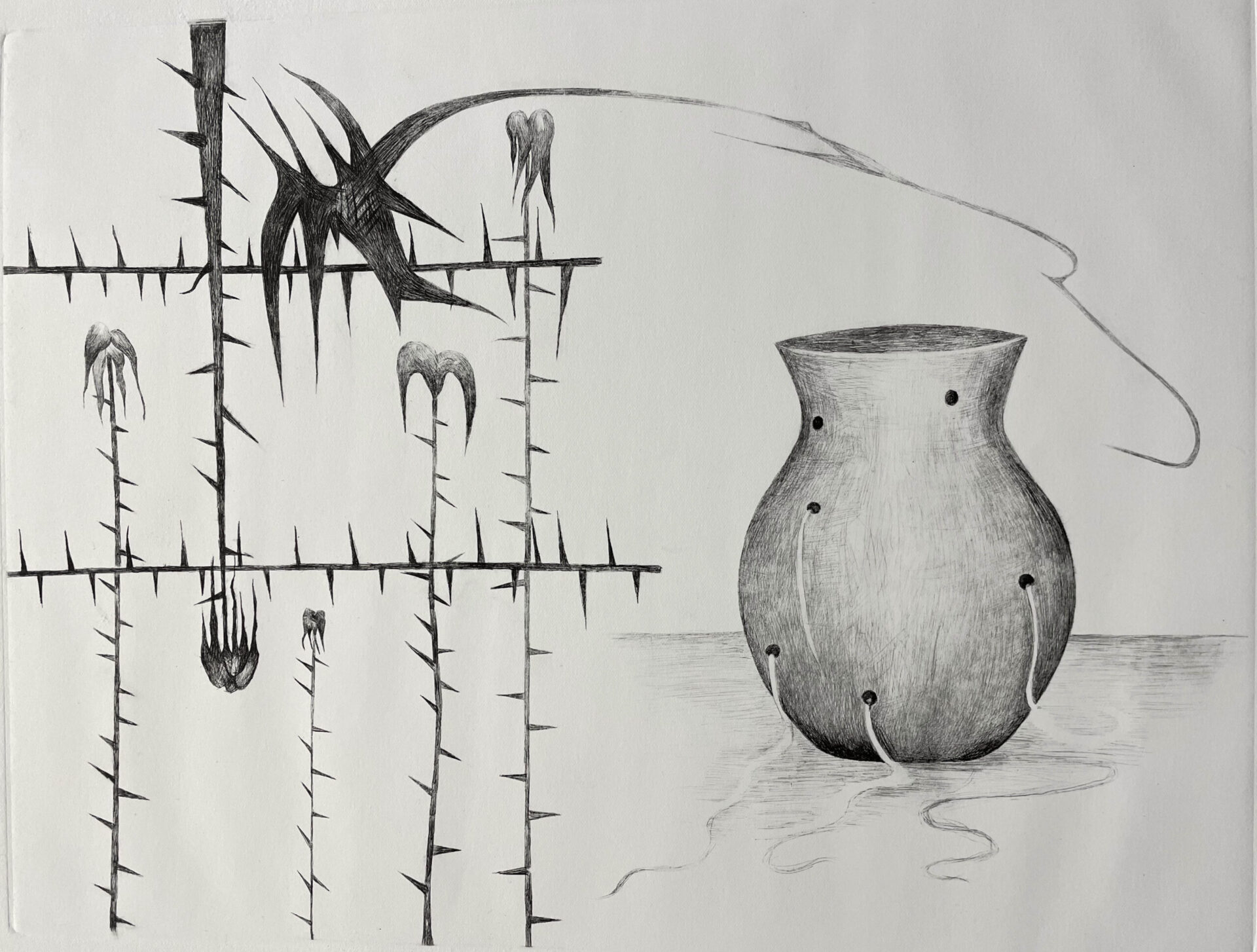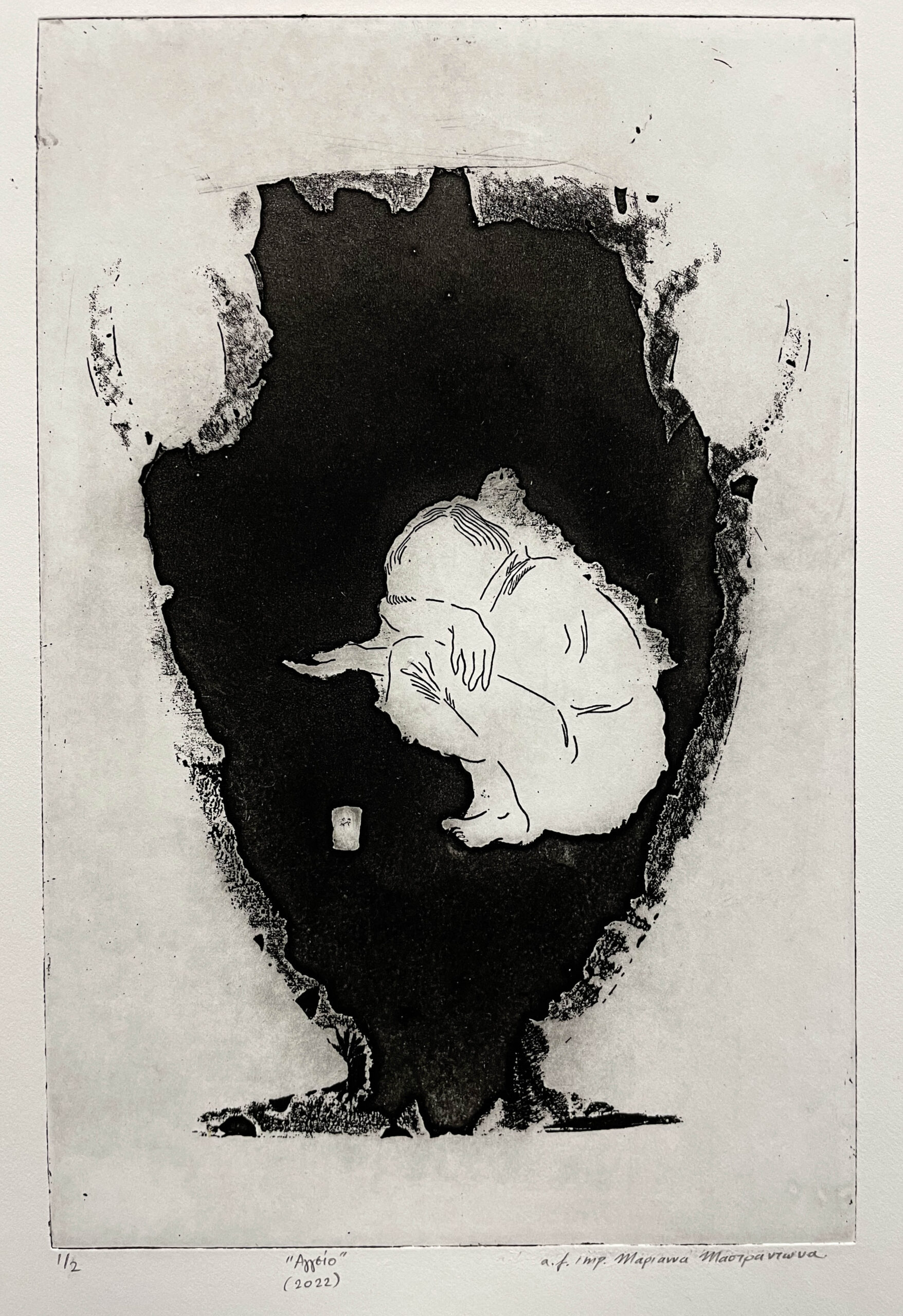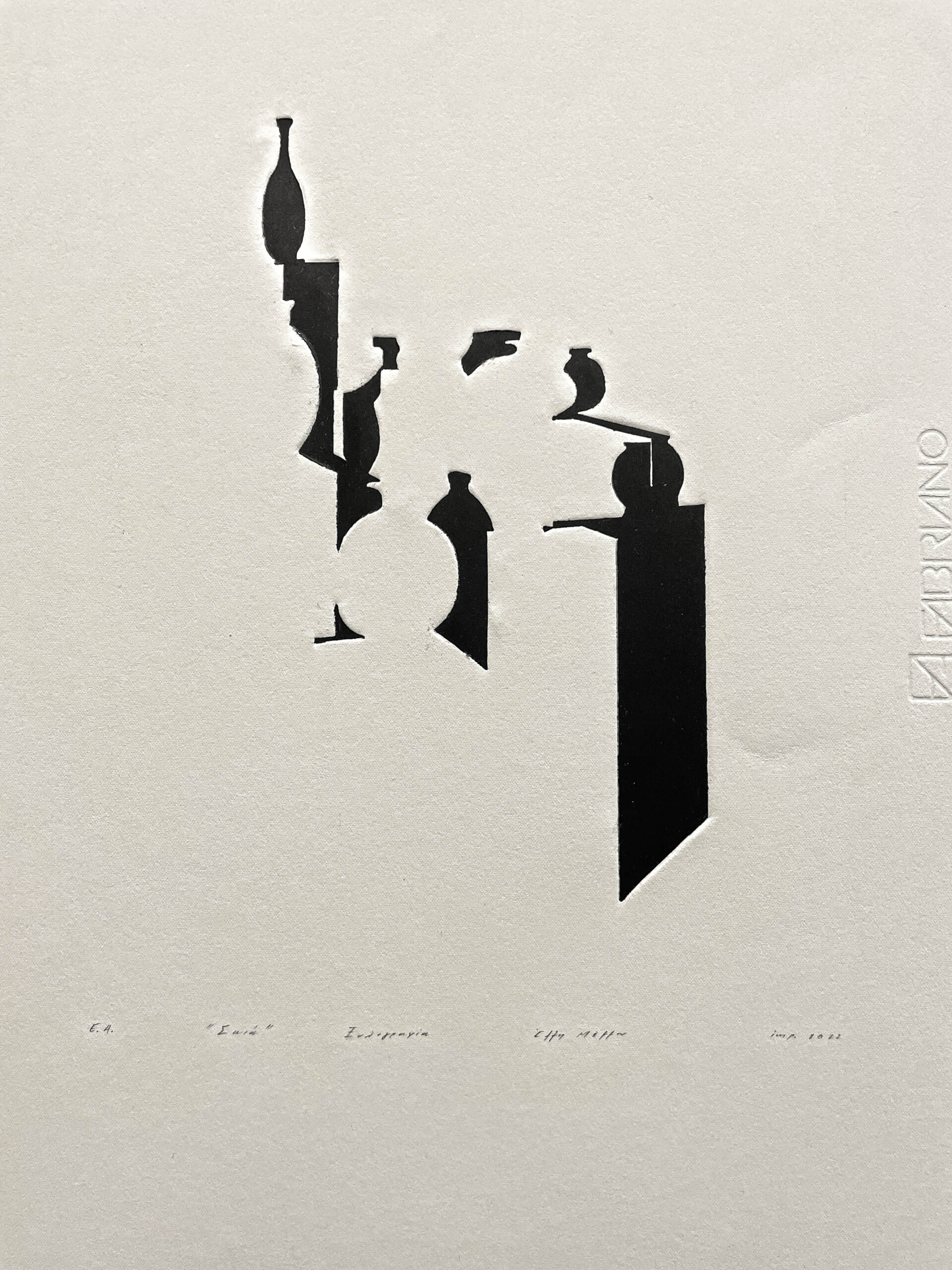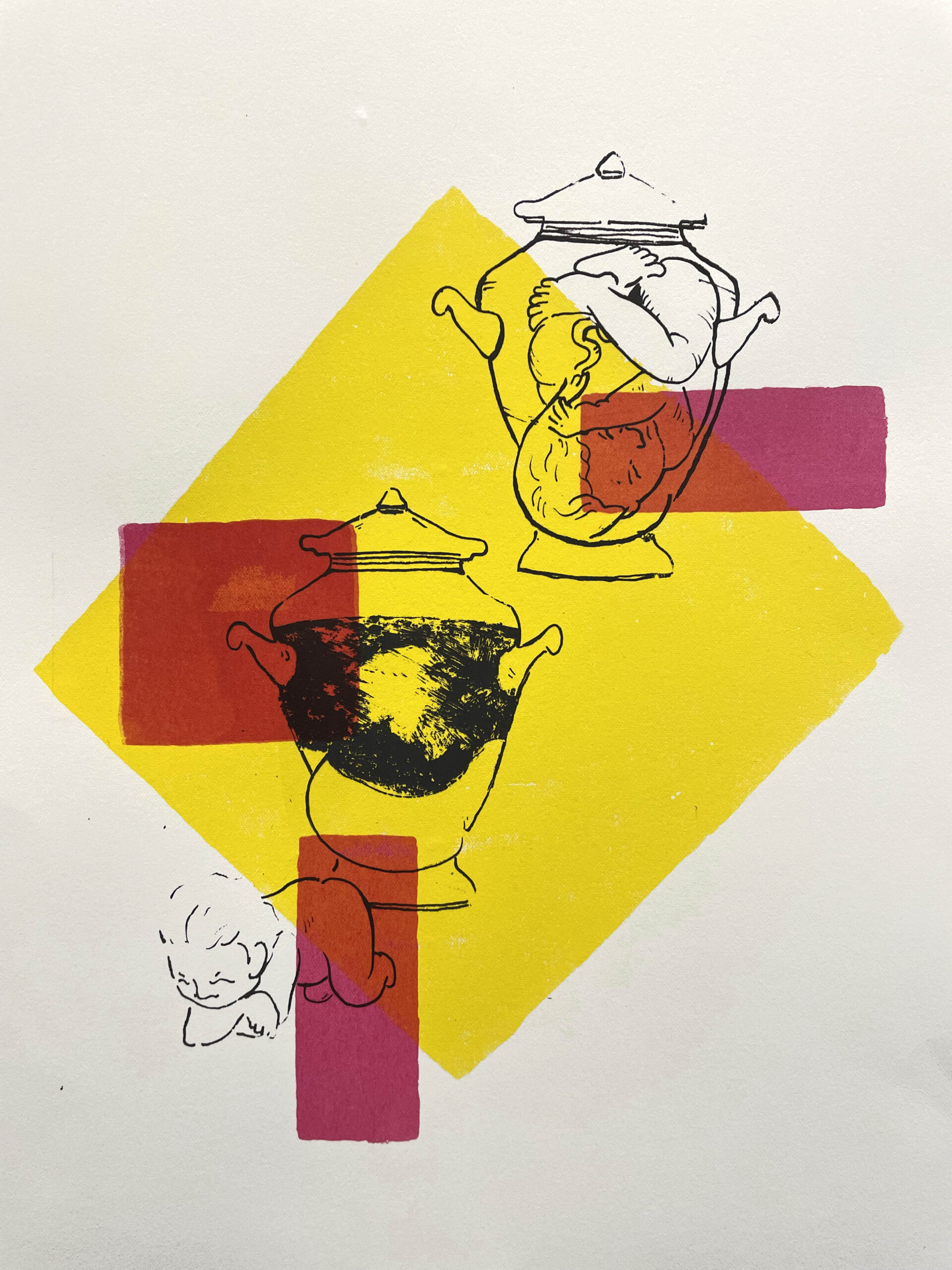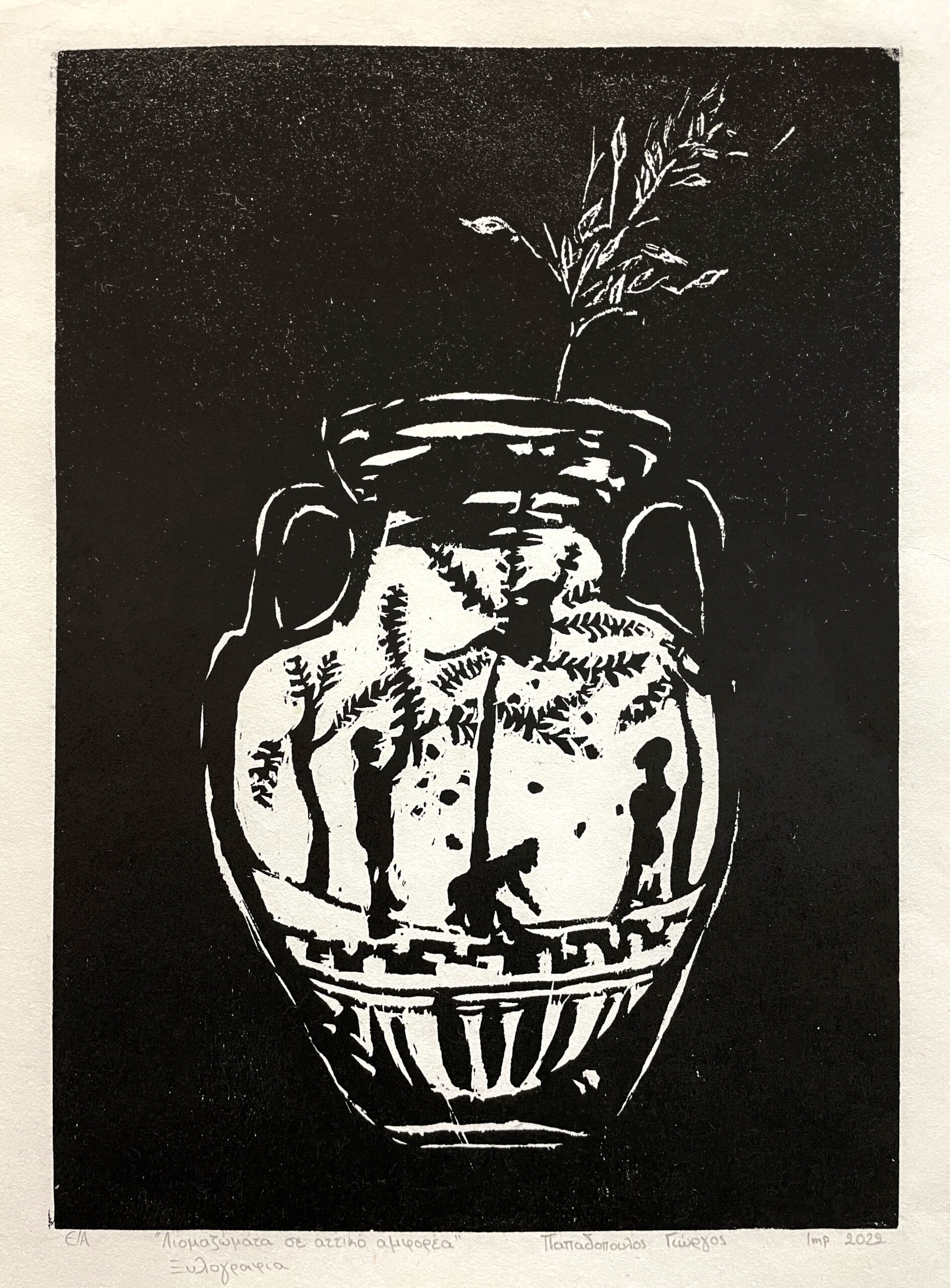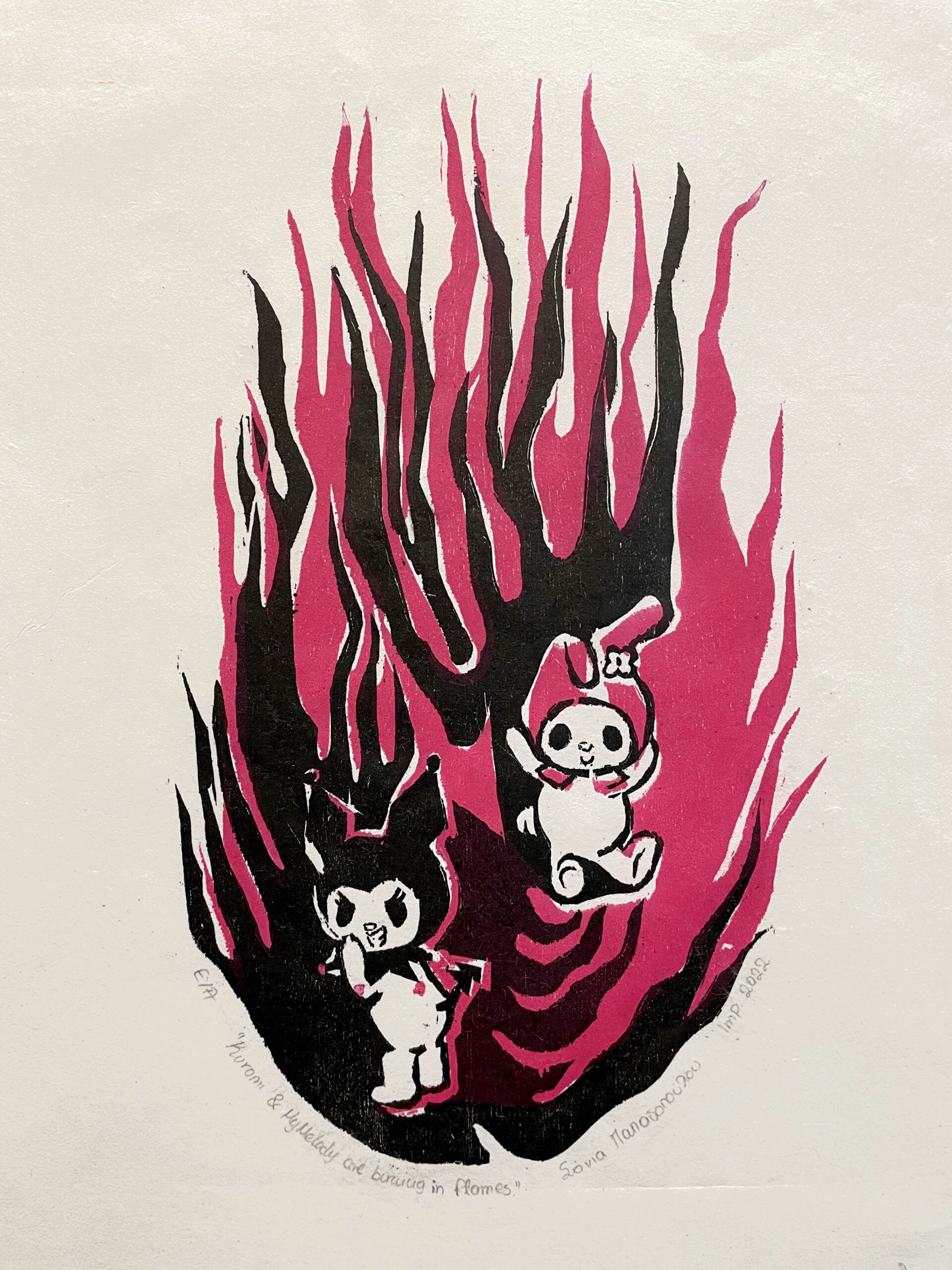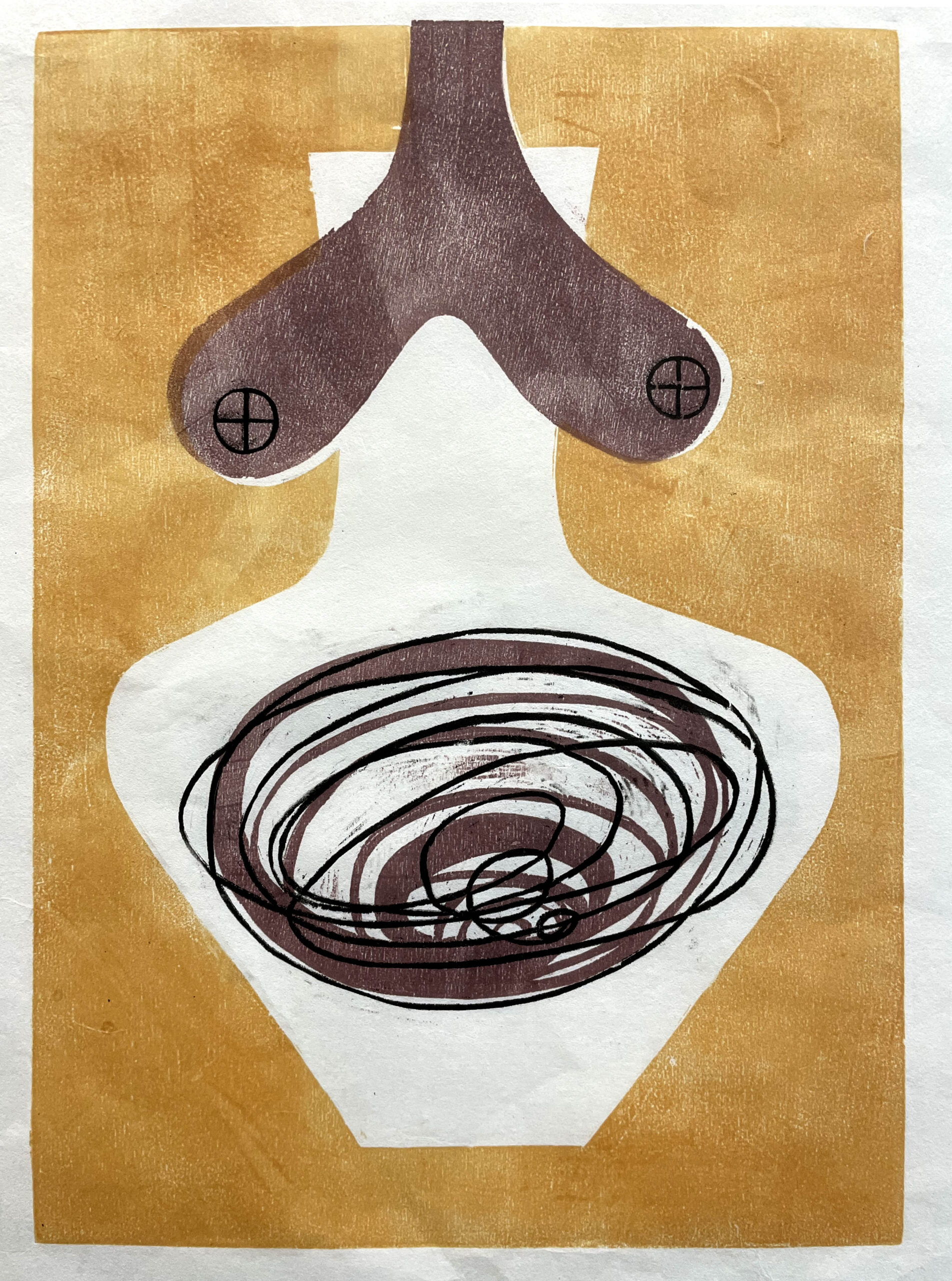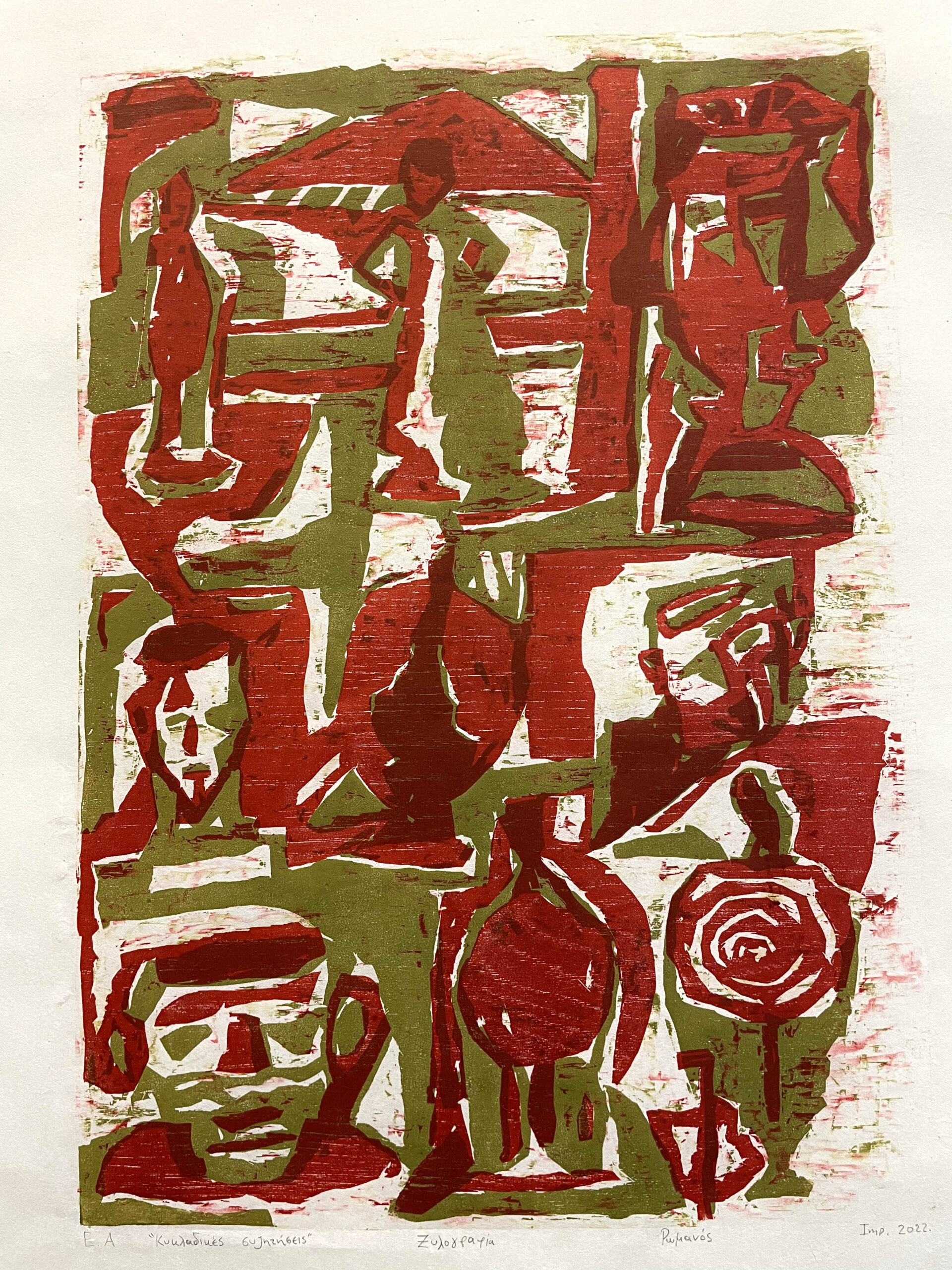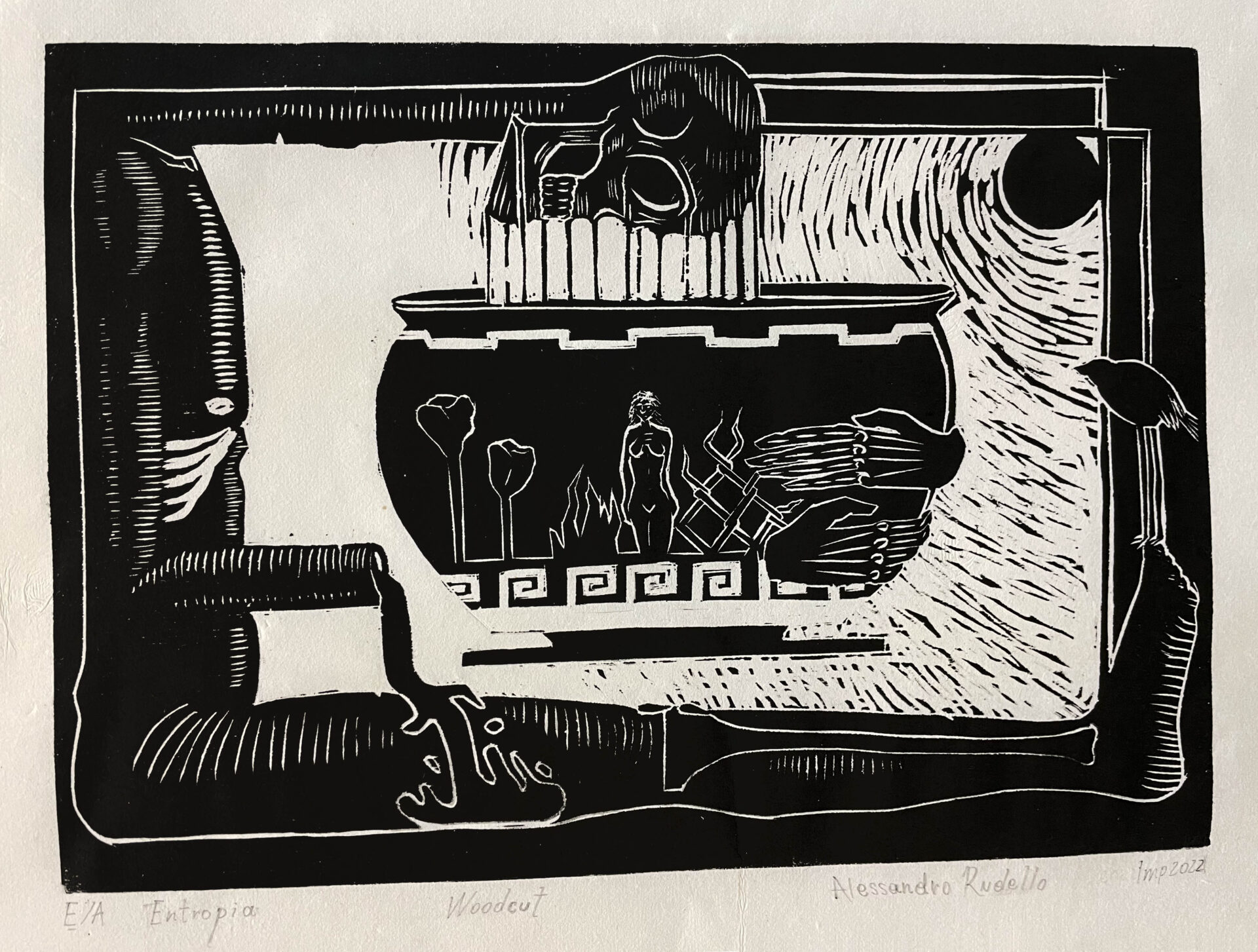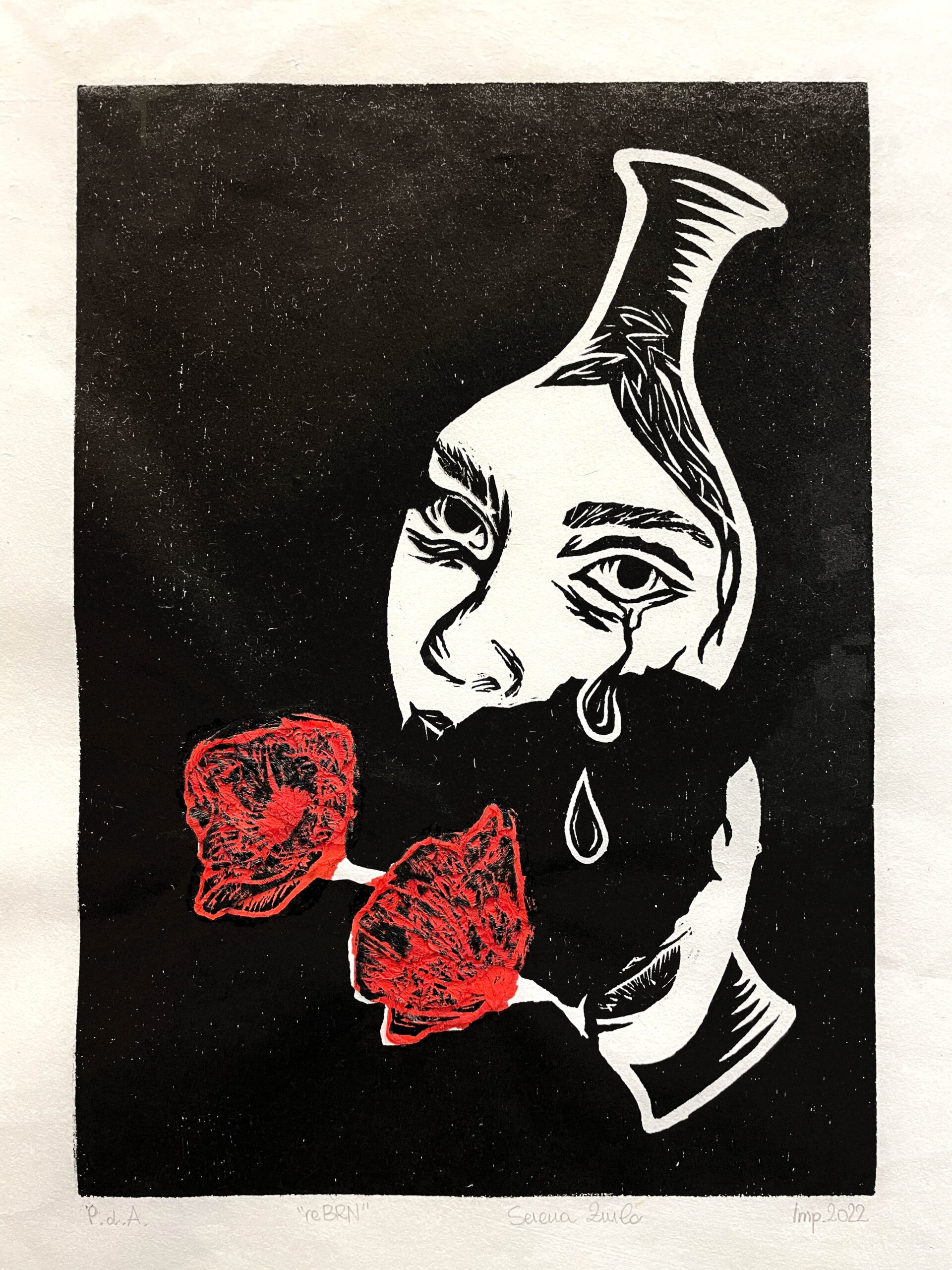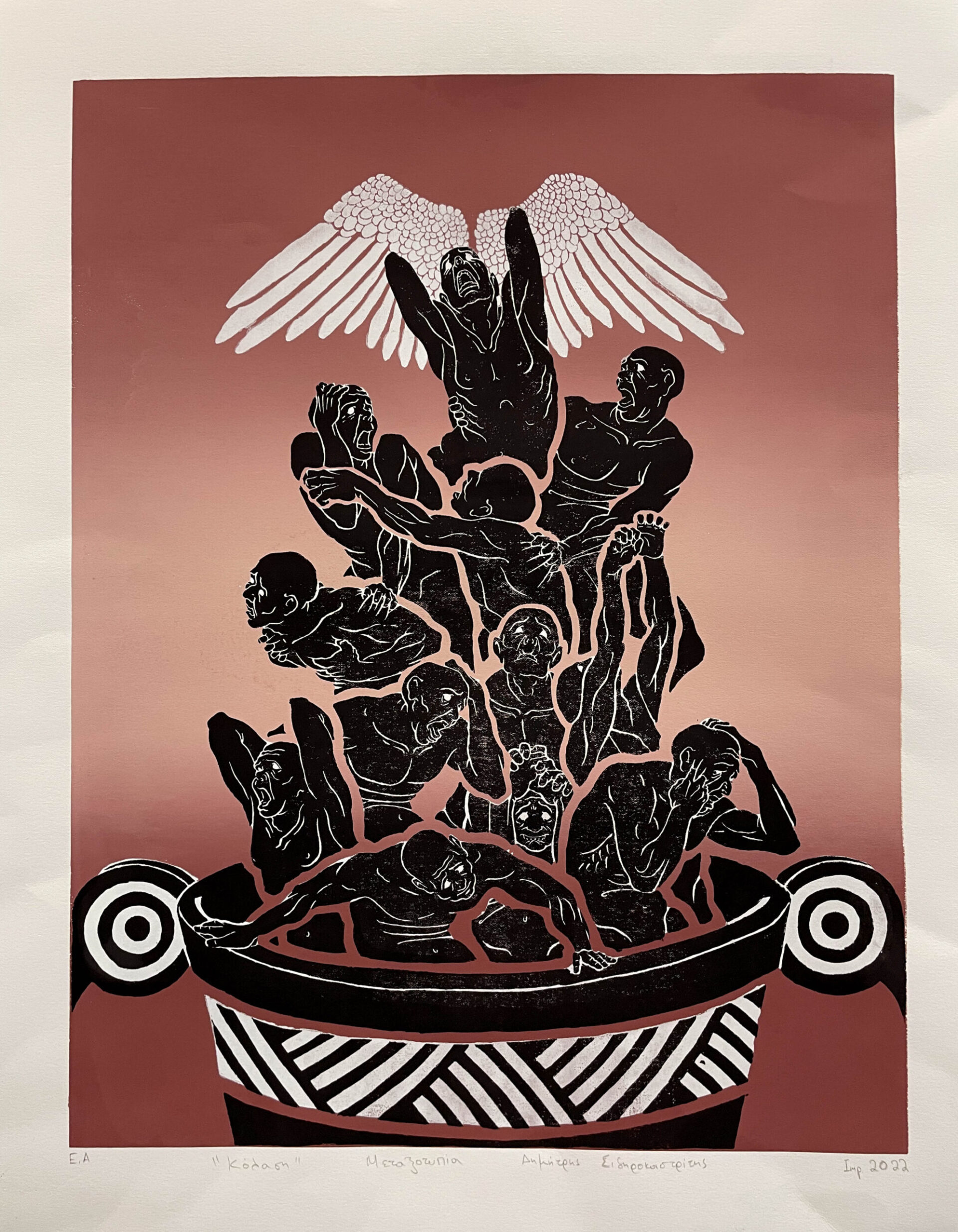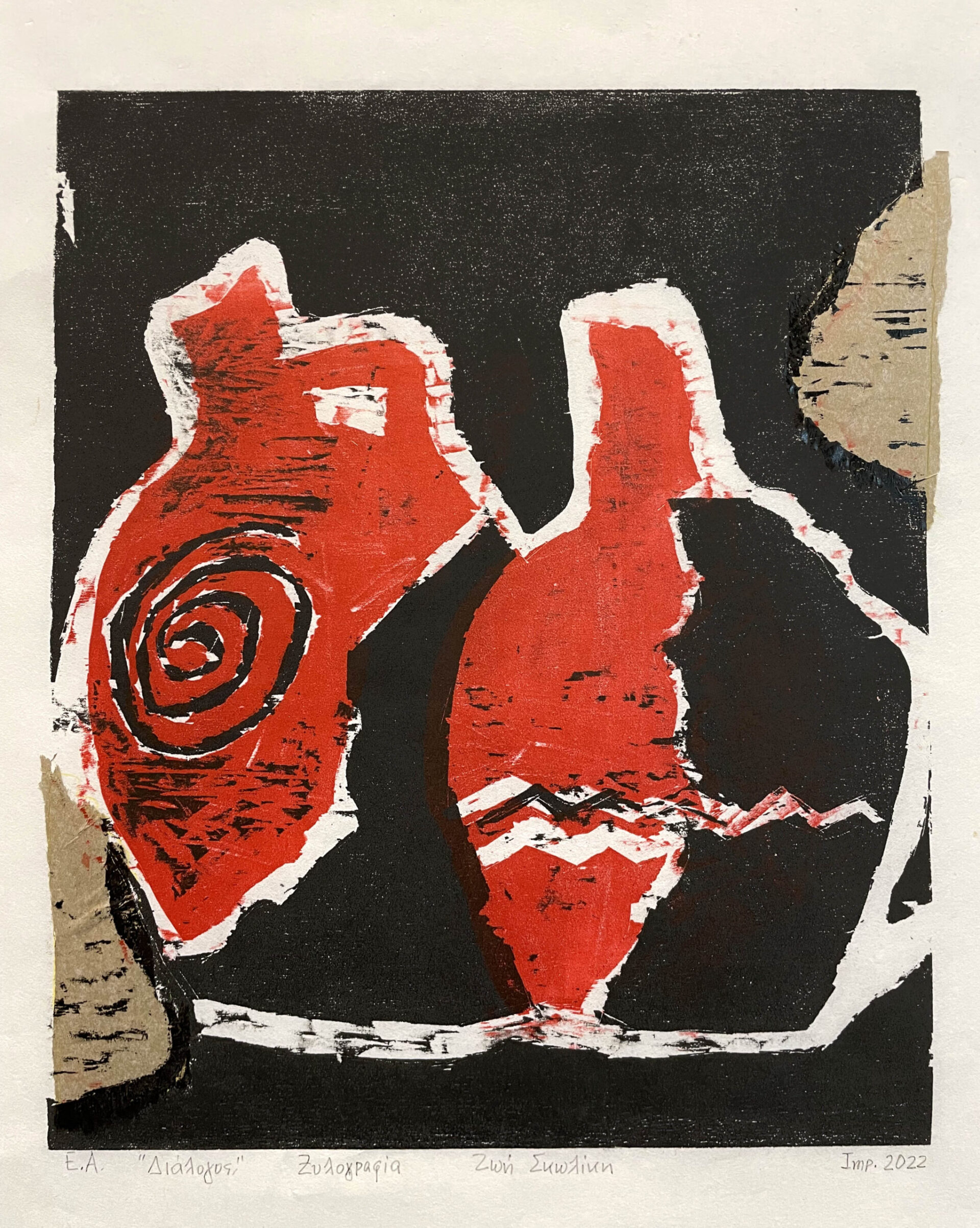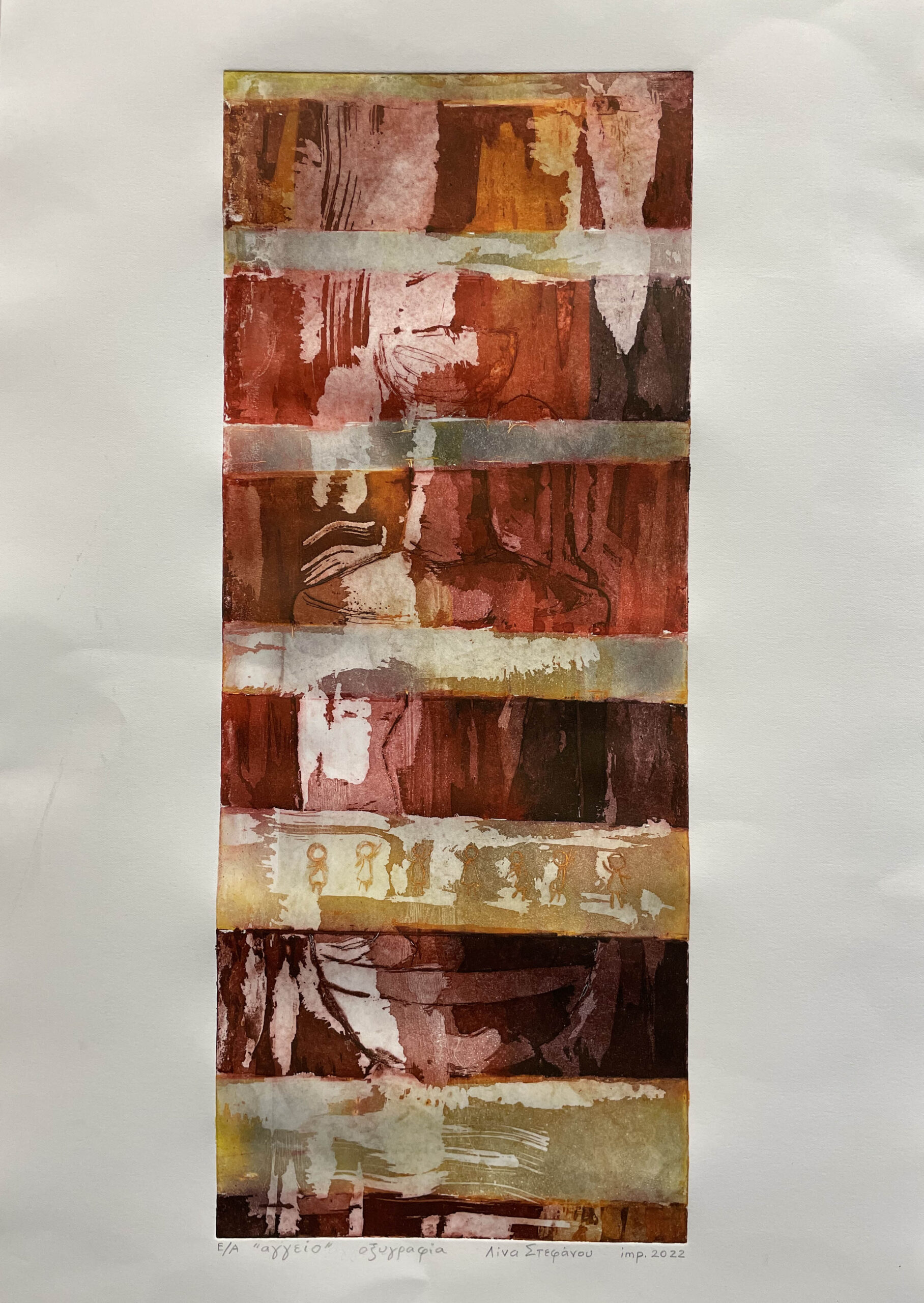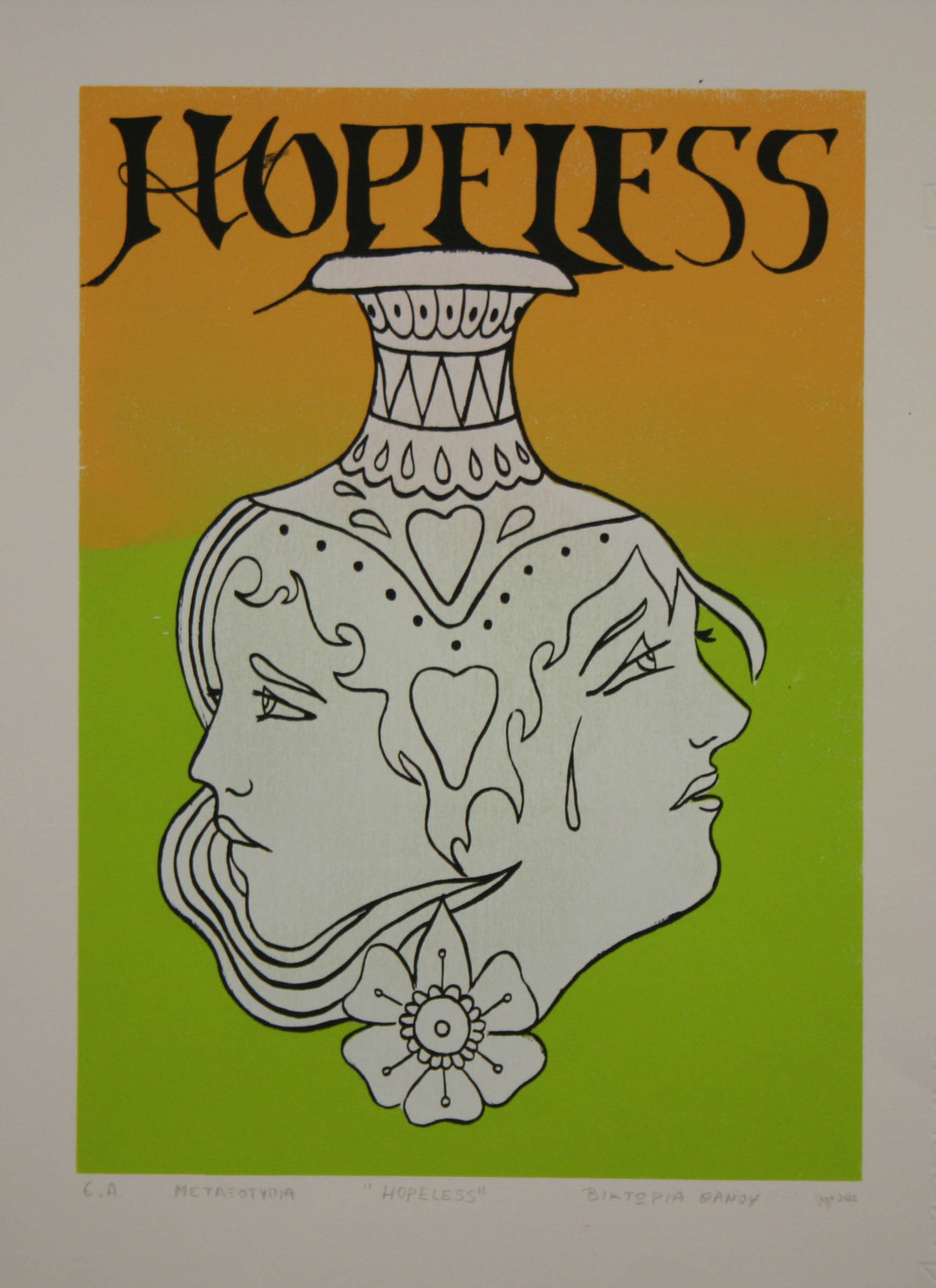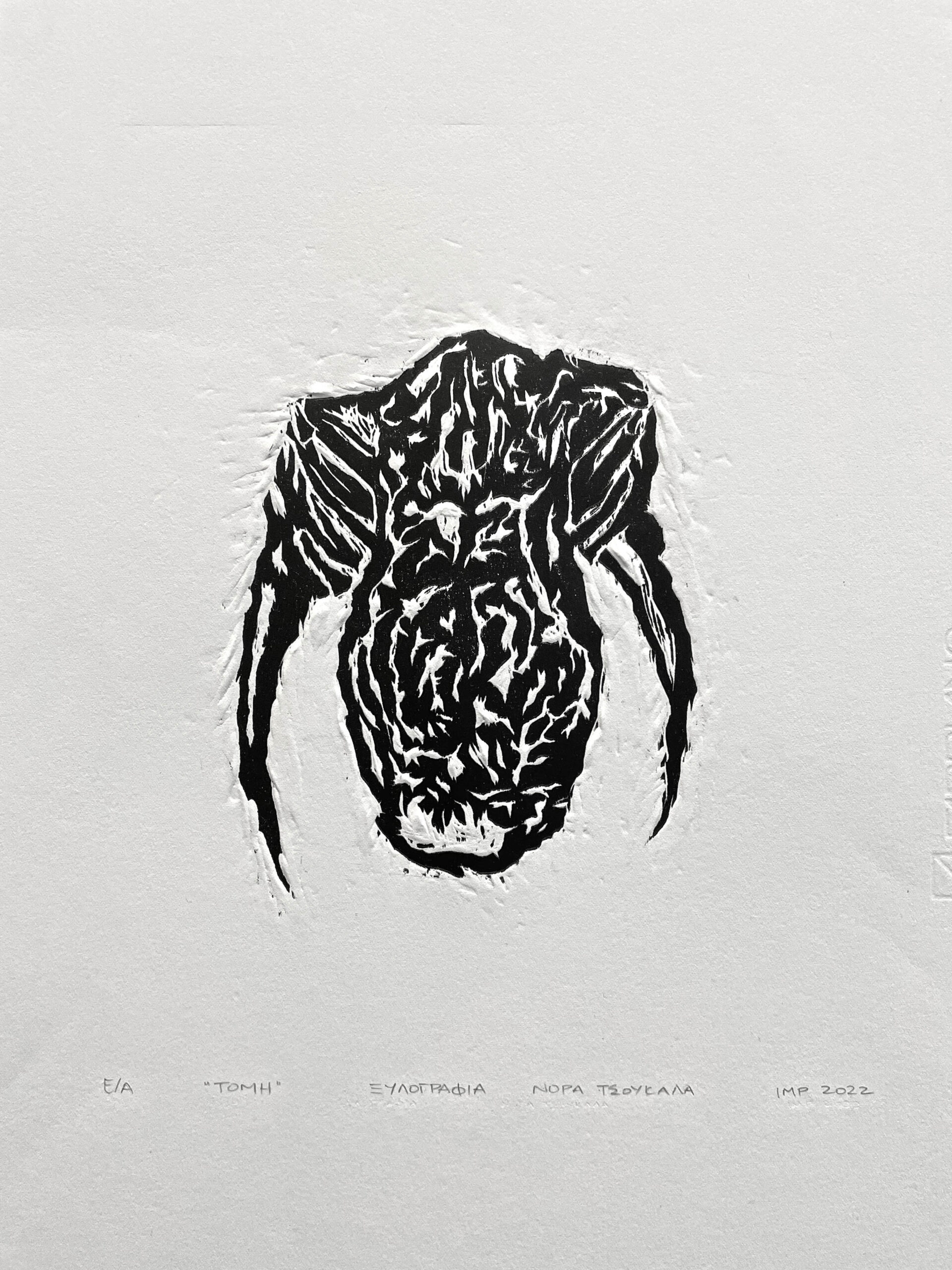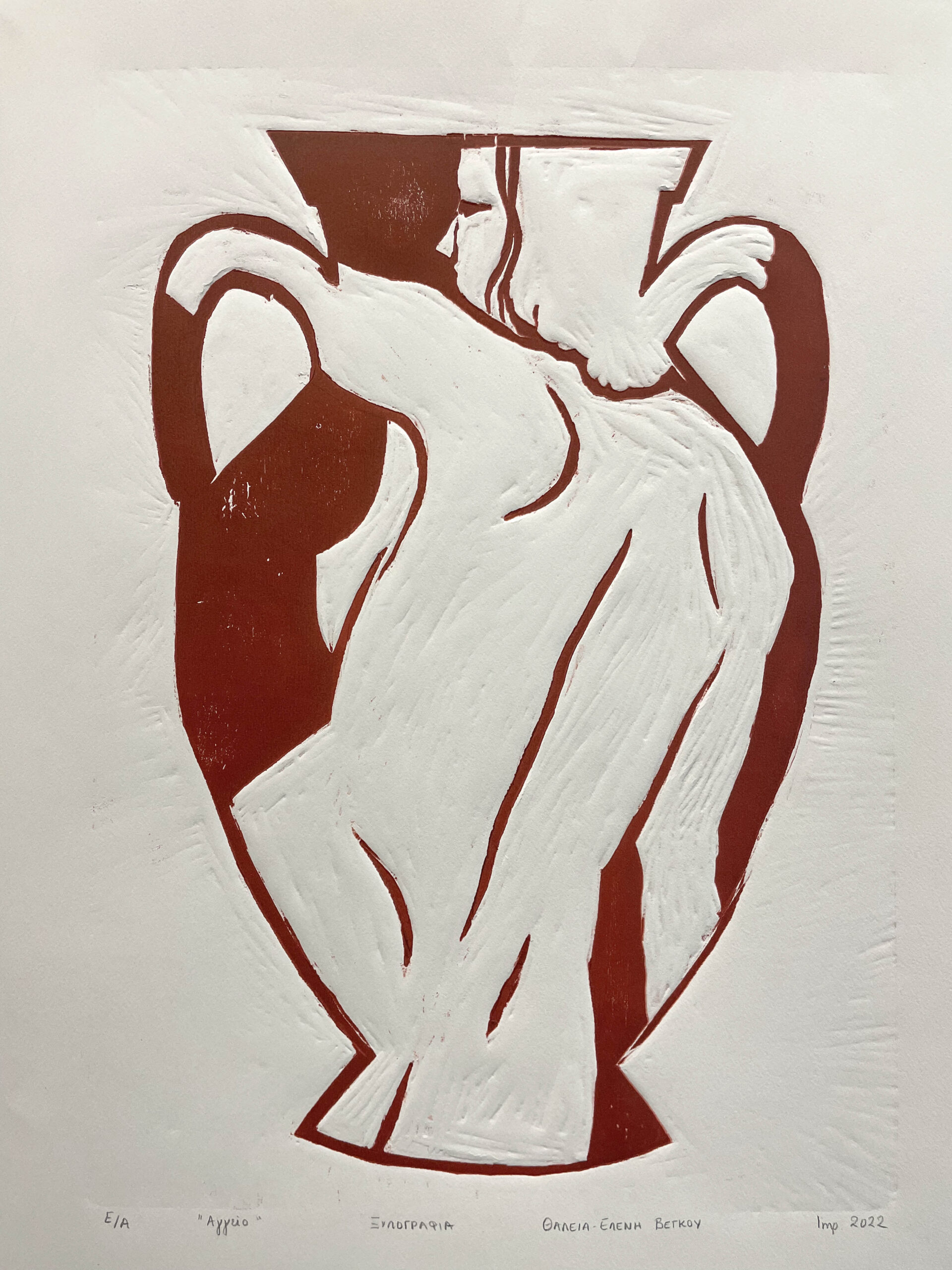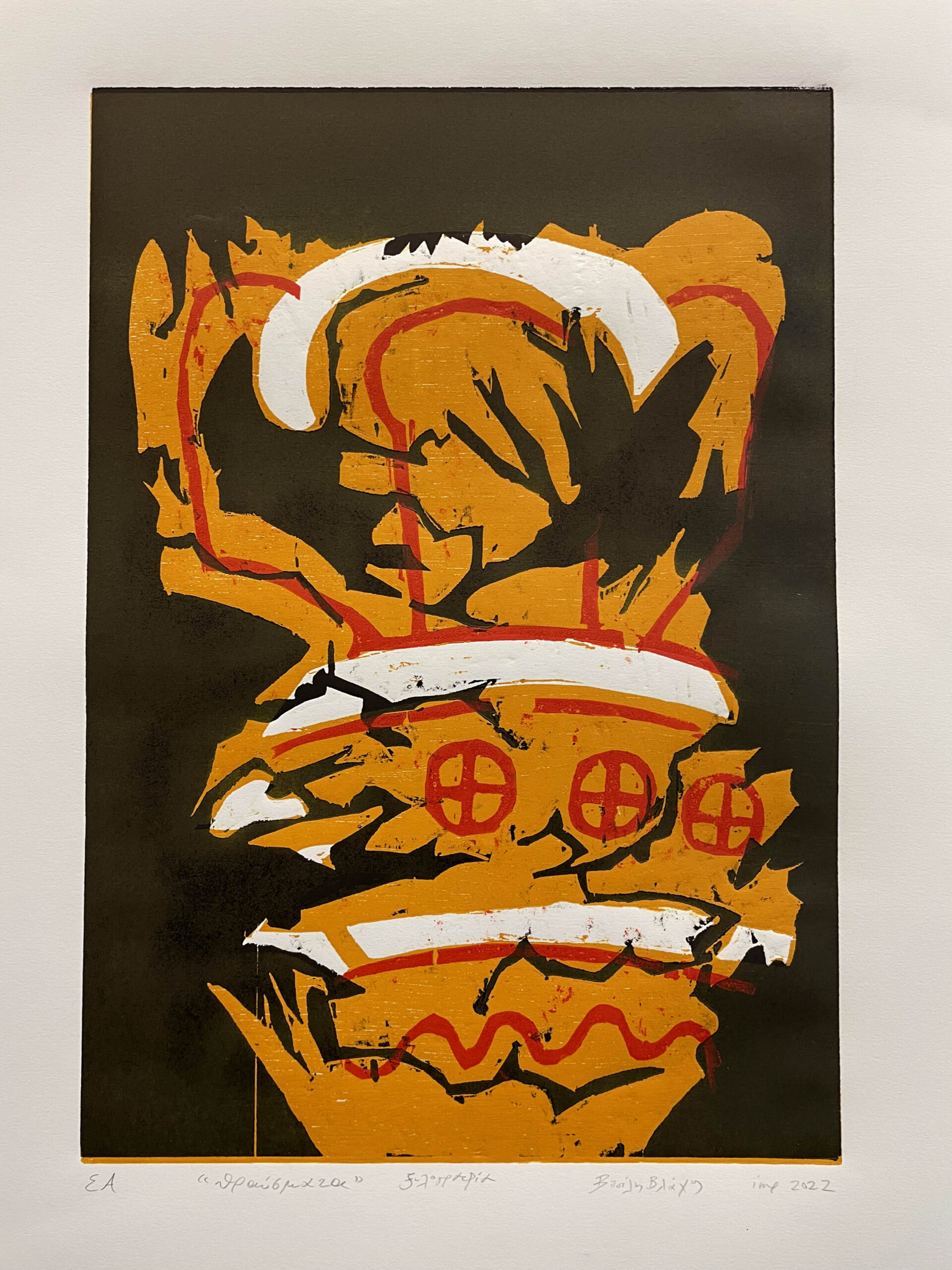 Drawing inspiration from the vase as a multidimensional diachronic entity in the history of Greek archaeology and art, the students of the 1st Engraving Workshop of the ASFA and the elective course: Engraving of the ASFA, proceeded to create new works.
The creations of the students are the outcome of their work for quite a few months on a group project in collaboration with the three tutors of the Workshops and are presented in the Cafe of the National Archaeological Museum, competently engaged in conversation with the unique treasures of ancient Greek pottery vases housed in its rooms.
"The works created specifically for the exhibition, treat the vase as a shell and as a content, as a shape and form and as a fascinating narrative surface. Moreover, they indicate the potential use of the vase in the joys and sorrows of life (wedding, funeral, banquet setting, libations, transport container and means of trade transactions), its importance as a testimony of daily existence but also of supreme culture", as the curator of the exhibiton remarks.
The vase as an object originating from earth and fire, the vase as a body structure comparable to the human one, the vase as an inexhaustible field of mythological, heroic, everyday, symbolic representations and individual decorative motifs, provided the narrative thread and visualization trend of the present exhibition.
By alluding to the aniconic prehistoric vases, the black-figure and red-figure Greek vases of the archaic and early classical times or the white funerary lekythoi that preserve exquisite specimens of the great Greek Painting, with aesthetic and technical quests that are integrated into the contemporary international art, the participants in the exhibition engrave and compose in their works multifacered references to one of the most important and vital arts of the humans, that of clay .
Participants: Andronikidou Eva, Asimakopoulou Athena, Vegou Thalia, Volonits Oxana, Vlaxos Vassilis, Gargalianou Niki, Georgitsi Anastasia, Giavasi Maria, Dorikou Lida, Elvanoglou Raphael, Zourlo Serena, Thanou Victoria, Kalkavouras Dimitris, Kantea-Papadopoulou Athina, Karabela Stephania, Kapsanaki Zoe, Koraki Alexandra, Kouri Irini, Ladas Konstantinos, Lampardaki Aspasia, Lambrinidi Maria, Mastrantona Marianna, Memmou Elli, Batsolaki Niki, Nikokavouras Romanos, Dolaptsis Giorgos, Osunde Owens, Papadopoulos George, Papadopoulou Sonia, Papoulia Zoe, Roudello Alessandro, Sidirokastritis Dimitris, Skoliki Zoe, Stefanou Lina, Tsoukala Nora, Fotopoulou Theoni
Exhibition opening: Monday 23 May 2022, time 18: 00-20.00
Exhibition duration: 23 May -3 July 2022
Organization: Dina Kotsiou, Lia Blioumi, Nikos Stavrakantonakis
Curation: Iris Kritikou
Coordination: Emilia Kougia
Admission to the Cafe is free