UPCOMING
Art Group Exhibition "Kintsugi or Gathering. The Broken Word" at the National Archaeological Museum's Cafe
---
Loading....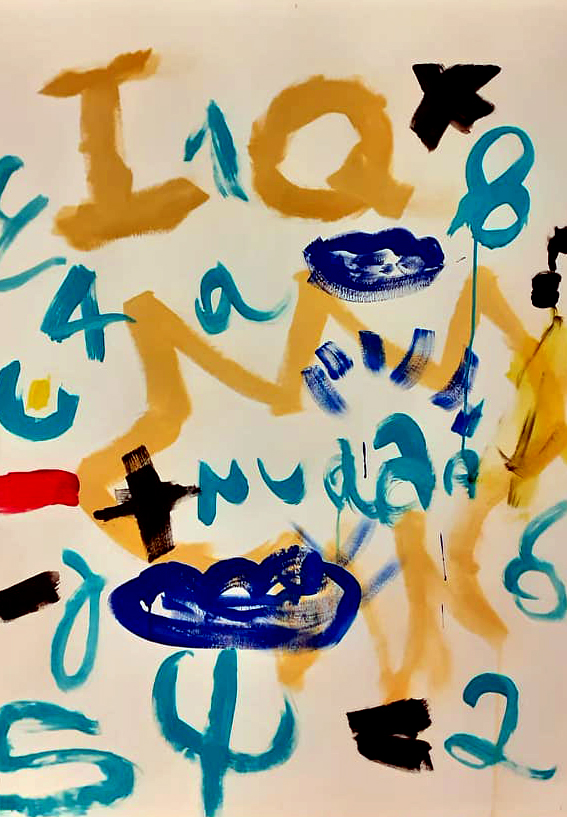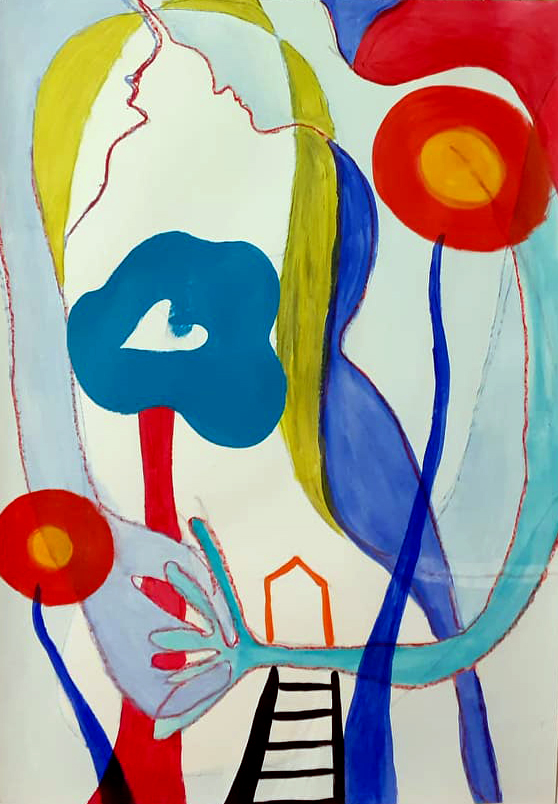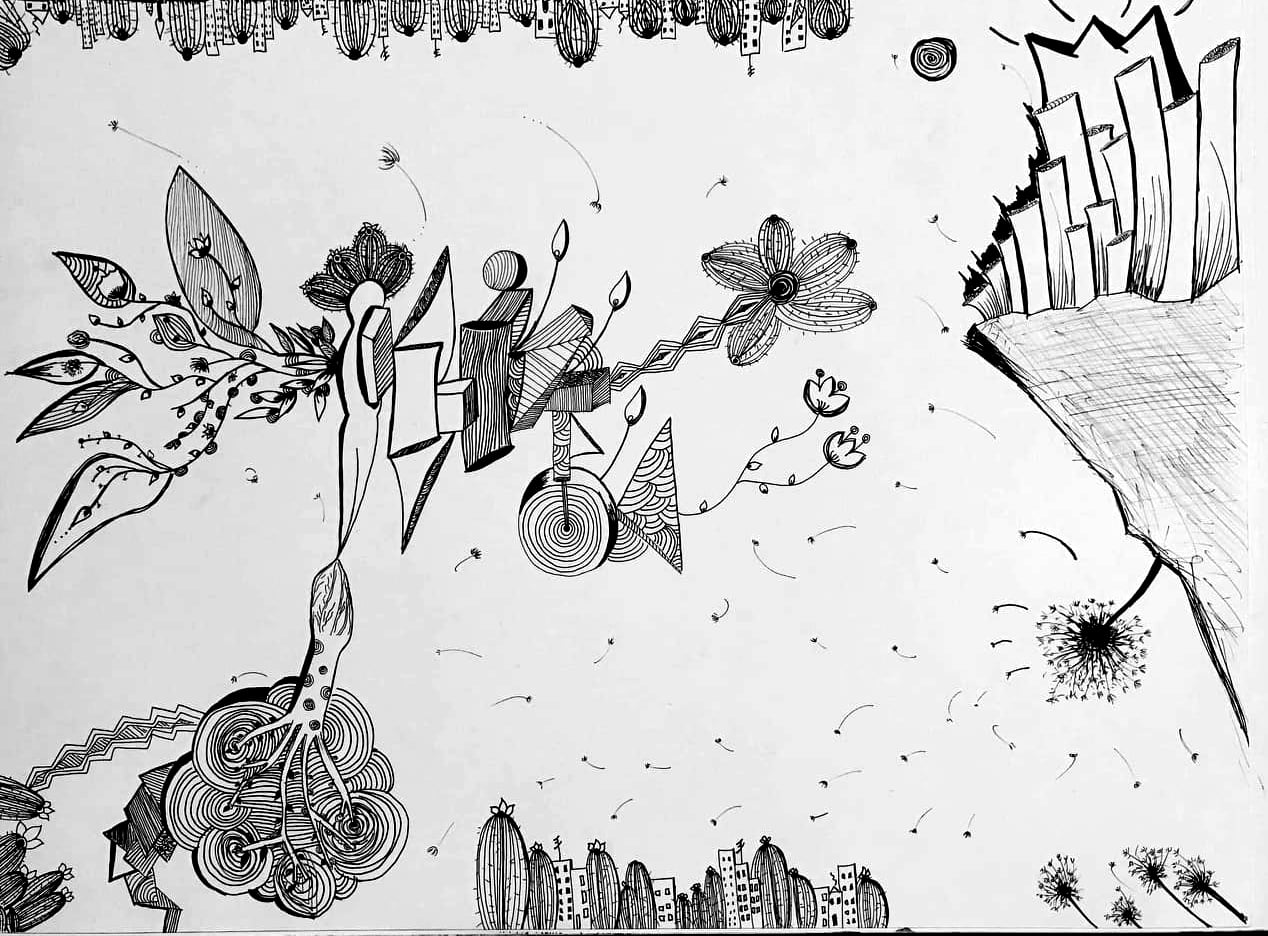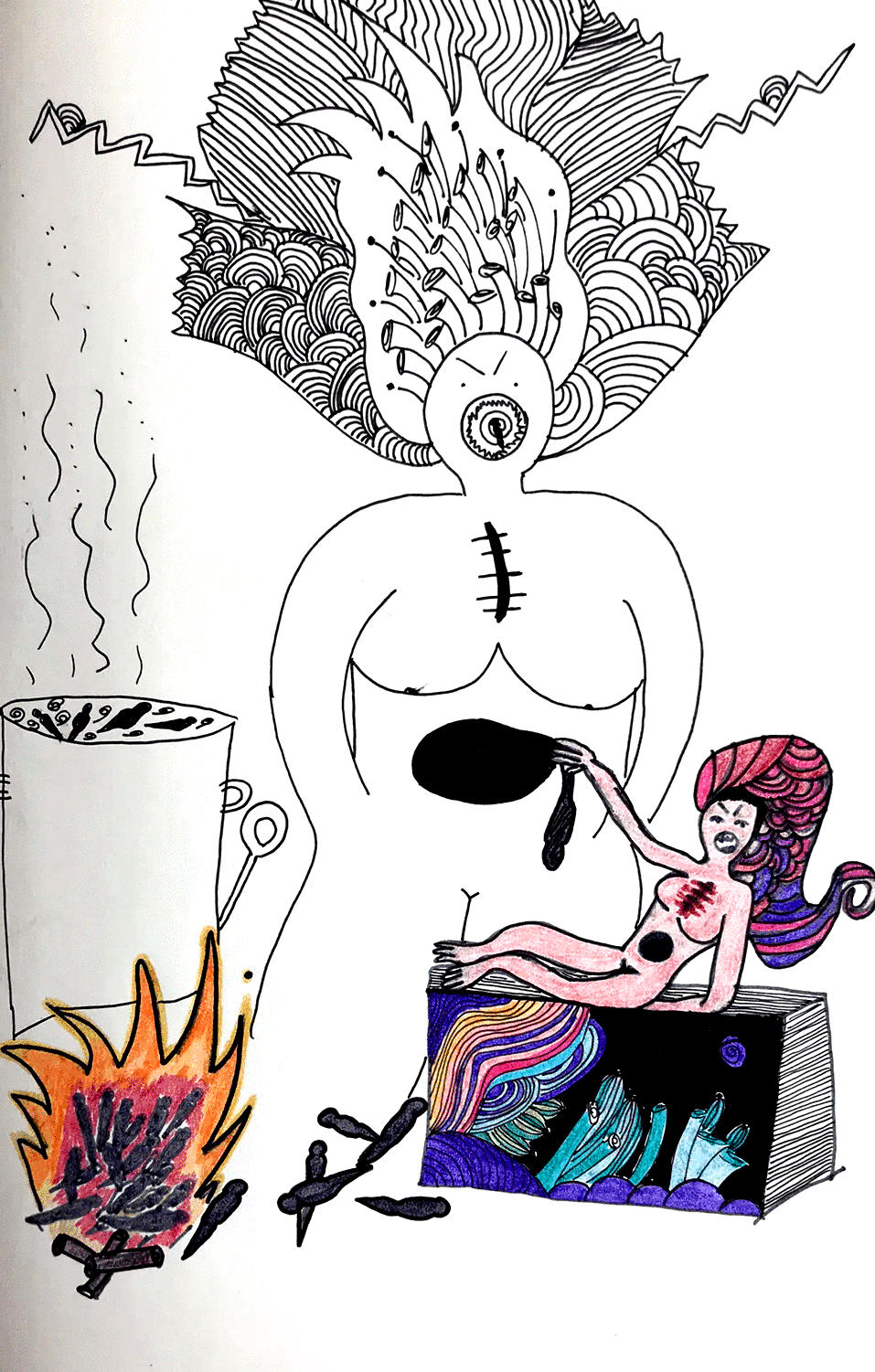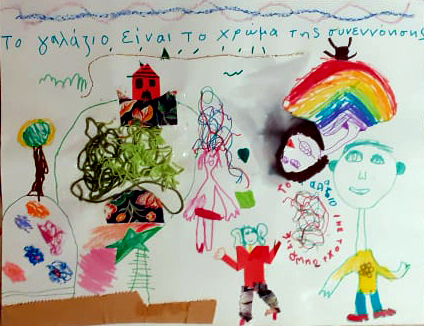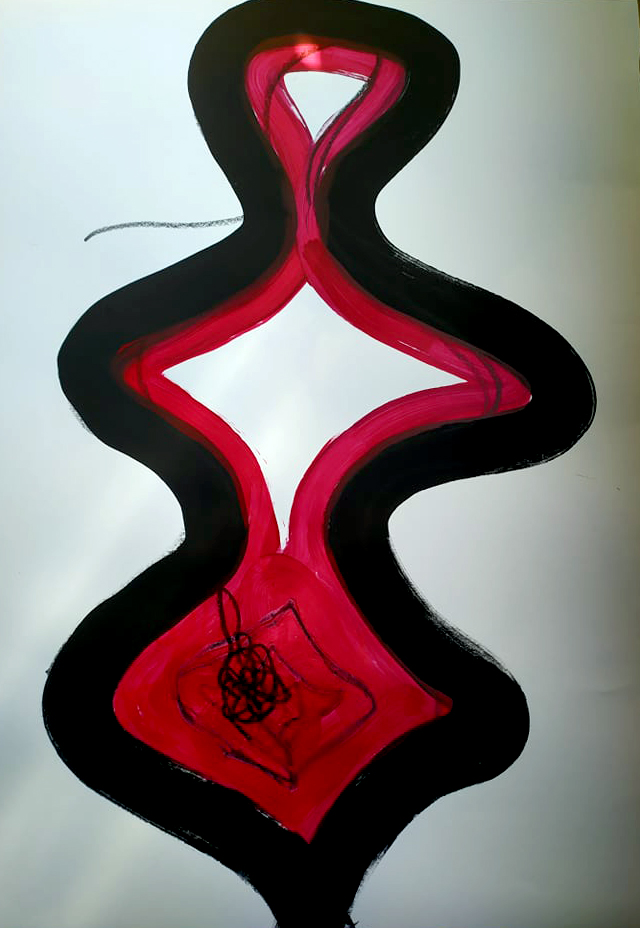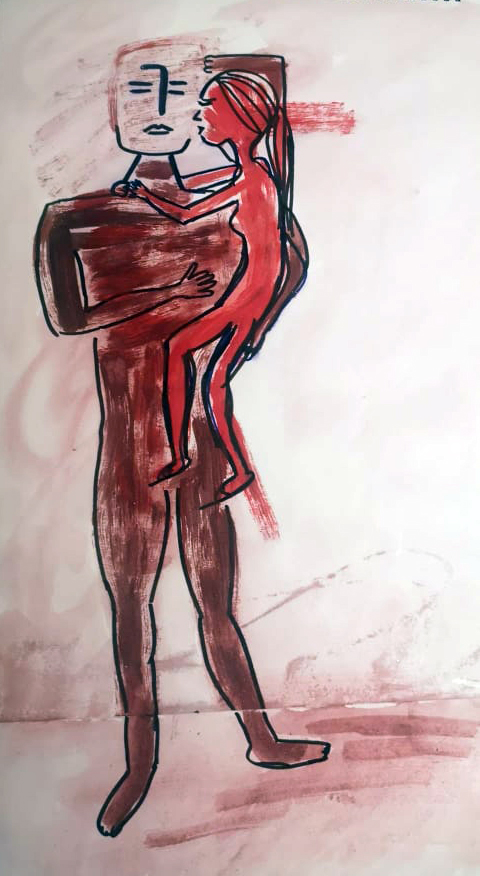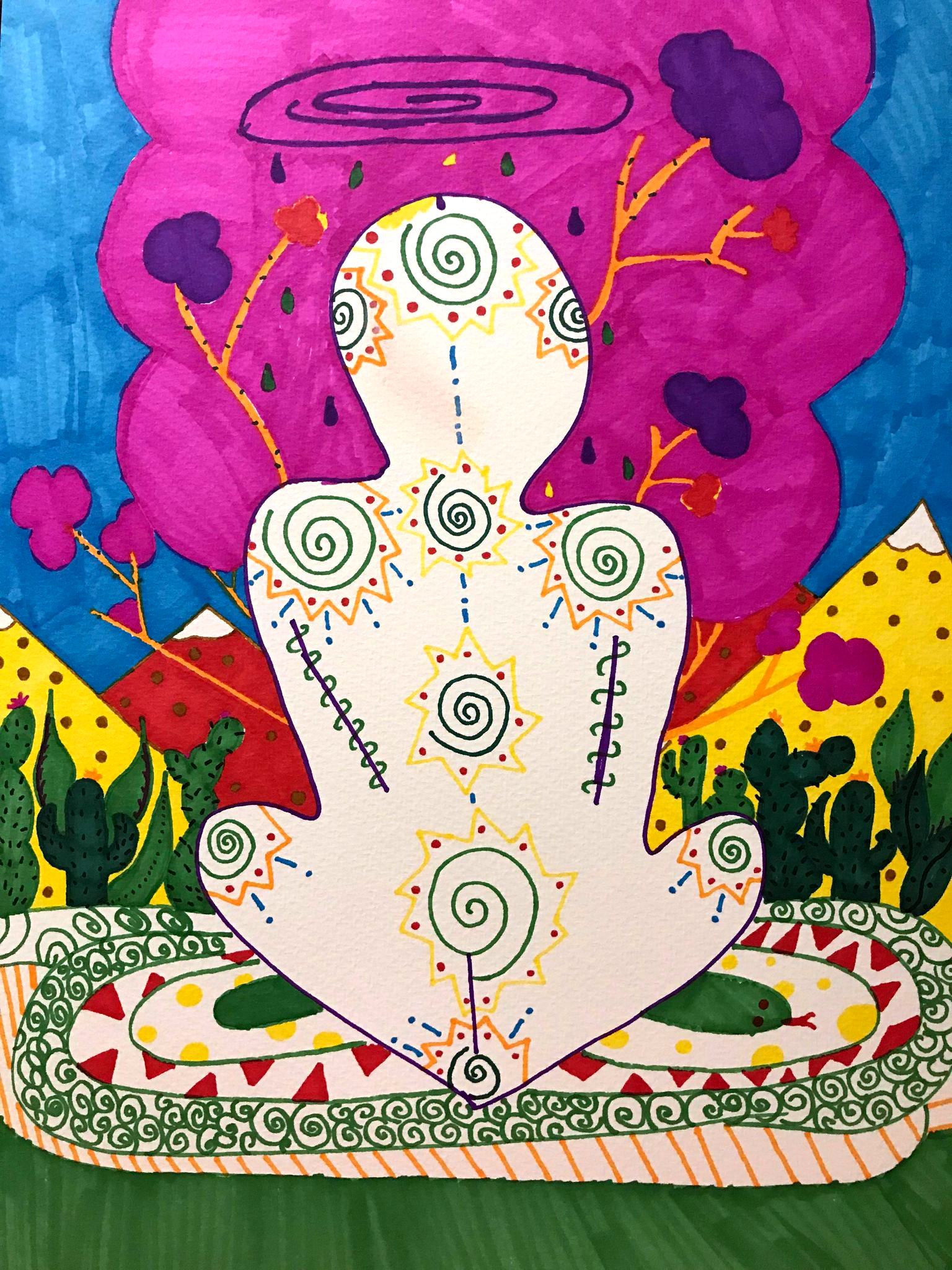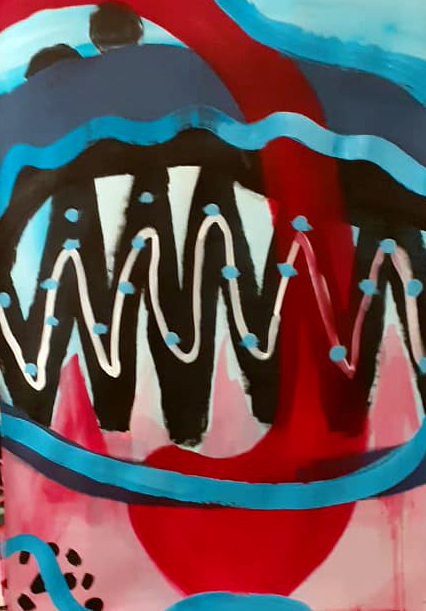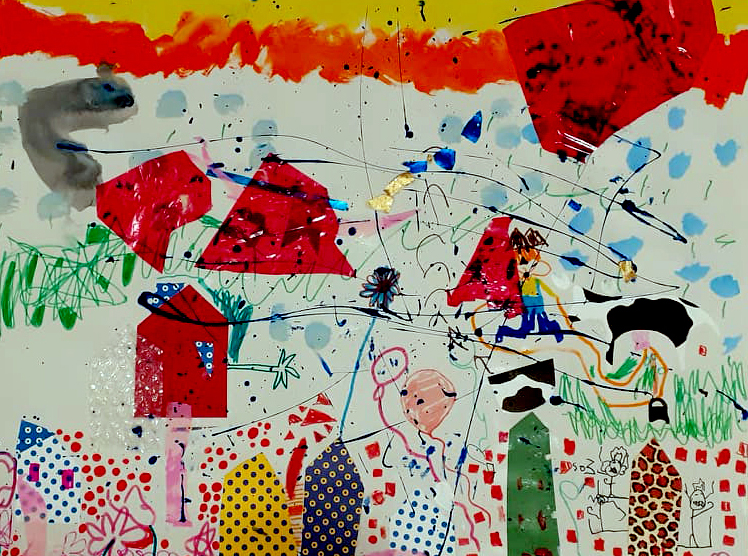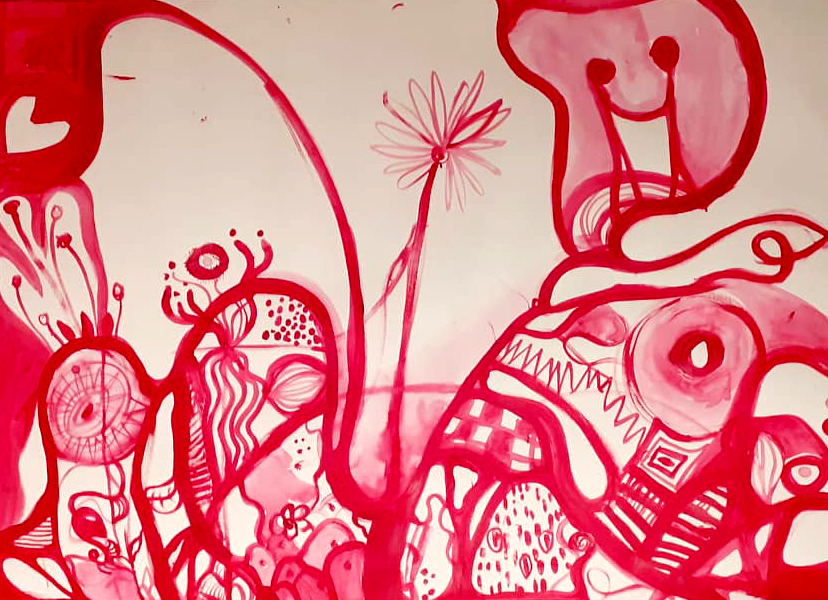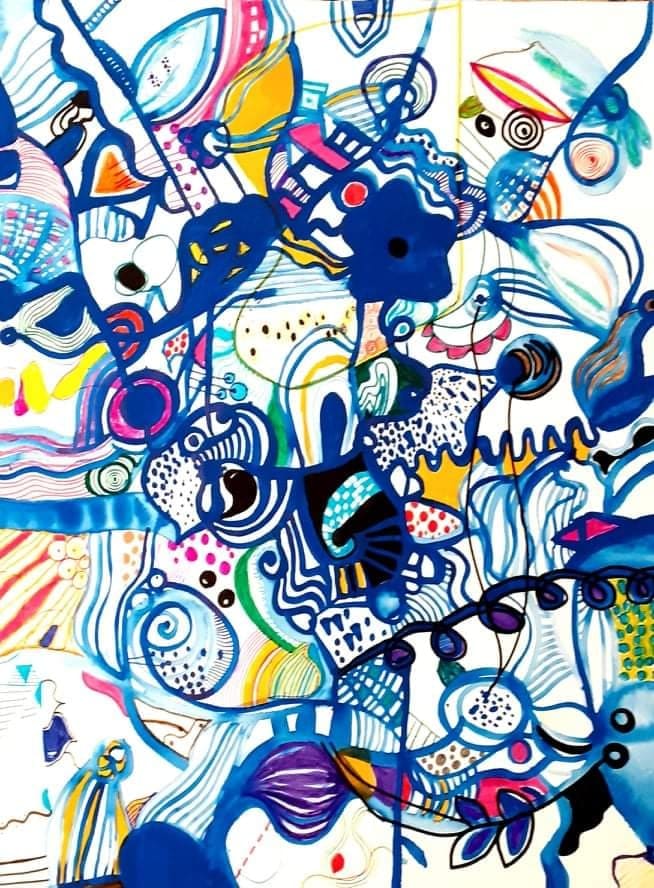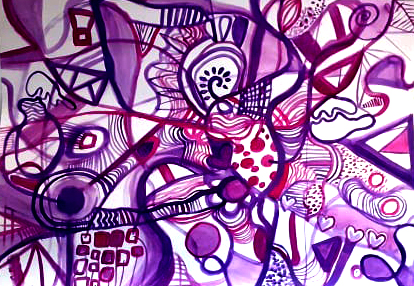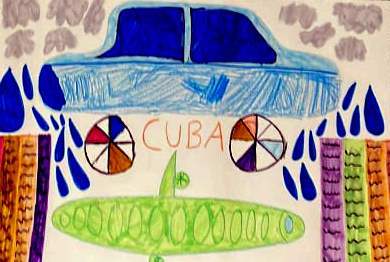 The Cafe of the National Archaeological Museum welcomes the visual artist Elli Griva, who curates the works of a special group of children and adults, introducing to the public their works inspired by the philosophy of kintsugi, the Japanese art of repairing broken ceramics with resin mixed with gold.
Through this time-consuming process the ceramic is transformed into something new. Damage, wear and tear as well as imperfection act not as a disadvantage, but as an advantage. The breakage is no longer hidden but stands out even more and the gold flowing along the cracks gives the object a special beauty. Breakage and repair are treated as integral elements of its particular personality and as part of its history.
The visual artist becomes an assistant-helper on this path. Through the interpretation and analysis of the works, having taken into account the diversity of each creator, she contributes to rendering the paintings, those small pieces we all bear inside of us, mended and completed in a uniform and distinct new work, as also happens in the philosophy of kintsugi.
The works in the exhibition function as the artist's soul deposit, and the material becomes the means of expressing its own struggle and journey to encounter its true self and reach its completion.
In her own words: The paintings of my Companions are a living proof of how trust, connectivity and expression, that is love, free us and heal us. Art relieves!
Opening of the exhibition: 25 October 2022, time 18:00-20:00
Exhibition duration: October 25 – November 25, 2022
Editor: Elli Griva
Coordination: Emilia Kougia
Free entrance