UPCOMING
Art Group Exhibition "Propylaion Workshop 8" at the National Archaeological Museum's Cafe
---
Loading....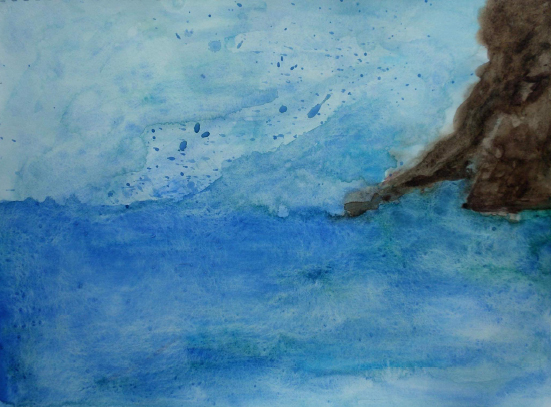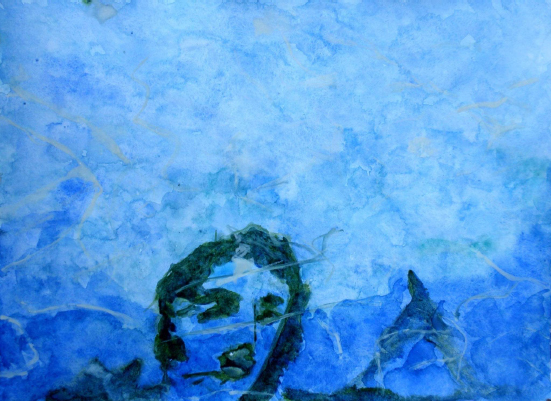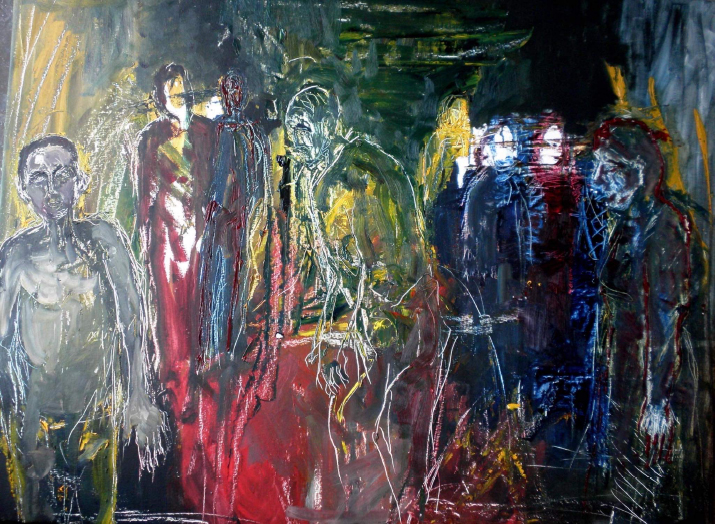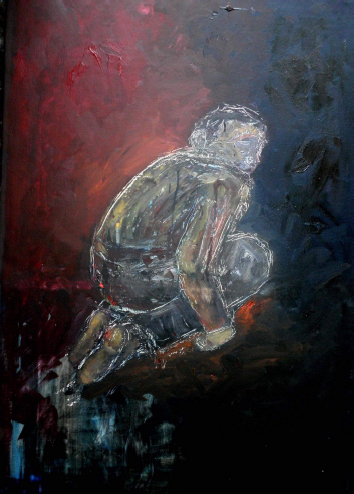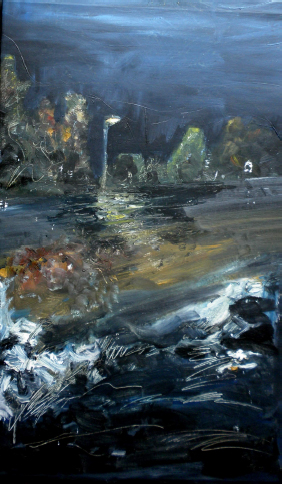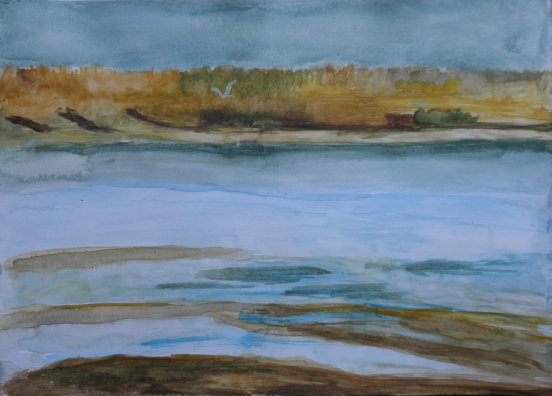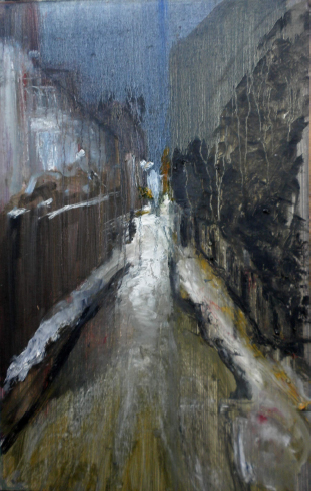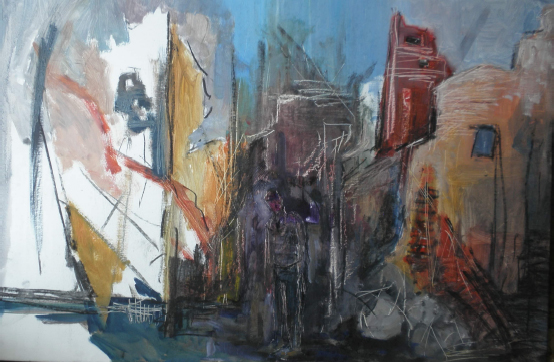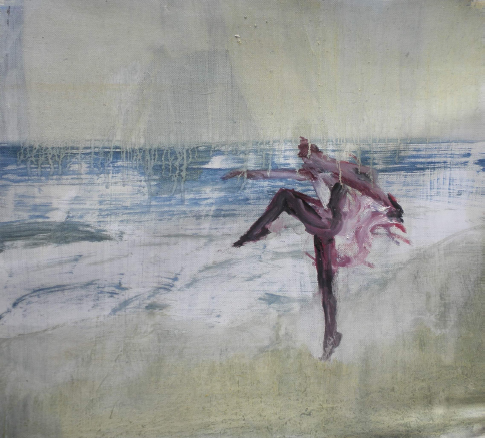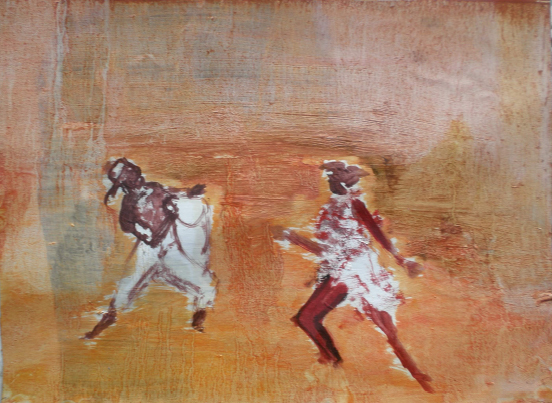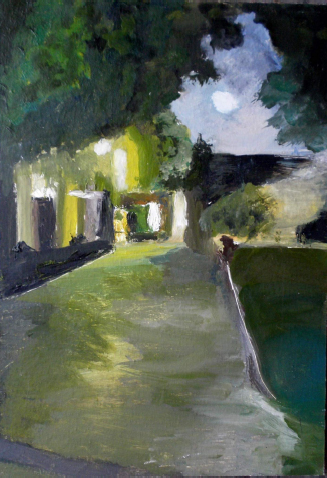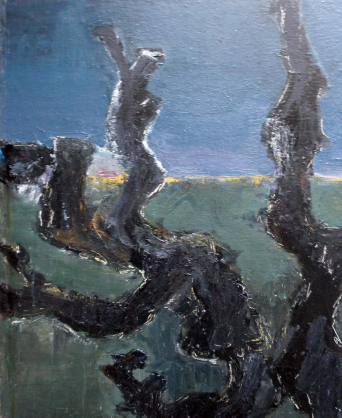 The Cafe of the National Archaeological Museum welcomes the visual artist Mato Ioannidou, who curates the works of her students at the Propylaion Workshop 8.
Adults, too busy with those daily obligations that … are not related to Art, introduce themselves to the public with their works and through the uncondensed  thoughts of one of them (Kostas Kastradas), summarizing at the same time the thoughts of all the others as well: "We are ordinary everyday people of different backgrounds, way of thinking and stimuli and we express ourselves by painting. We try to capture our social concerns but also 'pieces' of ourselves in a time of terrible contradictions. Wealth/Poverty, Technological Miracles/Ecological Destruction, Wars/Ignorance of War'.
The curator – visual artist complements the work, as a… strict teacher would do, by using visual language as a tool, without putting forward philological, didactic approaches nor conveying any iconographic tendency.
The works on display concern the period 2020-2022.
Participants:
Alexopoulou Kalliopi, tour guide
Kastrantas Kostas, electrician-engineer
Kaynar Antoinette, commercial activity
Leonides Eva, child psychiatrist, psychoanalyst
Papafragou Ekaterini, doctor
Pipini Eleni, doctor
Sotiriou Viki, economist
Exhibition opening: December 4, 2022, 12:00 p.m
Exhibition duration: December 4 – December 18, 2022
Edited by: Mato Ioannidou, visual artist
Coordination: Emilia Kougia
Free entrance