UPCOMING
Group painting exhibition: Alice in the Wonders' Museum at the National Archaeological Museum's Café
---
Loading....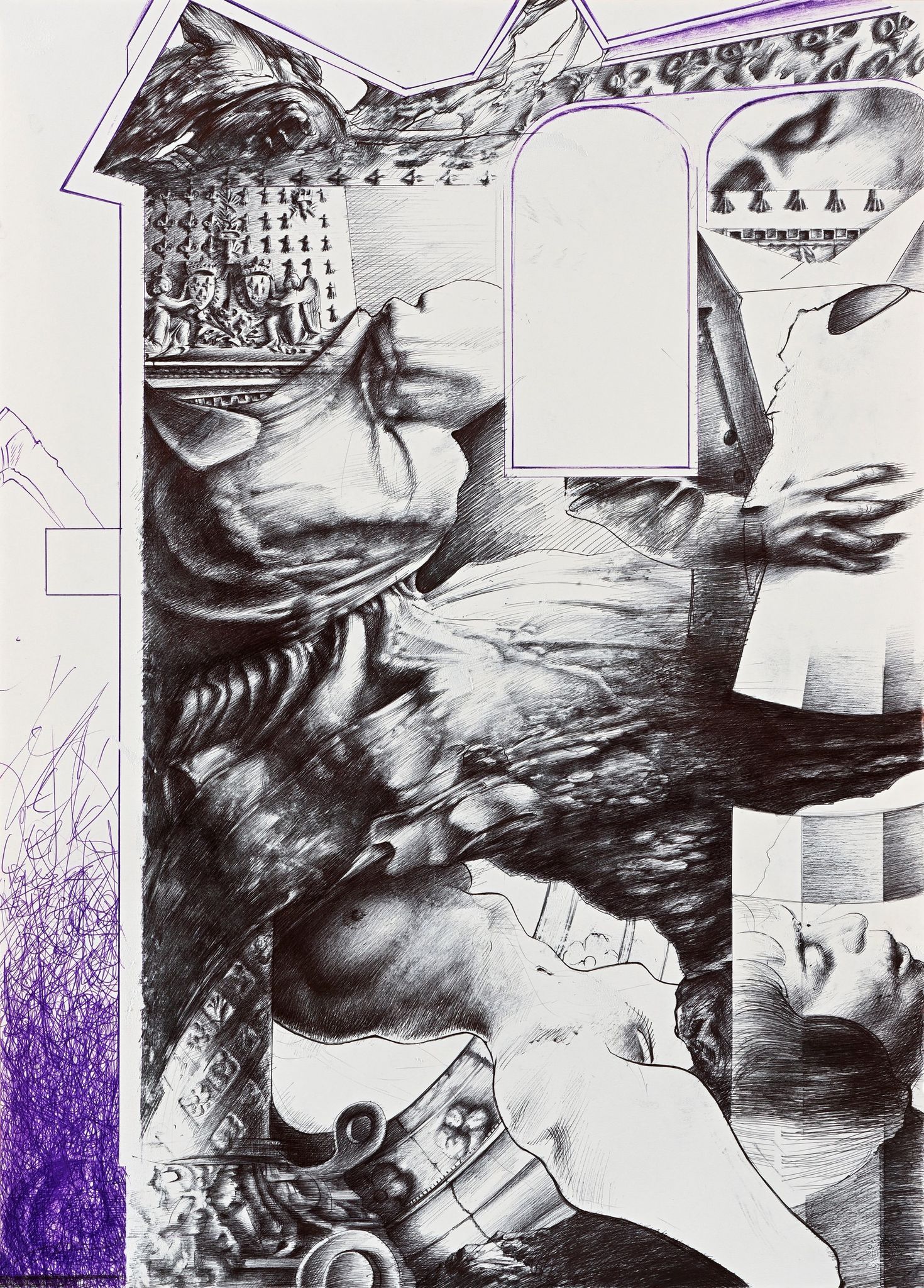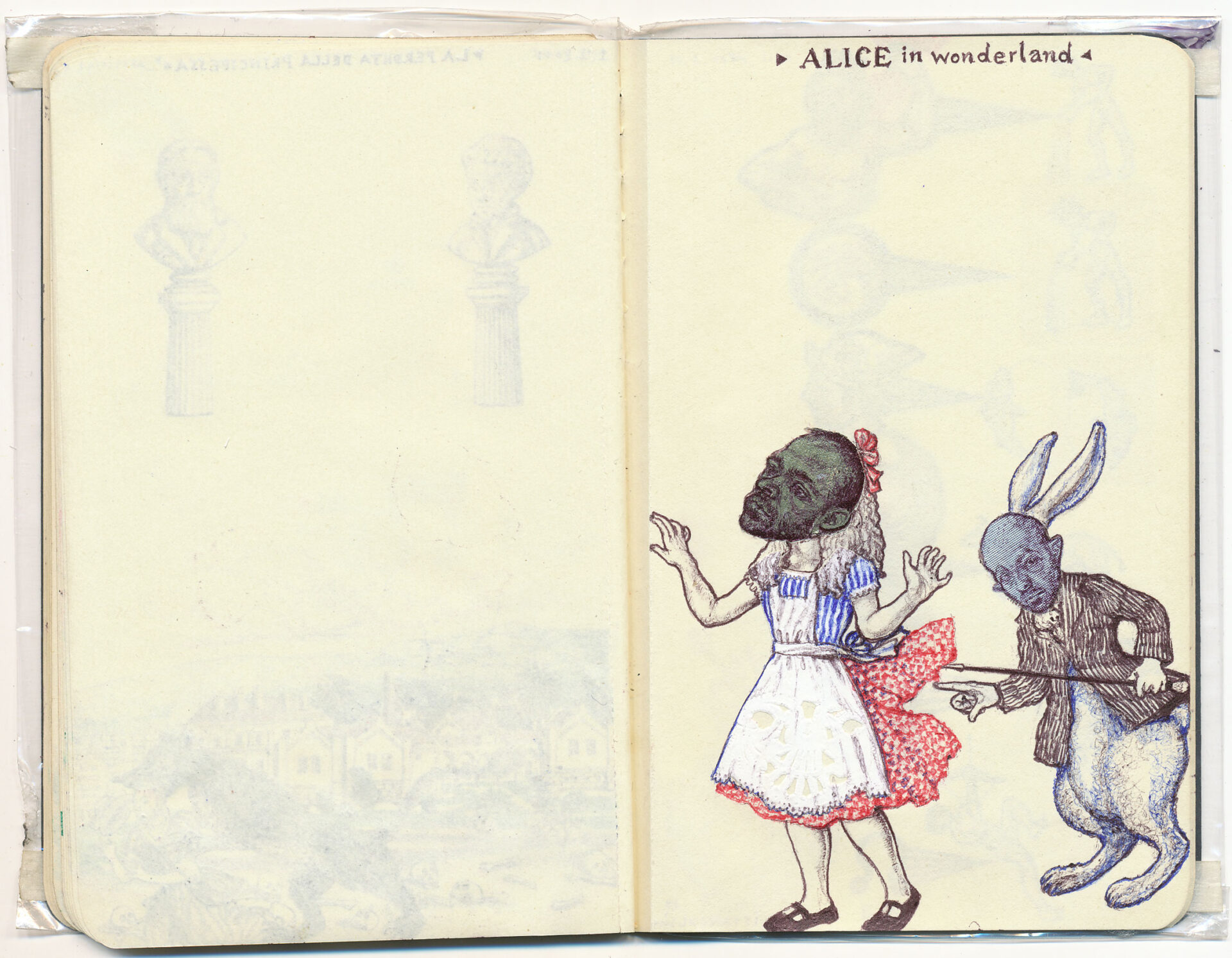 An unusual and extremely popular personality make her appearance in the National Archaeological Museum.
As the times we live in are unusual, Lewis Carroll's girl in this stop of the world as we knew it, comes out of the mirror and introduces herself to us by observing the artifacts eleven Greek artists.
There may be countless adaptations made in her name, but the artists aspire to lead the public on a journey, under the rabbit hole, below the obvious.
The heroine through the allegorical language of the fairy tale attempts a tour of the museum's inner garden, asking the statues, her questions.
The artists based on the fluctuations of Alice's heigh after the well-known messages "drink me" and "eat me", they face the misunderstanding between what is really being said and what we actually hear, as if obeying the queen of the gap, which is the metaphor.
Maybe this is a way to make us stand up in front of the mirror, leaving behind us certainties and daring one step ahead.
The artists participating in the exhibition: Elias Kafouros, Costas Lavdas, Nikos Moschos, Lila Belivanaki, Manolis Bitsakis, Vivi Papadimitriou, Kostis Papatheodorou, Konstantinos Papamichalopoulos, Vassilis Perros, Vassilis Selimas, Georgia Fabrice.
The exhibition is curated by George Mylonas. Responsible for the organization is Emilia Kougia.
Duration: 19-05-2021 to 20-06-2021
The entrance to the Café is Free.