Unseen Museum
---
30 JULY 2018 - 21 OCTOBER 2018
"Couchant little dog"
Loading....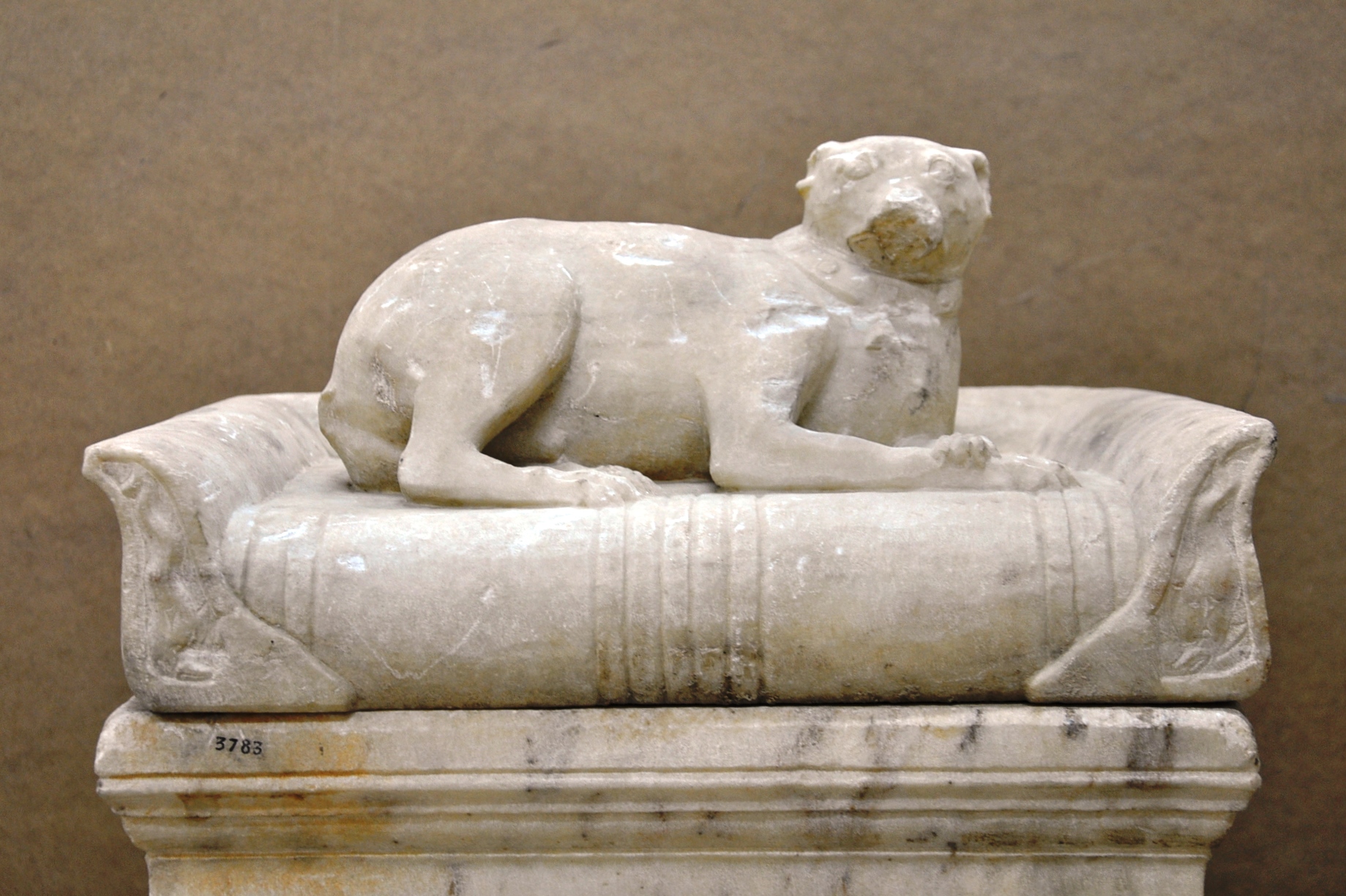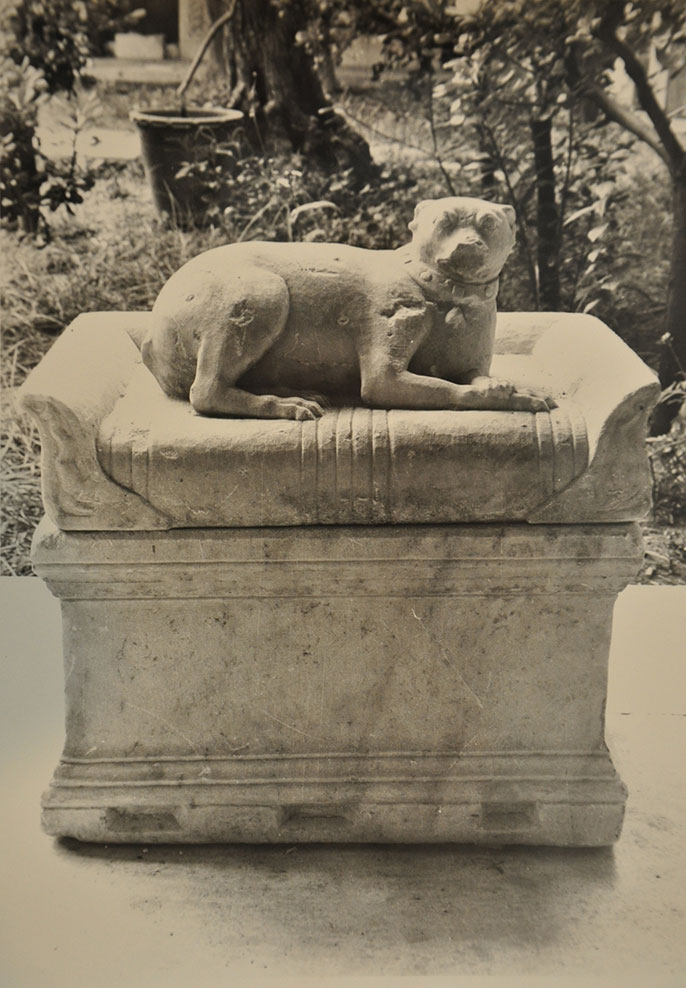 The Unseen Museum hosts a «couchant little dog»
This is a small marble sarcophagus of Roman times with a carved in the round representation of a dog on its cover, which is considered to be a rare funerary monument. The couchant little dog was found in the winter of 1937 in the National Garden of Athens, and was transported to the storerooms of the National Archaeological Museum.
The sculpture was brought out for the first time on Monday, 30 of July, in the «altar room» (room 34) and remained on display until Sunday, 21 of October 2018.
Altar Room (room 34)