Unseen Museum
---
07 MARCH 2023 - 08 MAY 2023
"The Secret of the Treasury of Atreus"
Loading....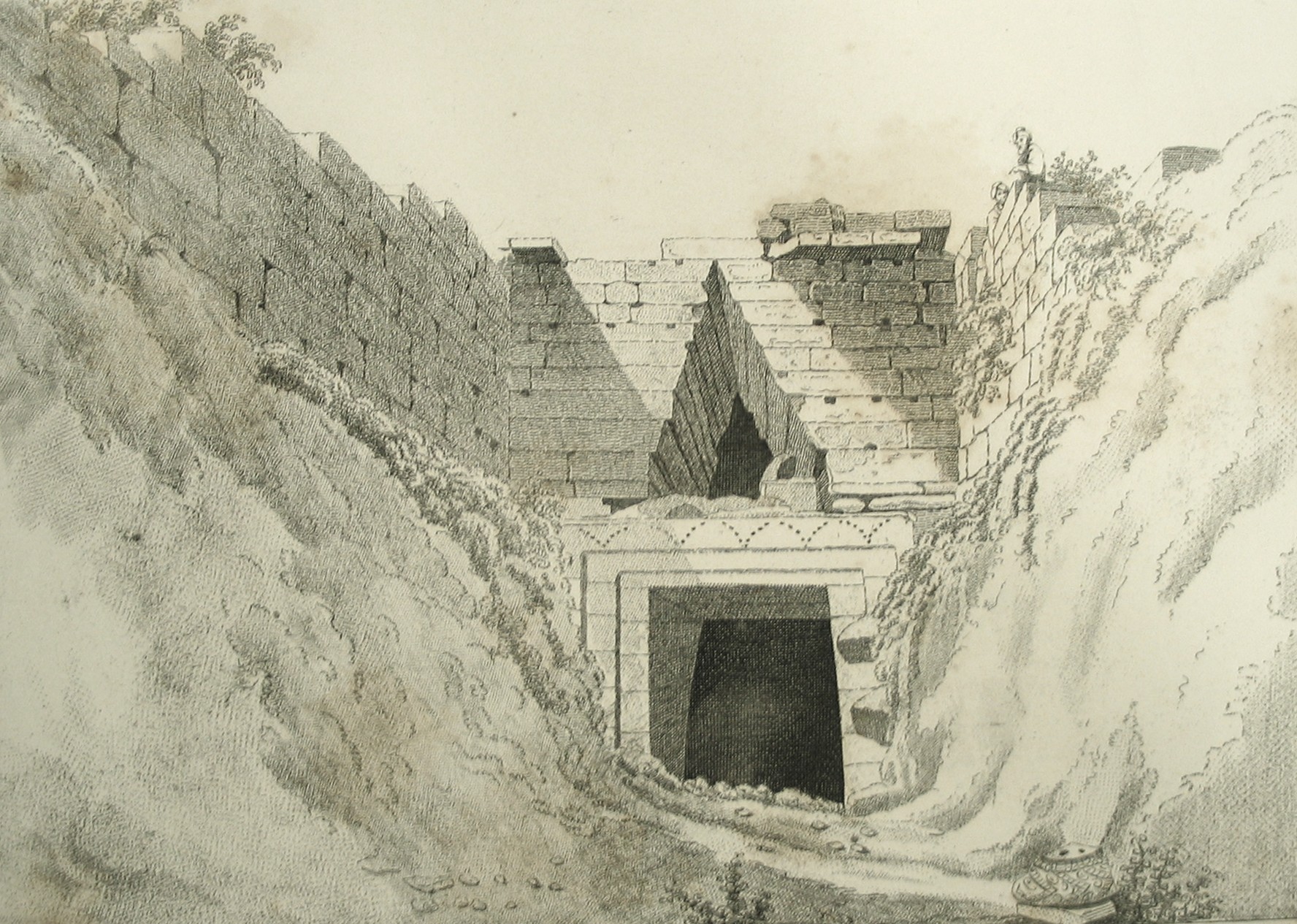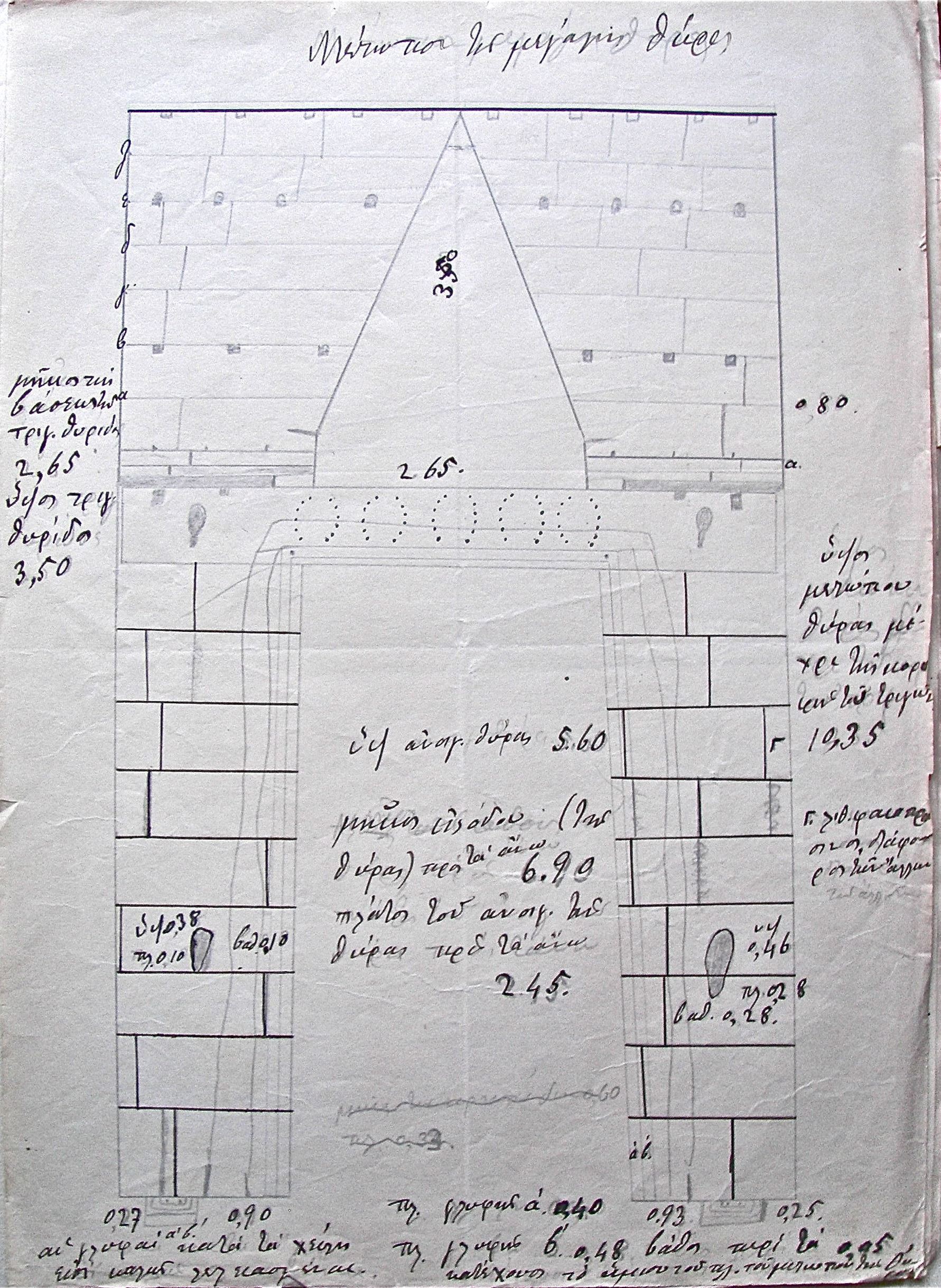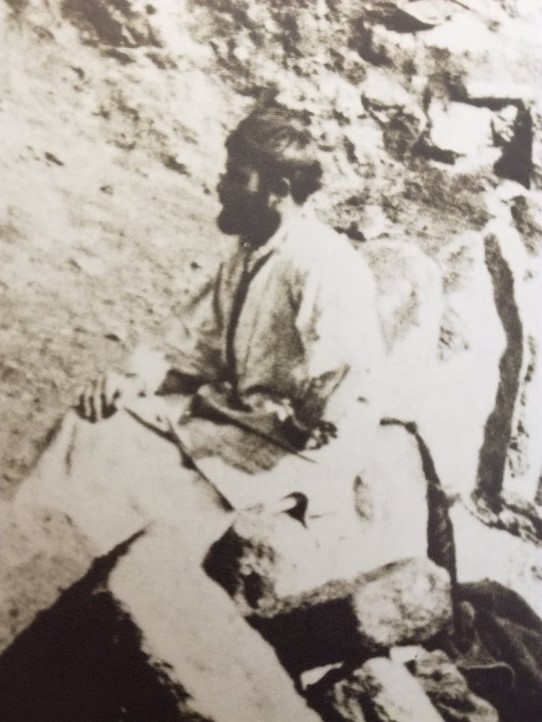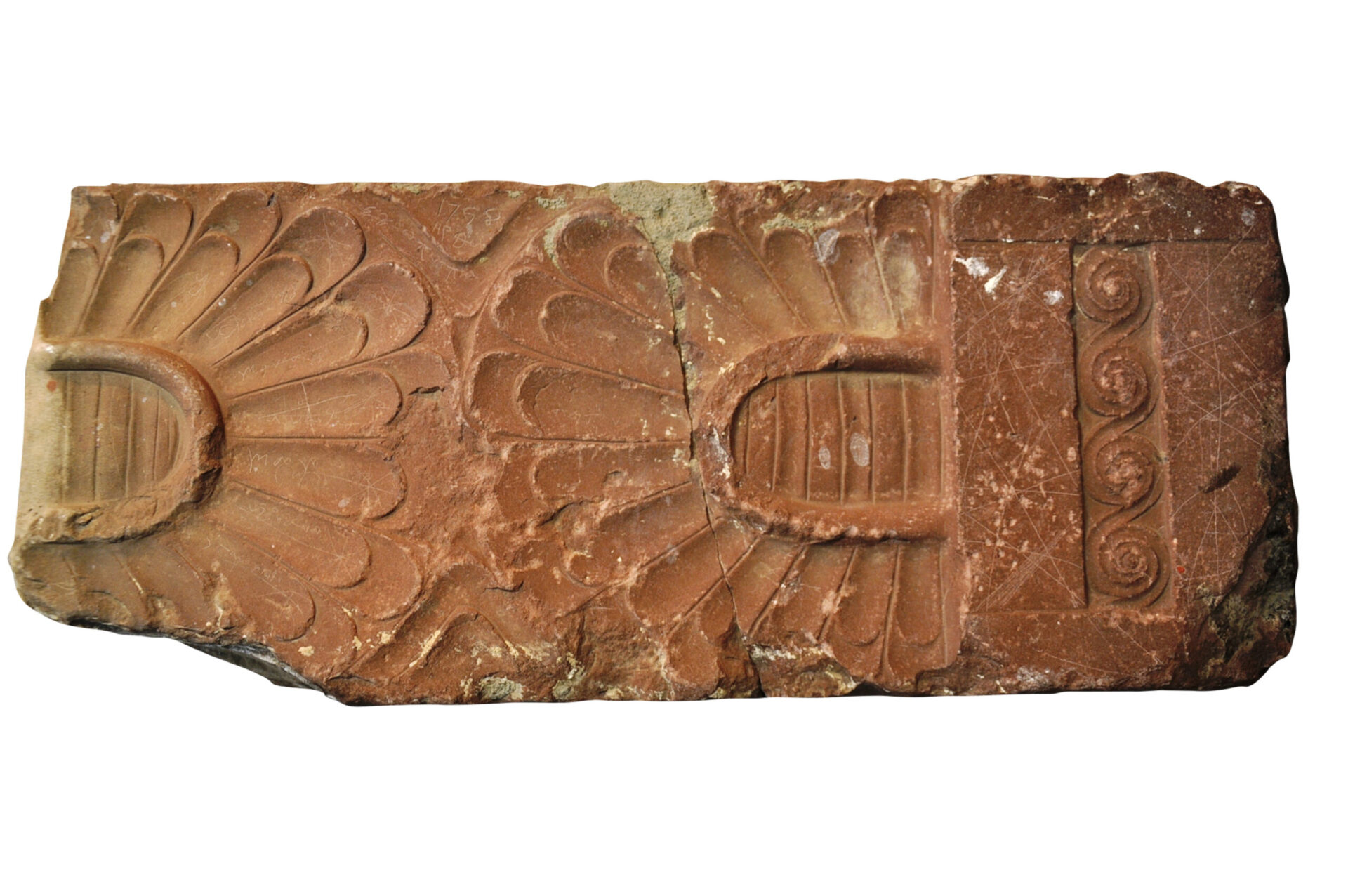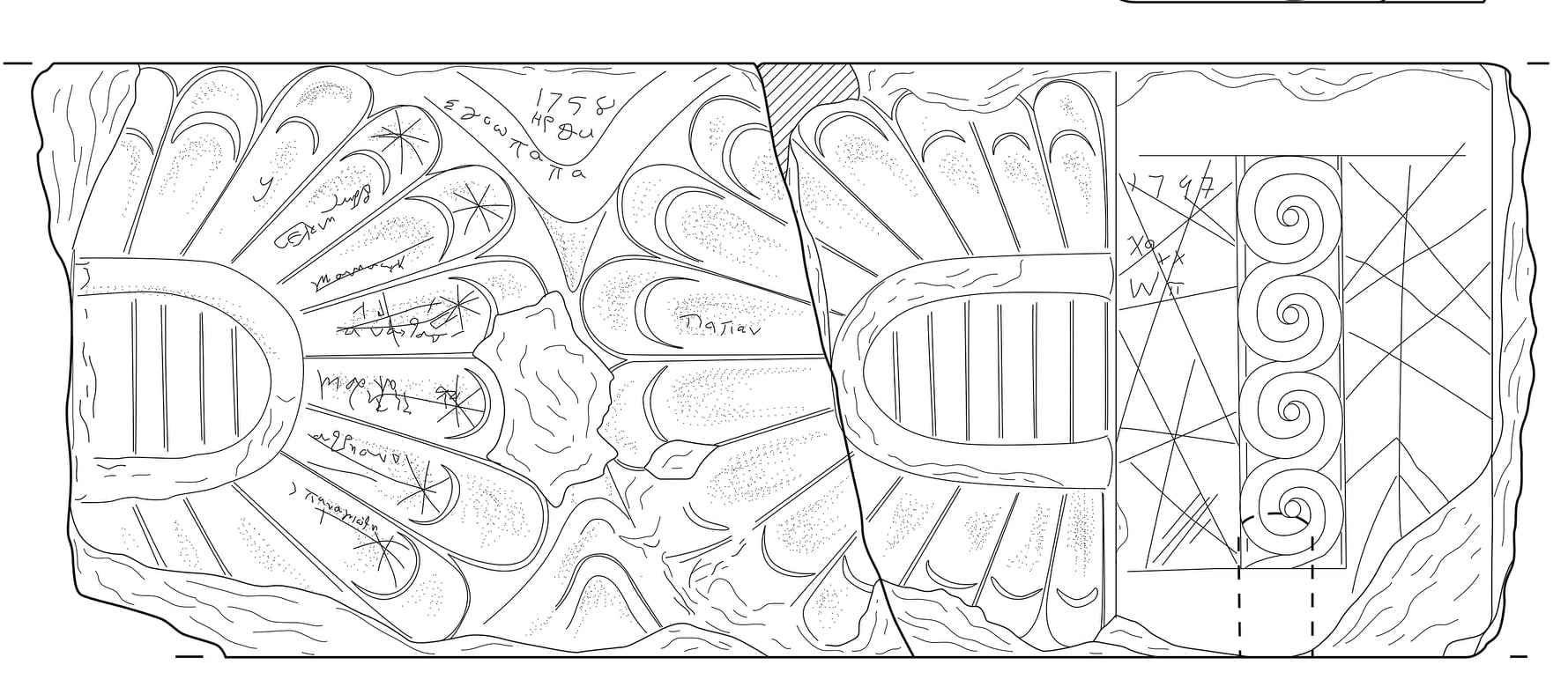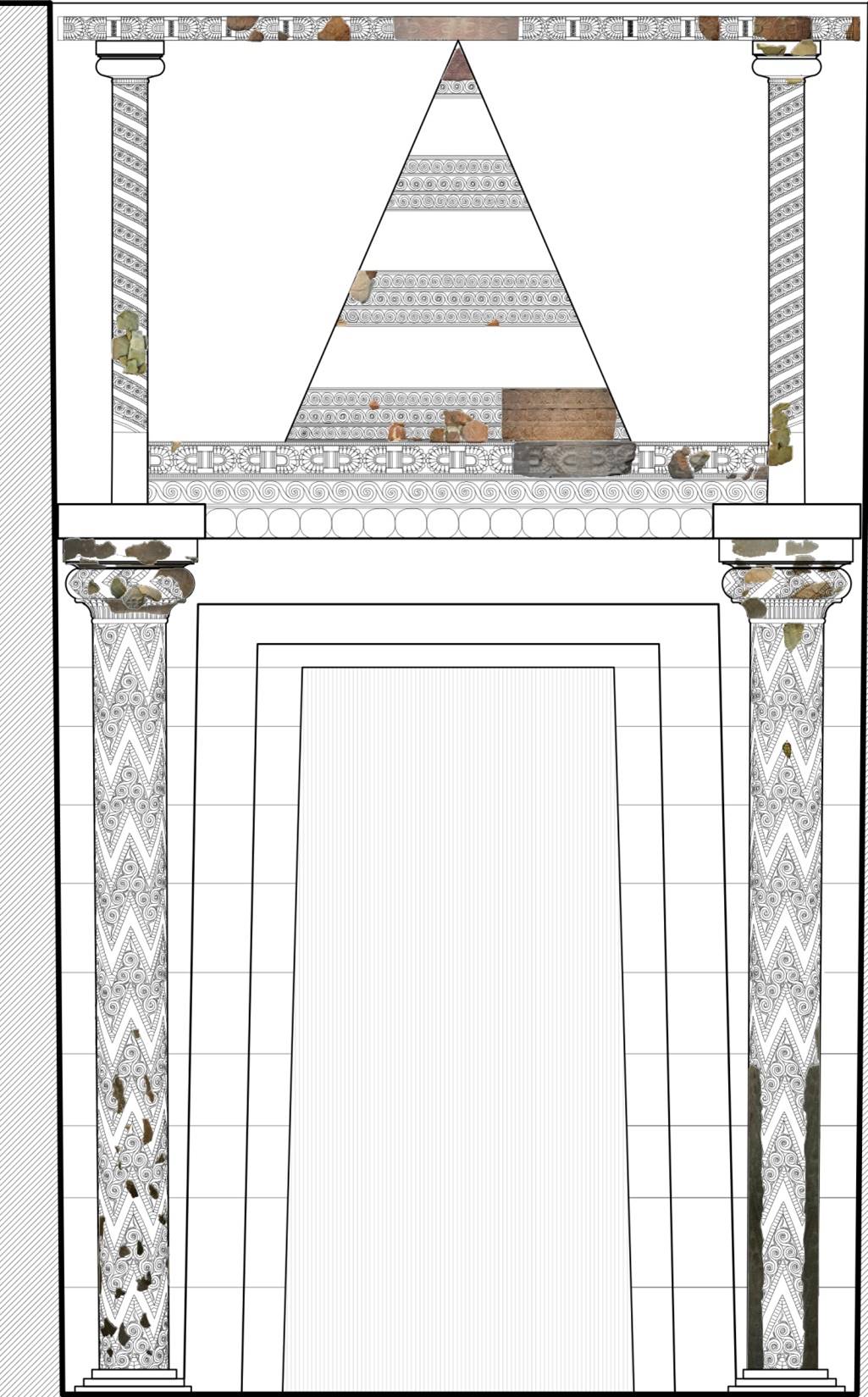 The Unseen Museum is the well-known exhibition project of the National Archaeological Museum of Athens that brings to the fore antiquities stored in its vaults away from the visitor's eyes.
In the early spring of 2023 the Unseen Museum presents "The Secret of the Treasury of Atreus". This is a fragment of the famous monument's epistyle, decorated with Mycenaean floral motifs in relief and bearing strange engraved graffiti from the 18th century AD. Sir William Gell first located the epistyle in 1805, reporting that he saw it in a little chapel near the village of Mycenae. Panagiotis Stamatakis was the first to notice the engravings on it in January 1878. Stamatakis then retrieved the stone fragment and brought it to Athens, along with the findings of his excavation in the Treasury of Atreus.
According to the graffiti, the epistyle seems to have been collected by a priest in 1758, upon his arrival in the local parish.
"The Secret of the Treasury of Atreus" is presented in the heart of the Museum, ("Altar Hall" / Gallery 34), from Tuesday, Mach 7 to Monday, May 8, 2023.