UPCOMING
GARDEN & VIRTUAL EXHIBITION | OLD LACE, NEW LIFE
---
Loading....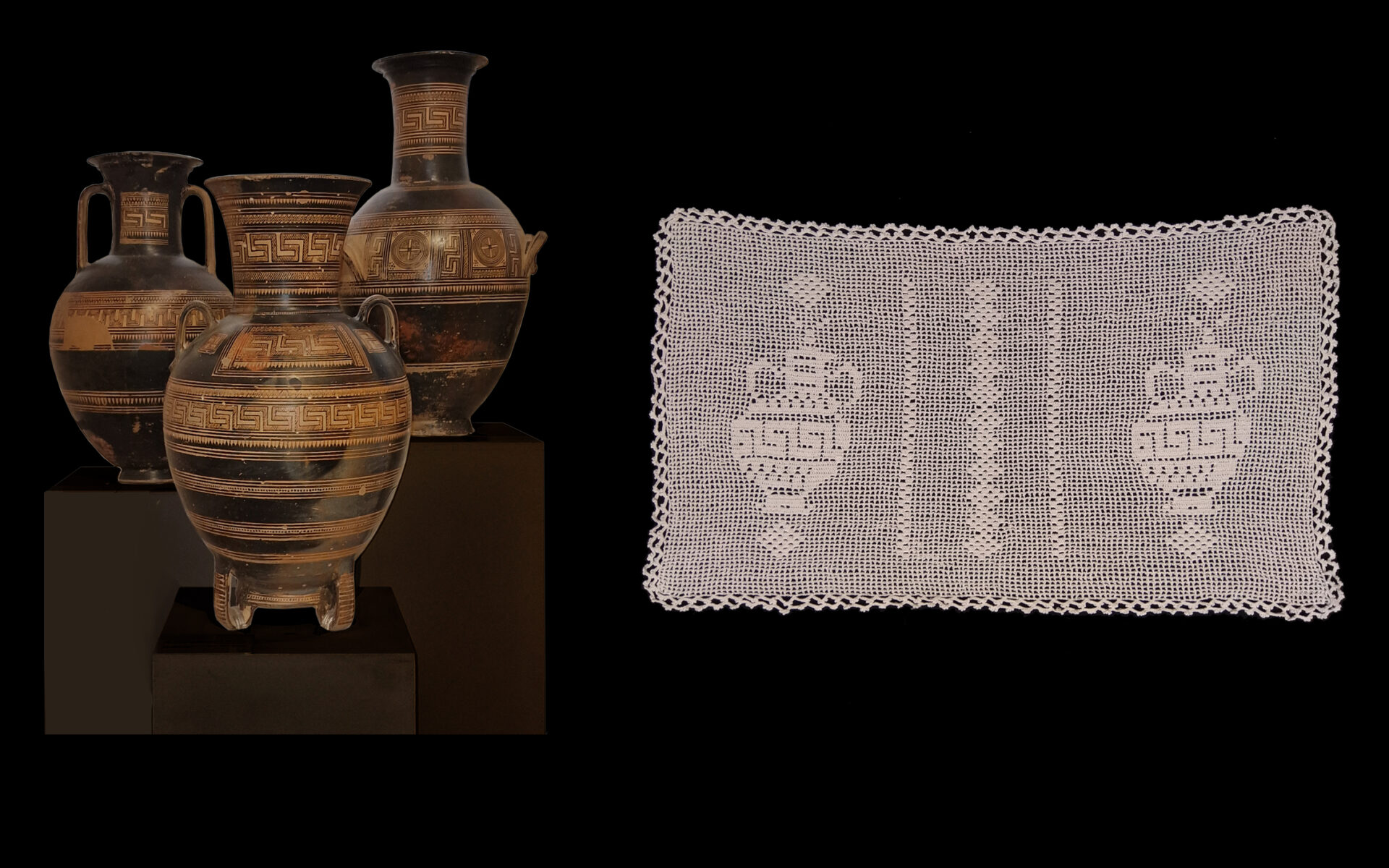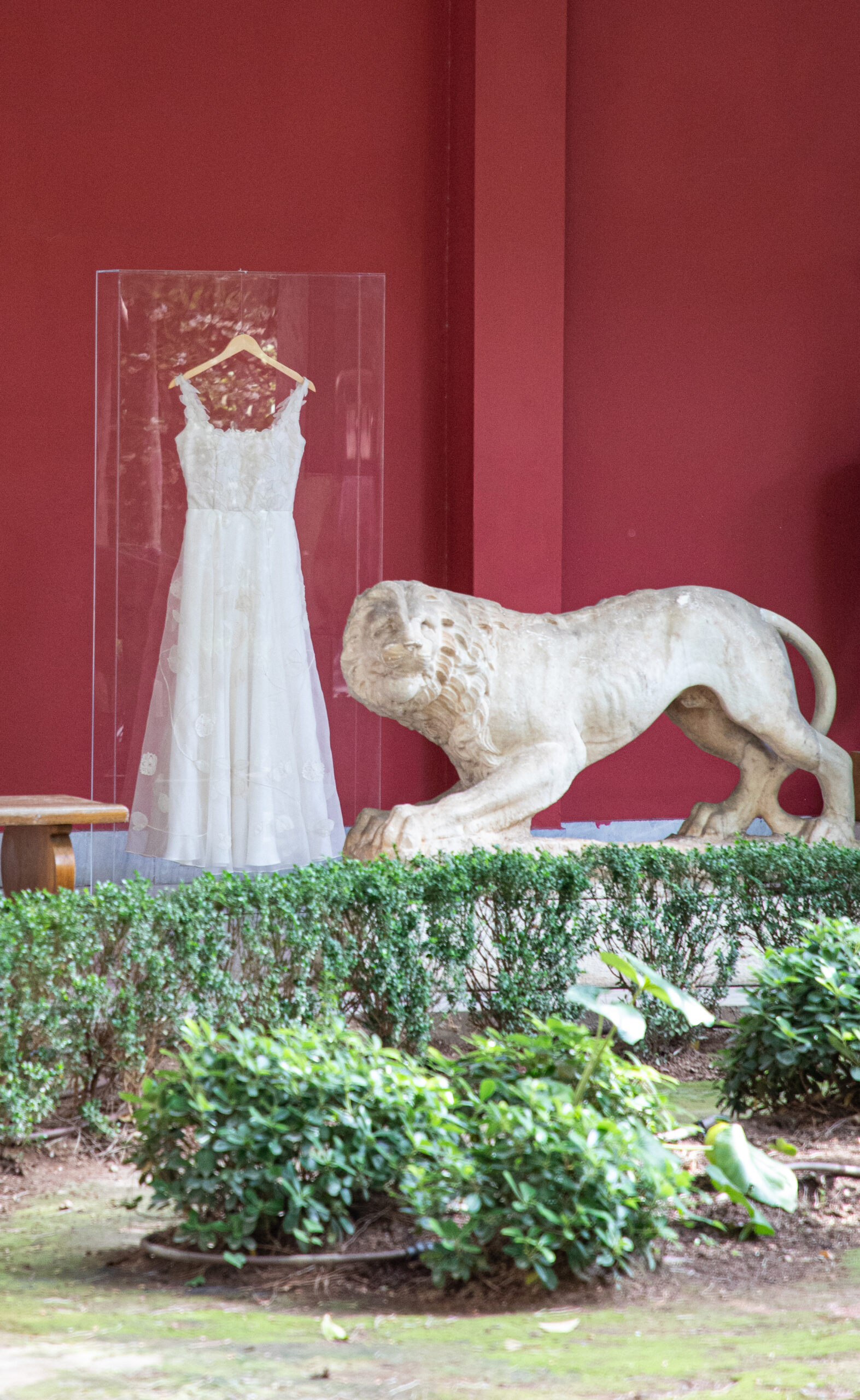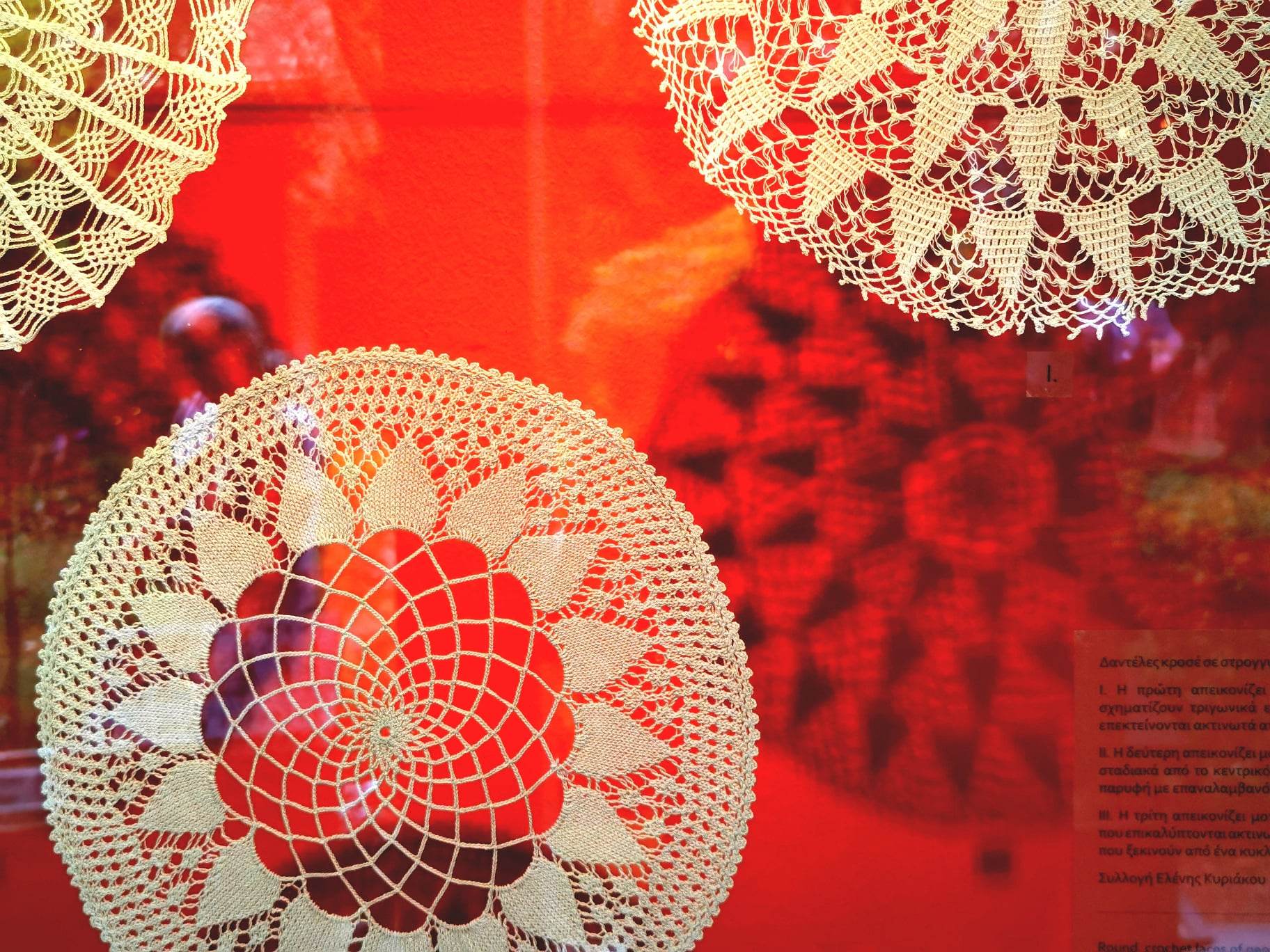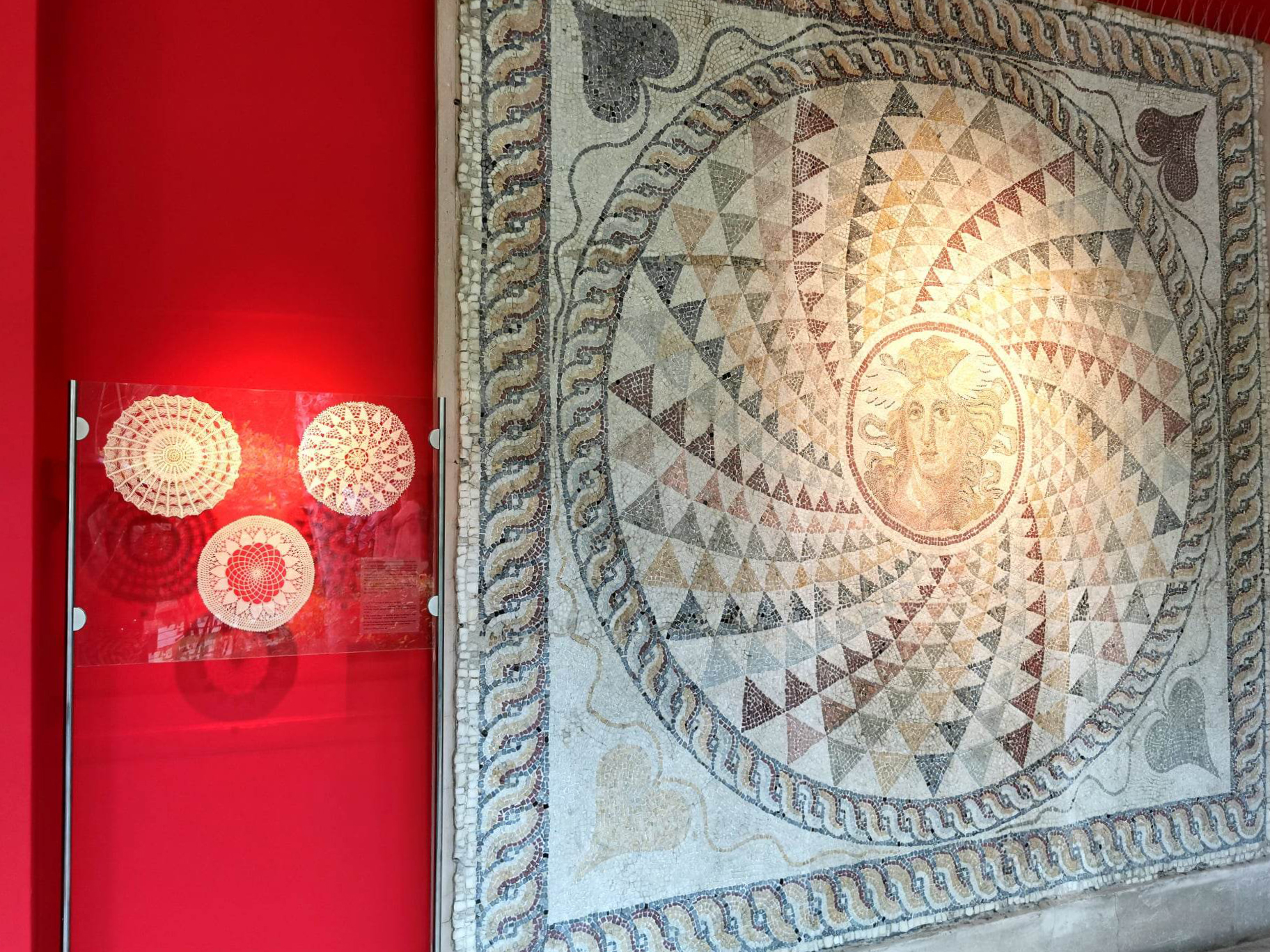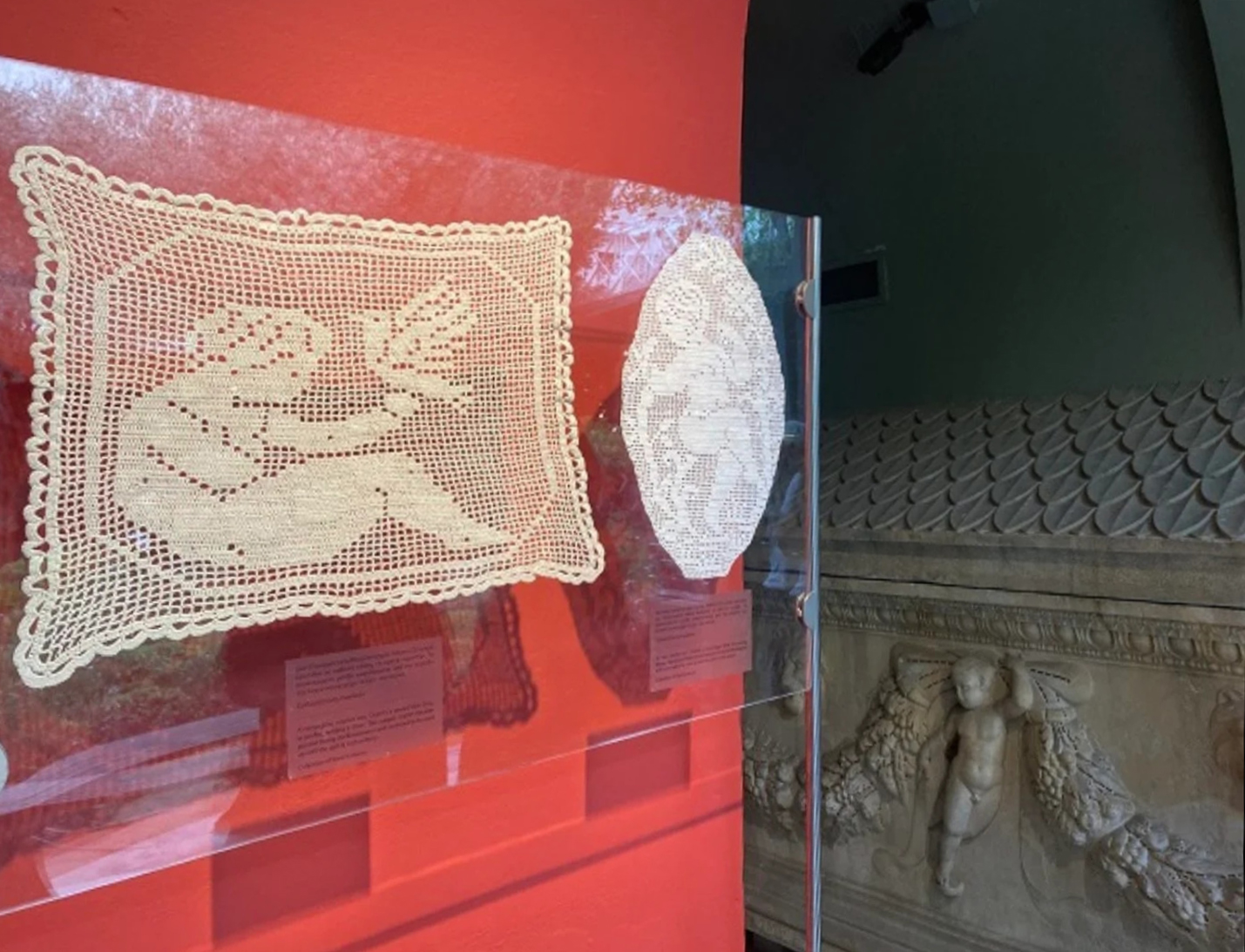 The National Archaeological Museum hosts Old Lace, New Life in collaboration with fashion designer Eleni Kyriacou.
At the crux of this exhibition is the desire to shine a spotlight on and re-evaluate a significant part of Greek heritage, primarily female, which is that of lacemaking.
Eleni Kyriacou has salvaged countless historic Greek laces in recent years, resulting in a collection of over a thousand pieces. She has used selected pieces to create a womenswear collection; hence 'up-cycling' fragments of Greek heritage. The laces, by being reclaimed in this manner are re-contextualised: What was once placed in an architectural context to adorn an interior, rests on the flesh of a woman's body, thereby transforming the lace in meaning. In this manner 19th and 20th century laces are reappropriated into the 21st century. This is why the collection will be launched on the 07.06.23 in conjunction with World Environment Day, to highlight this collection in relation to sustainable art and design.
Additionally, by hosting Old Lace, New Life, the National Archaeological Museum wishes to highlight the significant influence Greek antiquity has had on Greek lacemaking history, in the clear design influence as well as the influence in subject matter. There are two exhibitions taking place concurrently exploring this: The physical exhibition taking place in the garden, and the virtual exhibition below, where artefacts from the museum's permanent collections are digitally juxtaposed with the salvaged laces from Kyriacou's lace collection.
Read Yannoula Kaplani's text THE LACE COLLECTION OF ELENI KYRIACOU here >>

The garden exhibition is free and will continue until the 31st of August 2023.


See also
MUSEUM PERFORMANCE | OLD LACE, NEW LIFE…>>
Sponsored by
GALLERY K | CYPRIA AUCTIONS