ANNOUNCEMENTS
MUSEUM PERFORMANCE | OLD LACE, NEW LIFE
---
Loading....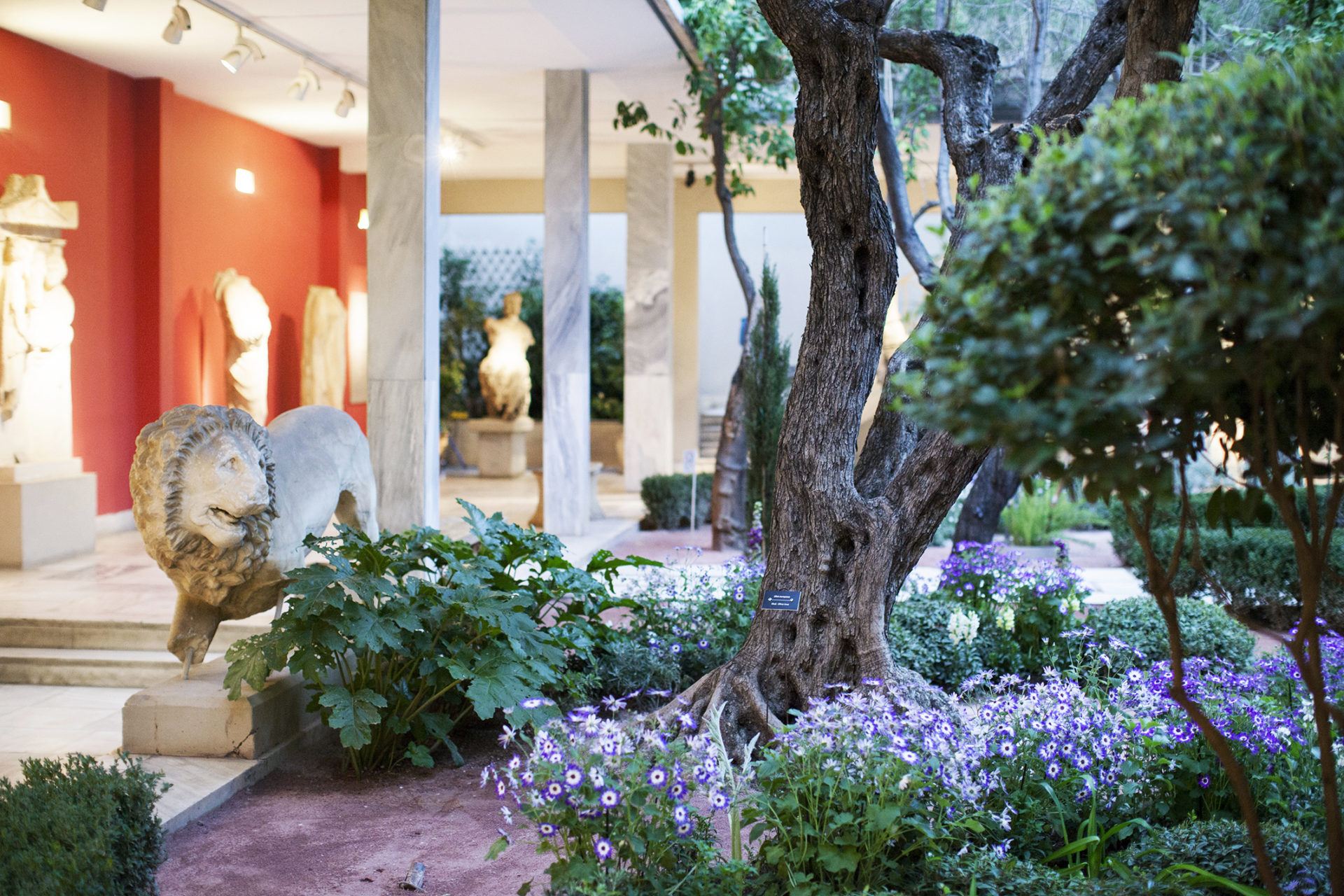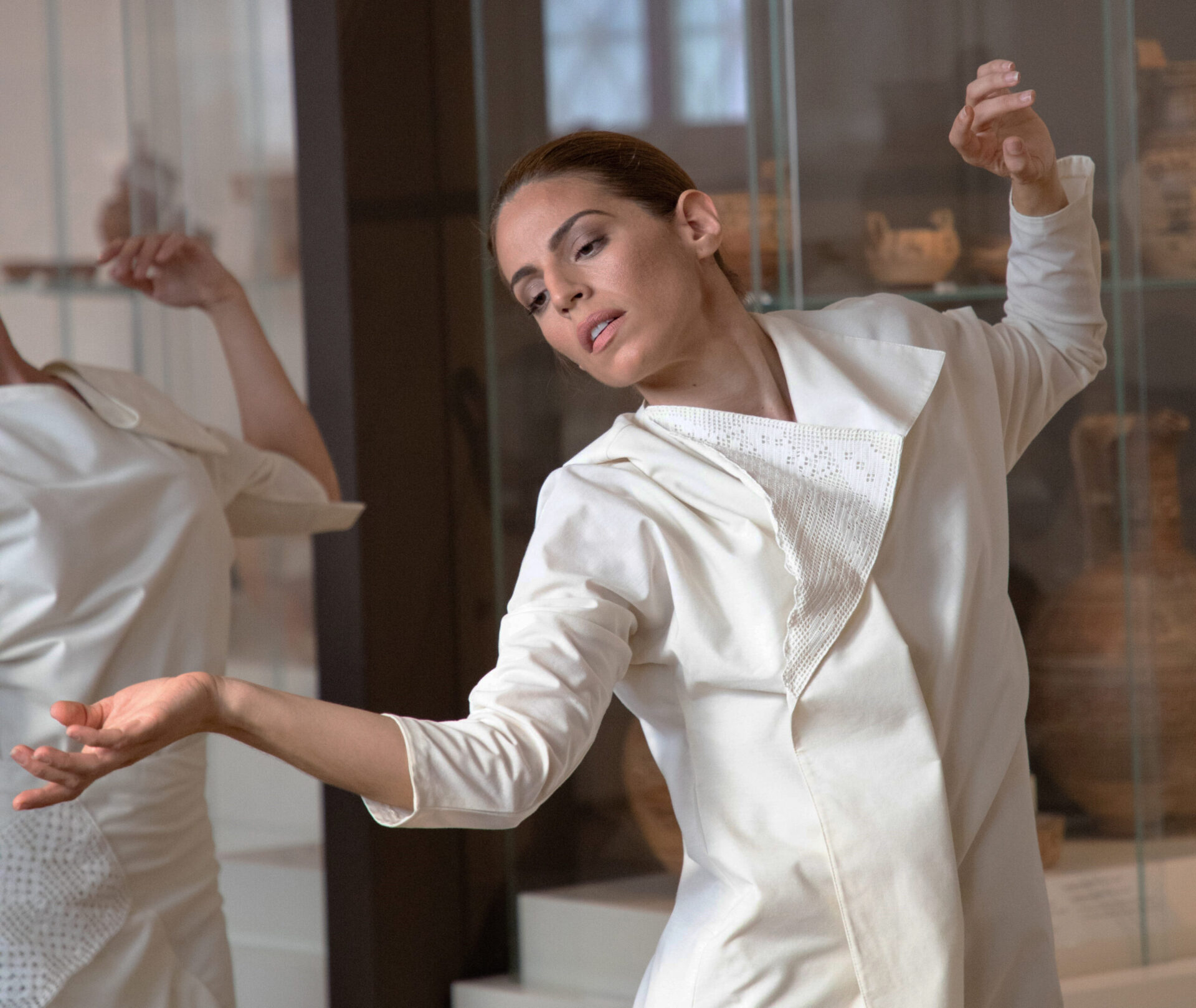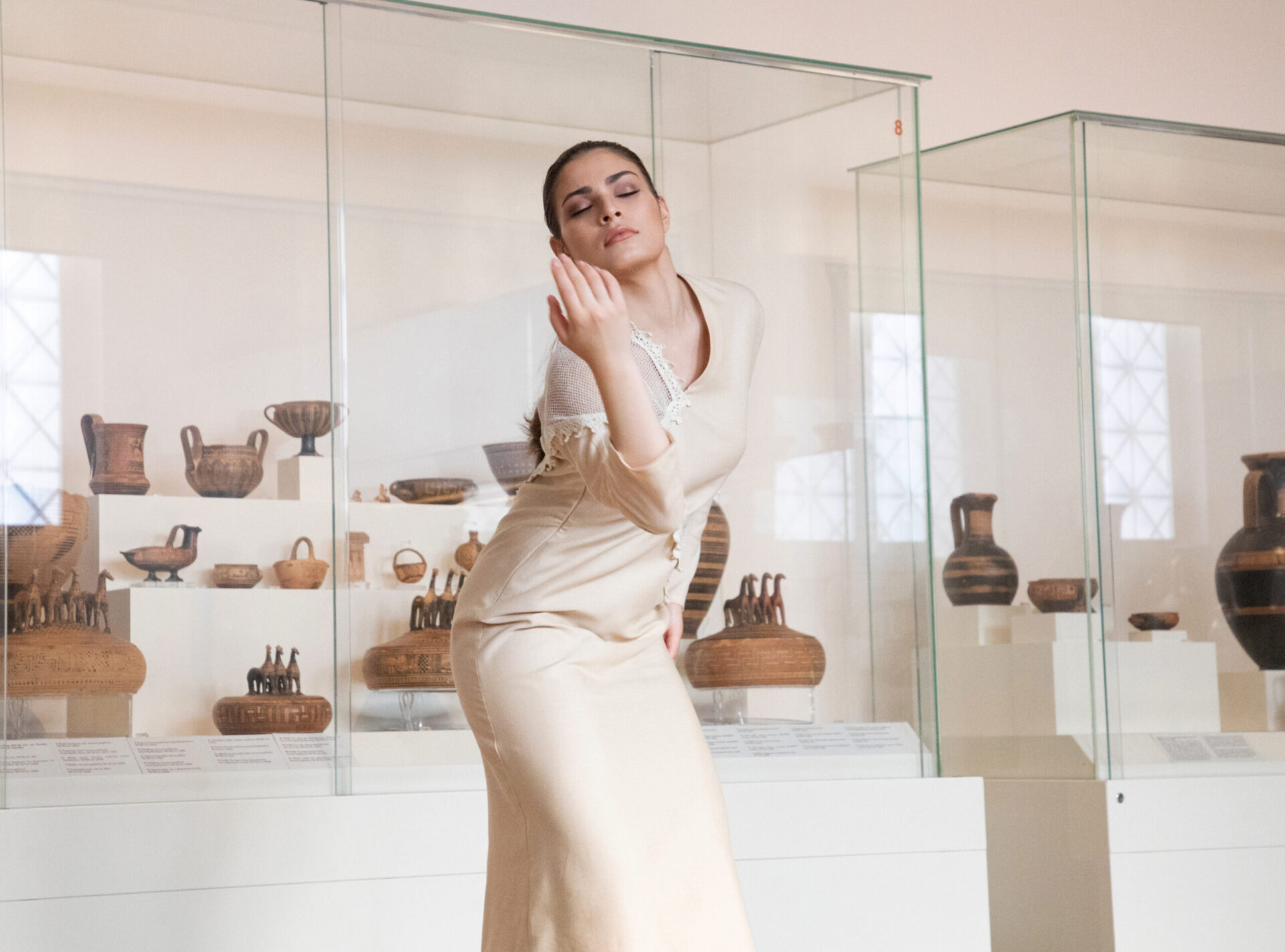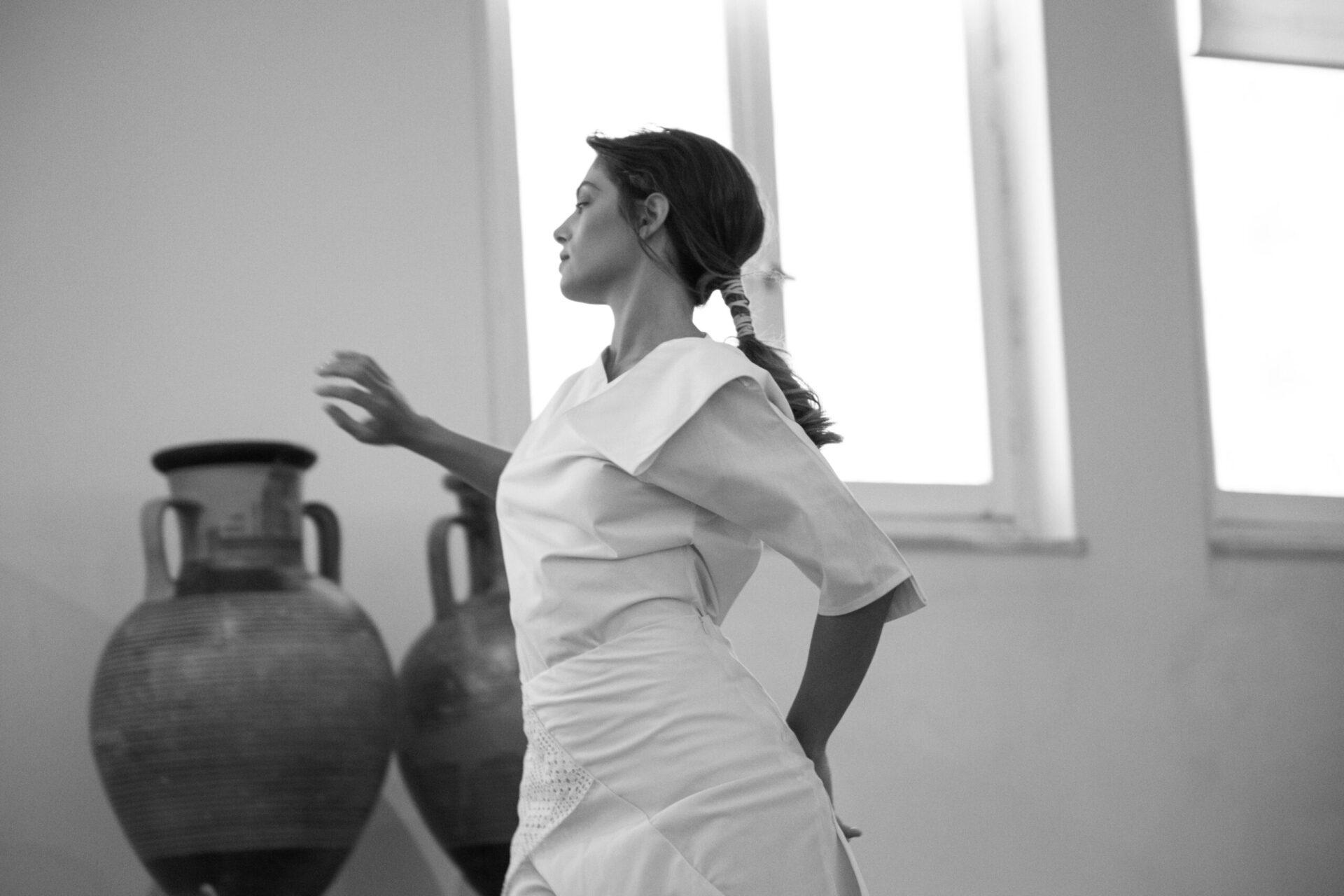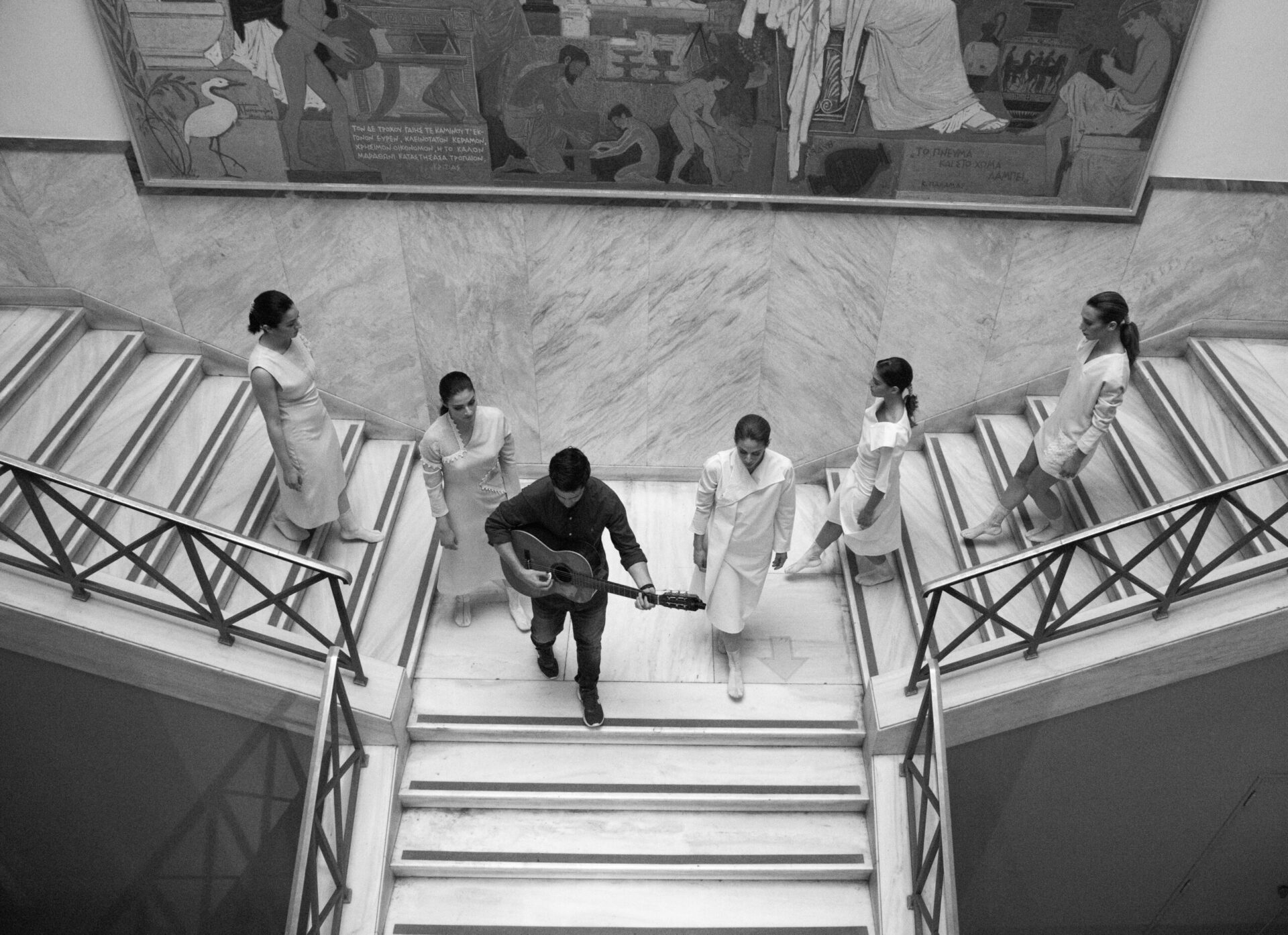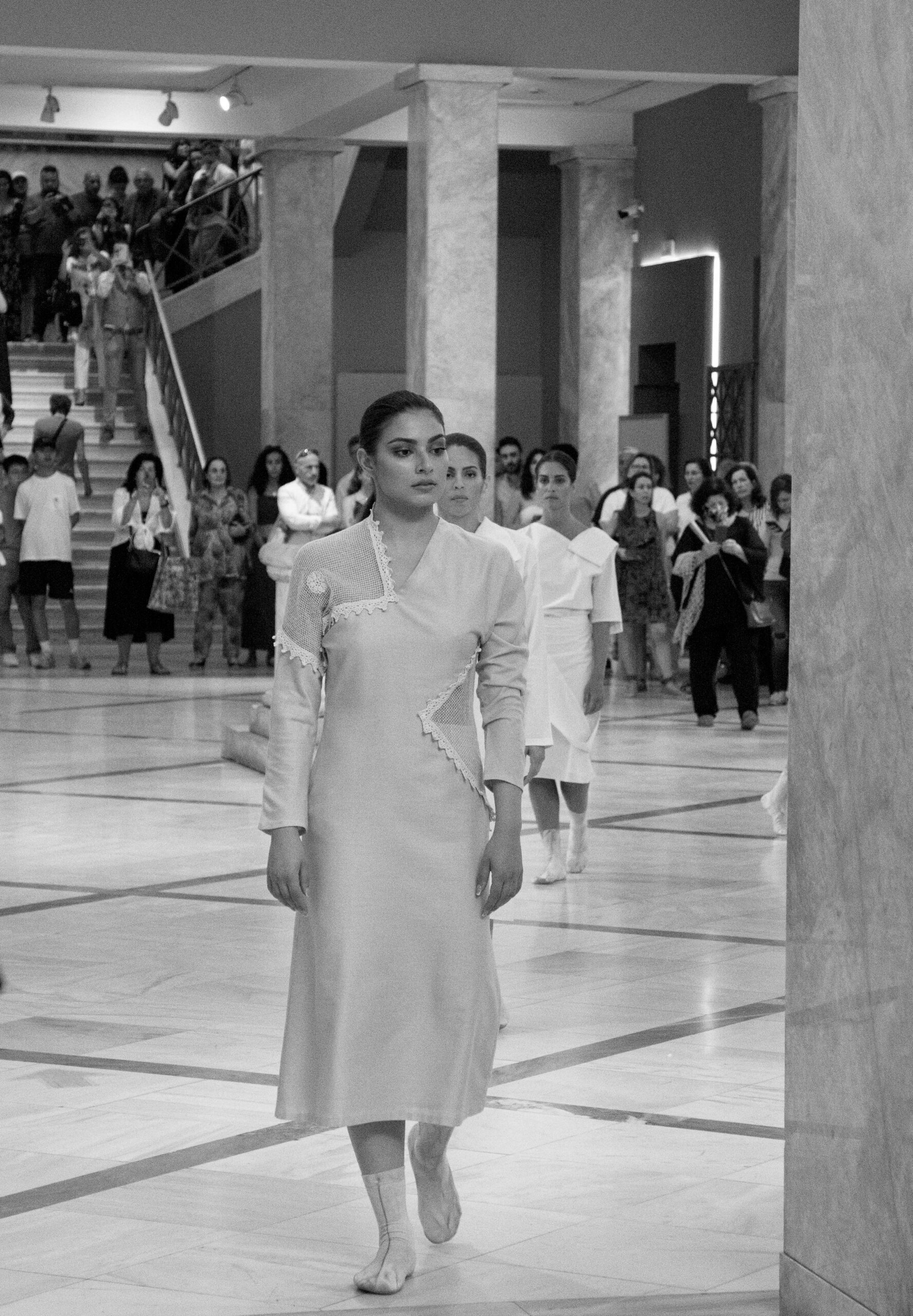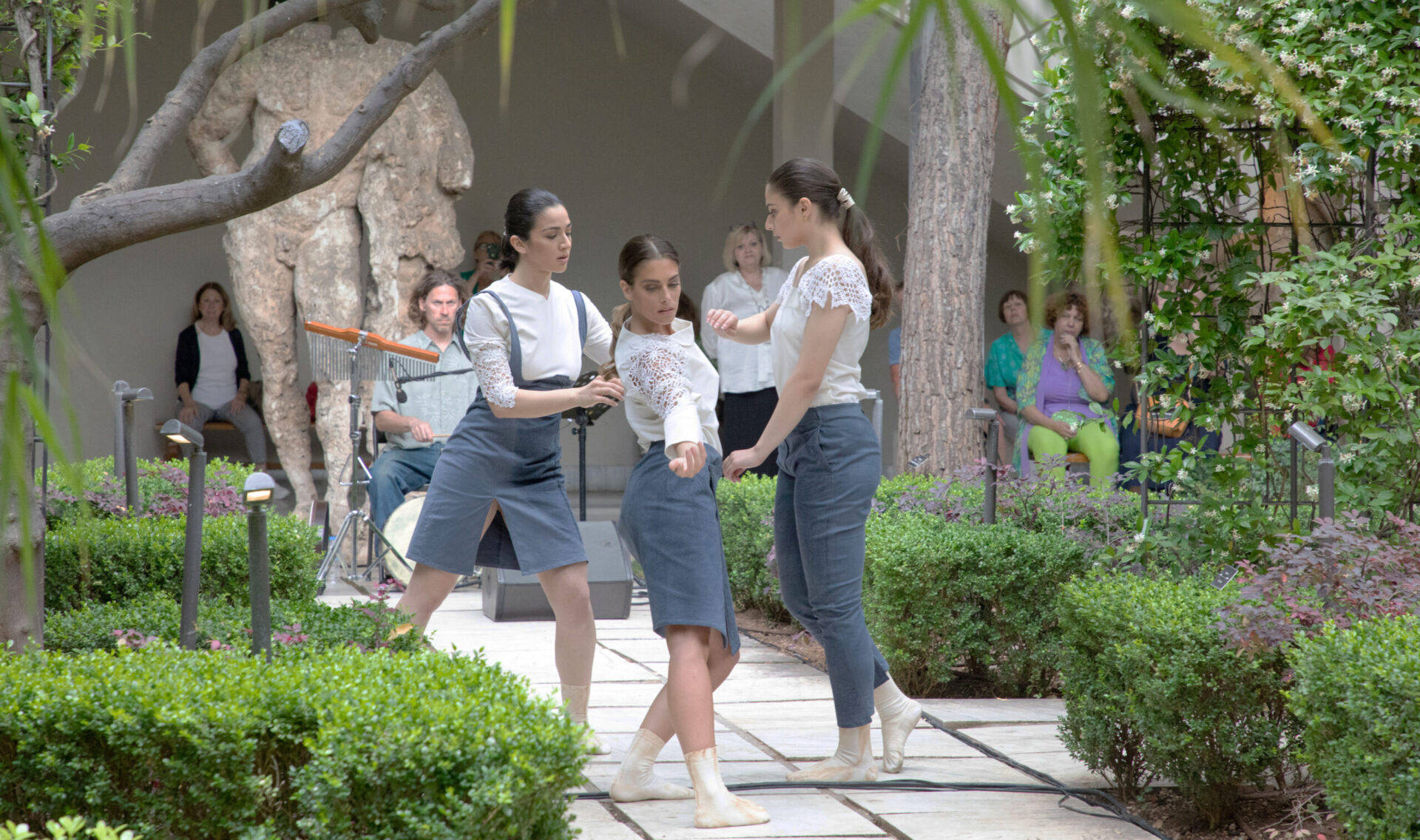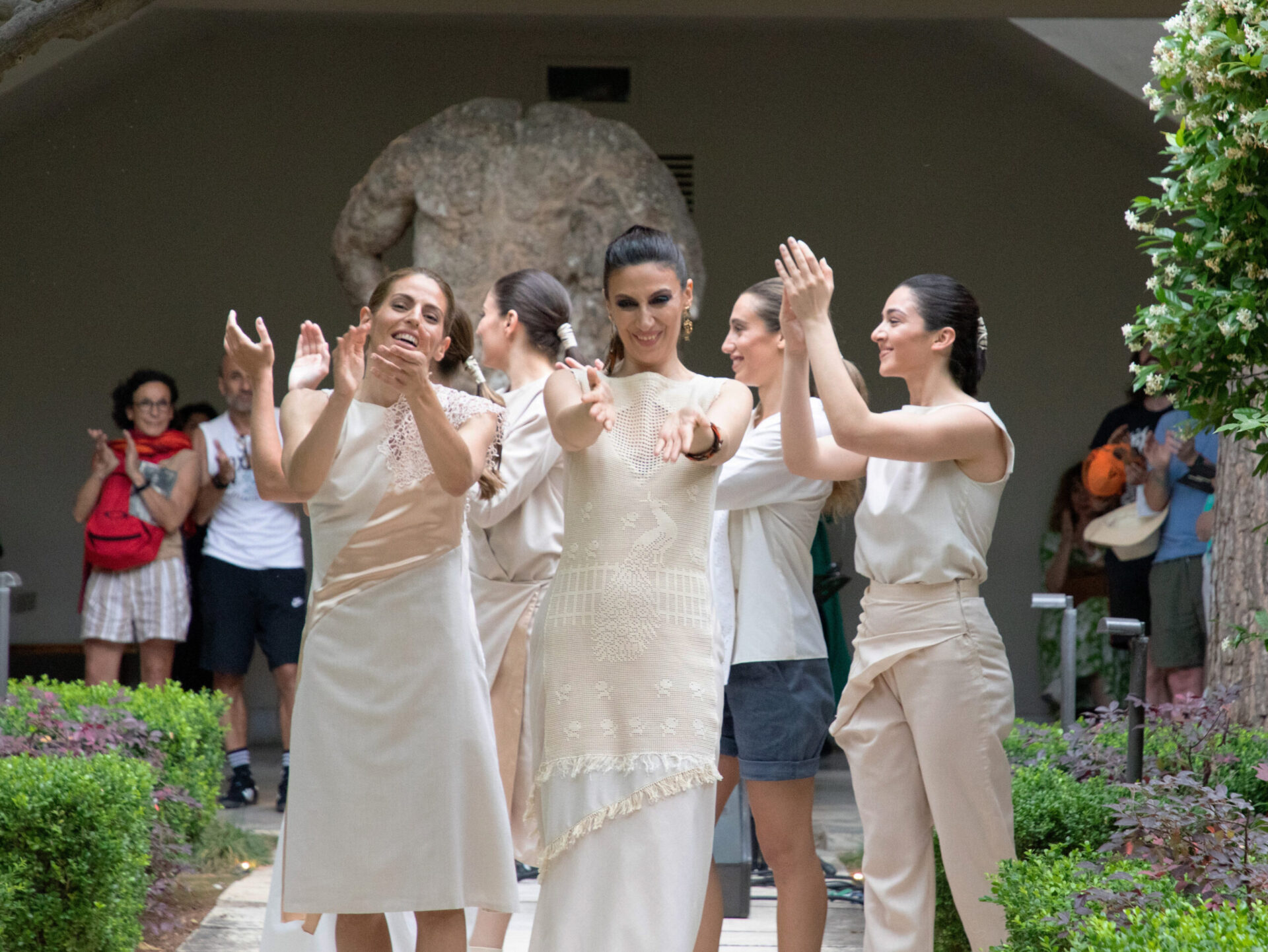 The National Archaeological Museum invites you to galleries 49 & 50 of The Vase Collection, at 5:45pm, on Wednesday the 7th of June 2023 to attend the artistic presentation of the collection Old Lace, New Life by designer Eleni Kyriacou. This event will be launched in conjunction with World Environment Day, in order to highlight the collection's relation to sustainable art and design. It will be a moving artistic performance with a moving audience.
Please locate galleries 49 & 50 here >>
View the full collection Old Lace, New Life here >>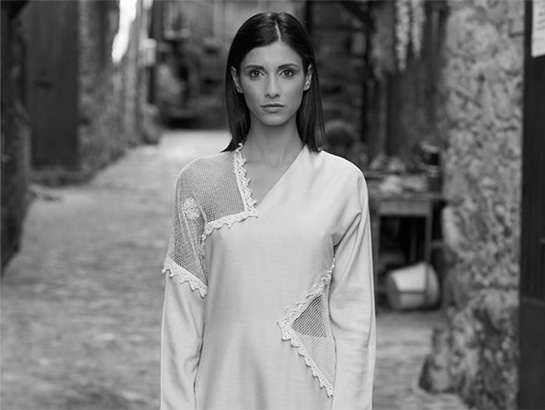 Read Yannoula Kaplani's text LACE and DRESS, A COLLECTION OF LACES AS CREATIVE INSPIRATION here >>
PERFORMING ARTISTS
CHOREOGRAPHER
Despina Lagoudaki
DANCERS
Despina Lagoudaki
Sevasti Zafeira
Katerina Mageraki
Iliana Yfanti
Violeta Damanaki
MUSICIANS
Vasilis Gkoritsas
Elena Leoni
Maria Malafi
Nikos Martziokas
Museum entrance fee is required to attend the event. This event has limited capacity.
See also GARDEN & VIRTUAL EXHIBITION | OLD LACE, NEW LIFE…>>
Sponsored by
GALLERY K | CYPRIA AUCTIONS