Unseen Museum
---
31 MAY 2022 - 01 AUGUST 2022
"Gods and Heroes from Asia Minor"
Loading....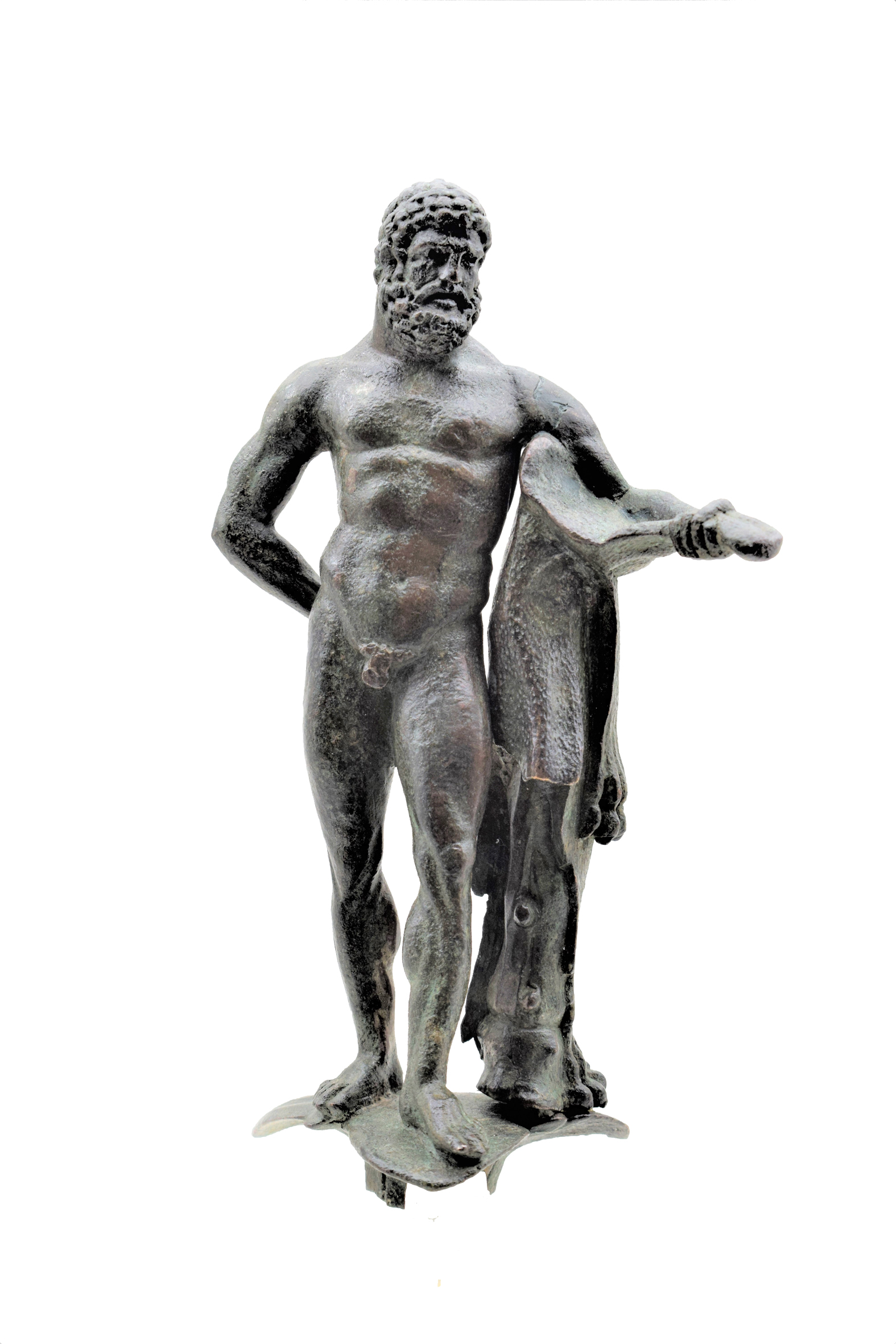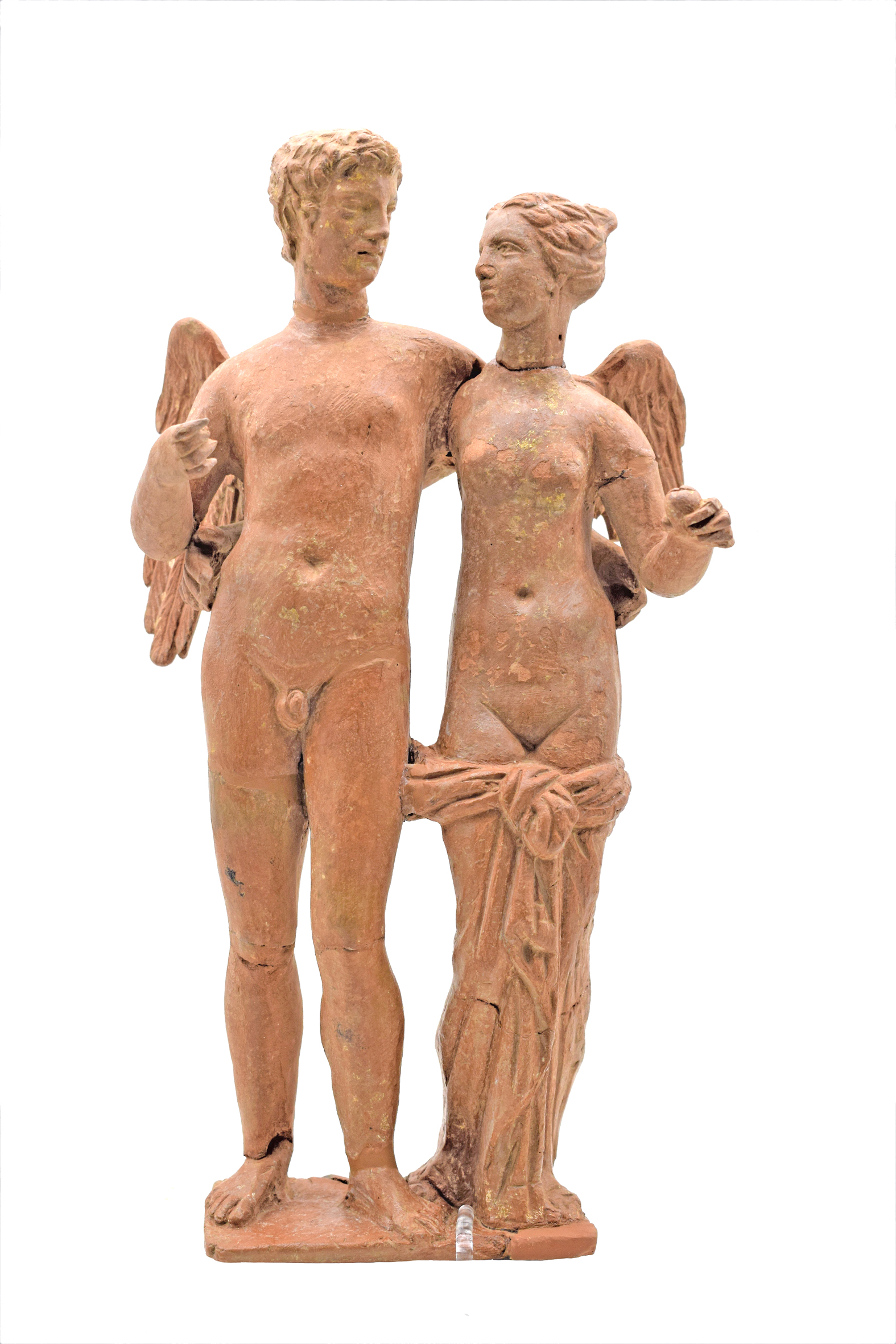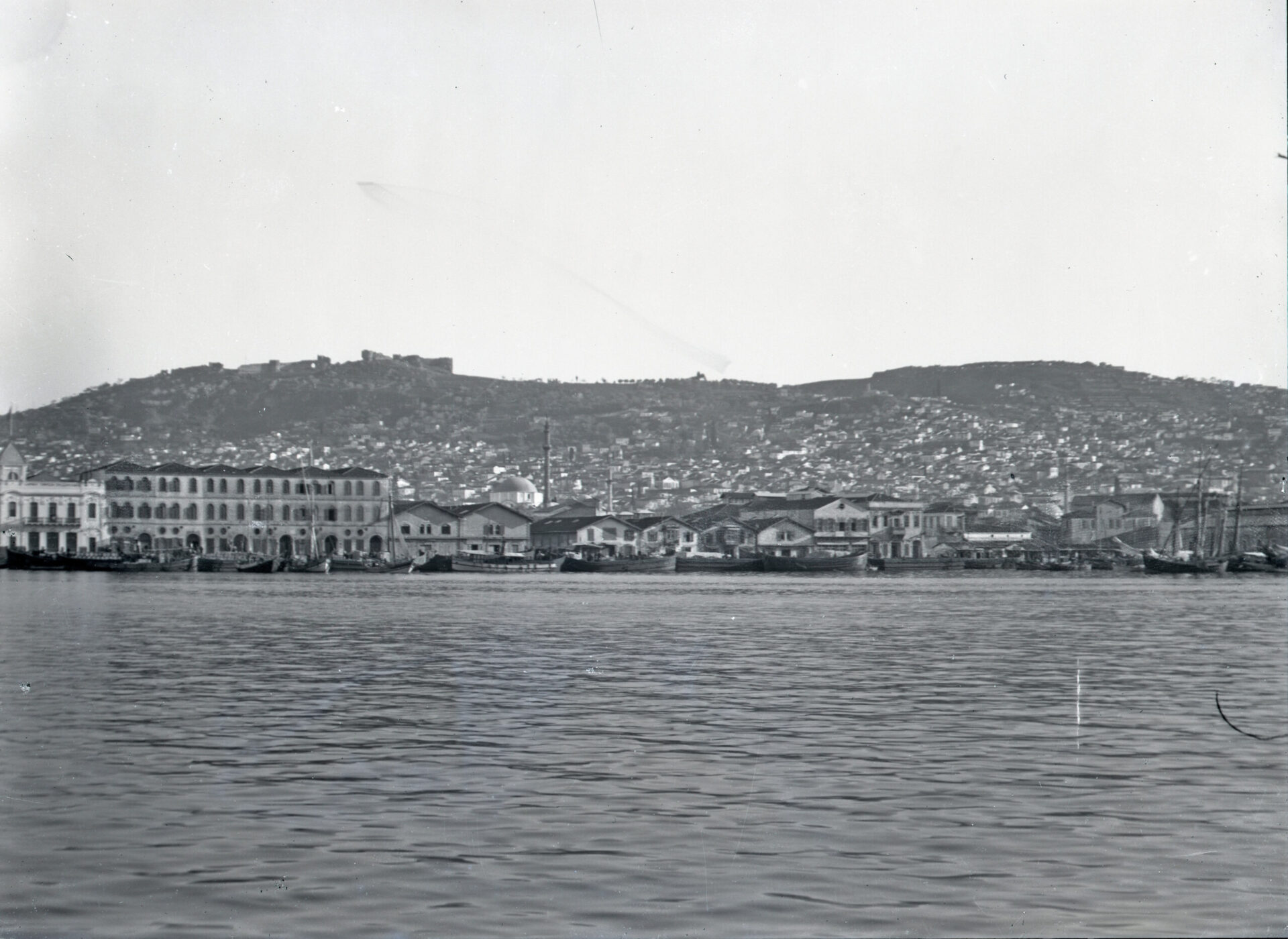 The Unseen Museum is the well-known exhibition project of the National Archaeological Museum of Athens that brings to the fore antiquities stored in its vaults away from the visitor's eyes.
This year, the event is dedicated to the centenary of the Asia Minor Catastrophe. Ιts second group of exhibits is entitled "Gods and Heroes from Asia Minor".
This is the bronze statuette of a resting Herakles (Weary Herakles) of the Roman period from Bursa. The work reproduces the popular Farnese type attributed to the leading sculptor Lysippos. Together are presented two terracotta complexes of love couples, dated in Hellenistic times, probably from the ancient city of Myrina. These are the initially gilded and winged figures of Eros and Psyche and the passionate couple of Aphrodite and Adonis.
The elaborate figurines of the "Gods and Heroes of Asia Minor" were kept safe for a century. They are currently presented for the first time (from Tuesday, May 31 to Monday, August 1 2022), in the "Altar Hall" (Gallery 34), in the heart of the Museum.
On Wednesdays, June 5 & July 20, at 13.00, as well as on Sundays, June 19 and July 3, 17 & 31, at 13.00, archaeologists of the Museum welcome the visitors and present (in Greek) the desperate loves of ancient Greek mythology, the feats and passions of Herakles, as well as the illegal and legal archaeological activity and archaeophilia in Smyrna from the end of the 19th century until August 1922.