Unseen Museum
---
22 OCTOBER 2018 - 30 DECEMBER 2018
"An unknown German excavation in the years of the Occupation "
Loading....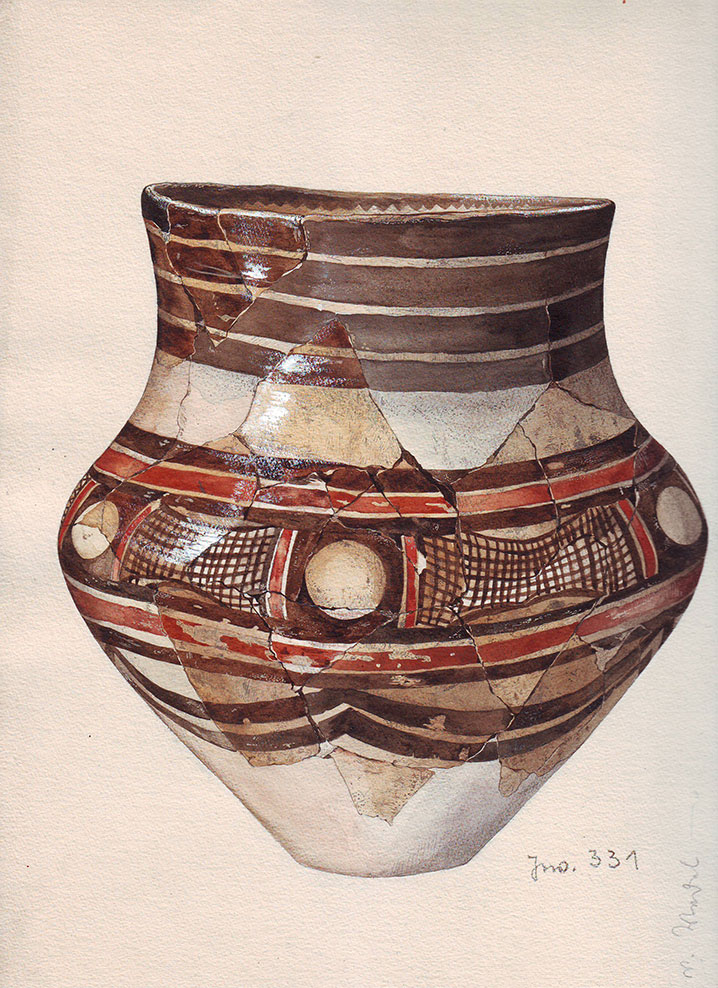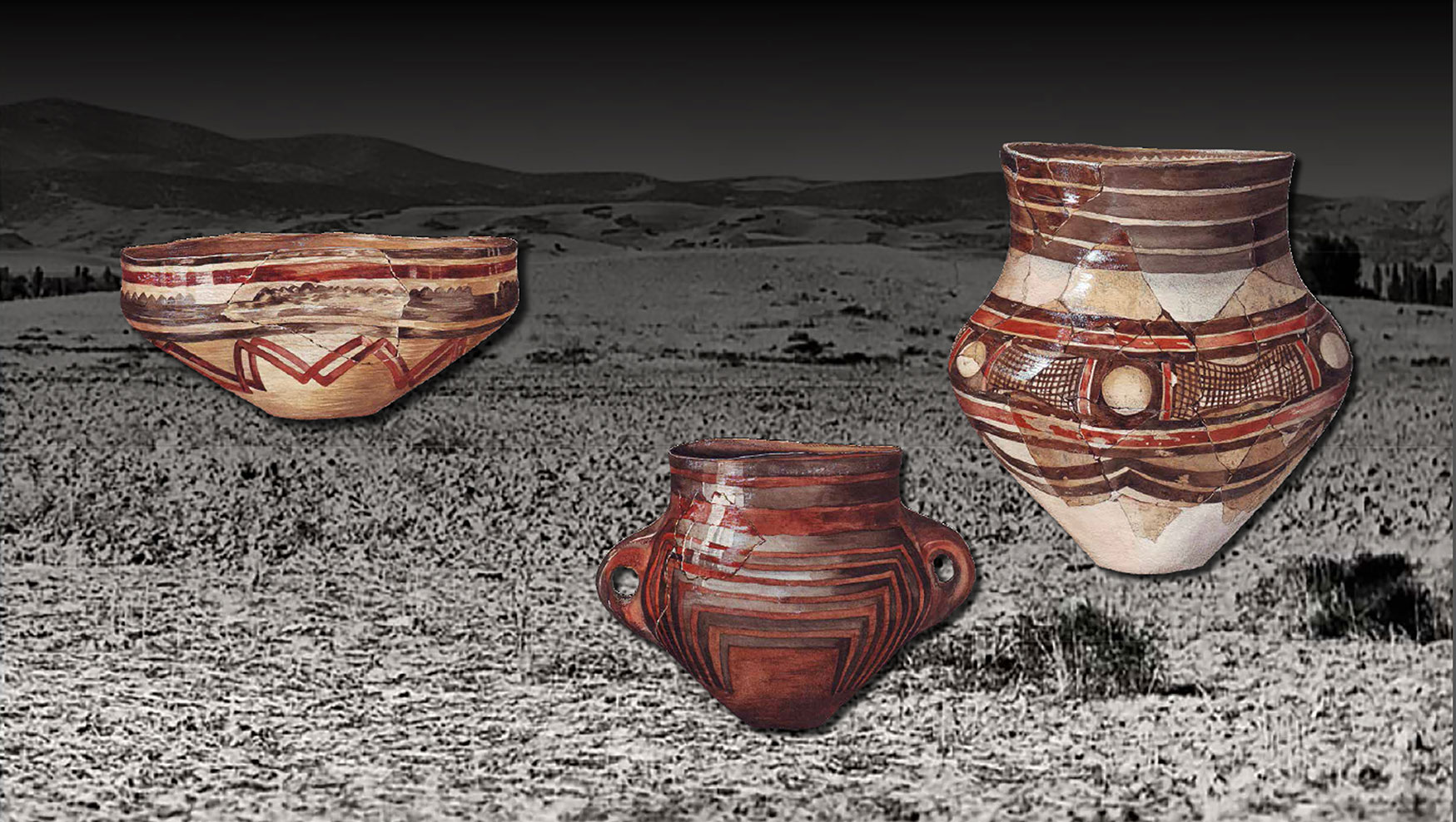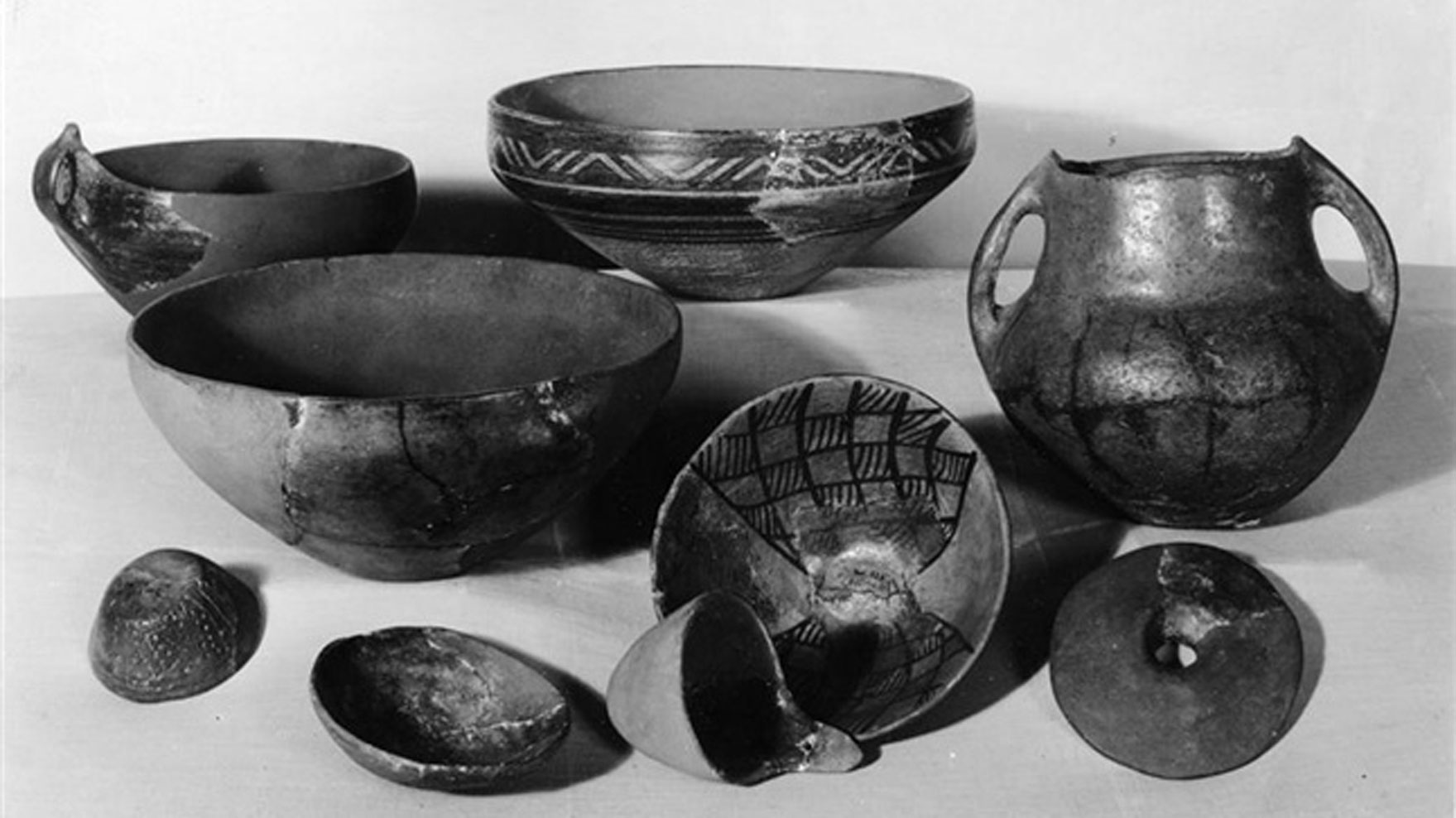 After a series of 17 wonderful archaeological entities that have been presented to date, the Unseen Museum hosts the finds and archives of the German excavation at the Neolithic Visviki Magoula in Thessaly. These are clay vases, tools, small finds, as well as documents, pictorial representations and packings of finds, that came to light in October and November 1941 at Visviki Magoula, near Velestino, by the German professor of Prehistory and Proto-history at the University of Berlin and officer of the German army, Hans Reinerth. The finds and excavation archive were transported in 1942 to Germany and were progressively returned in 1946, in 1949 and in 2014, to Greece. This assemblage emerged from the Museum storerooms for the first time on Monday, 22 of October and will be on display in the «altar room» (room 34) until the 30th of December 2018.
On Fridays, the 16th and 30th of November and on the14 th of December 2018, and on Sundays, the 11th and 25th of November, and the 16th and 23rd of December 2018, at 13.00 hours, archaeologists of the Museum welcome the visitors to the exhibition area and converse with them about the chronicle and the leading figures of the excavation, as well as about the Odyssey of the finds.
Presentation dates:
Fridays, 16 and 30 November, 14 December,
Sundays, 11 and 25 November, 16 and 23 December 2018.
Starting time:13.00 hours.
To attend the presentations, provision of ticket is required as well as enlisting of participation at arrival. Priority order will be observed.
Contact tel. nos: 213 214 4856, 2132144858, 2132144866, 2132144893, 2132144889.