Unseen Museum
---
13 NOVEMBER 2017 - 04 MARCH 2018
"Hadrian and Antinous: an encounter, 19 centuries later"
Loading....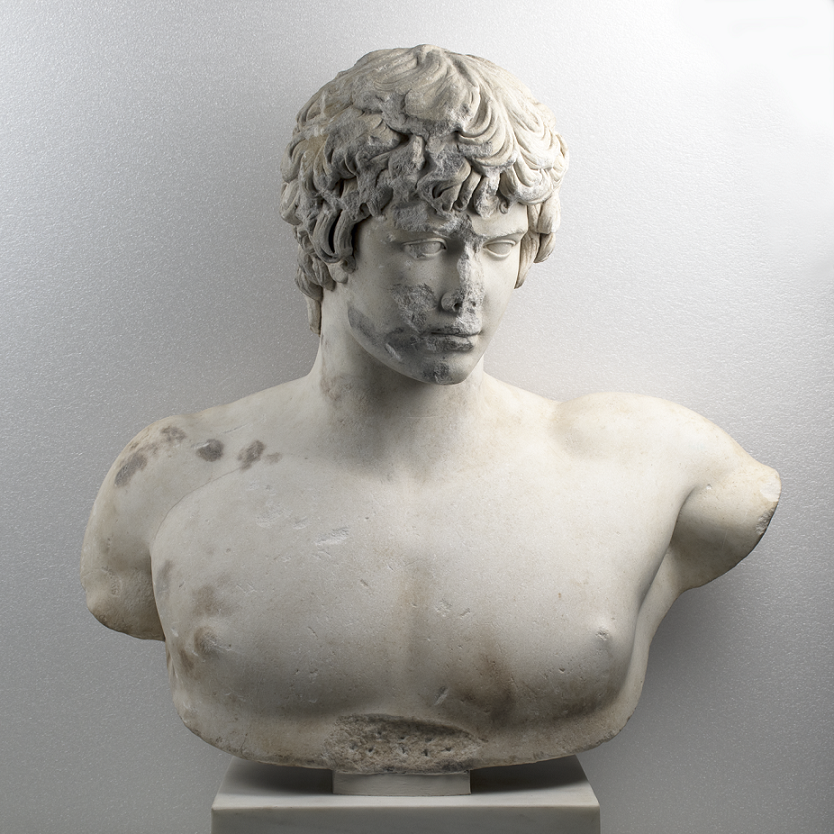 The Unseen Museum hosts «Hadrian and Antinous: and encounter 19 centuries later».
Here, it is put on display the inscribed base of a monument in honour of emperor Hadrian and a masterful bust of Antinous, an attendant and favourite of his. These two artworks are exhibited for the first time in the heart of the Museum, 19 centuries after the emperor's visit to Athens.
The Builder, the Saviour and Olympian Hadrian and the adolescent Antinous, were brought out on Monday, 13 of November, in the «altar room» (room 34) and will remain on display until Sunday, 4 of March 2018.