Unseen Museum
---
25 JULY 2016 - 25 SEPTEMBER 2016
"The silver krater of the battle"
Loading....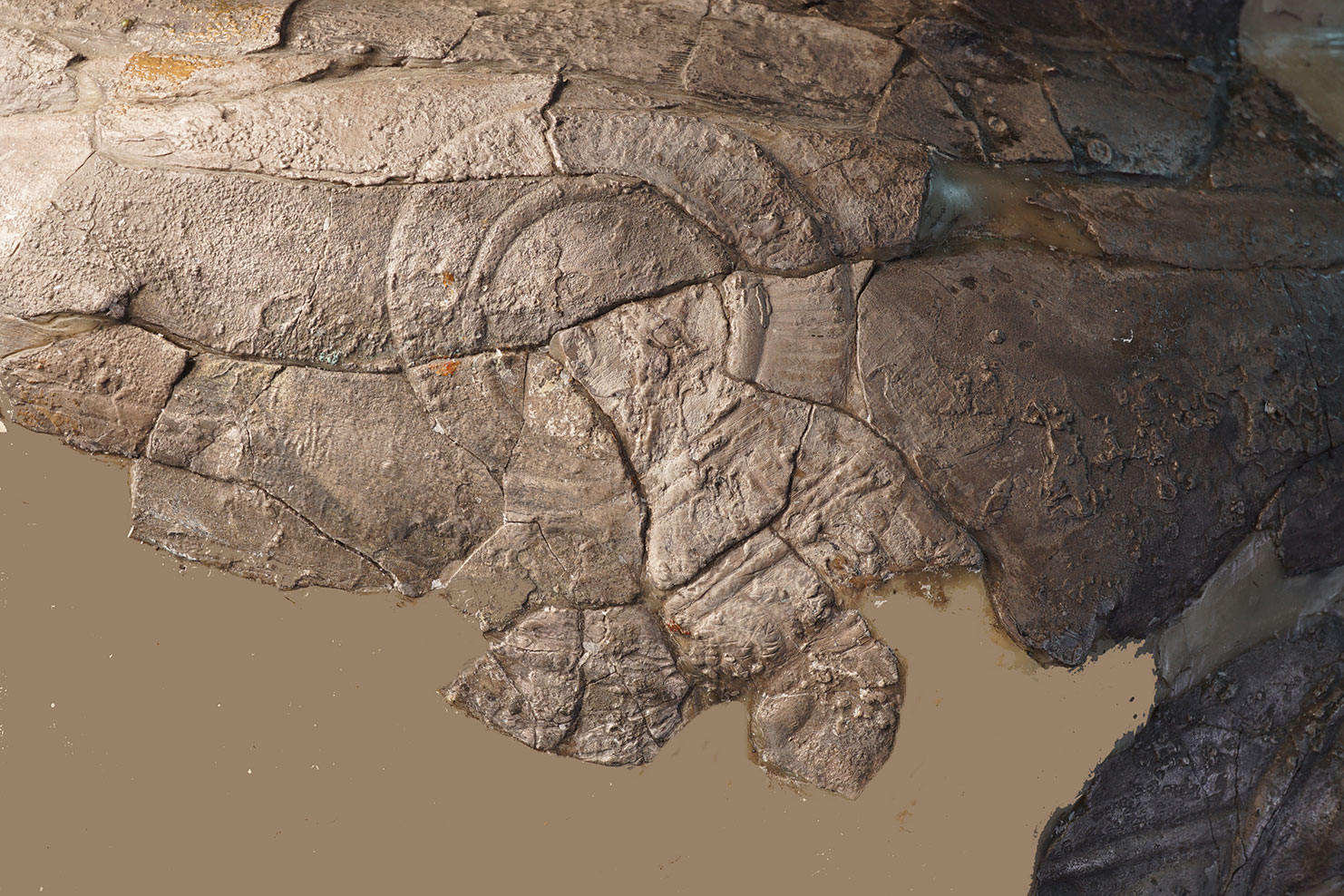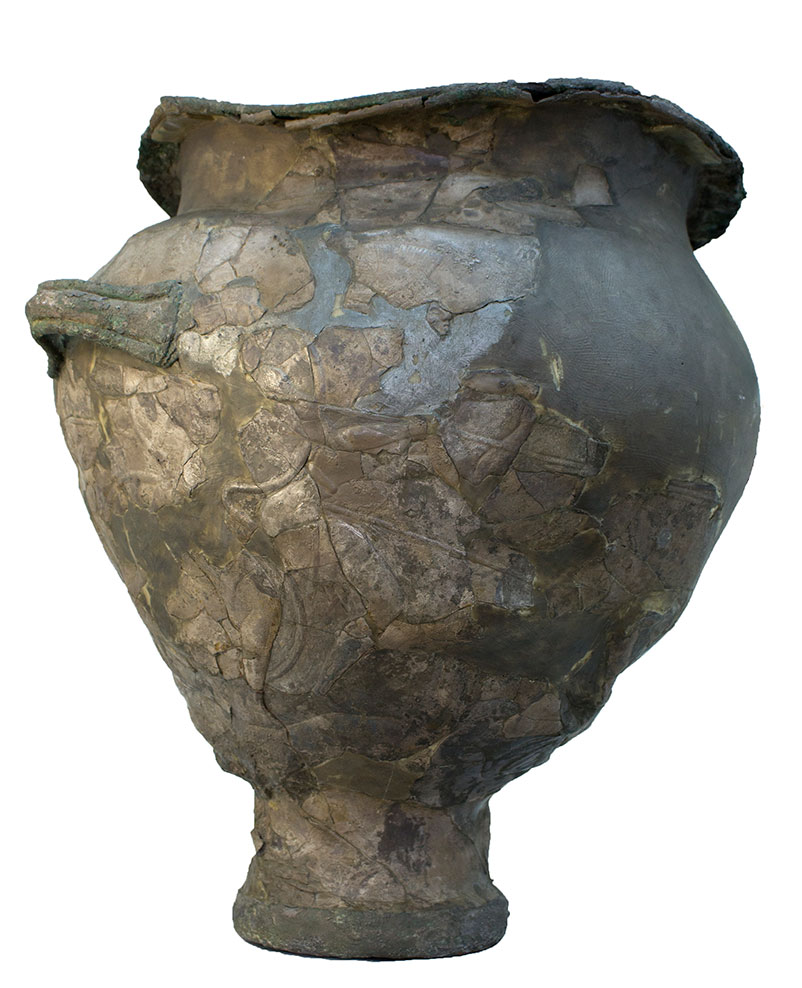 The Unseen Museum hosts «the silver krater of the battle».
This is a masterpiece of Creto-Mycenaean metalwork, which was found in Heinrich Schliemann's excavations at Mycenae, in 1876, and depicts the heroic battle between two rival groups of hoplites over a fallen on the ground hoplite.
The «silver krater of the battle» was brought out on Monday, 25 of July, in the «altar room» (room 34) and will remain there on display until Sunday, 25 of September 2016.
Altar Room (room 34)