Unseen Museum
---
22 MARCH 2022 - 30 MAY 2022
The unusual story of a Mycenaean vase from Smyrna
Loading....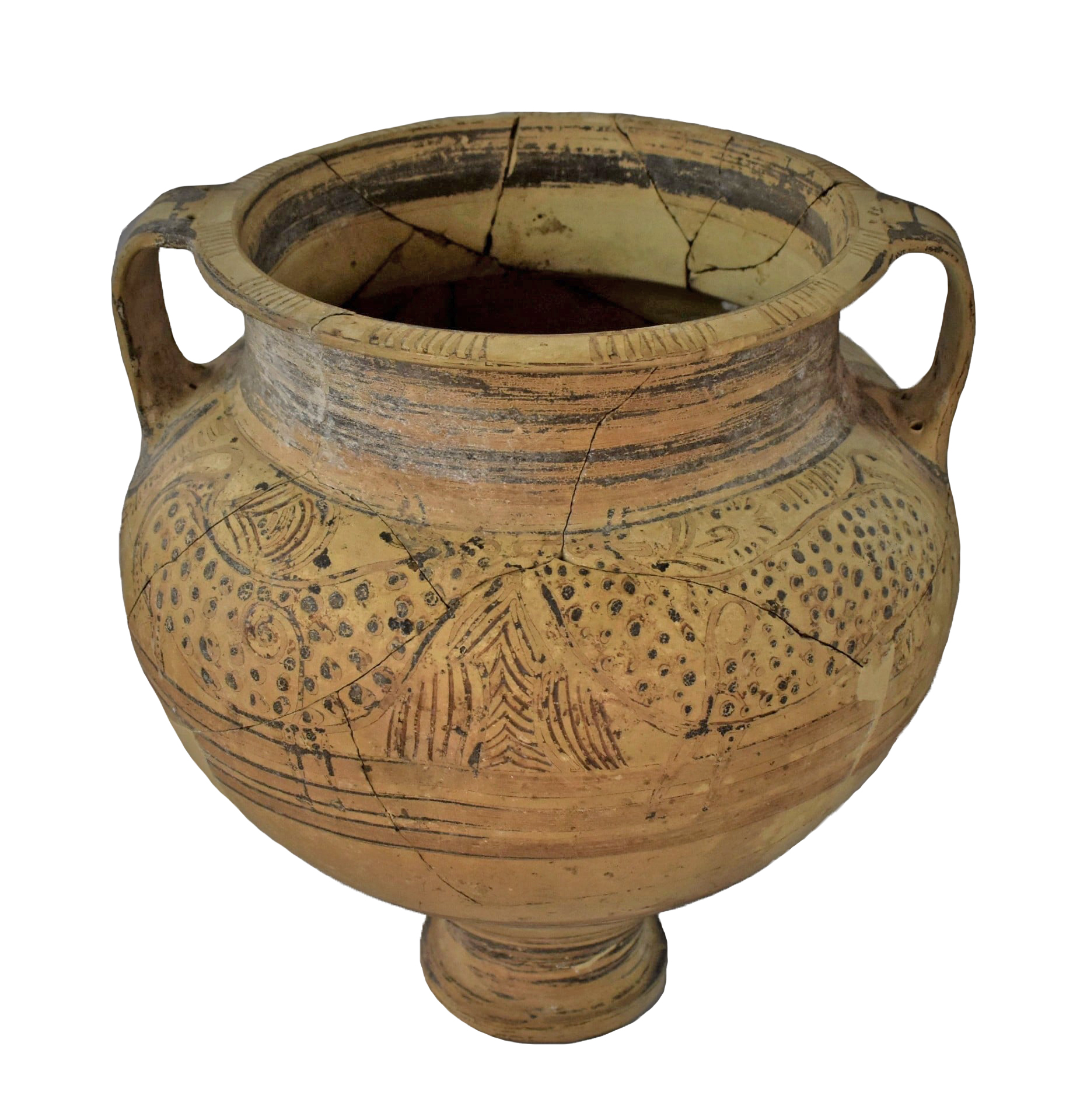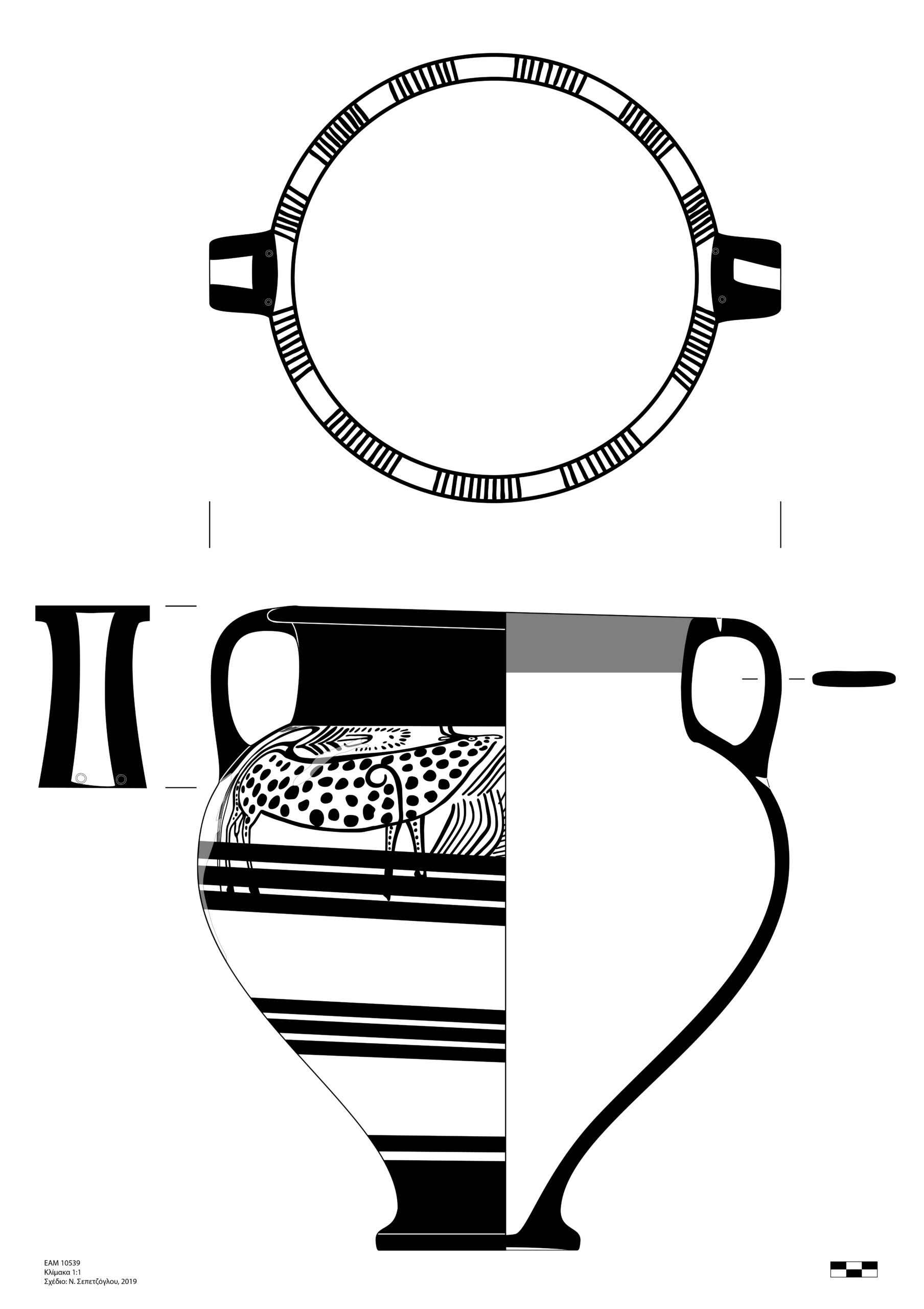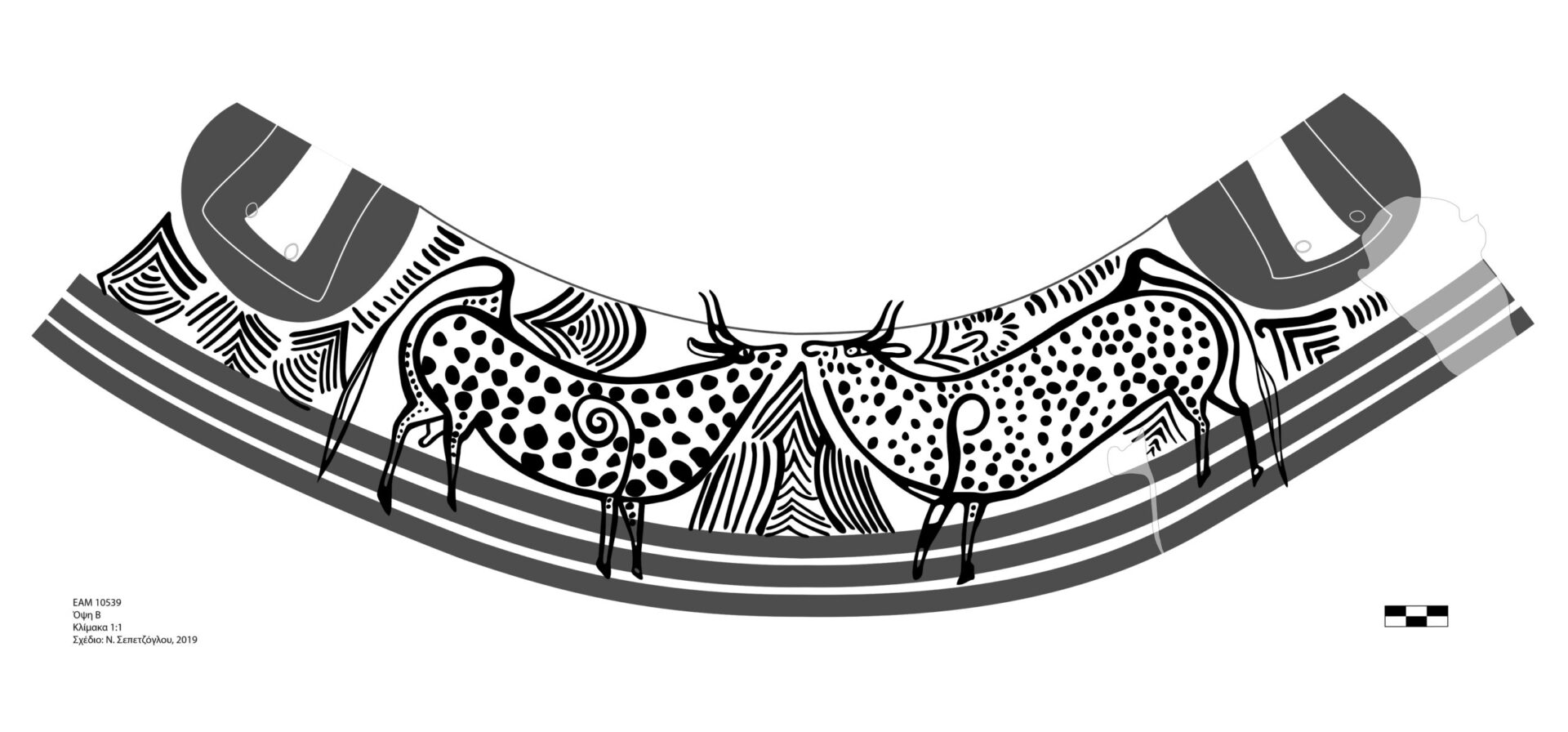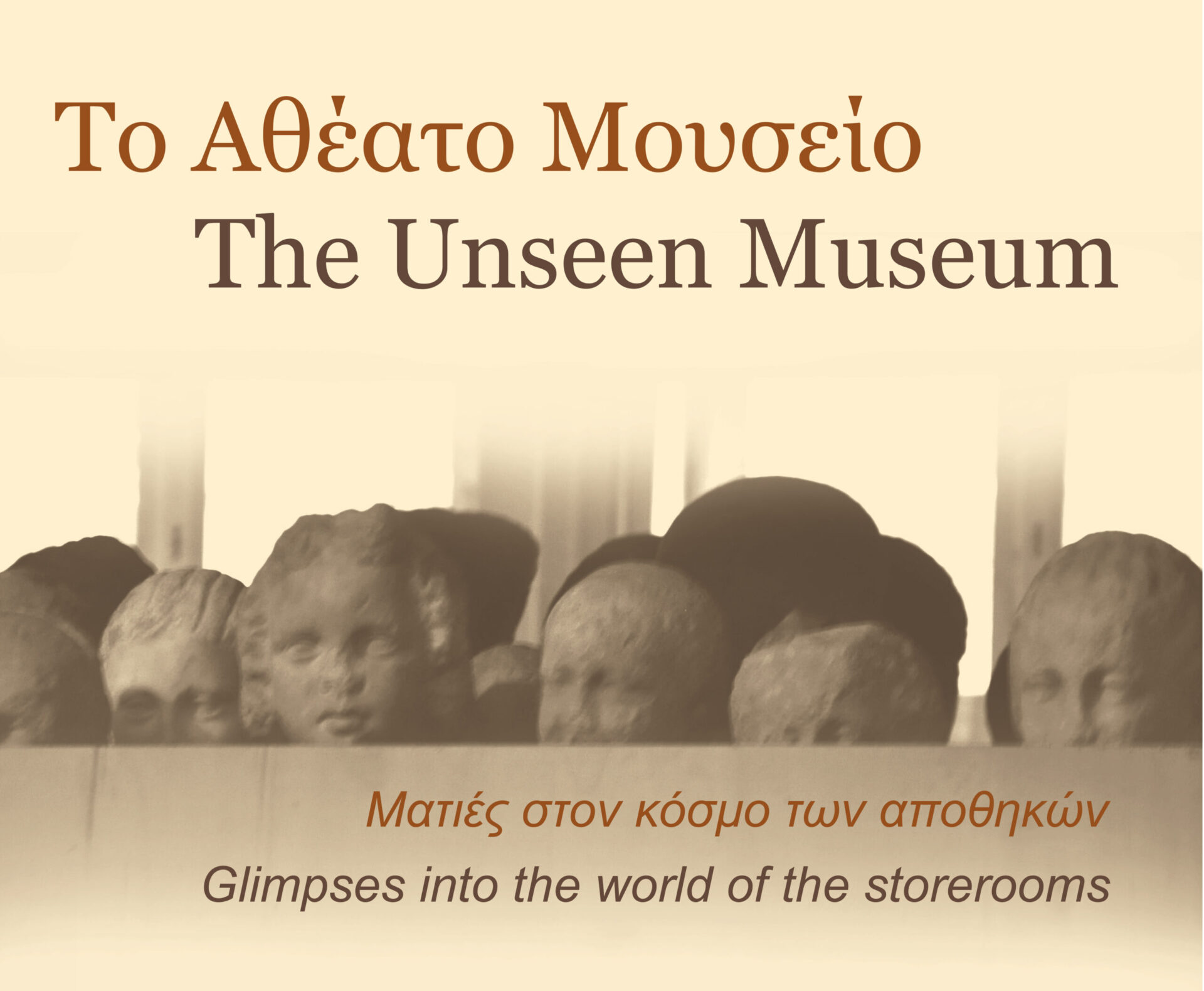 The Unseen Museum is the well-known event of the National Archaeological Museum of Athens that brings to the fore antiquities stored in its vaults away from the visitor's eyes.
This year, the event is dedicated to the centenary of the Asia Minor Catastrophe. Ιts first exhibit is entitled the "Unusual story of a Mycenaean vase from Smyrna".
It is an impressive pictorial krater that was produced around 1300 B.C. in the Argolid, travelled to the other side of the Aegean, served as a luxurious banquet vessel and was finally offered as a burial gift to its last owner. At the beginning of the 20th c., the illegal excavation activity and the trafficking of antiques brought it to Smyrna and from there to Athens and the #NAM, in a kind of return to its place of origin. The valuable vase is currently presented for the first time (from Tuesday, March 22 to Monday, May 30 2022), in the "Altar Hall" (Gallery 34), in the heart of the Museum.
On Tuesdays, April 5 & May 17, at 17.00, as well as on Sundays April 3 & 17 and May 8 & 22, at 13.00, archaeologists of the Museum welcome the visitors and present (in Greek) the precious krater's ancient journey, its enigmatic pictorial scene, as well as the legal and illegal archeological activity and archaeophilia in Smyrna at the beginning of the 20th century.