Unseen Museum
---
16 APRIL 2018 - 22 JULY 2018
"The youth of Mantineia"
Loading....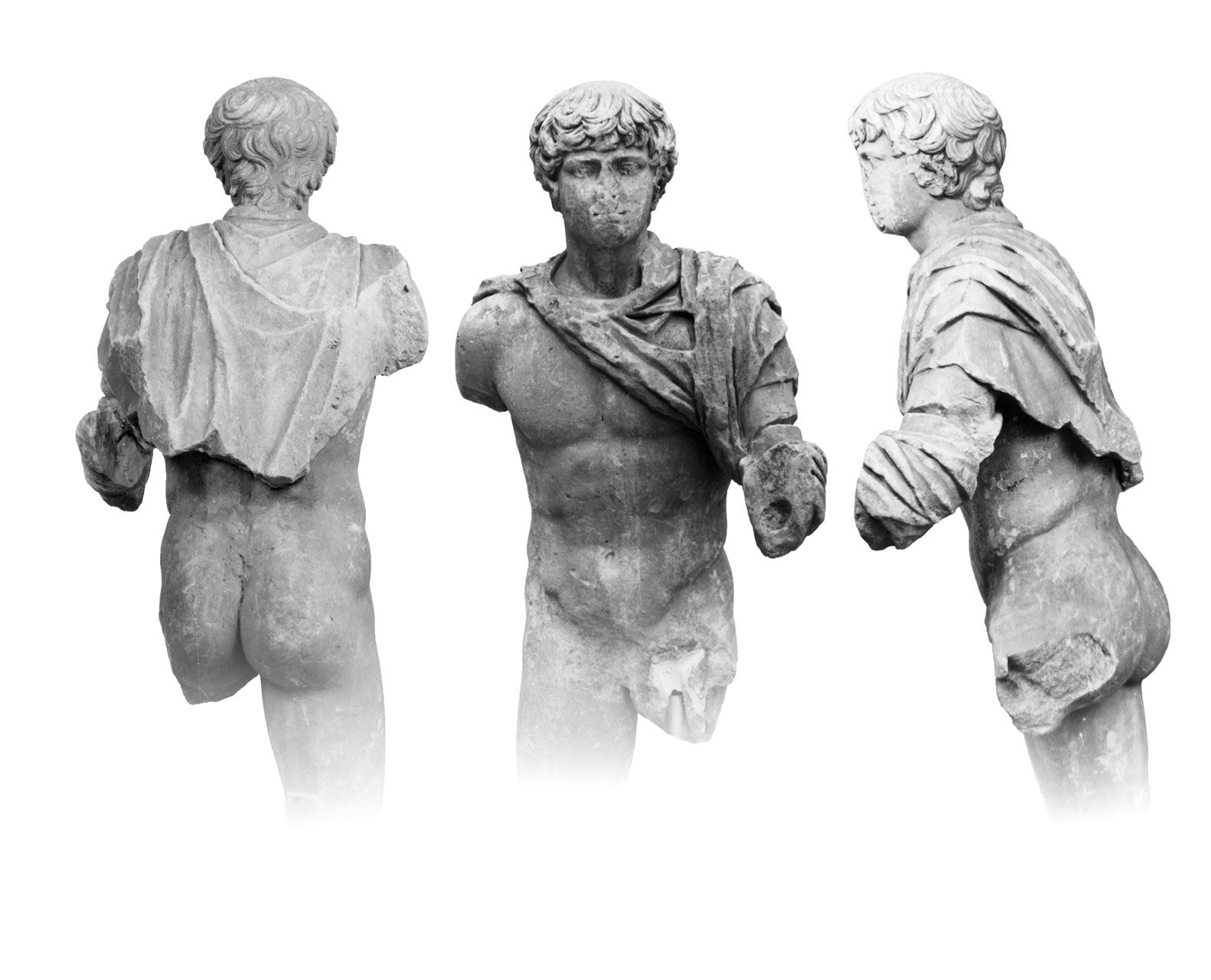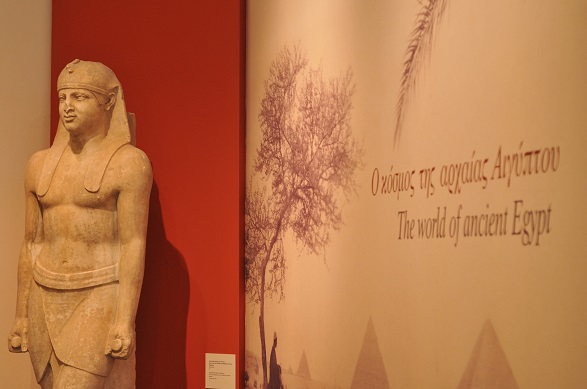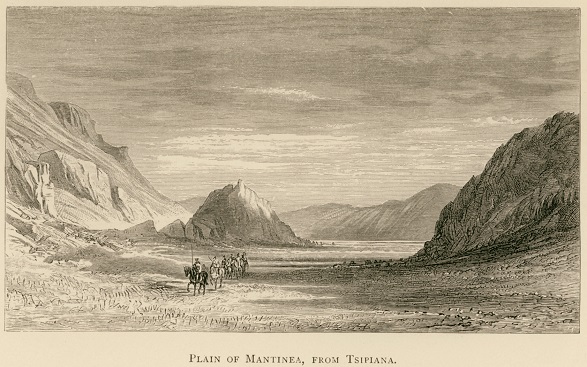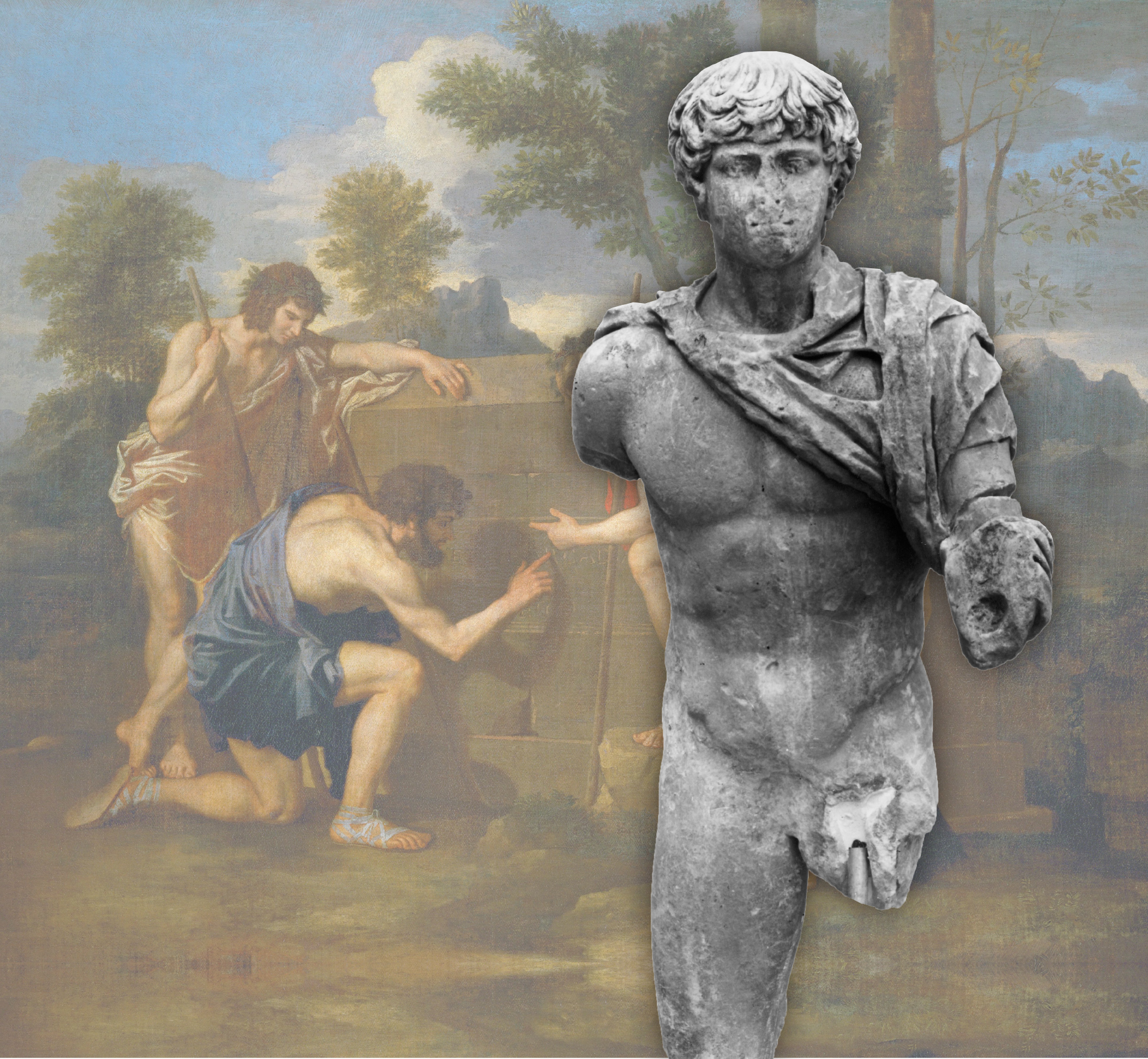 The Unseen Museum welcomes «the Youth of Mantineia».
It is a masterful statue of a youth, which combines heroic adolescent nudity with the features of Antinous, a favourite of emperor Hadrian. The Youth of Mantineia was located in 1886 in the environs of the similarly called ancient city and was subsequently transported to the storerooms of the National Archaeological Museum.
The sculpture was brought out for the first time on Monday, 16 of April, in the «altar room» (room 34) and will remain on display until Sunday, 22 of July 2018.
Altar Room (room 34)