Unseen Museum
---
12 OCTOBER 2022 - 19 DECEMBER 2022
"Two little Erotes from Smyrna"
Loading....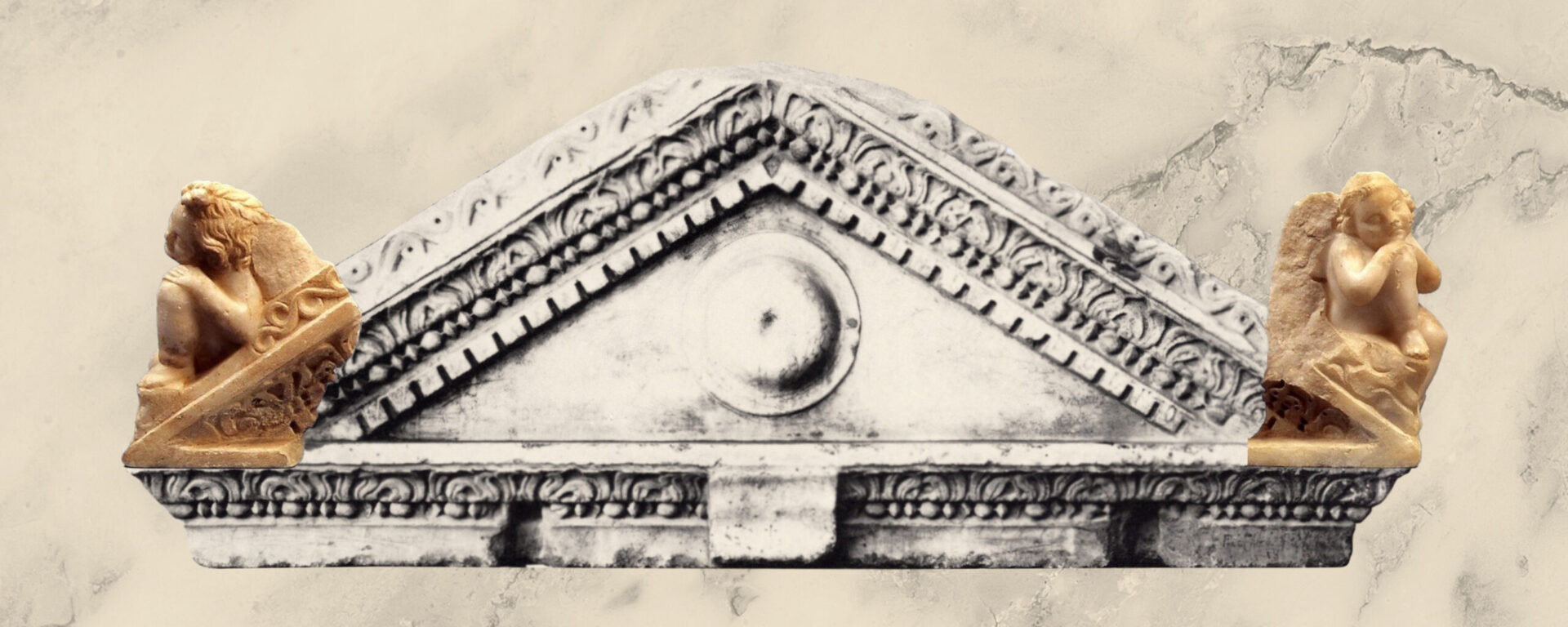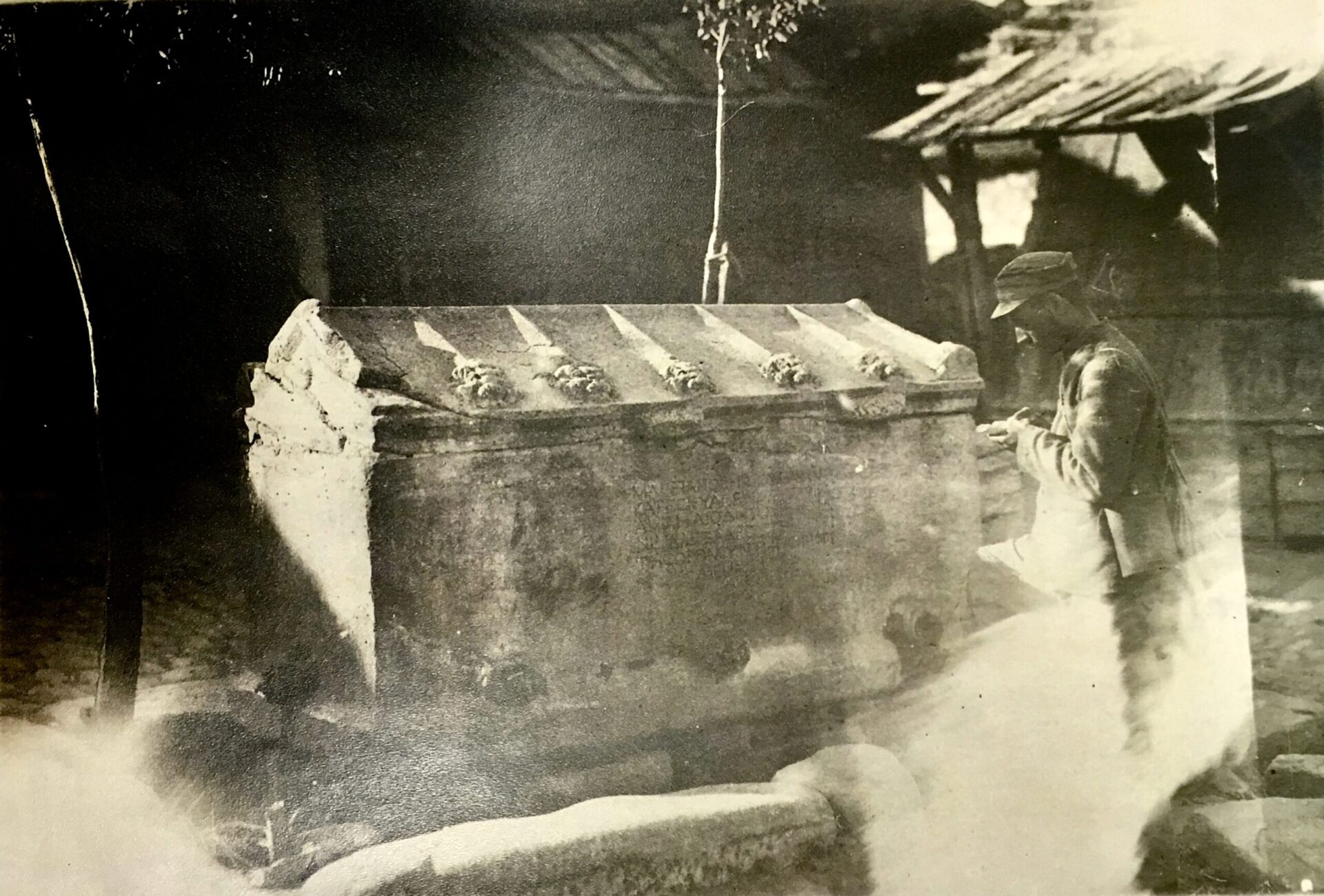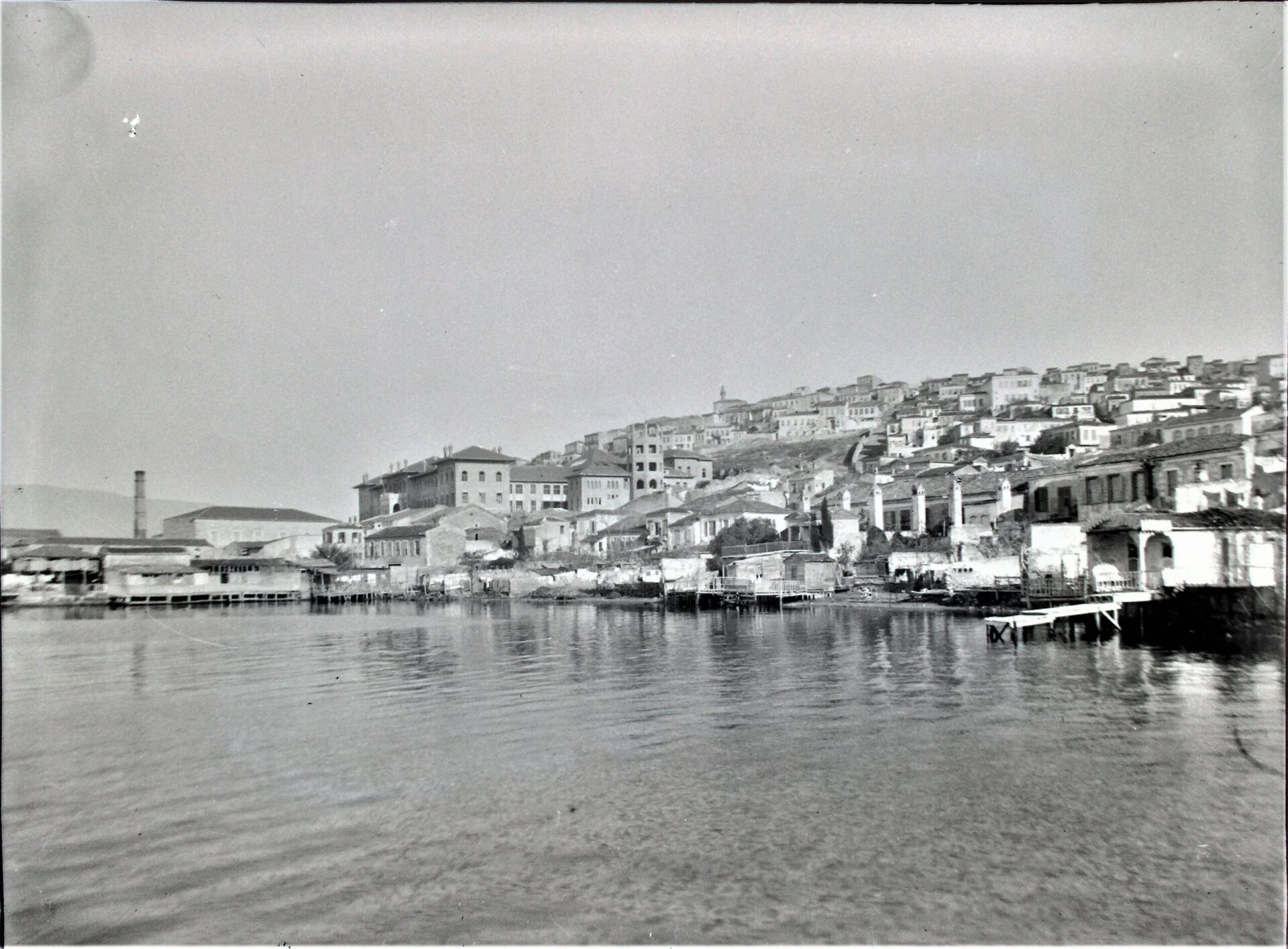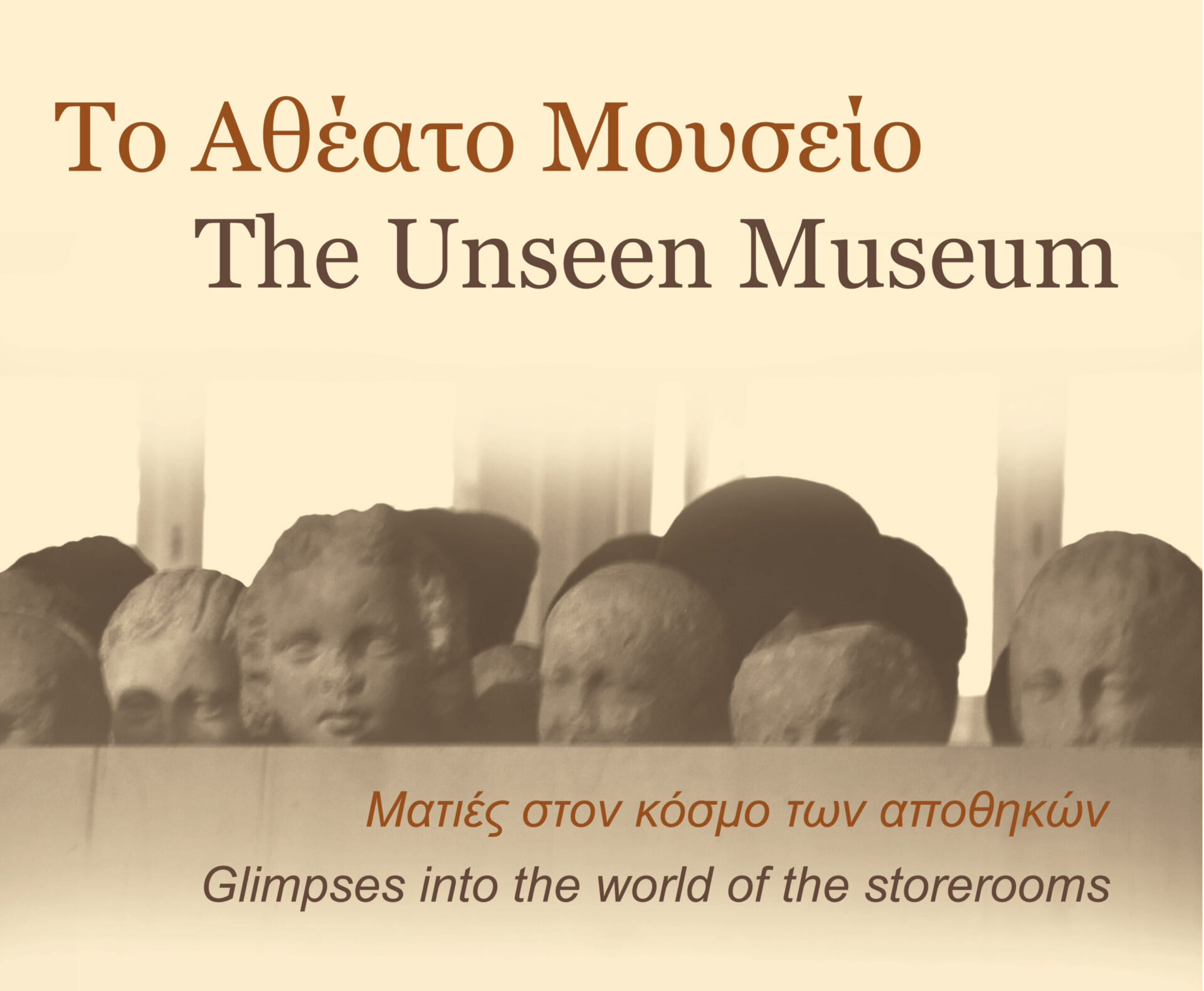 The Unseen Museum is the well-known exhibition project of the National Archaeological Museum of Athens that brings to the fore antiquities stored in its vaults away from the visitor's eyes.
This year, the event is dedicated to the centenary of the Asia Minor Catastrophe. Ιts fourth group of exhibits is entitled "Two little Erotes from Smyrna".
In the autumn of 2022 the Unseen Museum presents two ancient sculptures. These are two small marble statues of seated Erotes, which once decorated a luxurious sarcophagus from the famous in its time workshop of Dokimeion (ancient site near Afyon Karahisar). The statuettes were bought in 1883 by the Archaeological Society at Athens from the antiquarian shop of K. Polychronopoulos in Smyrna and have been kept since the end of the 19th century in the store rooms of the National Archaeological Museum. The two little Erotes from Smyrna are presented for the first time in the heart of the Museum, ("Altar Hall" / Gallery 34), from Wednesday, October 12 to Monday, December 19, 2022.