Unseen Museum
---
30 AUGUST 2019 - 13 OCTOBER 2019
«Two most ancient journeys in the Aegean»
Loading....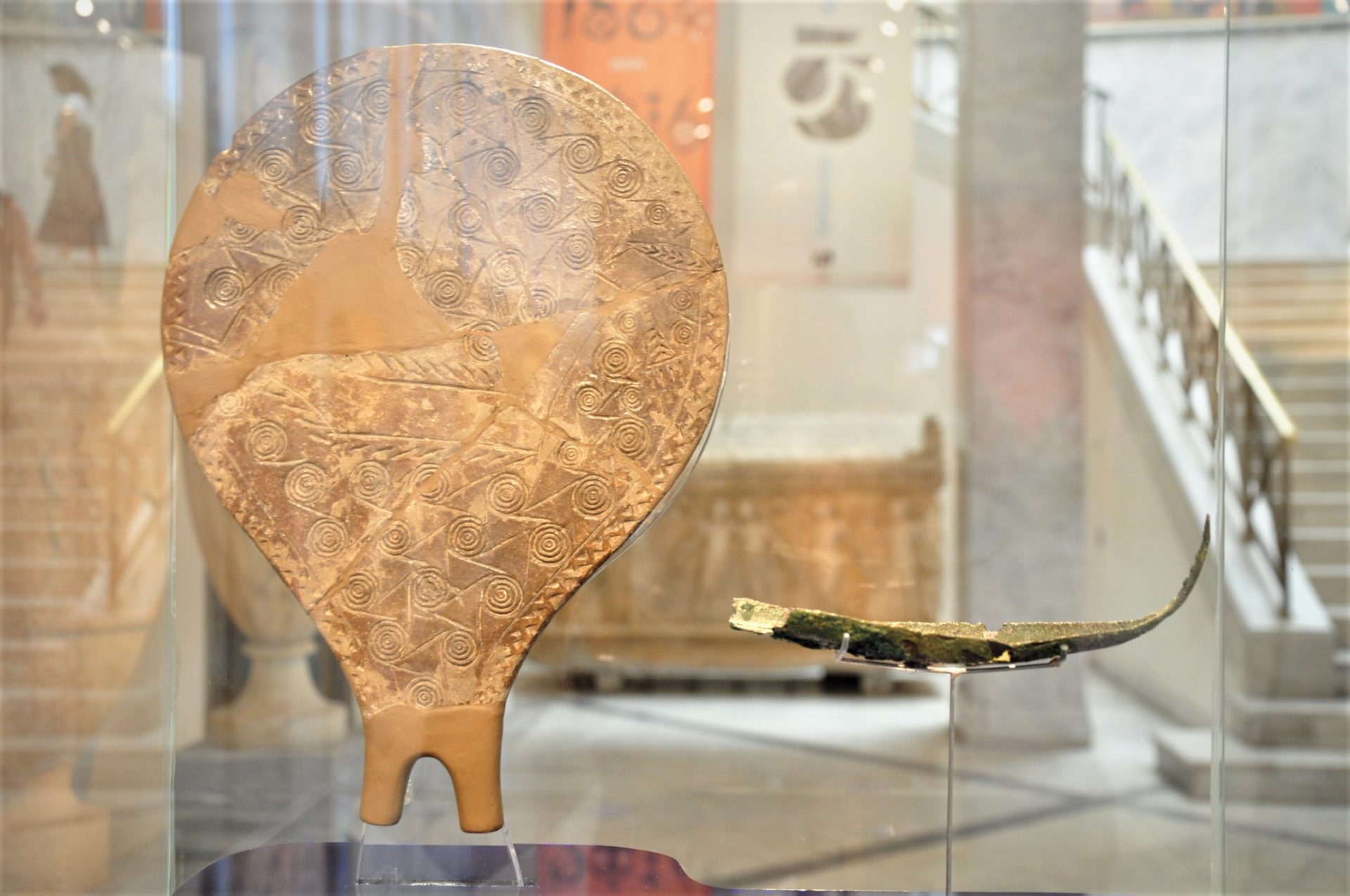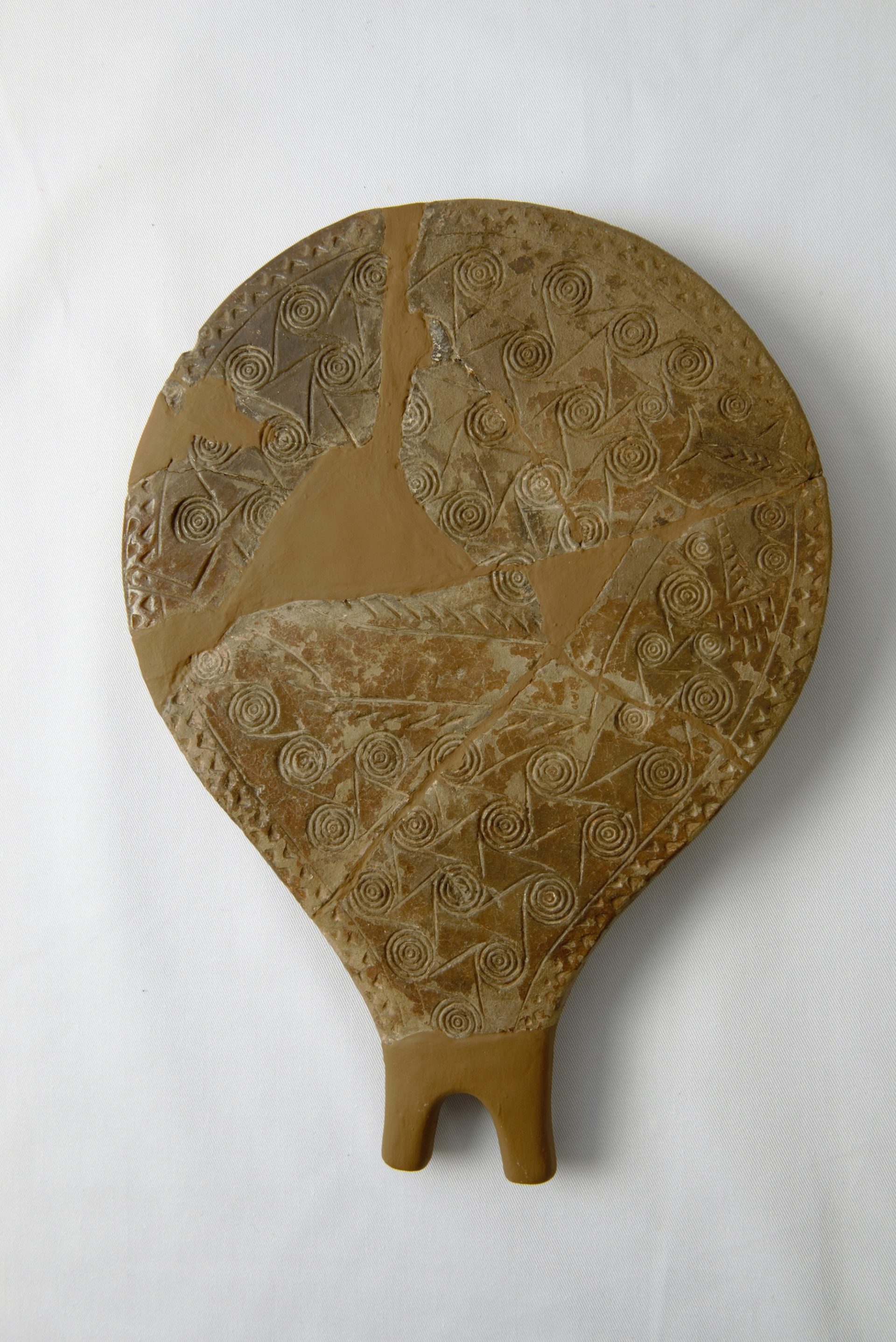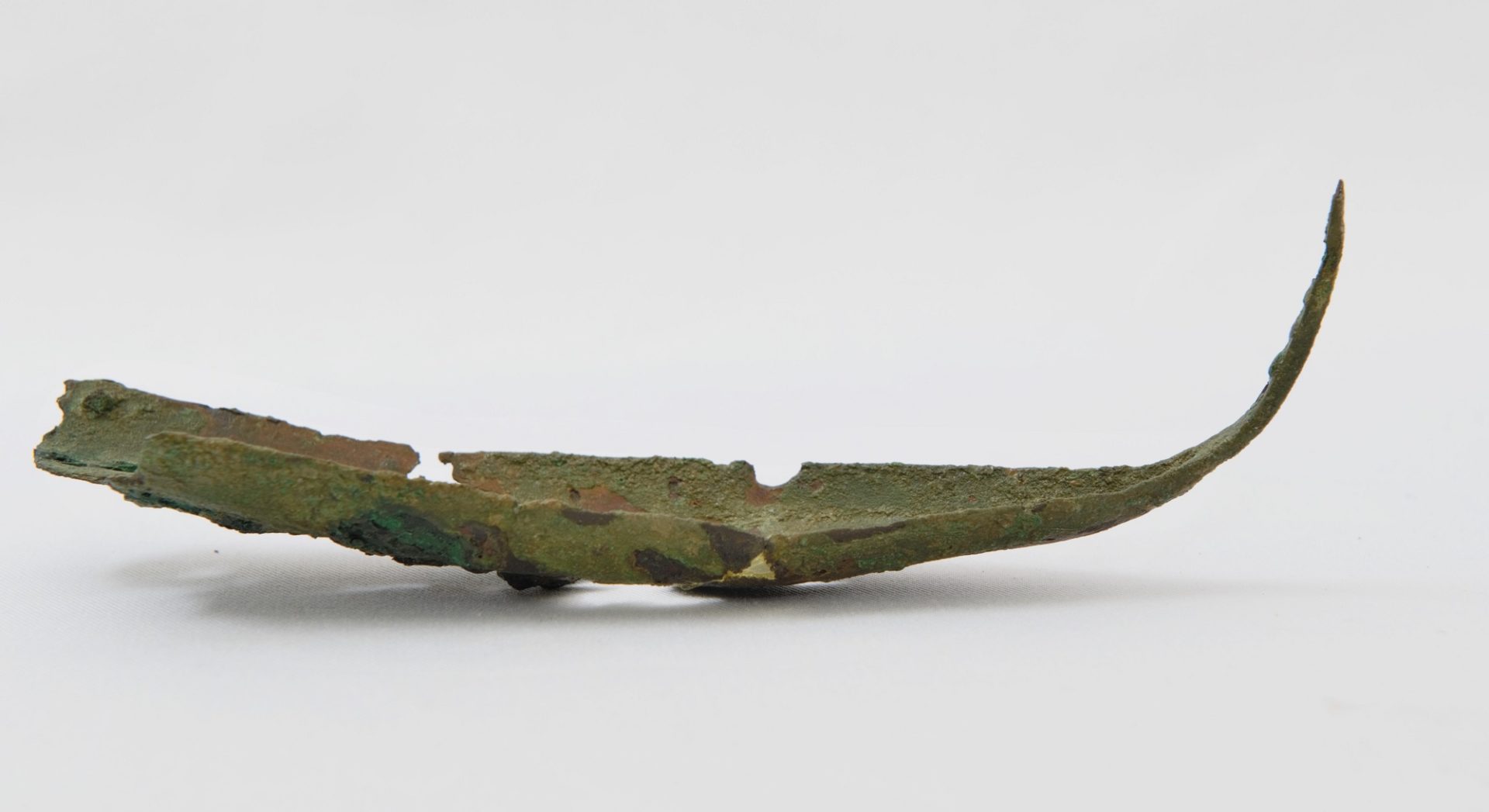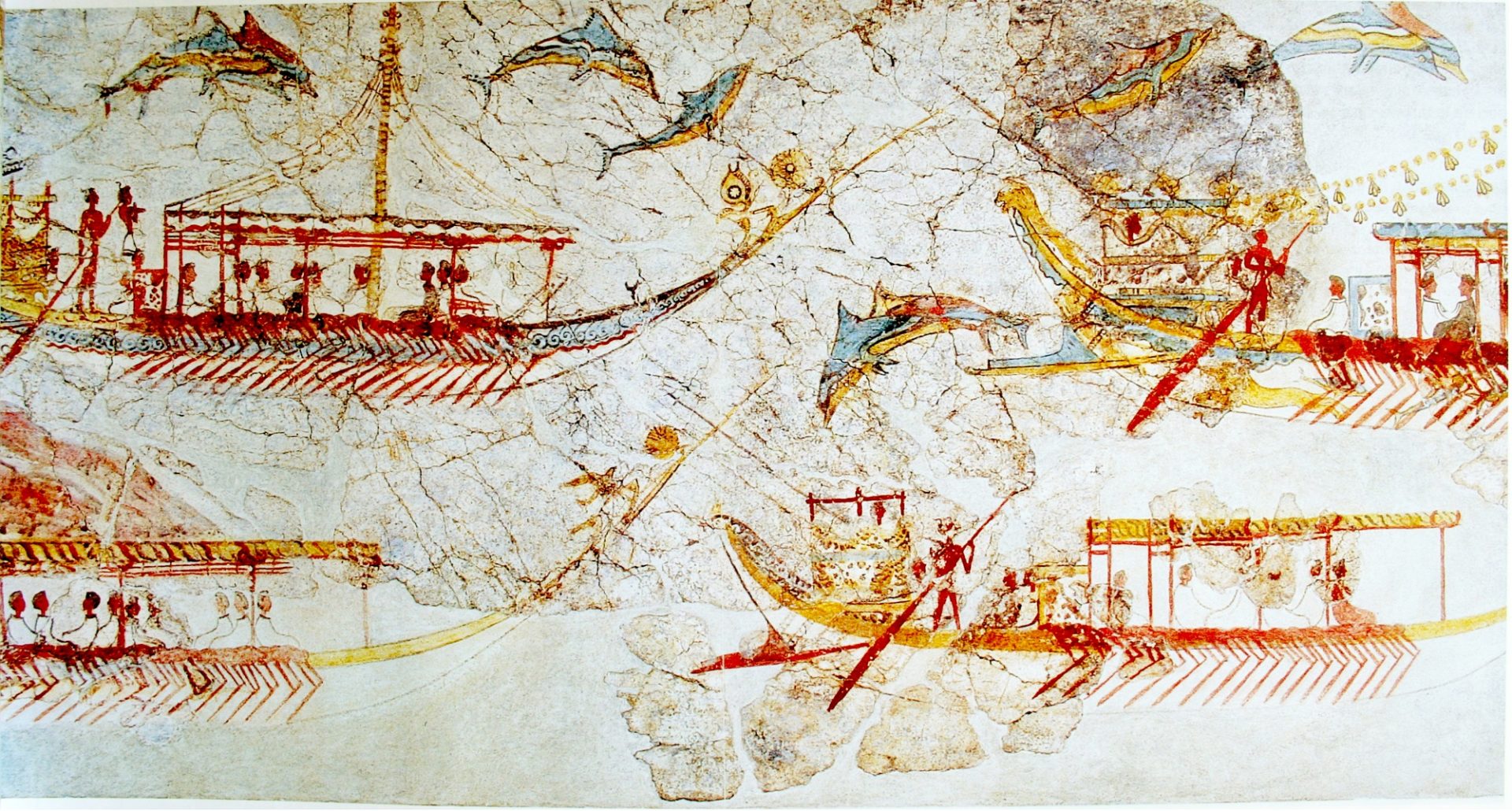 The Unseen Museum is a successful activity of the National Archaeological Museum that brings out selected antiquities from the world of the storerooms.
After a series of 19 wonderful archaeological assemblages that have been presented to date, the Unseen Museum hosts «two most ancient journeys in the Aegean». The antiquities on display include an oared ship, incised 45 centuries ago on a 'frying pan' vessel from Syros and a unique bronze model of ship from Ayia Irini on Keos, which belongs to a type of vessel known from the Minoan and Theran iconography of the 16th century B.C. These two sea-related ancient objects were first presented on Tuesday, 6 August 2019 in the «altar room» (room 34) and will remain on display until Monday, 14 October 2019.
On Fridays, 30 of August, 13 and 27 of September, as well as on Sundays, 1 and 15 of September 2019, at 13.00 hours, archaeologists of the Museum welcome the visitors to the exhibition area and converse with them about most ancient journeys of the prehistoric Aegean navigators in the Mediterranean and unrecorded odysseys of the Cycladic islanders, who for thousands of years never ceased facing up to the challenge of taming the rough seas.
Presentation dates:
On Fridays, 30 August, 13 and 27 September, and
On Sundays,1 and 15 September and 13 October  
Starting at 13.00
To attend the presentations, provision of ticket is required as well as enlisting of participation at arrival. Priority order will be observed.
Contact tel. nos: +213 214 4856, 2132144858, 2132144866, 2132144893.