"The Antikythera Shipwreck: The ship – the treasures – the Mechanism"
Loading....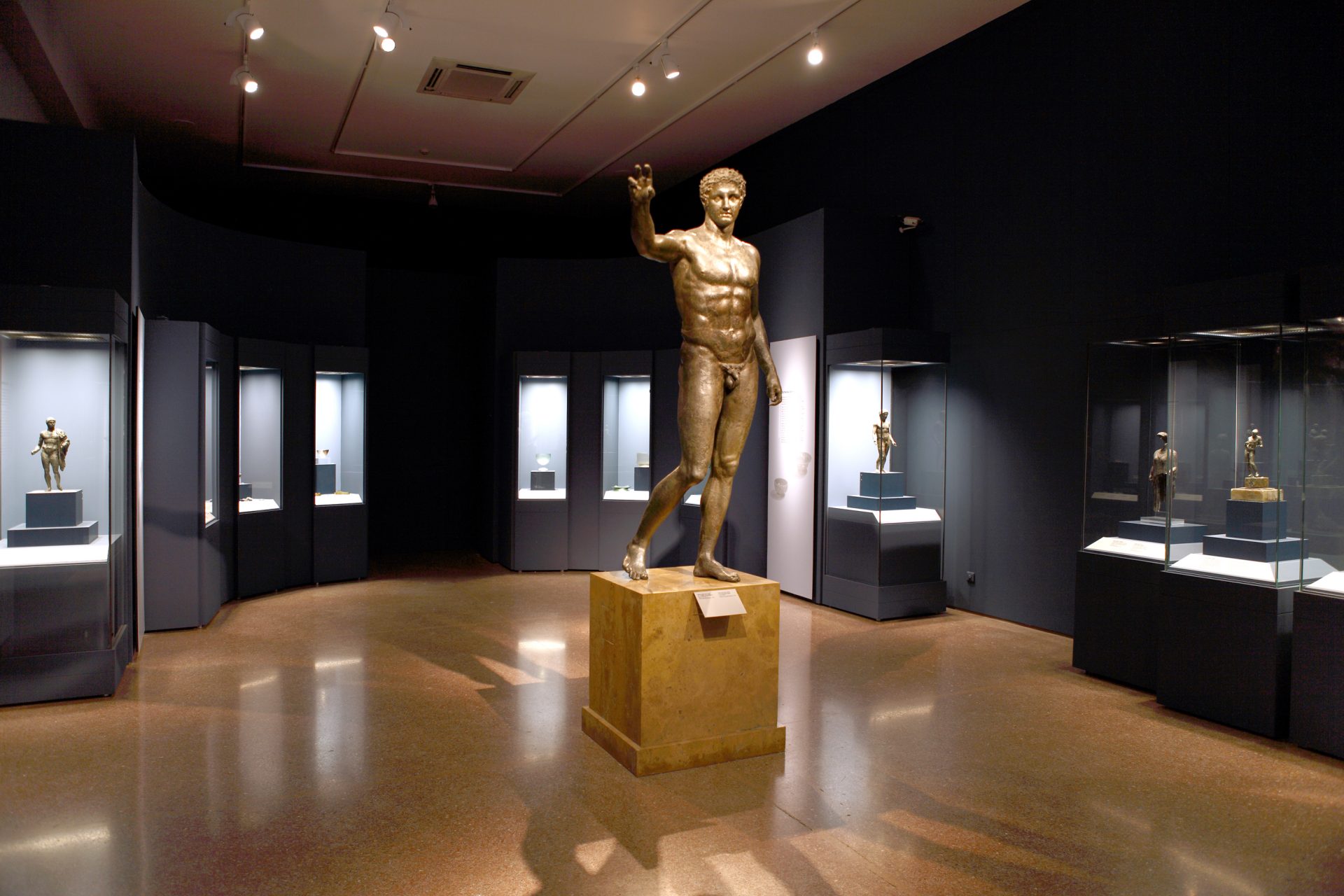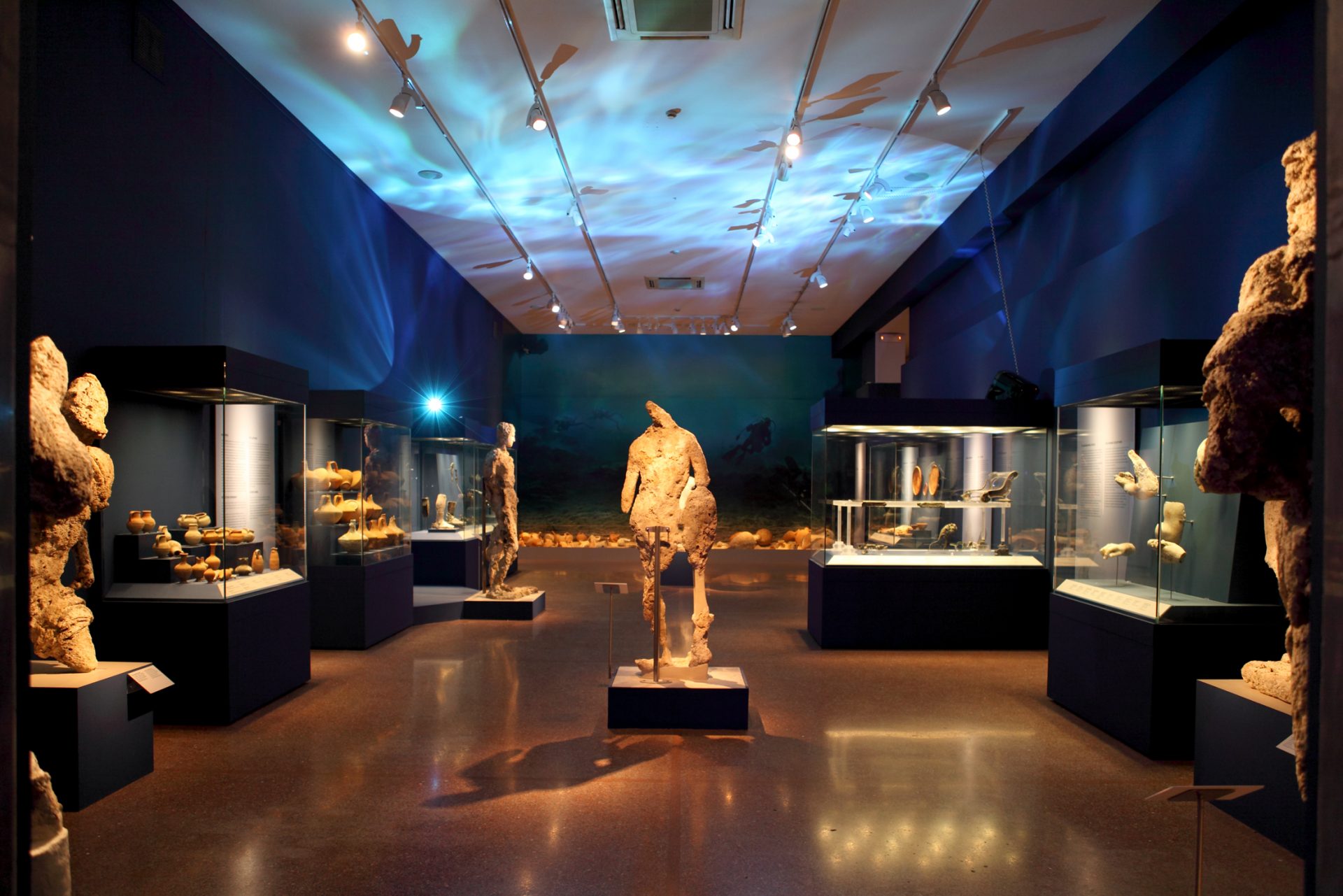 All antiquities recovered in 1900-1901 and 1976 from the legendary shipwreck off the islet of Antikythera, south of the Peloponnese, will be presented for the first time in a temporary exhibition from April 2012 and for a year at the National Archaeological Museum. The recovery of the shipwreck itself was the first major underwater archaeological expedition. It was undertaken by sponge divers, with the assistance of the Greek Royal Navy (1900-1901). Correspondence, press, photographs and films will document the story of its discovery and recovery and the methods used. The second underwater research was carried out in 1976 by the Greek Archaeological service and J.-Y. Cousteau's oceonographic "Calypso".
The wreck is dated aproximately in 60-50 BC, though its cargo from the 4th to the 1st century BC. The study of the cargo will deal with the circulation and trade in the East Mediterranean from the point of view of the aesthetic taste of the rising Roman elite in the end of the Hellenistic Era and the Rome's democratic period.
This exhibition is being held thanks to financial contributions first and foremost by the Swiss firm Hublot. The firm OTE-Cosmote made a valuable contribution.
Educational programs are being supported by Alpha Bank. Other activities associated with the exhibition were supported by ΔΕΗ, Petrogaz, the Athens International Airport Eleutherios Venizelos, the Vasileiou Lighting Company, Attica Group, SUPERFAST FERRIES, Blue Star Ferries and GOLDENSTARFERRIES, the Municipality of Moschato-Tavros, while Mega channel and ERTmade a significant contribution to its promotion.
Mrs E. Reboutsika and the Cantini company permitted for free, the use of the instrumental "Full Moon" from the disc "Φωνή Αιγαίου" on the Mega tv spot.
The documentary film produced by Images First Ltd. in collaboration with ERT and ARTE, as well as the 3D film produced by Ph. Nicolet NVP3D, are also of a great contribution to the exhibition.
During the exhibition National Museum's official site unit titled "Object of the Month"…>> will host selected works of art from the wreck.